A hardwood floor is attractive and is known for its versatility and endurance. However, a beautiful home cannot be complete without a pet around. Research shows that people with pets have higher fitness levels, are less stressed and are less likely to have high blood pressure! And most pet owners understand this too well.
But, our pets can sometimes be inconveniencing. Loose hair from your precious pet can always get in the impossible spots of your home. Luckily, hardwood floors are long-lasting and can remain in good condition with proper cleaning techniques and tools. What is the best way to remove pet hair off hardwood floors? I have some helpful ideas, below.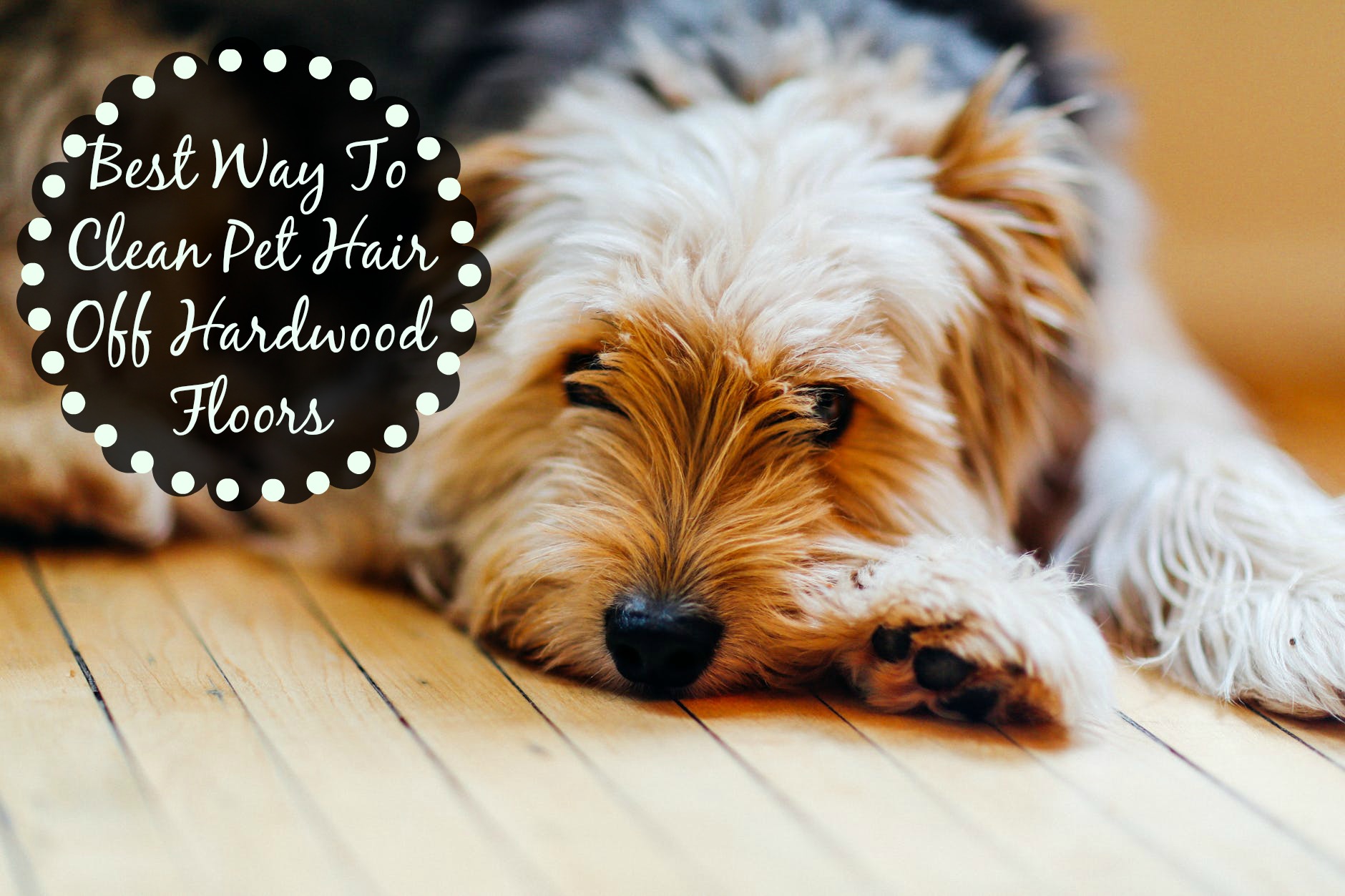 The Best Way To Remove Pet Hair Off Hardwood Floor
1.More shedding, more fur!
Reducing shedding is an excellent way of ensuring that your floor remains clean. Ensure that your pet stays clean and healthy, and this cuts on the amount of hair that your pet sheds. This way, you never have to bother much about your pet's hair on the floor.
There are some ways of ensuring that your pet sheds less hair. These are for example; feeding the pet with a high protein diet, trimming the pet's hair regularly, bathing the pet often using the right shampoo and training them to keep off hardwood covered spots in your home.
2. A moist hardwood mop is a must-have!
A dampened mop acts as a magnet that attracts pet hair. By cleaning your floor using the best mop for dog hair on hardwood, you get rid of most of the hair shed by your pet. If you're worried about leaving stagnant on your floor, most pet owners use this strategy but never leave puddles of water lying around.
3. Acquire a rubber broom
A rubber broom is the best broom for dog hair on hardwood floors. Incase hair from your pet collects in your kitchen as well as other spots in your house, use a rubber brush to pick up such loose fur. Such a brush is simple to use and can be pre-washed. It's not only useful for cleaning your hardwood floor but will also come in handy in cleaning your windows or vehicle.
4. A vacuum cleaner will come in handy
A mop may not eliminate all the pet hair from your hardwood floor. So, for a sparkling surface, a vacuum cleaner comes in handy. Vacuuming may seem simple, but it's time-consuming if you use ordinary handheld vacuum cleaners.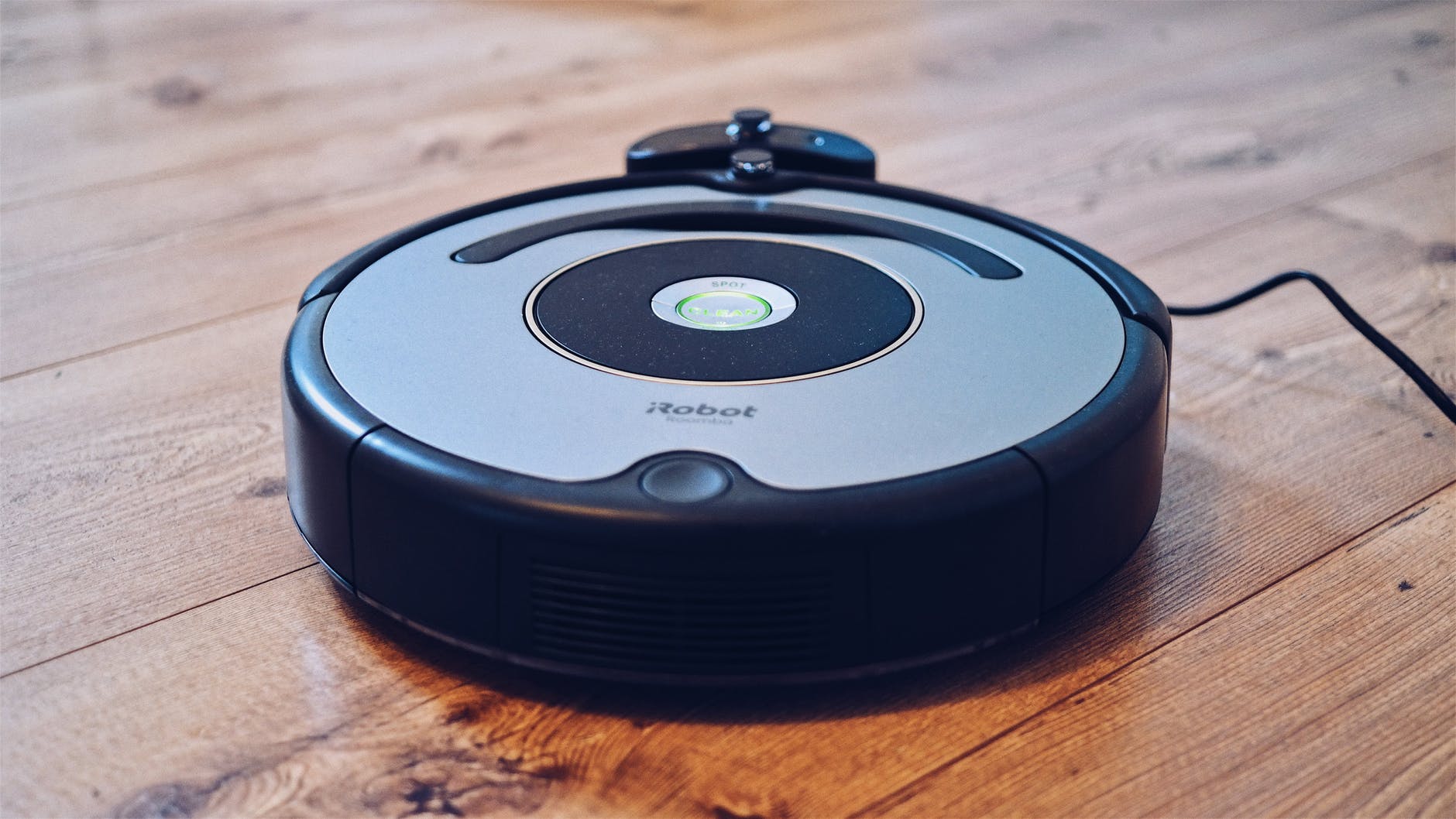 However, there are various smart robots in the market to help you clean with ease, see RobotsInMyHome.com to learn more. As you vacuum your floor, roll your vacuum cleaner to and fro and this ensures that you don't leave out any hair strands.
5. Use a microfiber duster
A microfiber duster is an excellent tool for eliminating dust and pet hair. It works like the damp mop by acting as a magnet which draws any leftover dirt and grime from your hardwood floor. Luckily, most microfiber dusters feature flexible heads enabling you to bend them as you clean.
6. Have a humidifier at home
A humidifier is ordinarily necessary for cold seasons. However, it's a handy tool for removing pet hair from your hard floor. It safely plucks any loose fur that might be sticking on the floor surface.
7. Use de-shedding gloves
Brush your hard floor using de-shedding gloves to assemble loose fur from your pet. A humidifier is the best pet hair remover for furniture and hardwood floors, and it ensures that your home stays clean.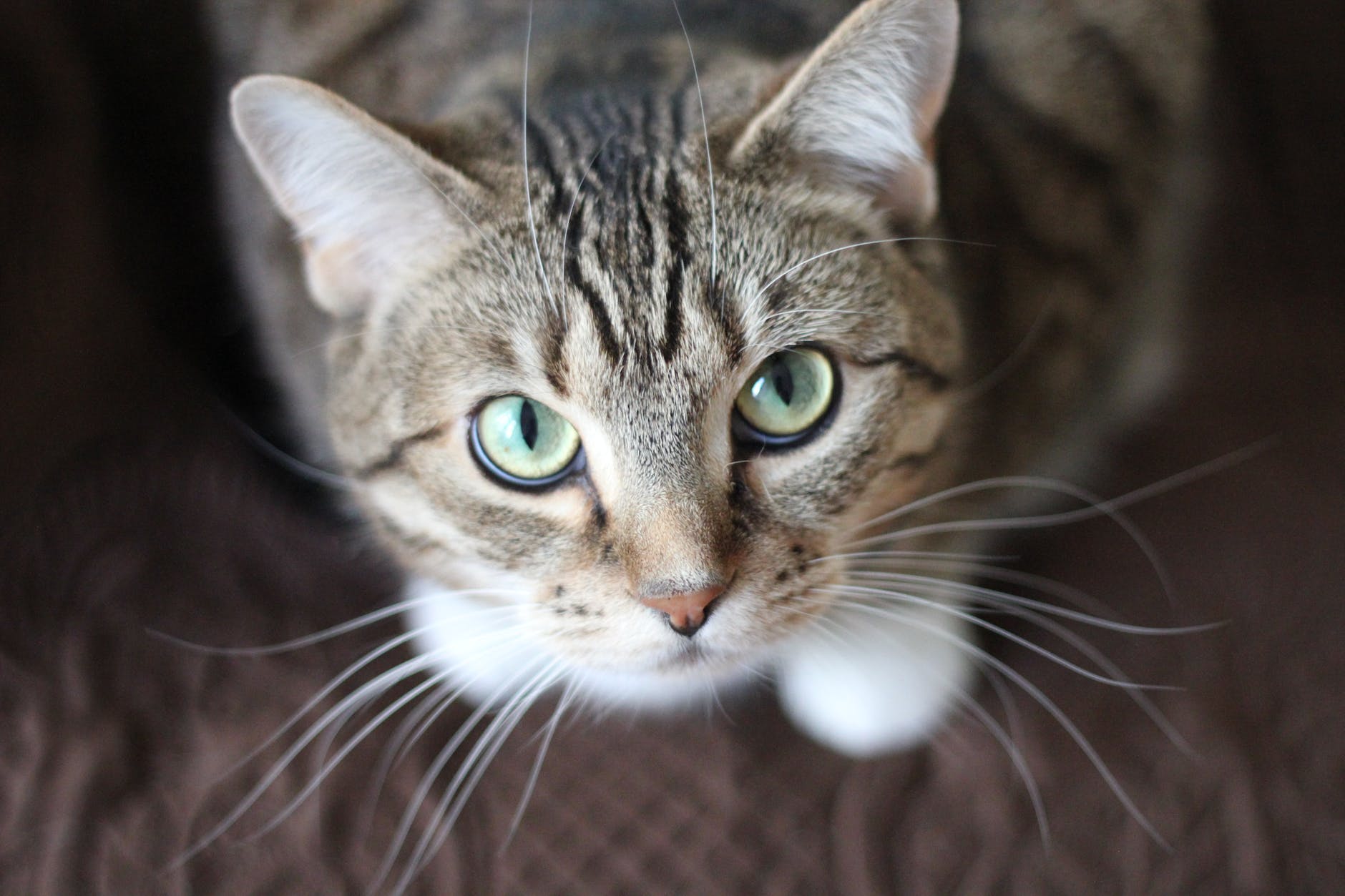 Conclusion
As a pet owner, you must have the essential tools for cleaning your home. This way, you ensure that your hard floor maintains its sparkle. More so, avoid letting dirt, dust and pet hair to staying on your floor for long. This way, it becomes difficult to clean, making your floor dull and prone to scratches.