*Clean Your Carpets With These 4 Simple & Safe Ingredients. This post includes my affiliate links
Clean Your Carpets With These 4 Simple & Safe Ingredients
I am sure you have seen it before, where people clean their whole house with simple ingredients that they find in their kitchens. I found it so intriguing that I wanted to try to clean the carpets in my home, using some ingredients that I had in my kitchen.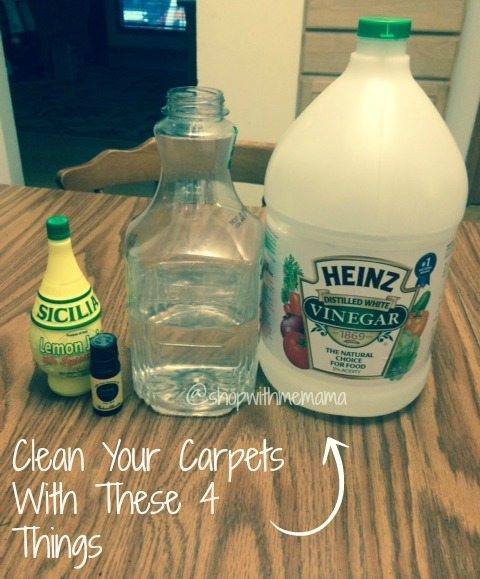 Hubby took the two oldest kids to see Sponge Out of Water
, so I got to work quickly! The ingredients I used were:
1/2 bottle of Distilled White Vinegar
1/2 HOT Water
10 drops of Lemon Essential Oil
4 Drops of Lemon Juice (That was my thing I added, just to smell more lemon-y)
I used this mixture in my Hoover Carpet Cleaner
. It says not to use anything other than their carpet cleaner, but I used this. No chemicals, no lather/foaming, etc. That was my choice, you don't have to do it.
Anyways, I went over the same areas of my carpet about 3 times each, to ensure they got really clean or as clean as they could get without my hands completely blistering up.
I thought this mixture was great. No chemicals, as my little one was running around behind me, on the carpet as I was cleaning it. I did not have to worry about him being on it because I knew the ingredients in the carpet cleaner I made, was natural stuff.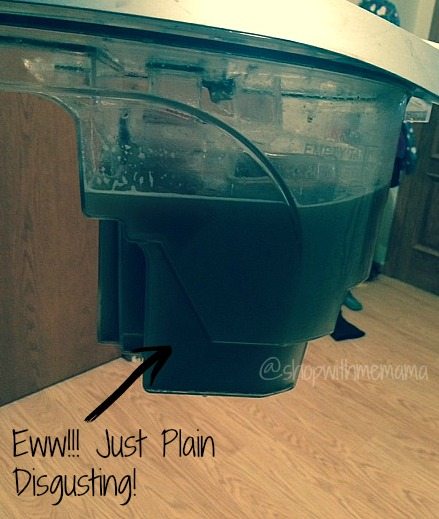 I can't believe the disgusting, dark, filthy water that was sucked from my carpets. SO gross. I vacuum every day but have not cleaned my carpets in well over 6 months. So, this was certainly an eye-opener for me! So glad I decided to clean them. Eww.
Another thing I really liked about making my own carpet cleaner, was that this cleanser does not foam up and start spitting out of my machine, onto the freshly cleaned carpets. I always hated that! Nothing but hot water and the natural ingredients I posted above. Simple. Love it.
My house at first smelled like when you color Easter eggs, that vinegar-y smell. But soon after, my home just smelled fresh. My carpets are SO clean (or at least super clean now) and they are SOFT too. I love walking barefoot on them now.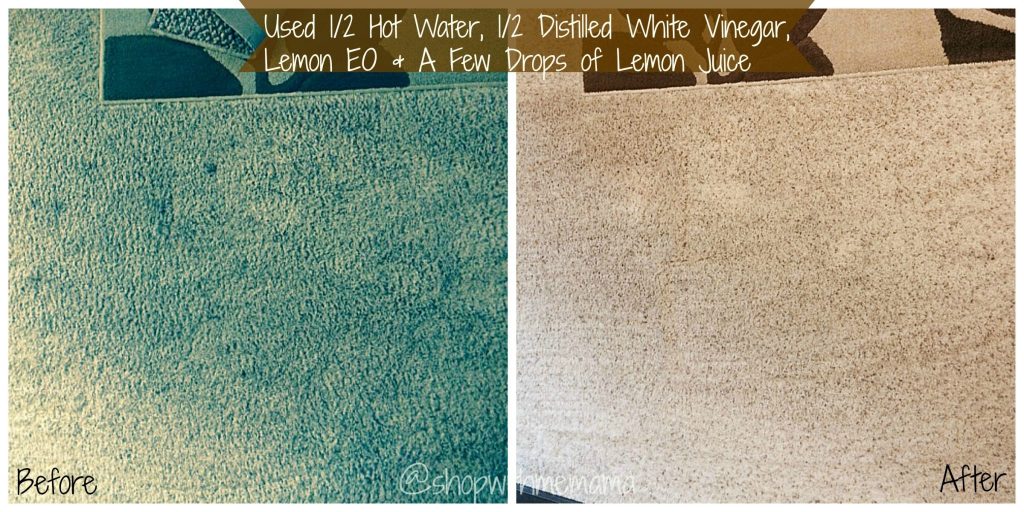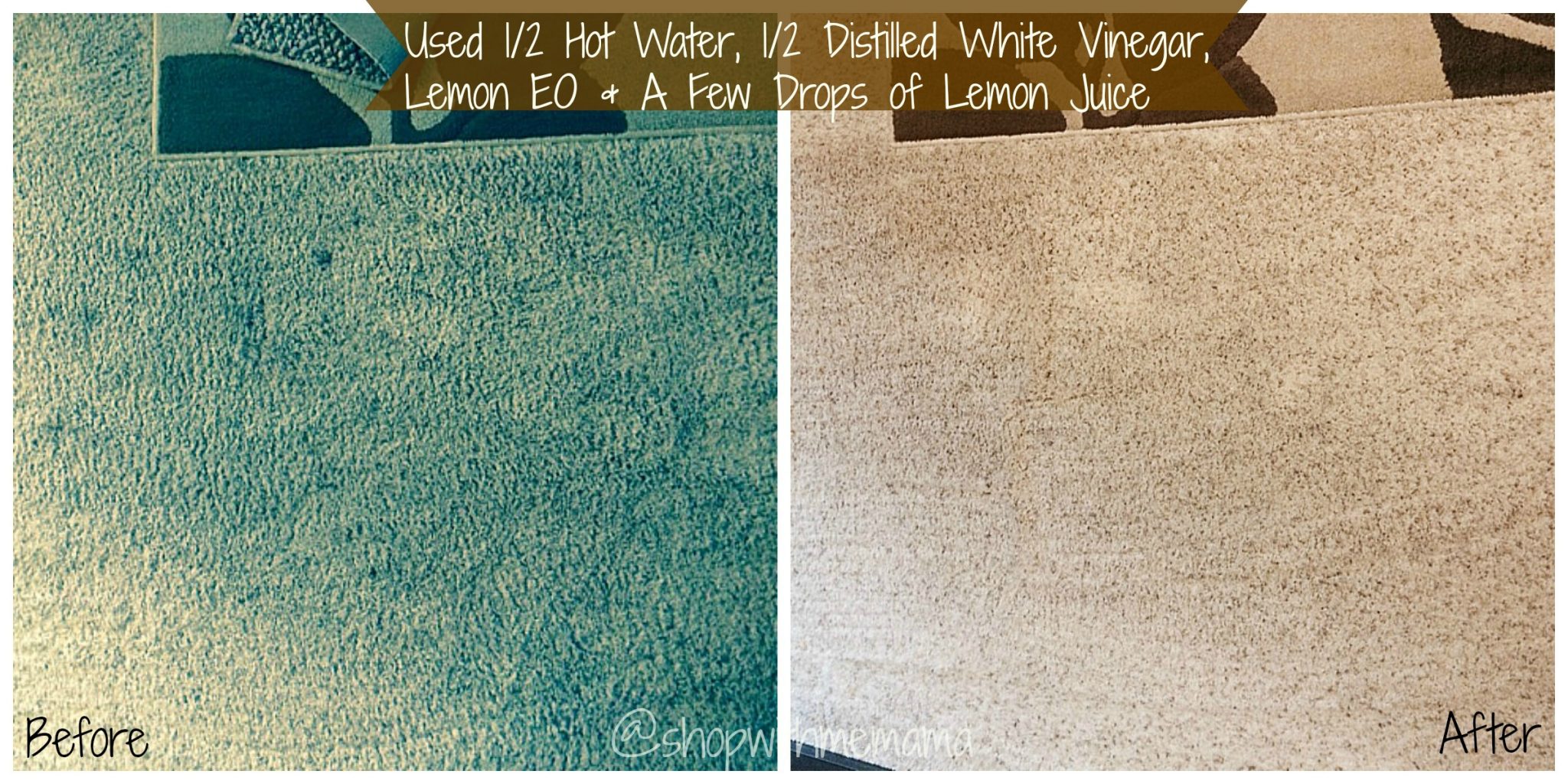 Just wanted to share this with you all. I was looking for a non-chemical way to clean my carpets and I found it.
Have You Ever Cleaned Your Carpets, With Homemade Carpet Cleaner?