If you love to travel then chances are you need a GOOD travel bag that can not only withstand the wear and tear but also hold all of your things in one place. The Pakt One Carry-On Travel Bag does just that and MORE.
The Pakt One Carry-On Travel Bag packs like a suitcase, carries like a duffel bag, and travels like a pro! The Pakt One has been perfected through five+ years and hundreds of thousands of miles of global travel testing. So many travelers say it's now the only bag they'll ever carry.
*Pakt One Bag Received.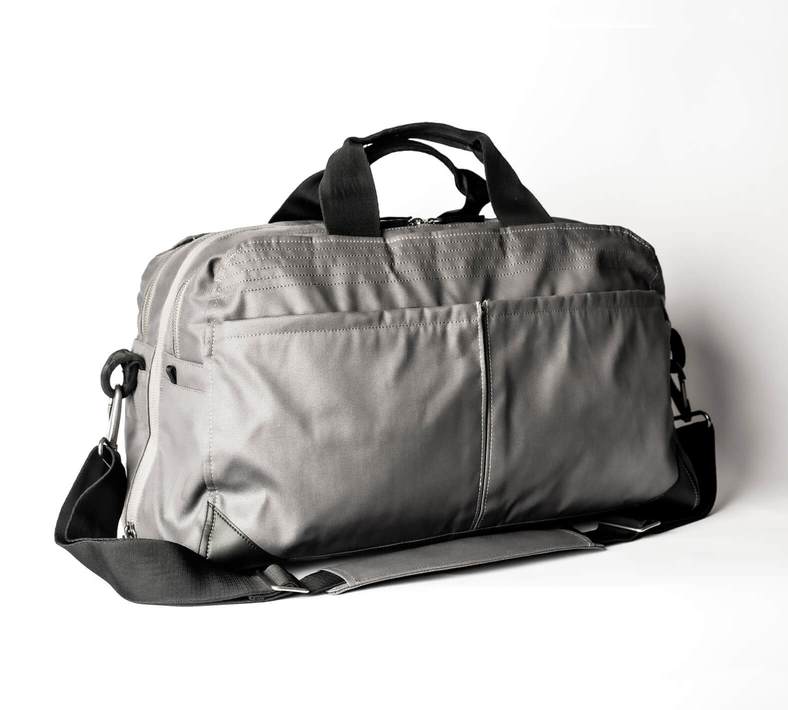 This bag literally has it all. It is not only spacious and big enough for everything you are traveling with, but it is durable and strong too. Not to mention, it is nice looking as well!
My daughter does gymnastics and so she needed a bag that will hold EVERYTHING she needs when she travels to gymnastics. The Pakt One bag does! I am even going to be getting the word 'Gymnastics' printed on the side of this bag! She will be so excited to see it! Can't wait! This bag is so spacious and has all the space my daughter will need to store her shoes, socks, extra clothing, gear and more inside!
The Pakt One Carry-On Travel Bag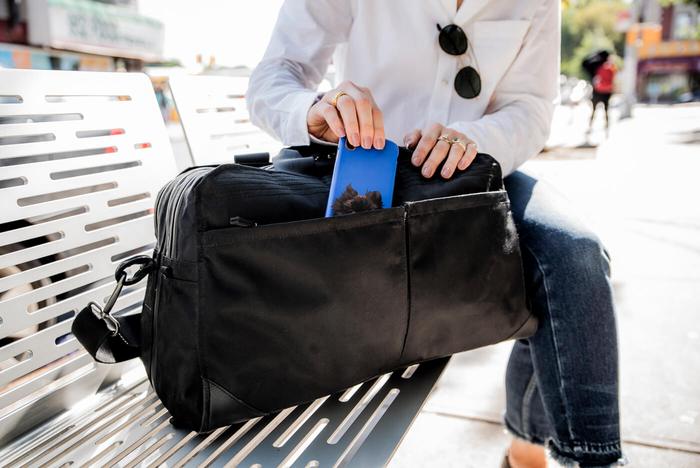 Pakt One Carry-On Travel Bag Features:
*Zip-around, dual-compartment design for the ultimate in organization for your travel clothes and other necessities
*Easy access to everything you need while en route
*Premium, durable materials, and hardware
*Carry-on approved
The Pakt One Carry-On Travel bag was featured in the hit Netflix documentary "Minimalism" as the travel bag of choice for minimalist travelers! The Pakt One is an approved carry-on size for all major airlines; it fits easily under airplane seats and in overhead compartments. The soft construction of the bag allows it to slide into spaces other bags won't fit.
Dimensions:
Length 20″ (50.8cm) x Width 10″ (25.4cm) x Height 11″ (27.9cm)
3.25 lbs
35 L capacity
Built for easy access
*Quickly get to everything you need from each compartment while on-the-go with top access zippers
*Zippered front pockets securely stow items you'll want easy access to
*Padded internal laptop pocket fits up to 15″ computers; access it from the top zipper, or from the inside
*A TSA pocket helps you breeze through airport security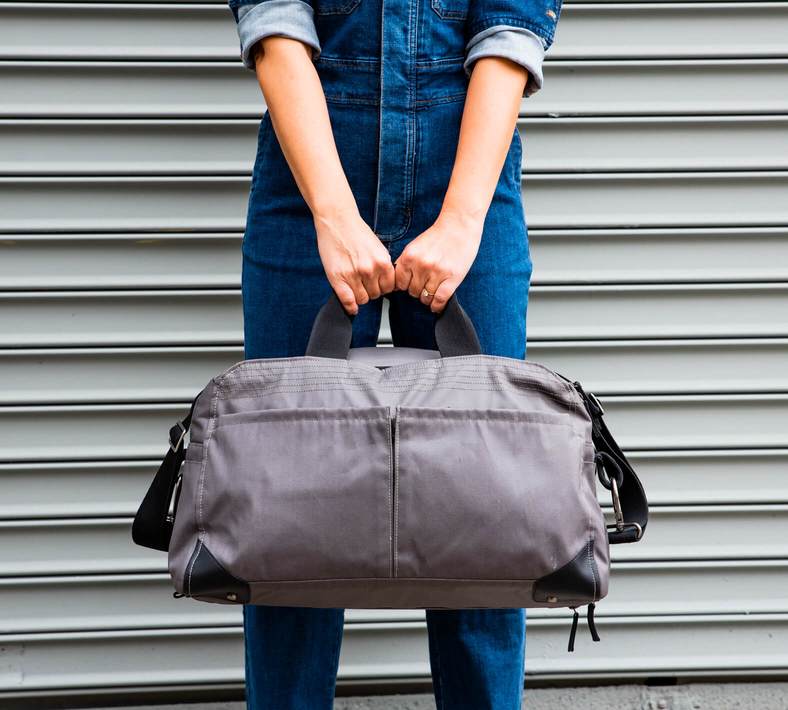 Responsible Production
This bag was made with our planet in mind. They optimized every step of their supply chain to minimize the environmental impact. They use modern, durable materials that are 100% animal-friendly and only work with suppliers and manufacturers that they know and trust. And, they are constantly working on improving their process.
I love that the Pakt One Carry-On Travel Bag was shipped to me with no plastic in sight. No bubble wrap, plastic bags, air pillows or styrofoam. Their packaging proudly bears the SeaHive seal which helps companies replace the plastic used in their packaging with earth-friendly materials, so no extra plastic on land or in our oceans! Good for them!
Lifetime Guarantee!
They stand behind the quality of their products for their entire lifetime. So, if you ever have any issues with your Pakt One Carry-On Travel Bag, they will take care of it, no questions asked.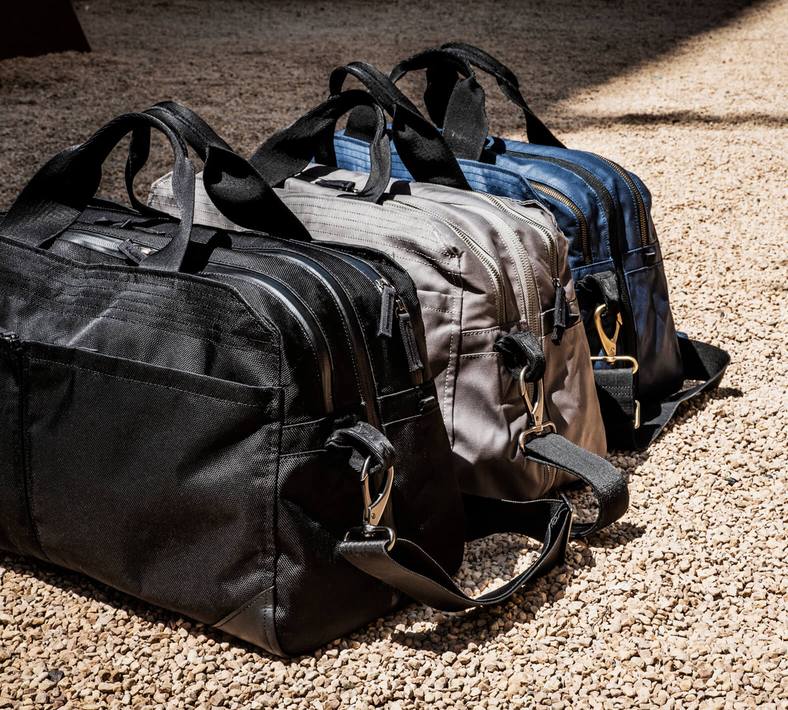 Shop
You can check out the Pakt One Carry-on Travel Bag online at https://paktbags.com. This bag comes in black, grey/pewter, and navy/bronze.
Win
One lucky traveler is going to win a Pakt One Carry-On Travel Bag in their choice of color! Yay!
Rules
The contest is open to US 18+. Giveaway will end on December 3, 2019, at 11:59 PM MT. Winner will have 48 hours to confirm their win after I email them, or a new winner will be chosen. I am not responsible for lost or stolen mail.