Do you travel a lot? Are you always concerned about which travel clothes to take on your next trip? What are the best travel clothes for women? Good questions and I have some much-needed answers for you!
The best travel clothes for women ensure that tiresome trips don't take their toll on weary travelers. Women's business casual clothing tips include wardrobe basics, getting more wear out of old clothes and packing extras for unexpected emergencies (because you just NEVER know!).
Whether you are going on a weekend getaway or flying to the ends of the world, these are helpful packing tips that will ensure you bring all you need on your next trip away!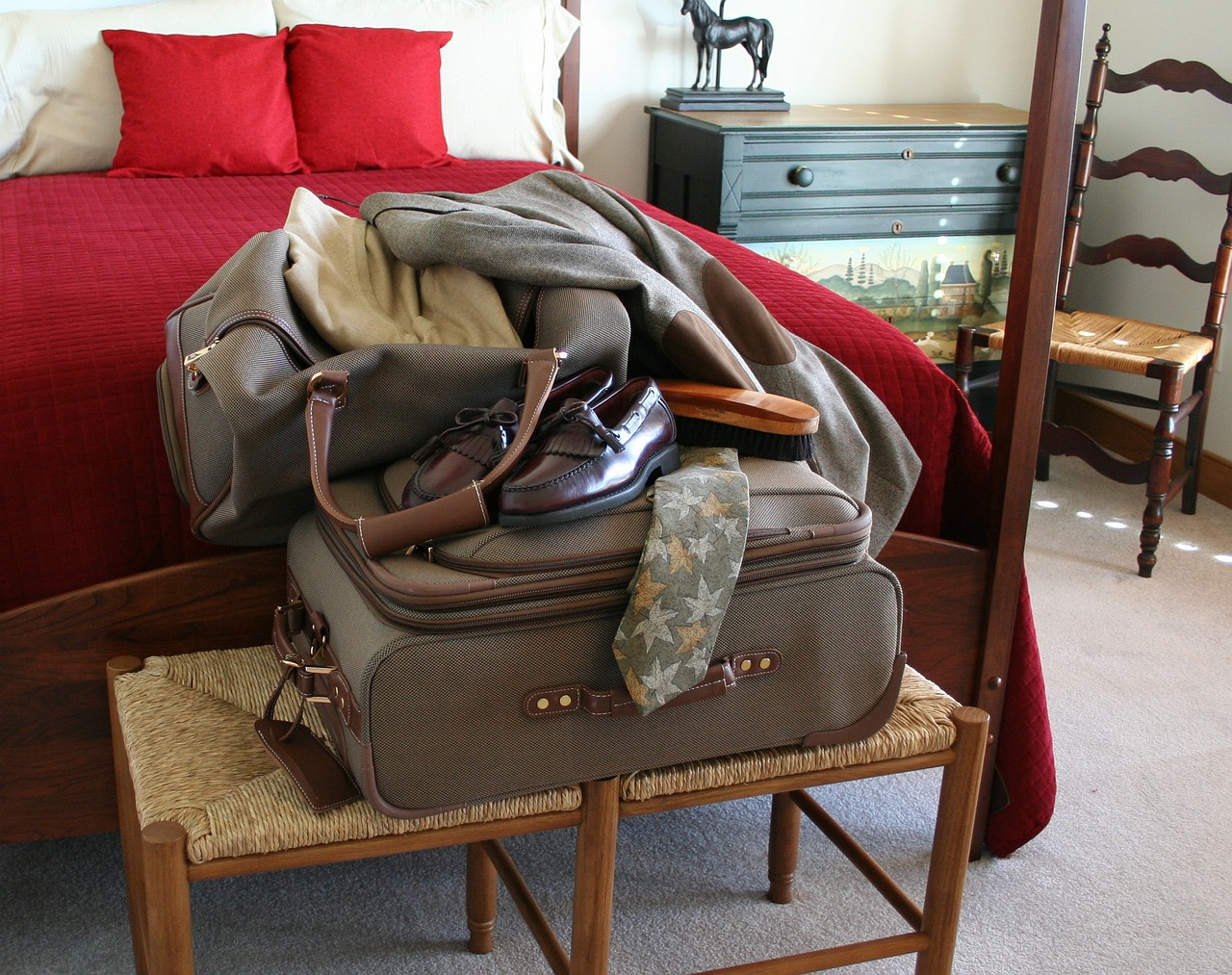 Best Travel Clothes For Women
From travel pants, pants shorts, short sleeve tops, rain jackets, and skinny jeans to sun protection, accessories, dresses and more, you never know what you will actually need! I am here to help you with that!
Women's Business Casual Clothing
First up is Women's Business Casual Clothing. The term "women's business casual clothing" is often misunderstood. The business casual clothes mandate in many organizations came down in the mid-90s, after a long decade of power suits.
According to Virginia Tech's Career Services, "Business casual is crisp, neat, and should look appropriate even for a chance meeting with a CEO." Women's business casual clothing does double-duty for business travel, looking good while remaining comfortable during the rigors of flying, driving and conducting business.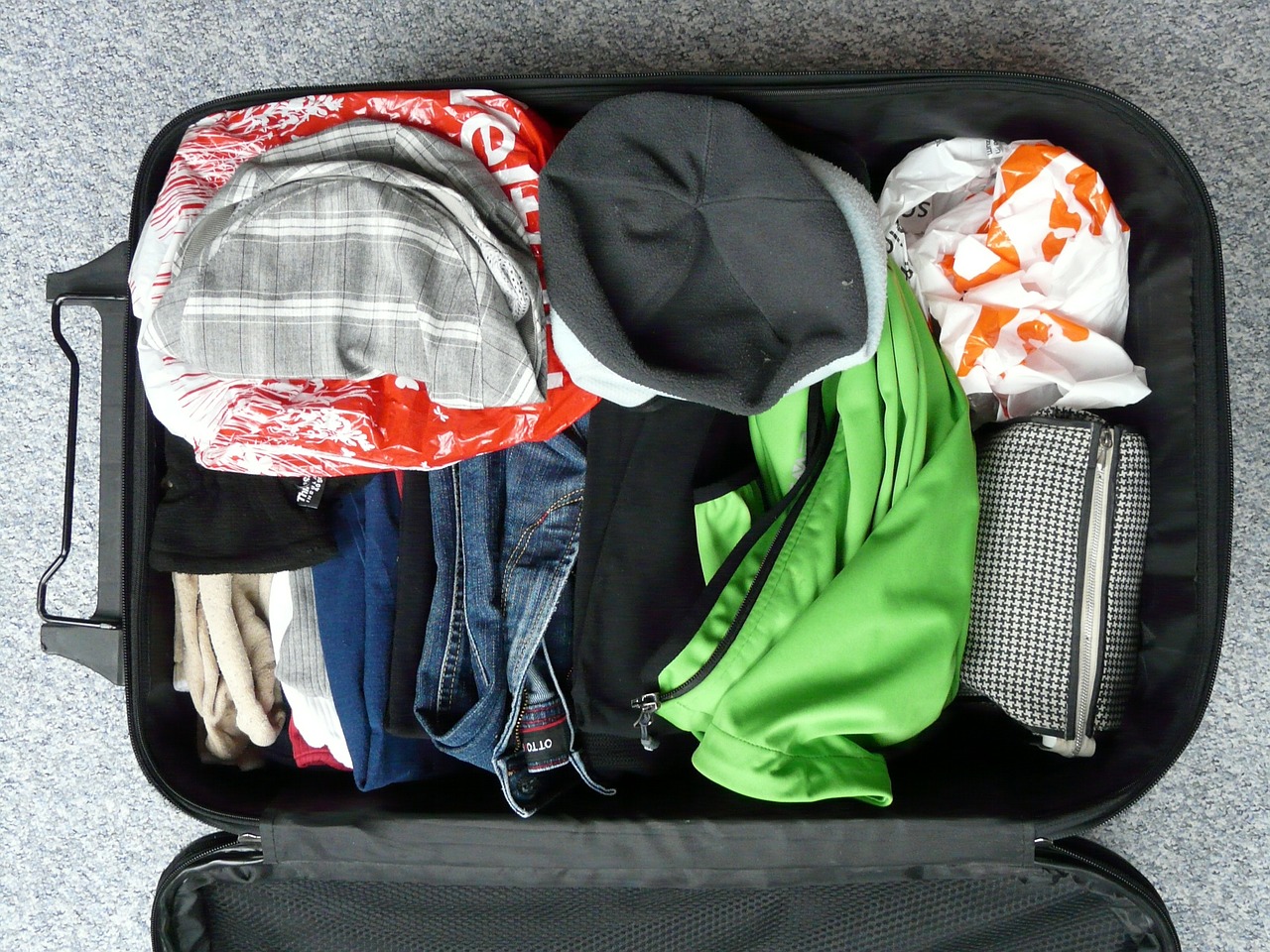 Next is just the basics! Women's Traveling Clothes Basics!
Women's traveling clothes basics for wardrobes include:
* Wrinkle free clothes are a wardrobe mainstay. Fabrics like cotton jersey, spandex blends or cotton that's been specially treated to avoid creases all wear well during travel. Wrinkle-free clothes are available online and in stores; look for labels that distinctly state this business clothing benefit.
* Women's travel gear should always include a few accessories. A medium-length scarf, oversized sunglasses, and a good watch can go a long way to stretching a business casual clothing wardrobe.
* Planning what women's traveling clothes to pack is easier when the weather is checked, confirmed and confirmed again before embarking on a trip. Depending upon the season, a sweater, blazer or lightweight pants might all be a part of women's travel gear.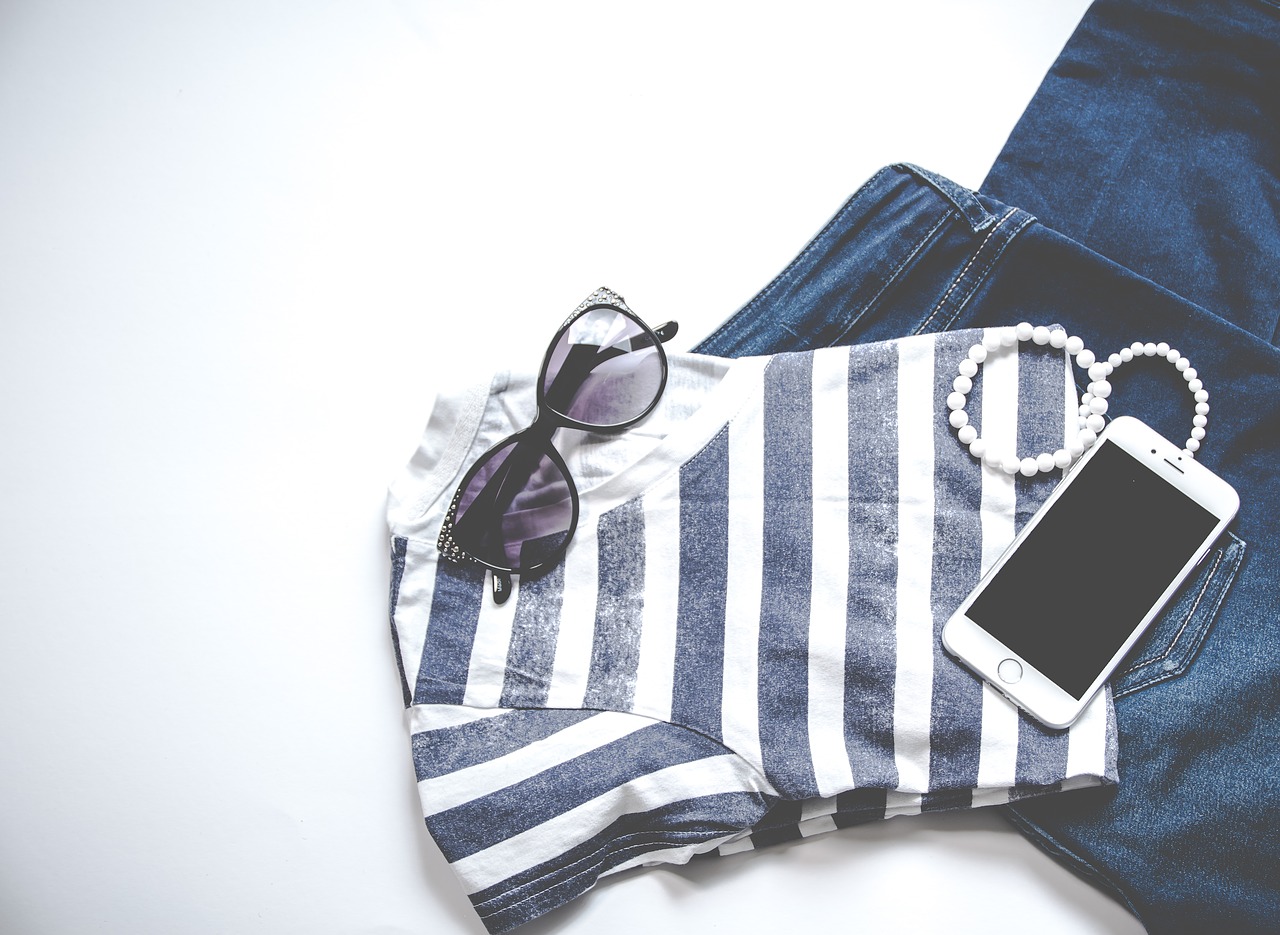 Business Casual Clothes Keep Working
Business casual clothes can be used again and again to stretch any wardrobe. The basics listed here can be mixed and matched for day and evening. Ways to stretch business casual clothes include:
* If leftover classic blazers and jackets are still hanging around from the days when suits were required in the office, mix and match them with traveling clothes to get more wear out of them. A plaid blazer can look stunning with a turtleneck sweater or cute shirt and pants; a solid color wool blazer is charming with a long straight skirt and heels.
* A pair of tall boots in black or brown is a key element of women's traveling clothes. Switch back and forth between boots and pumps to give business clothes variety.
* Varying colors and patterns of hosiery and stockings are an essential component of women's travel gear. Choose between black lace and opaque white stockings to give a dove gray pencil skirt two entirely different looks.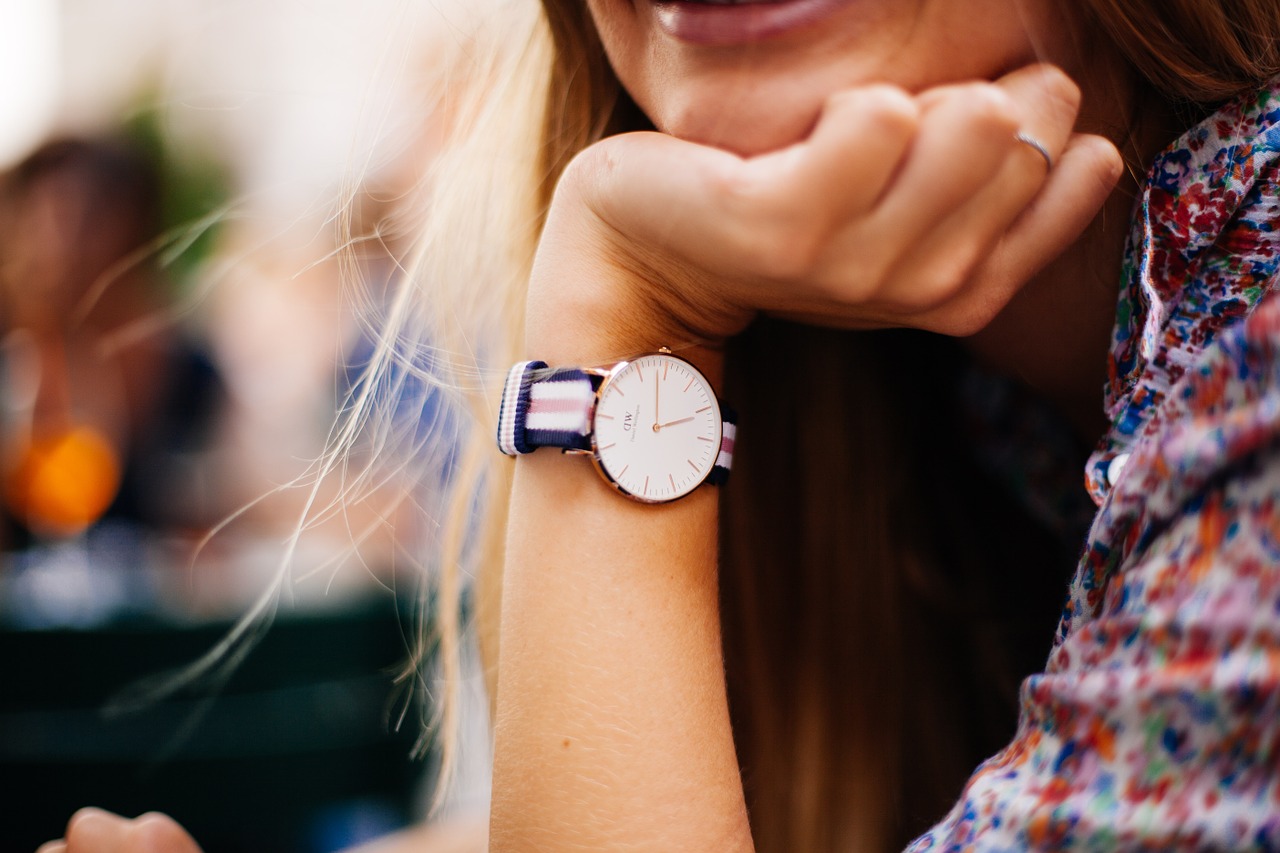 * Jewelry makes the best travel clothes go even further. Oversized, chunky necklaces and quiet, sedate pearls give business clothes two very different looks. Women's travel gear should always include a few choices of jewelry and accessories to modify and changeup business clothes. I love jewelry because it can change your outfit quick!
*Compression socks are a must-have when flying or traveling in a vehicle. My ankles tend to swell up a bit with traveling and sitting for so long, so compression socks have been a lifesaver for me in my travels!
Best Travel Clothes Include Back-ups
Even the best wrinkle free travel clothes need back-ups. Depending upon the length of the stay, it's always a good idea to pack business clothes for emergencies. Women's travel gear should include an extra pair of wrinkle-free pants, an extra blouse and extra pairs of nylons, too.
Travel clothing doesn't have to make you crazy. There are SO many ways to pack for your next business or pleasure trip! If you pack what I have listed above, then you should not run into any issues as far as clothing goes.
Always bring a back-up pair of COMFORTABLE shoes that can be worn with any outfit. Maybe a good pair of loafers or ankle boots would do the trick. I pretty much wear my ankle boots with anything. I can easily dress them up or down with any fun outfit I put together.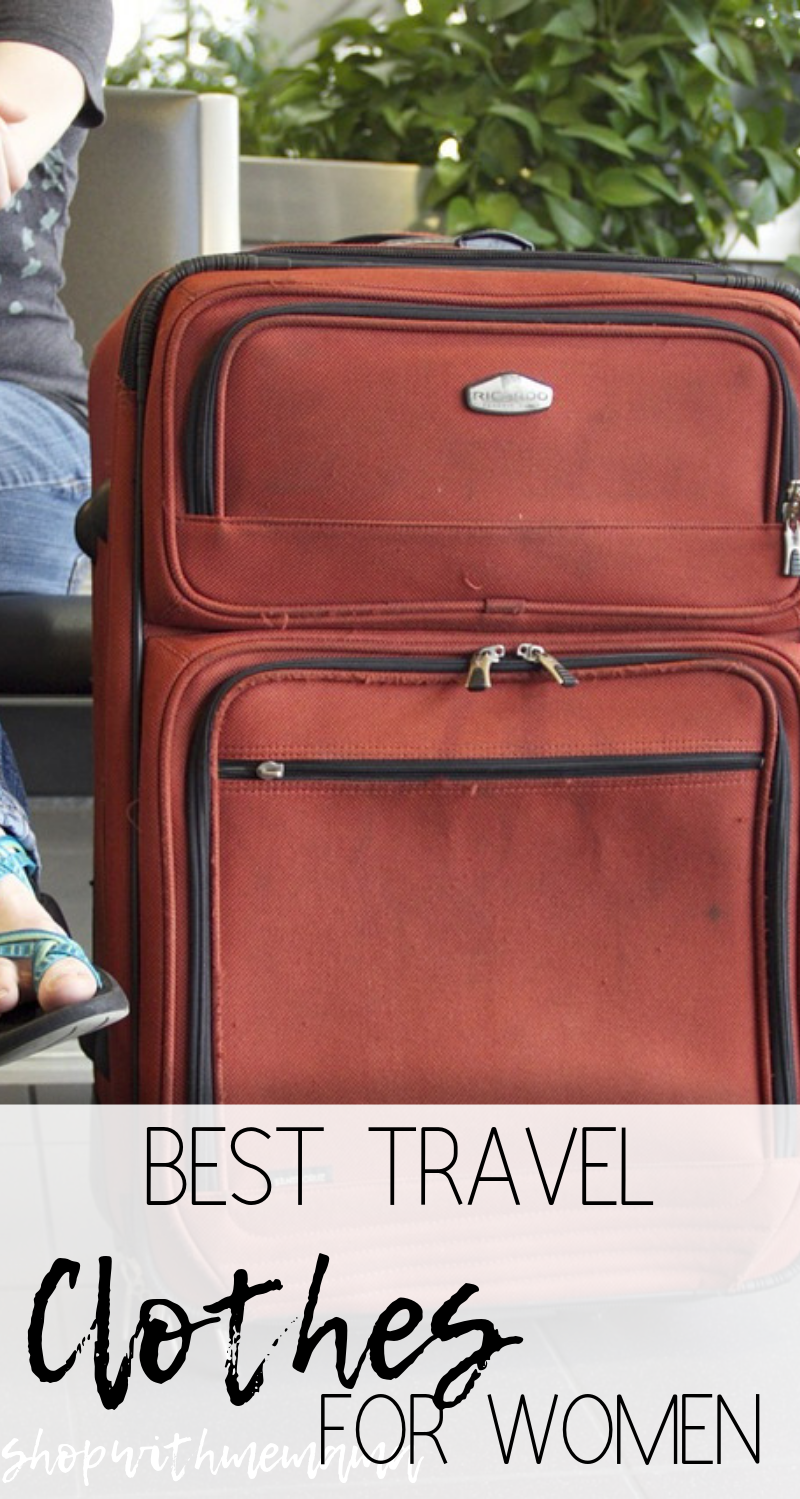 I know some hotels will offer a laundry service (some Hotels in Mumbai do), so ask about this service. However, if they do not offer laundry or dry cleaning to their guests, it is best to be prepared! A helpful tip I have is to always bring a shopping bag with you on your trip. If you don't save shopping bags you should! That way, you will have a place to put your dirty laundry in. And, when you get home from your long trip, you will know exactly what things are dirty so you don't have to sift through all of your luggage and find those dirty clothes. This helps save a ton of time when unpacking!
What travel clothes do you bring on a trip? Any tips you want to leave for me?