They say you can't serve two masters at the same time, but that advice is not for mommies who can't keep their busy, caring hands off their children, at or away from home. They are the working moms who still have the time to call, text or message just to check how that Math quiz today was despite the long list of meetings they have in the office.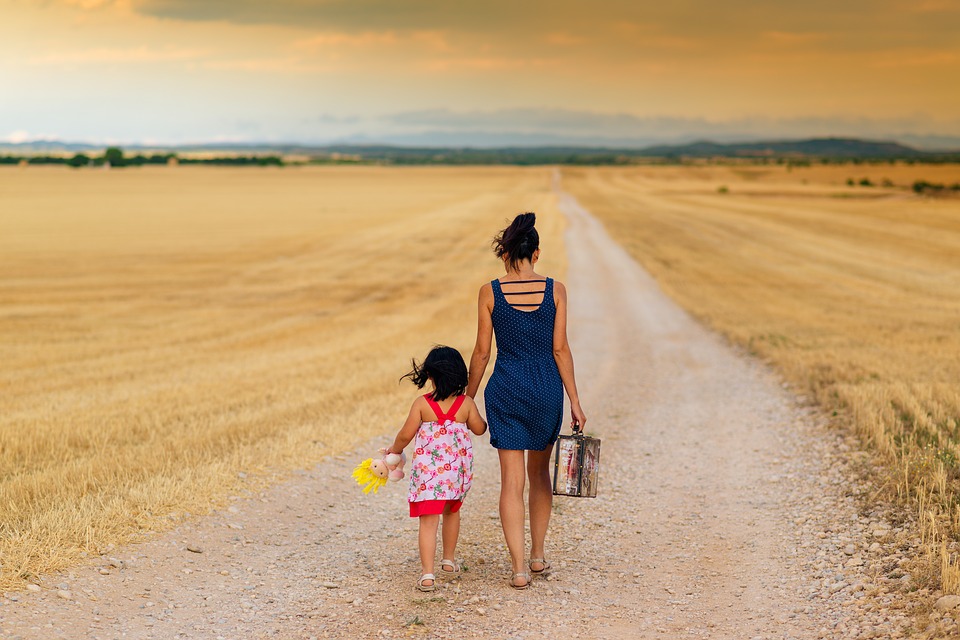 These moms are the kind to double check everything before taking another step or moving forward. However, when work calls for mom to leave home and travel for work purposes, things may just go differently around the house, unless Mom is all geared up with everything she needs to be able to manage the household while away.
7 Work And Travel Tips For Working Moms
Some, if not most working moms, have been practicing these travel tips already, but quite certainly, they'll be looking into their checklist again. So here's a checklist of the travel tips that can help ensure hassle-free work travel while keeping everybody and everything at home safe and sound.
Papers/Documents
Make sure you have the following important documents: plane ticket, passport, visa and identification cards. Have a picture or scanned copies of each to make sure you have them handy when needed for further inspection. Also, it would be best if you have soft copies of other pertinent professional and personal documents like marriage certificates and your kids' birth certificates, just in case they are needed for checking or verification.
Pack light
A regular sized backpack is good enough to contain things and clothes needed for maybe a four-night, five-day travel. You don't really know what you'll find around your destination to bring to the kids back home, so it can be fun to have some room for surprises. It is always best to pack light.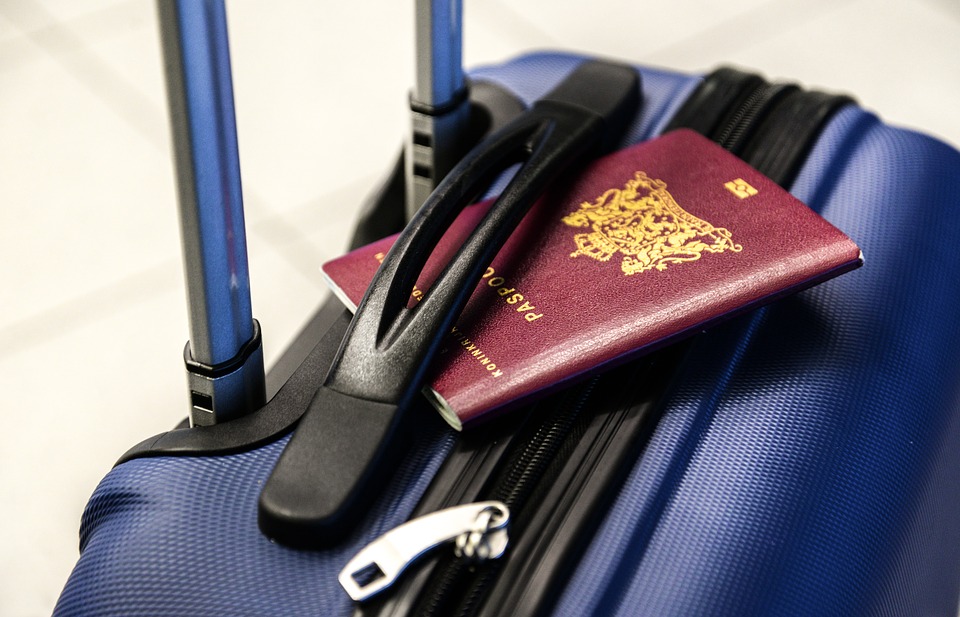 Cash On The Go
Check your wallet and make sure you are taking valid, not expired, bank and credit cards with you. Have some amount of cash in case your bank goes offline or the POS malfunctions. You wouldn't want to go bugging the people at home to send a money transfer just because you ran out of cash for lunch.
Health Kit
Although most hotels and inns have first aid kits and clinics, it's best to have a small, basic first aid kit in your backpack. Also, don't leave home without securing your family, especially your kid's health. Check the first aid kit or cabinet at home before you leave and make sure it's completely packed with the basic meds both for young and adults.
You may also leave a post-it notes on the fridge's door with the kids' vitamins and prescribed medication schedule to ensure proper and on time dosage.
Communication
Your phone may be the least of the things you will likely forget, but yes, along with your phone, bring a functional laptop for traveling. You want to be able to communicate with your family easily. Have your kids contact information saved in all your communication channels like phone, email and social media. Of course, don't forget to bring a charger, a power bank and a spare USB.
Memo & Events
Fill out your calendars with memos and events for both yours and the kids' schedules so that nothing will be missed even if you're away from home. Assign a family member to do or attend school errands on your behalf.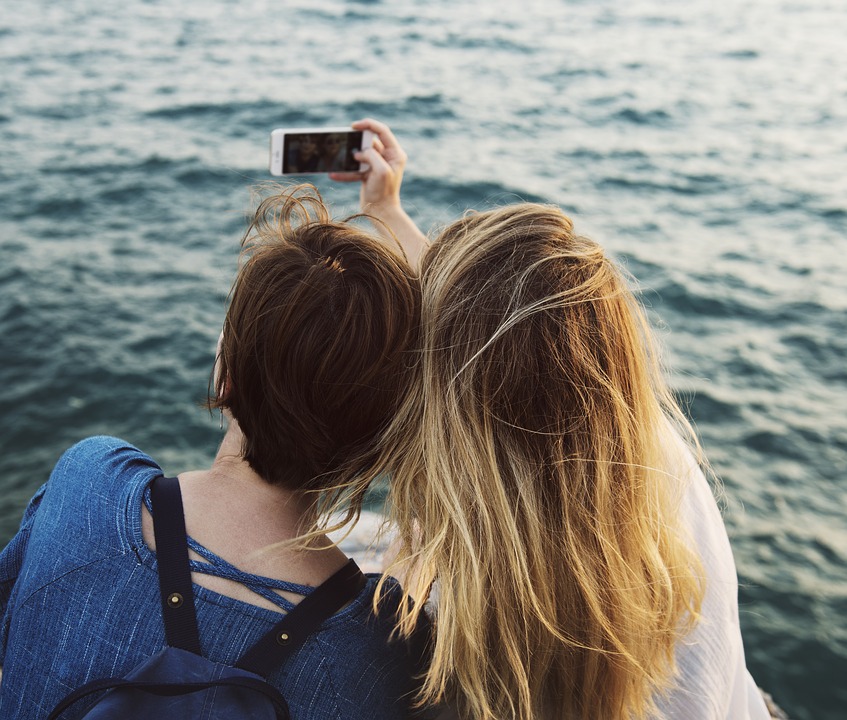 Capture Those Memories!
Take pictures, like selfies, to show to your kids where you have been. Maybe you can encourage them to develop an interest in the place, the people and the culture of the places went.