The Portable North Pole Mobile App Is Here and I have been using it religiously! Keeping my kids in check this holiday season has been pretty easy! All I have to do is make a Santa video over at the Portable North Pole (PNP) and have my kids watch it! You can personalize everything from a picture or pictures of your child to their names being included to what grade they are in and what they need to work on, in order for Santa to make his yearly visit! You can also have your kids on the naughty list, good list, or in between! I always have mine on the in-between, that really gets them moving and striving to do better!!! This is really a very cute, magical, and fun site!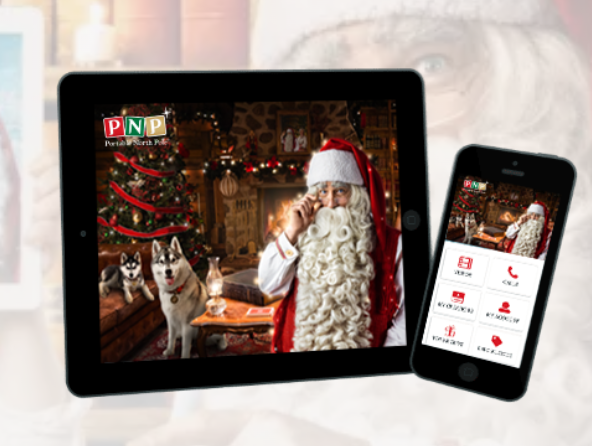 Did you know that now, the Portable North Pole App (or PNP for short!) has a mobile app for iOS and Android ( for iPad and iPad mini too). They do!
Portable North Pole Mobile App
Portable North Pole offers iOS and Android users an application to create Christmas magic on their mobile devices. The newly updated PNP app includes credit to create and access premium videos, call from Santa himself, an Advent Calendar game, Christmas Radar, Countdown game, and access to a PNP account to synchronize with your online content! Super fun!
Christmas Countdown!
Check out the Christmas Countdown going on NOW!
About The Game
And, if that were not enough fun, they also came out with a really fun game called 'Santa Sprint'. It is a fun PNP adventure for the kids (or you!). This unique Christmas adventure game, for iOS devices (iPhone, iPad, iPod), provides hours of fun for the whole family. Guided by the voice of Santa, kids can help him get ready for Christmas and unlock exclusive video stories as they complete the different levels.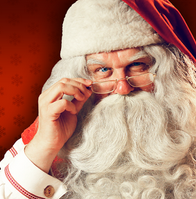 Please visit the Portable North Pole to find out more information and make a video, get a call from Santa, or more, for your little ones! It really does make Christmas so much more magical! It is the little things 🙂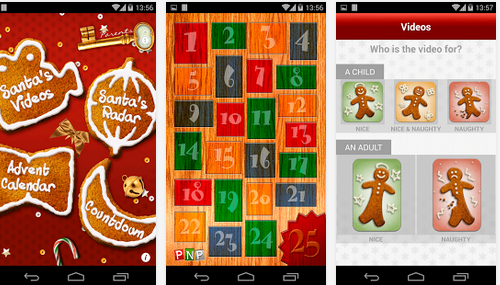 Find PNP on Facebook and Twitter (@PNPSanta and @PNPElf)! You can also Find PNP on Pinterest and Youtube too!!!