While real-estate holdings can make a handsome addition to any portfolio, investing in a multi-family home is a great option for those who are looking to kick their investment strategy into high gear.
The increased returns and lower risk profile associated with apartments, condos and other multi-family homes and developments make for a very attractive asset, especially for seasoned investors who know their way around the real estate market.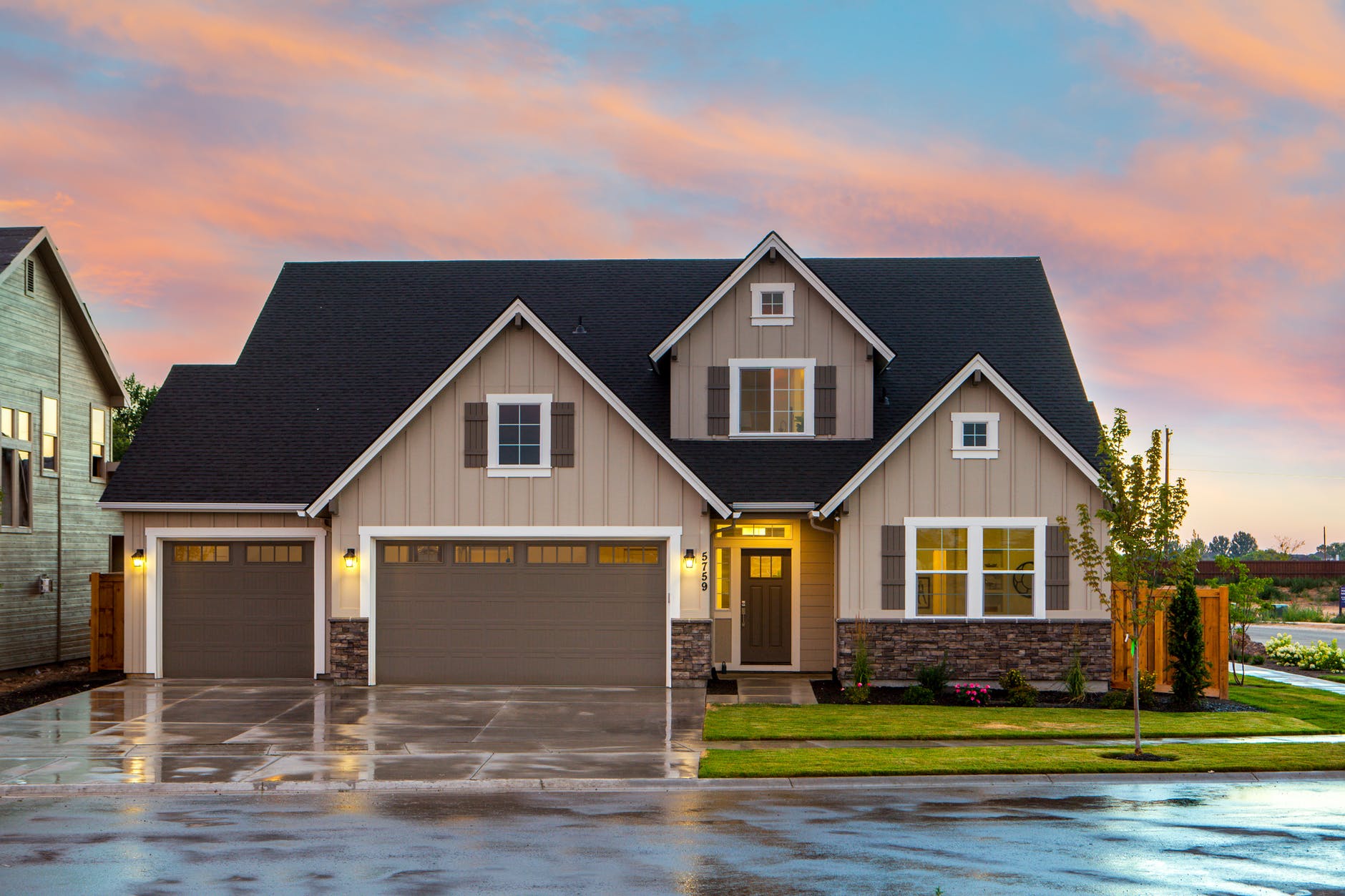 A multi-family home may offer greater returns, but these properties are not without their drawbacks. Increased upkeep and more pressing maintenance issues, as well as the higher buy-in and upfront costs, can be significant obstacles. Weighing the pros and cons of a multi-family home can help you to better determine which investment opportunities are right for you.
The Pros and Cons of a Multi-Family Home
Pros
Increasing the volume of your real-estate holdings means increasing the potential returns. Multi-family homes offer increased returns without the higher overhead and upkeep costs needed to deal with properties and holdings that are scatted across many locations. For investors seeking to maximize the rental revenue, their investment properties are able to generate, multi-family homes are often the best bet.
Investing in multiple properties carries with it increased risk. Multi-family homes carry with them a smaller risk profile and may help to ensure that your real-estate holdings are still able to generate some revenue, even in the worst markets. Struggling to lease and maintain multiple homes, properties and locations during a lean market could be
A single leasing office and a standard policy governing all tenant interactions is another benefit you may want to consider. Having to visit multiple properties in order to deal with tenant issues and concerns can be far more time and labor-intensive than you might like. Simplifying and streamlining the process means that all tenant interactions can be handled with greater ease and efficiency.
Cons
Even modest multi-family homes can be a sizable investment, especially for those who have less investment capital or who may be working within the confines of a fixed investment budget. The larger down payment and greater up-front costs involved in purchasing a multi-family property mean that investors who have only limited purchasing power would do better pursuing another opportunity.
While a larger property entails more extensive maintenance efforts and expenses, there are additional upkeep and repair issues that may need to be considered. Having multiple tenants on-site means increased wear and tear on common areas and multiple units that all depend upon the same utilities mean that even a minor disruption in service can quickly become a very pressing issue.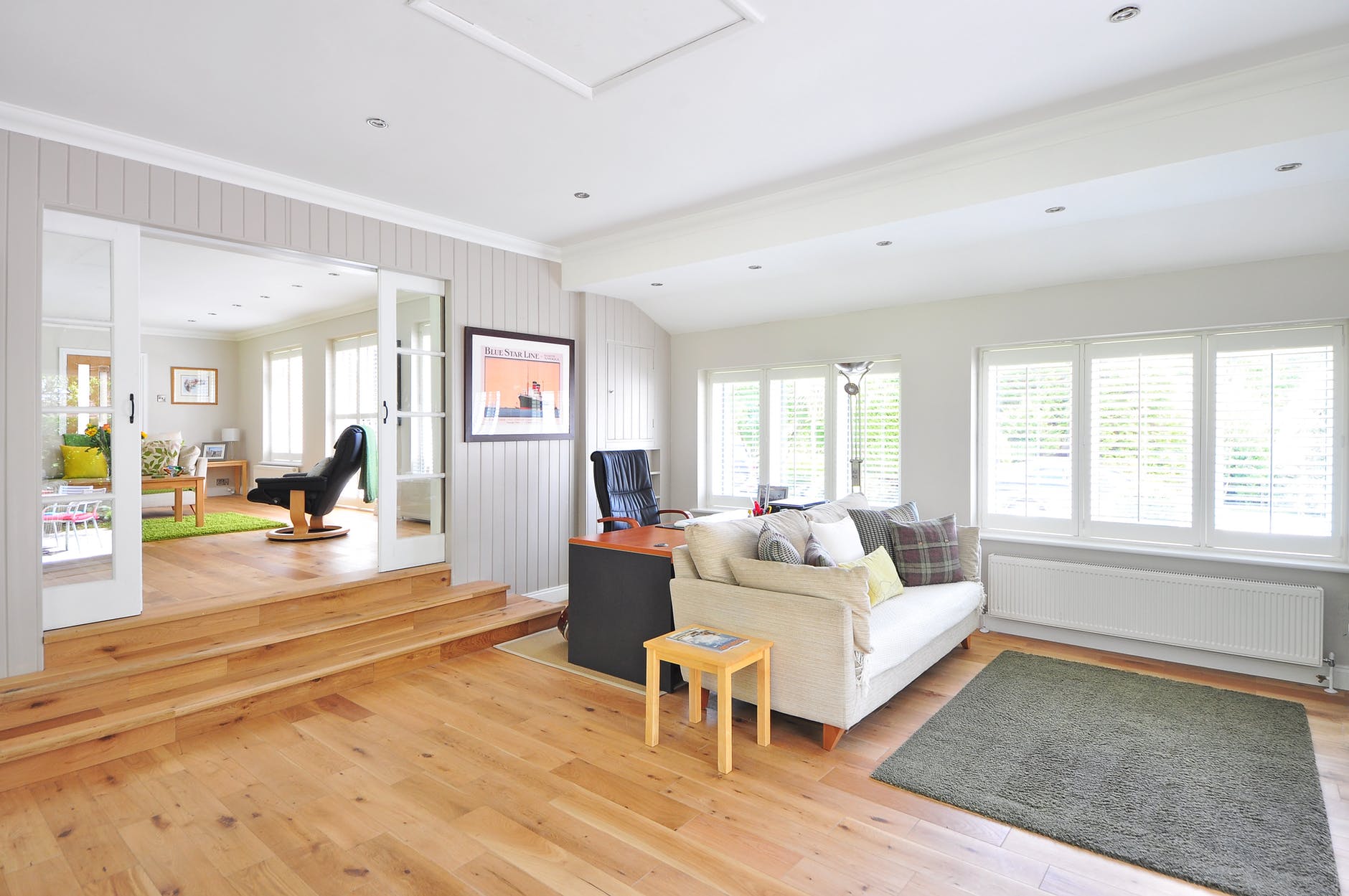 Having sufficient funds to handle emergency maintenance issues that may crop up should be of the utmost importance to prospective investors. If you do not have the savings on hand to pay for unexpected emergency maintenance and you find yourself in a financial pinch, you may want to explore short-term funding options like direct online lenders or credit cards. Critical repairs may arise out of nowhere, and you don't want to be caught unprepared by unexpected maintenance expenses.
Choosing the Right Investment
There is any number of other factors that need to be considered in order to determine the correct investment strategy. Market trends, interest rates and future developments that may impact the value of a multi-family home or development in the years to come are never issues that should be taken lightly.
Weighing the potential pros and cons of a multi-family home is an important step in determining whether or not you are in a position to pursue them as a potential investment opportunity.