Have you ever been to New York? It is a beautiful place and there is SO much to see there. I cannot wait to visit again, possibly next year! There are plenty of towns in New York, but one town, in particular, I would like to talk about today is Roslyn New York. Where is Roslyn New York, exactly and what are some fun things to do in Roslyn New York? This post will cover that for you!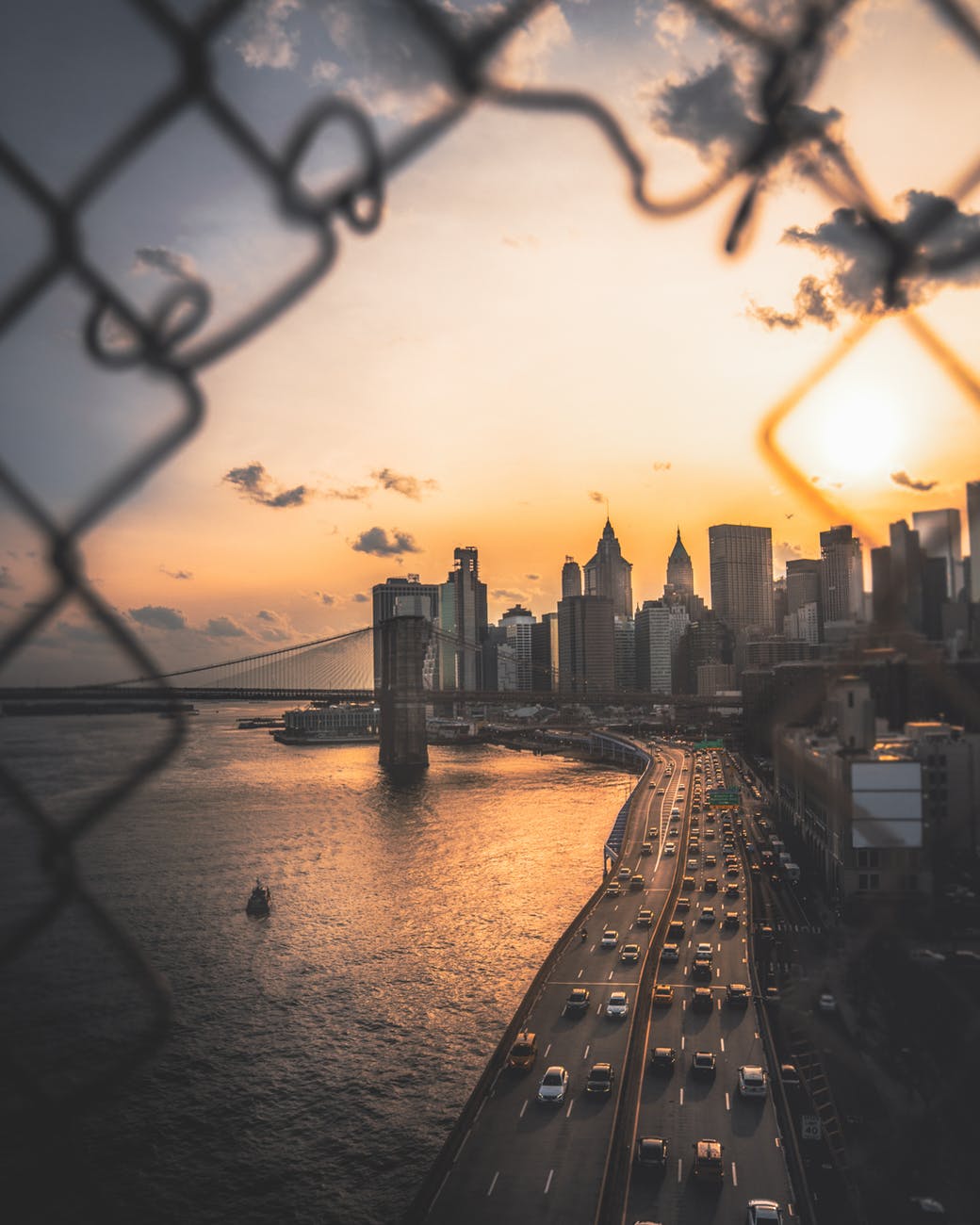 Things To Do In Roslyn New York
First is first! Roslyn Pond Park. It is not only gorgeous there, but it is quite peaceful too. Great for getting out of the car and stretching your legs a bit. It is very nostalgic (has a New England 'feel' to it!) and the scenery is breathtaking.
There are a lot of trees, so on a hot day, you can stay in the shade and just relax. They have a small playground for young children, so your child can get his/her wiggles out! If you sit by the pond you can watch the cute ducks swimming around. There are also swans! So beautiful!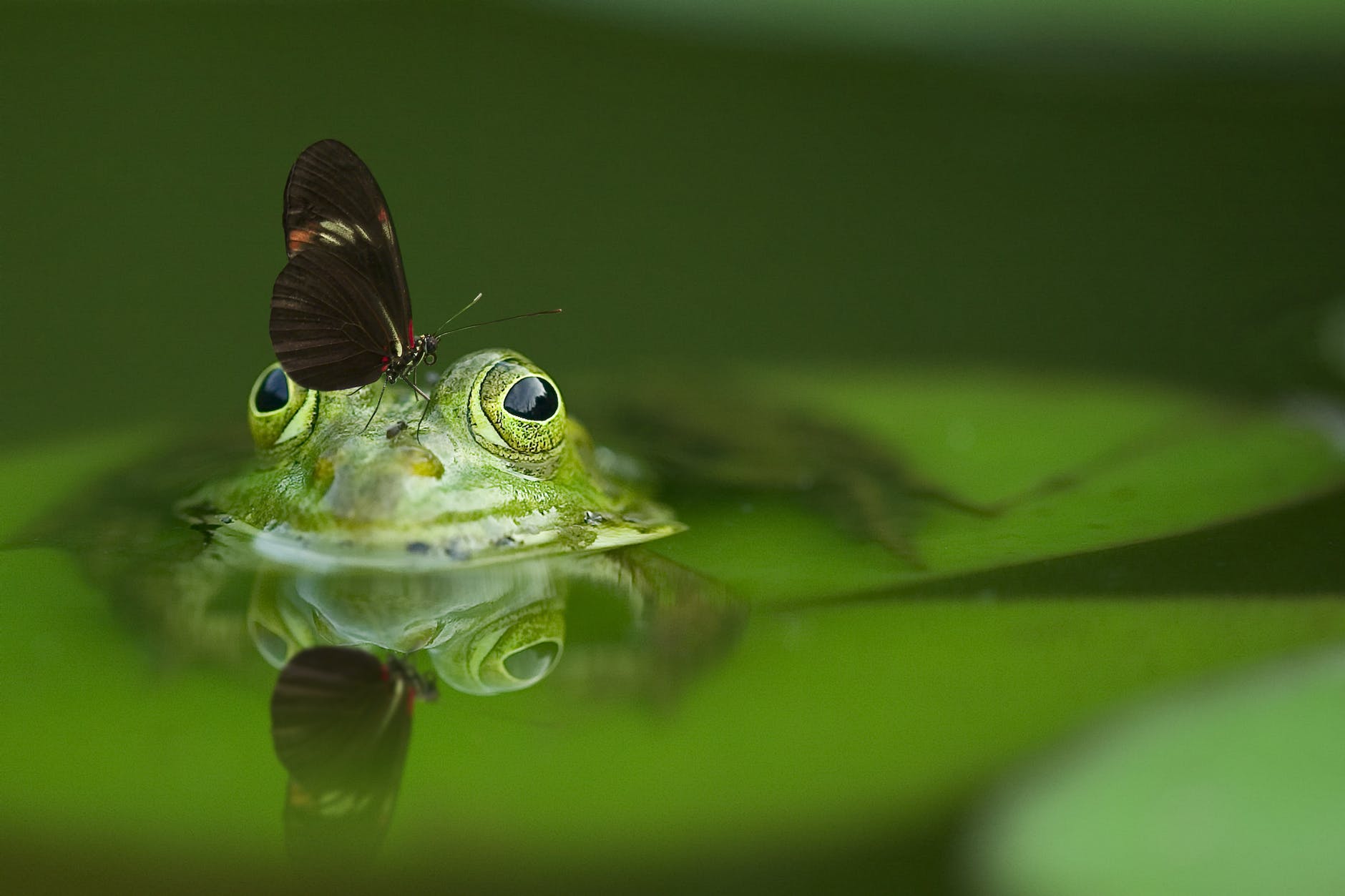 Do you love art? Then you will want to visit the Nassau County Museum Of Art! This has lots of art for all you art fanatics out there! Outside, it is surrounded by beauty. Walk around outside and just take in its beauty!
Then head on inside and check out their latest exhibit. Earlier this year (in 2019) they had an Animal Kingdom exhibit and people were raving about it! They had paintings and sculptures that captured it beautifully! There is a small gift shop inside the museum so you can pick out some trinkets and keepsakes to take home with you.
This is a smaller museum and there is a fee to enter, but it is filled with some really great art and there are some fun activities for the kiddos. Definitely worth checking out when passing through Roslyn.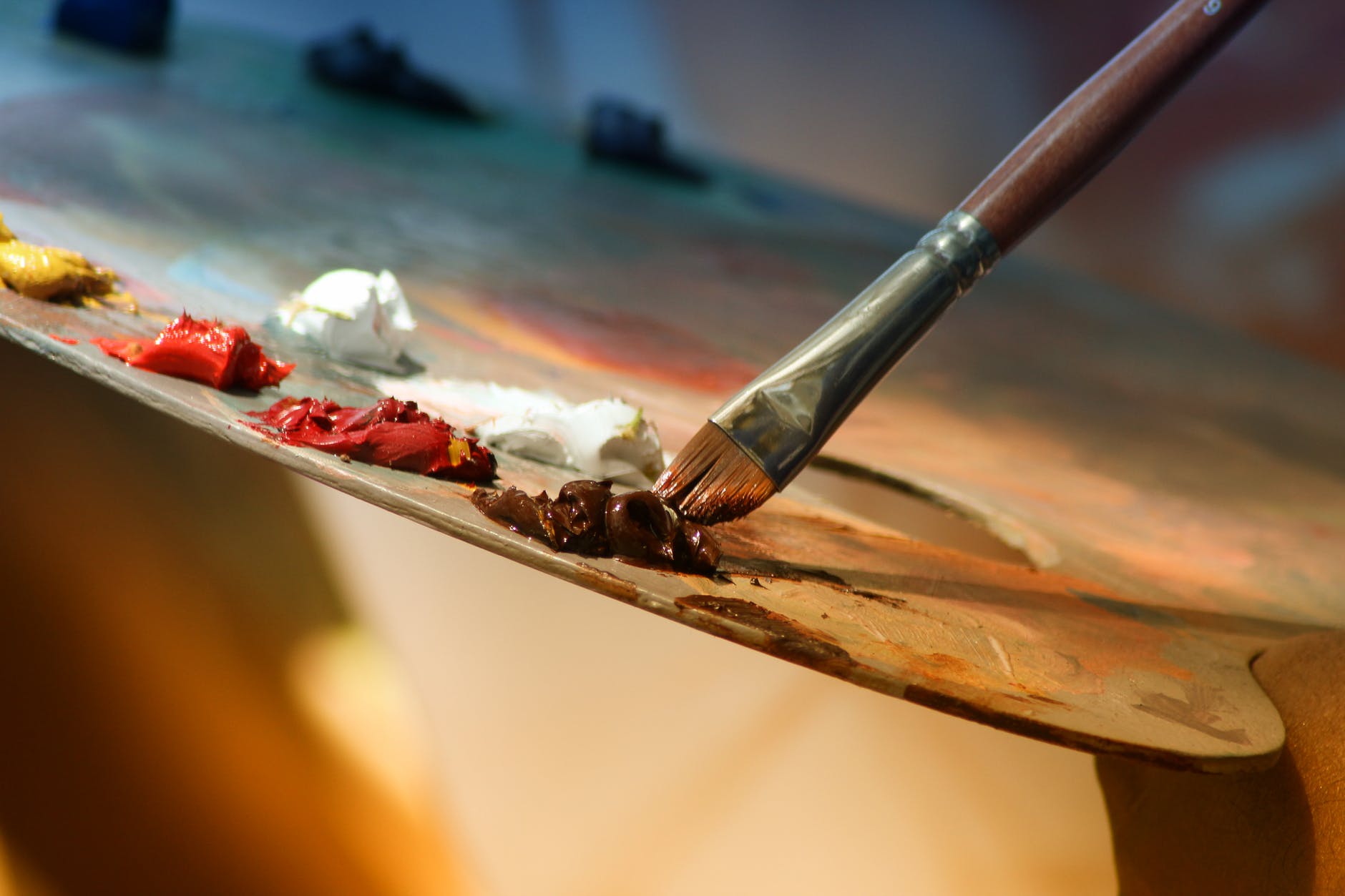 Another gorgeous place to visit and stretch your legs is Cedarmere. This is located in the village of Roslyn Harbor on Long Island, NY. It has awesome scenic views! This is a charitable non-profit corporation and they strive to build membership and obtain tax-deductible grants and donations, to maintain it.
Cedarmere was the home of the prominent 19th-century poet, newspaper editor, and civic leader, William Cullen Bryant.he owned the property and in 1787 he built the original house (updated in 2013). This is a 7-acre site and is beautiful! You can take a guided tour of the beautiful Bryant Home (by appointment only), and take in all its beauty while getting to know its rich history.
Another great place to visit, if you are passing through New York, is Freeport! Check out that article and start planning your next trip!
Have you ever visited or passed through Roslyn New York?