The coronavirus pandemic has completely changed the way people work. In the past, a lot of people would be required to go to the office to do their jobs no matter what. Now, a lot of this has changed.
Plenty of people are working from home and a lot of people are planning on continuing to work from home even when the pandemic subsides. Even though this comes with a wide array of benefits for employees and companies, it does make it harder for team members to stay on the same page.
Tips for Ensuring a Smooth Video Conference Call
That is where video conferencing has become so important. If you want to ensure the success of your video conference calls, what are some of the most important points that you should keep in mind? Below are Tips for Ensuring a Smooth Video Conference Call.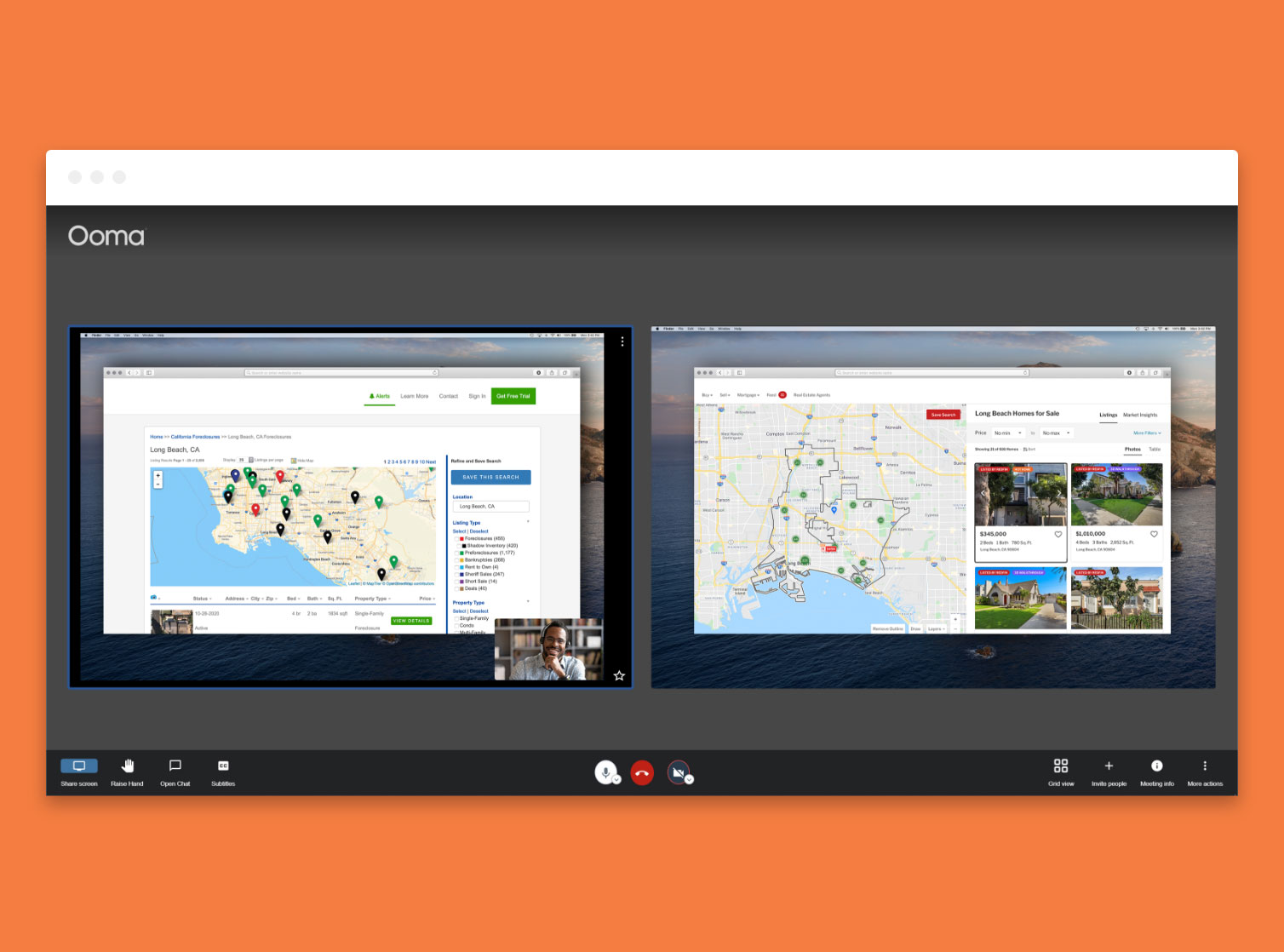 Understand the Impact of Time Zones
First, you need to understand the impact of time zones. Video conferences are things that take place live. Therefore, understand that you may have people who are working remotely from different time zones.
If that is the case, you need to plan for time zone switches accordingly. Make sure that everyone understands exactly when they are supposed to get on the video call. It may even be helpful to convert the schedule to different time zones for your employees.
Test All Audio and Video Equipment Ahead of Time
Next, you need to make sure that you test all audio and video equipment ahead of time. Different people use different devices. Certain video conferencing programs may not be compatible with certain types of software.
Make sure that everyone can both see and hear the other people on the video call. That way, you are not dealing with audio and video malfunctions when the video call starts. If you think about this ahead of time, you will make sure that everyone feels like their time is being valued.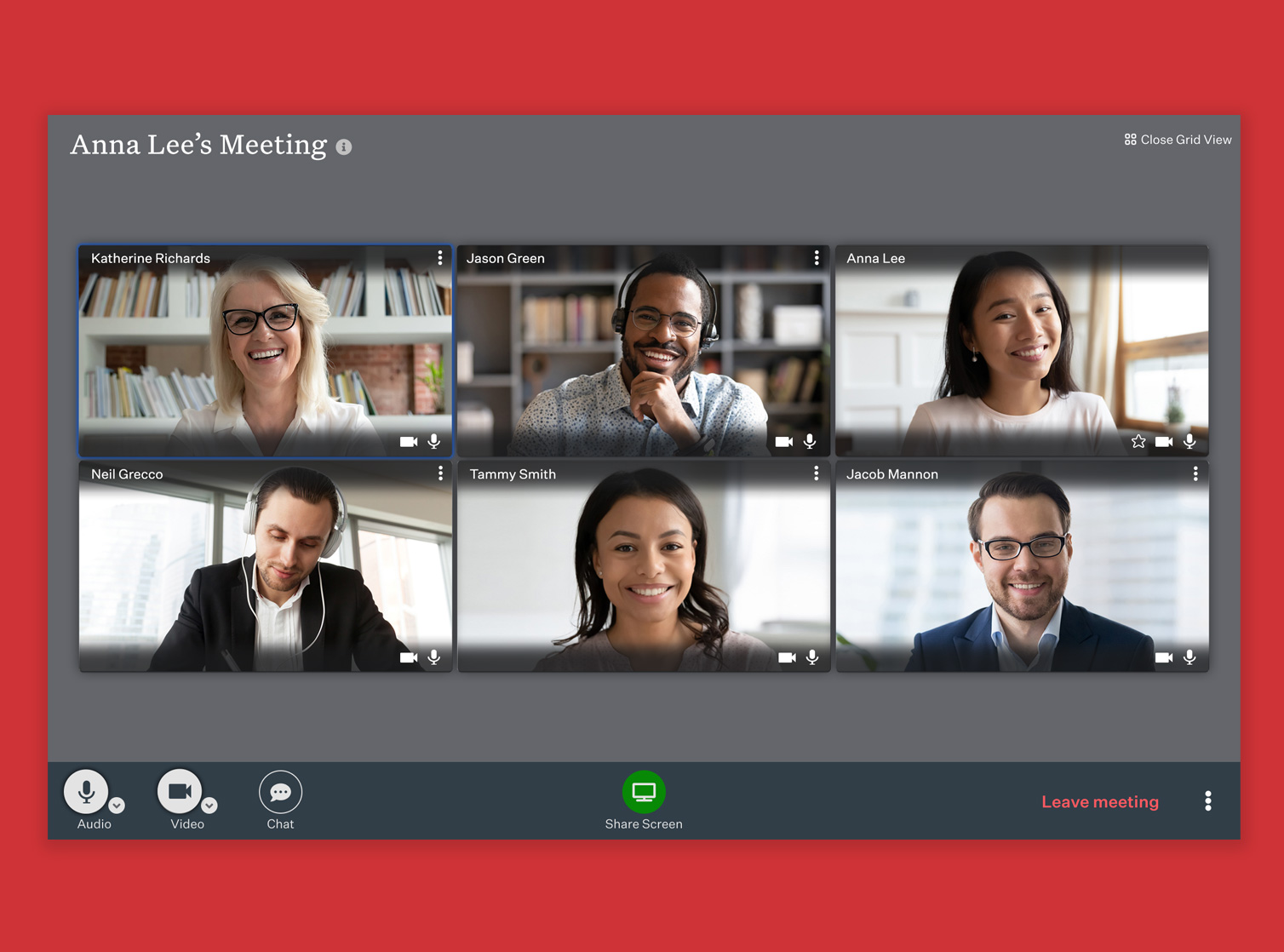 Ensure People Can Share Files Easily
Finally, make sure that it is possible to share files easily. This may include word documents, video footage, or even slideshows. It might even be helpful to find a video conferencing software program that allows people to go through a slideshow by superimposing it in the background.
In order to make sure everyone is on the same page, everyone has to be able to see these files as the meeting unfolds. Otherwise, it is going to be difficult for people to keep up. Find a video conferencing program that makes it easy to share video files with others.
Plan for Success with Your Video Conferencing
These are a few of the most important tips that you should keep in mind if you want to plan for success when it comes to your video conference call. Because a lot of people are going to continue to work remotely even after the pandemic ends, this is something that is going to be here to stay. Therefore, make sure that you take full advantage of video conferencing.