On the surface, Los Angeles might not seem like the best city in the world to visit with children. Not when you consider its reputation for entertainment, nightlife, and celebrities. But if you dig beneath the surface, you'll find dozens of activities that will keep the kids busy and happy. If you're planning a trip to LA with your kids, book yourself a luxurious villa (more info here) and keep reading to find out how to plan your vacation. Below, you will find some helpful tips for families traveling to LA.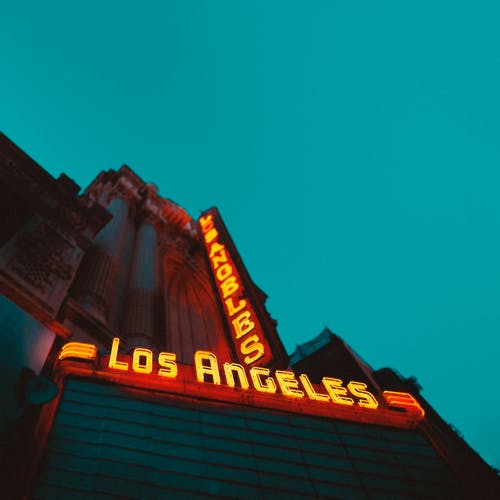 Tips For Families Traveling to LA
Before jumping into planning your trip to LA, there are a few things parents should be aware of. If you're traveling with younger kids, consider booking direct flights whenever possible.
The cheapest flights with connections aren't always worth the stress and hassle of cranky kids. You should always expect to suffer from jet-lag, especially if you're visiting from across the Atlantic.
For this reason, it's a good idea to spend the first two days taking it easy. Don't plan anything too strenuous and active. Catch up on sleep and allow your bodies to adapt to the new time zone.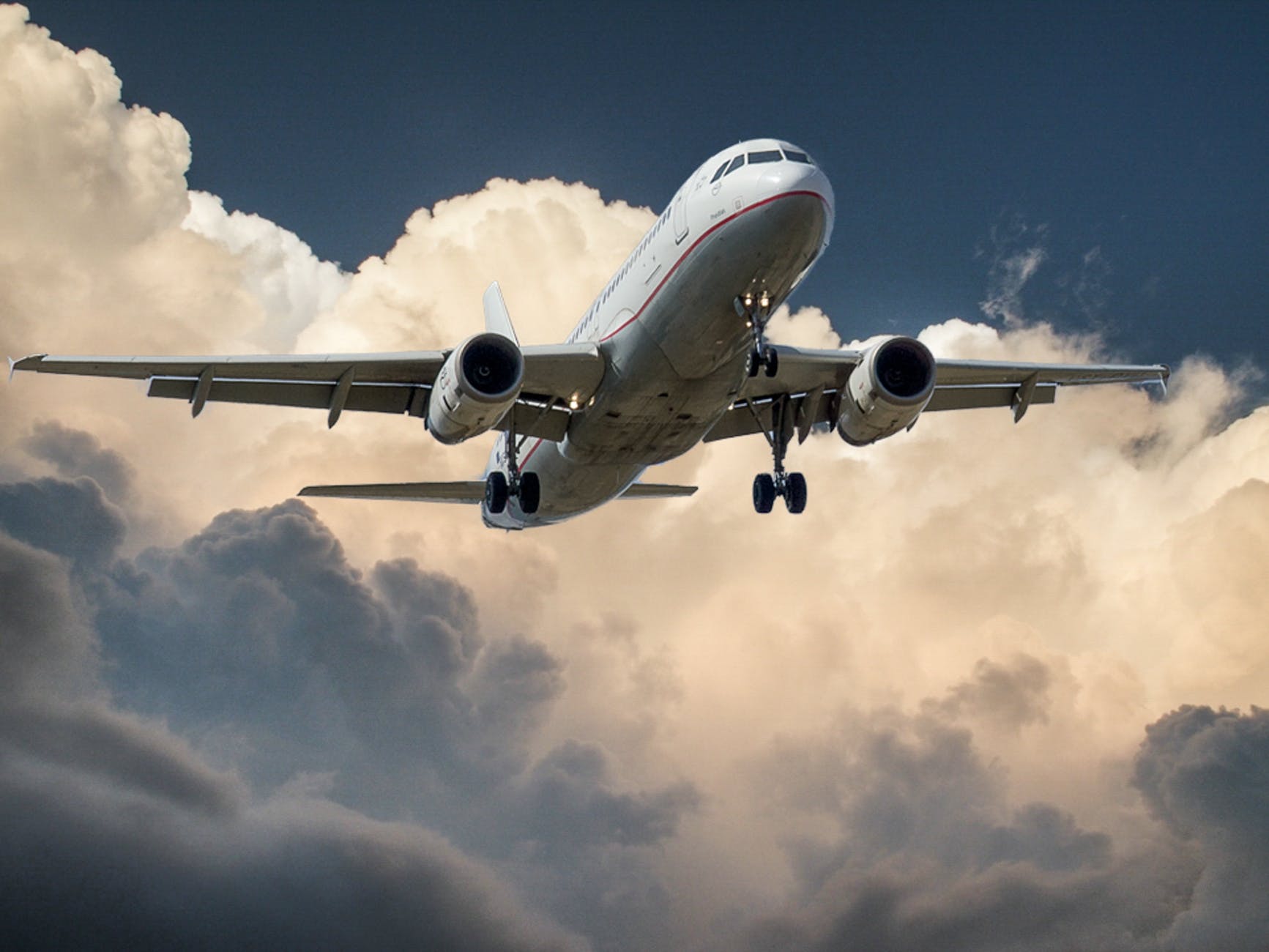 The next important consideration is that Los Angeles is a sprawling metropolis. Many of the attractions are far apart, which means you might end up spending hours sat in traffic if you don't plan your trip carefully. Rather, it's best to look at all the places you want to visit before flying to Los Angeles. Then you can make the most out of your time when you arrive.
And finally, it's crucial that you take your children's interests into mind. This is a family holiday, and you need to remember that they have shorter attention spans. You might want to spend the day in museums or cafes. But the kids probably want to go to the theme parks or play in the sand at the beach. Parents, therefore, need to compromise and discuss what they want to do with their kids before the trip.
If you follow these Tips For Families Traveling To LA, you can feel confident that your trip will run relatively smoothly. Otherwise, you might find that your kids are cranky making your trip frustrating.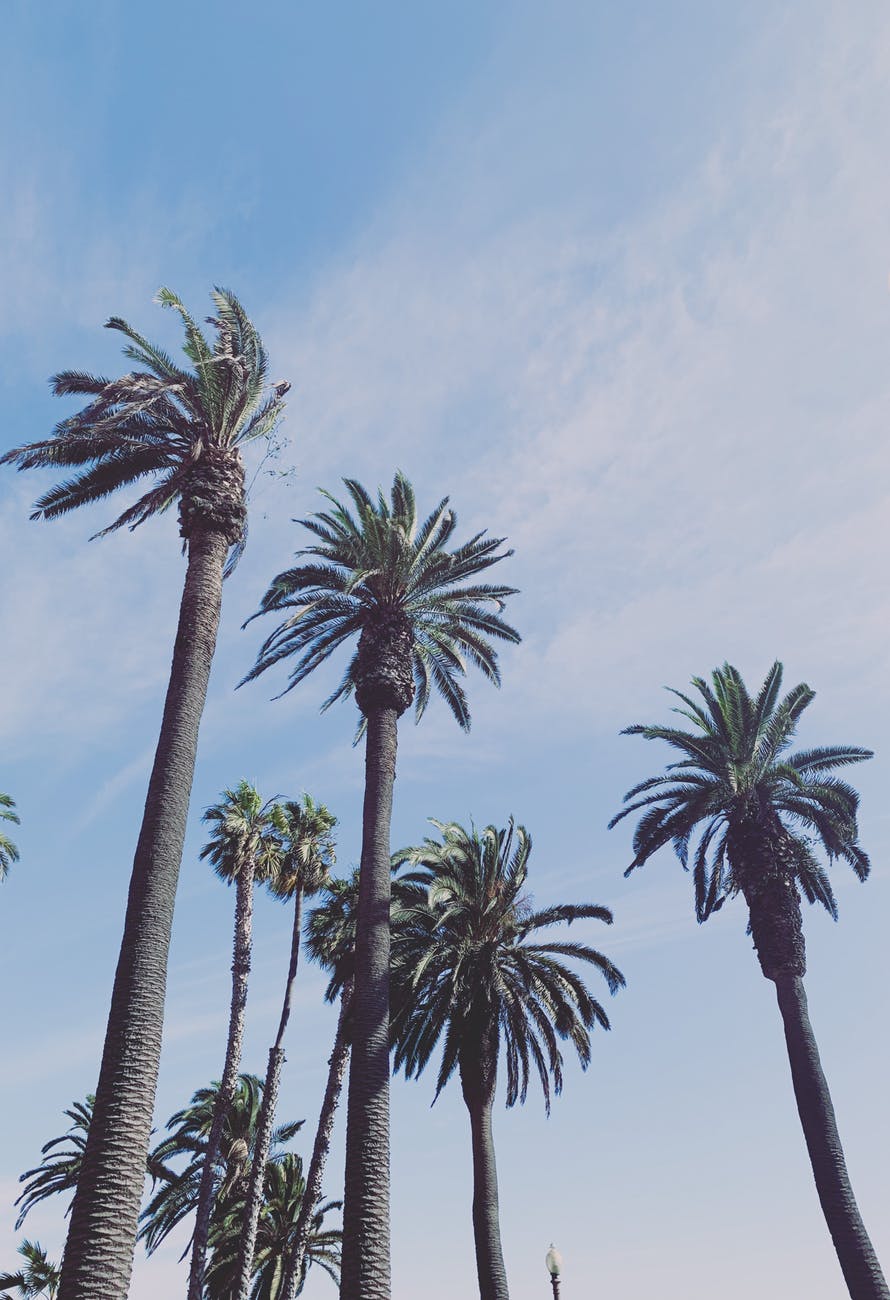 The Best Time to Visit With Kids
Los Angeles has hundreds of sunny days each year. And the temperature hovers in the 70s during the day and the 50-60 range at night, for most of the year. This means you're almost guaranteed good weather. Day time temperatures are often in the high 70-80's and at night during the summer, it averages around 60 degrees, maybe a bit lower. So those are very comfortable temps!
When it's hot, even the most laid-back kids can start to get cranky. Sure, you can spend the days inside an air-conditioned space. But then you'll miss out on the theme parks and other activities. Thank heavens Los Angeles isn't too hot! But, if you are there on a day that is super hot, you can do indoor activities. Maybe a fun waterpark like Raging Waters. Or, if you like indoor waterparks, there is also Great Wolf Lodge.
The best times to travel to Los Angeles is during the fall or winter months only because it is less likely to be crowded when you visit the theme parks. This is my favorite time to go!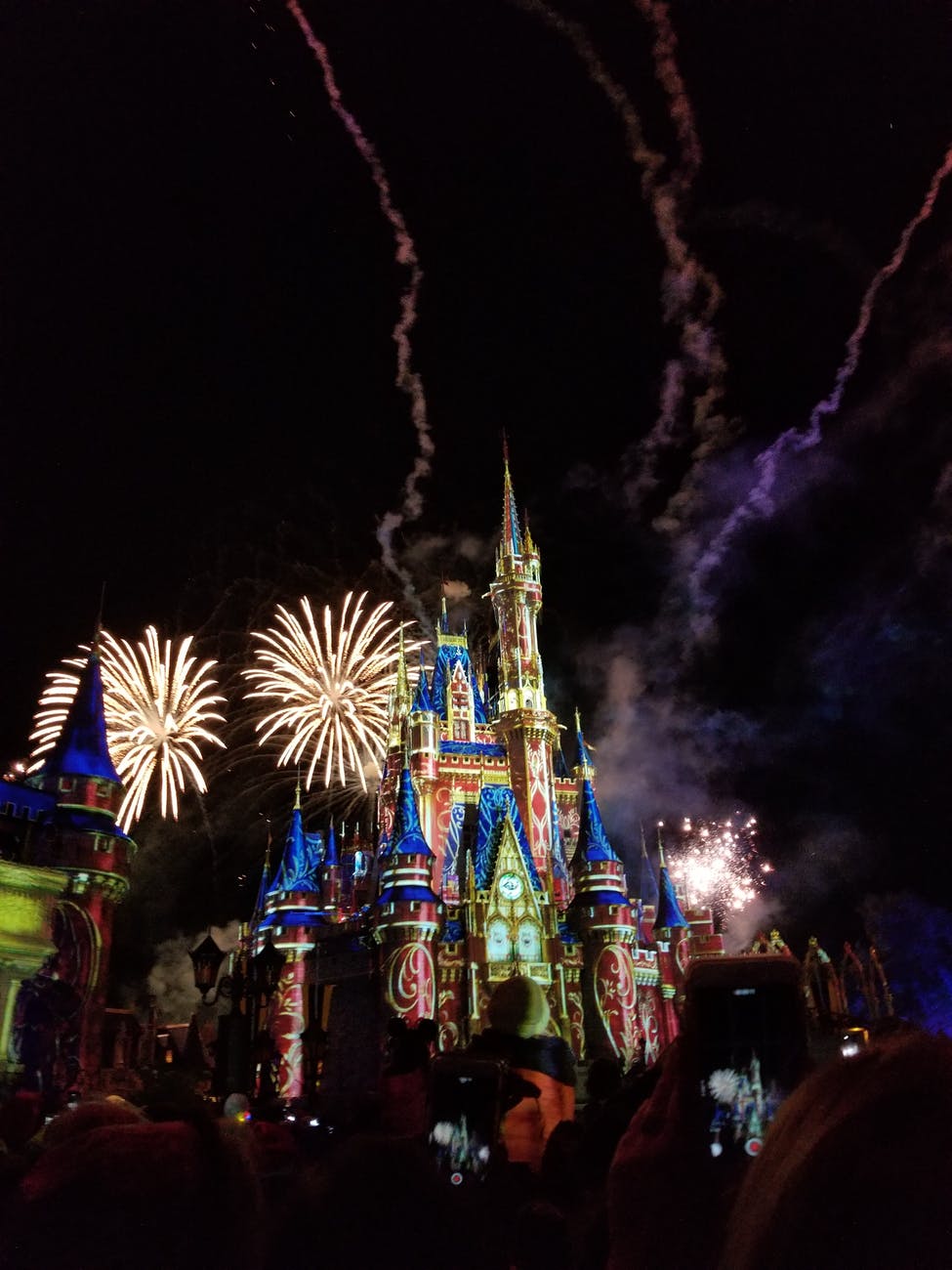 Where to Visit in Los Angeles with Kids
The first place your kids will want to go to is Disneyland. Los Angeles's Disneyland is less popular than its sister in Florida, but it's still packed with fun and family-friendly entertainment. You can spend the day riding the roller-coaster, snapping photos next to your favorite Disney characters. Pro tip: Book your tickets in advance.
Not only will you get a discount, but you'll also be able to take advantage of 'skip the line' passes. The second attraction to take your little ones is Universal Studios. Inside, you'll find a theme park and lots of family-friendly fun. But the real highlight is the chance to become Harry Potter for the day and attend Hogwarts.
When you're in California, you can take advantage of the Science Centre and IMAX Theatre. The center has various displays and exhibitions related to space, robots, and biology. As you walk through the interactive displays, your children will be both amazed and entertained while getting an educational space.
If you have younger children (under the age of eight), you can head to the Zimmer Children's Museum instead. This has a variety of interactive display more suitable for the younger mind. Inside, your little ones can play with musical instruments and exercise their creativity in the construction section of the museum.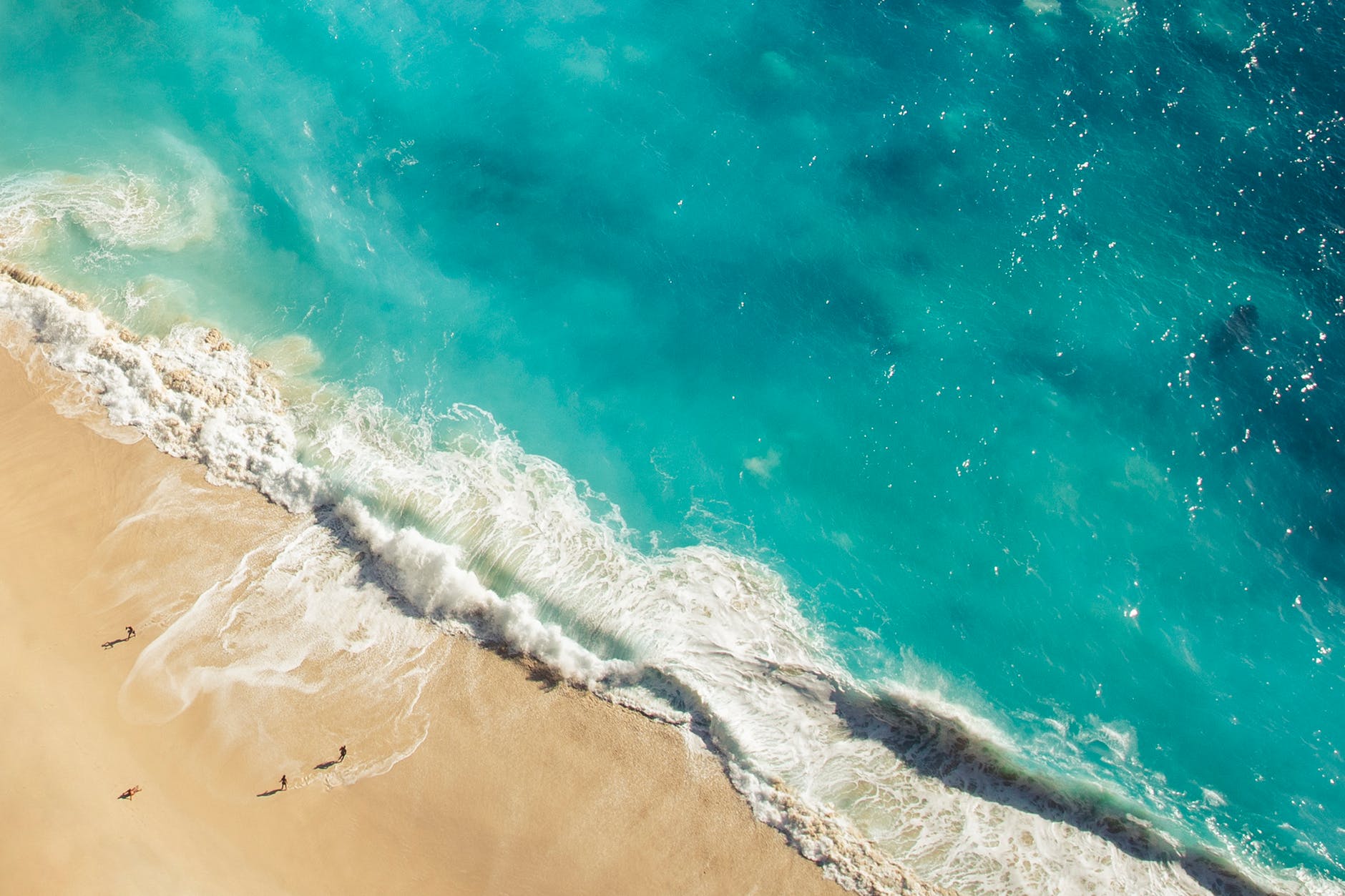 Spending the Day at the Beach
It doesn't matter the age of your children, they're going to a love a day at the beach. You can check out Santa Monica Beach near the city center where the younger kids can build sandcastles and relax.
Older ones can arrange a surfing lesson at one of the schools along the coast. Either way, you can practically guarantee a fun afternoon. Pro tip: The beaches near the city center can get busy during the day, and you may find that you have to share the space with hundreds of others.
If you have a car, you can drive a few kilometers either north or south. This is where you'll find more secluded beaches. While they won't be completely empty, you'll have more space for yourselves. Just be aware that you might not be able to take a surfing lesson outside of the main areas.
Planning Your Trip to LA
If you're planning a trip to LA with your kids, make sure you take the time to plan before your vacation. It's always better to take direct flights when possible and to spend the first few days relaxing to get over the jetlag.
Plan your trips to Disneyland and Universal Studios so your kids can enjoy themselves. Make the most of the science center and remember to spend at least a day or two on the beach!
Have you ever visited Los Angeles, California? What fun things did you do?