*Gift code was received, opinions are my own. This post includes my affiliate links.
Minted.com has some seriously cute and festive holiday cards. I love all the new designs and styles they have to choose from. After spending quite a bit of time on Minted.com, I finally chose our holiday cards for this year. Can't wait until they get here!
Since I loved many of Minted.com's holiday cards, I wanted to share with you, my top 3 holiday cards from Minted.com.
1. Holiday Booklette Cards. I have never seen these before so I ordered these!! I love the whole idea of sending a booklet of pictures and you can even add text, to your loved ones. I put pictures of my kids then added their ages and what they have been up to. I also add what I and hubby have been up to so that everyone is caught up on our lives and has some cute pictures of us too! It was super easy to make too! These booklettes start at around $62 for 25 (which is about $2.25 each).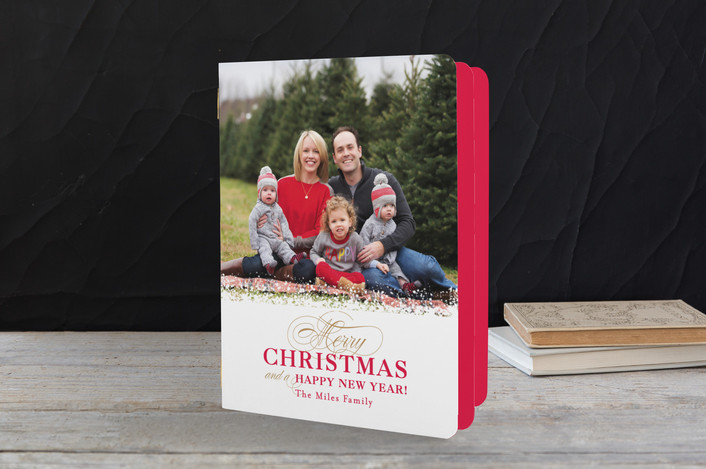 2. Ornament Cards! I bought these last year and they were a huge hit! This year, my parents and loved ones who received these last year can hang them on their tree! Such a fun keepsake! The Ornament Cards start at $62 for 25 cards.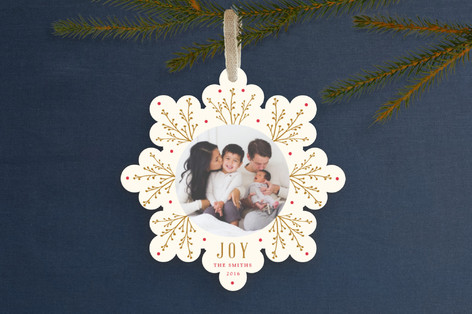 3. Letterpress Holiday Cards! I have not bought these yet (maybe next year?) but they really look cute! Rich, vibrant inks are deeply pressed into 100% cotton paper using an old-fashioned Heidelberg cylinder press! Cards start at around $78 for 25 cards.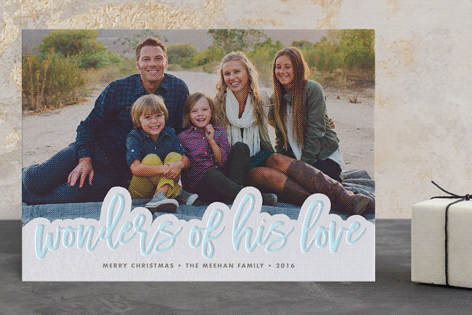 I also wanted to mention something helpful for you when ordering holiday cards from Minted.com! Their FREE Address Assistant makes addressing holiday cards so easy.
1.) Pick a card to personalize! Easy, right?

2) Their find-it-fast option is a super helpful tool to find the perfect holiday card design. Simply upload your photo, then watch as it appears in hundreds of different holiday card designs. This saves a lot of time on individually clicking through and uploading photos to holiday card product pages.
3) Buying holiday cards now and personalizing them later can be a very useful option. Customers can take advantage of a promotional offer "now" and come back to finish personalizing with photos, text, or addresses "later", even after the promotion has expired!
Ready To Get Started?
If you are ready to get started and check out the many wonderful holiday cards at Minted.com, I recommend you head over there today! The holidays are coming! I have mine ordered! 🙂
What Card Is Your Favorite???