*Product was received. Opinions are mine.

Toys That Combine Extended Play Value with Educational Value
As a mom, I love toys that not only keep my little ones entertained, but toys that also have an educational value to them. Why not, right?
I am loving the Spring time additions to the Reeves lineup of toys! There are so many wonderful ones for your little ones! Some of them that I adore, are mentioned below: WOW Toys® My Dinky Dino and My Chirpy Chick: Open the eggs for silly springtime fun!  A silly squeaking sound adds to the effect of the delightful friendly dino Whimsical Tolo Toys Teatime Shape Sorter: The Teatime Shape Sorter is a whimsical addition to playtime. Toddlers gain an understanding of color matching and shape recognition while practicing fine motor skills as they match four mini tea cups to their respective color-coordinated holes  Breyer Ella Color Change Surprise, a new bath time or sprinkler toy that reveals a vibrant surprise when wet! Mini WOW: Ready, set, go! Mini WOW is the lightweight range of six mini vehicle characters big on personality! Red Toolbox Toys: When kids play with Red Toolbox , they are making  more than just quality handmade wooden toys—they develop useful construction skills, work through problems and envision solution
Enchantmints: musical treasure boxes are a special place to store precious treasures, whether dried flowers or pretty stones found outside, or the secret notes passed between best friends.
Marvin's Magics Showtime-award winner: A superb collection of easy-to-perform large scale magic tricks, perfect for small hands. A complete magic show in a box includes a cute, plush rabbit glove puppet!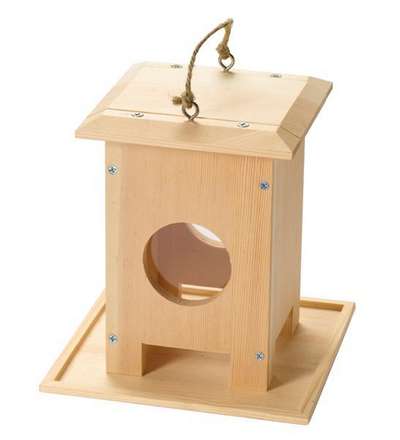 We received the Red Toolbox Bird Feeder, Tolo Electronic Cash Register and the WOW Robin's Medical Rescue ambulance. All of these toys are fabulous.
The Tolo Electronic Cash Register is really fun. It comes with play cash and a plastic credit card. When you swipe the credit card the little lights light up and it makes sounds. My 16 month old plays with this the most, I just took the play cash away. The cash drawer, when it pops open, also makes a ringing noise! My little one loves it and it is very durable too.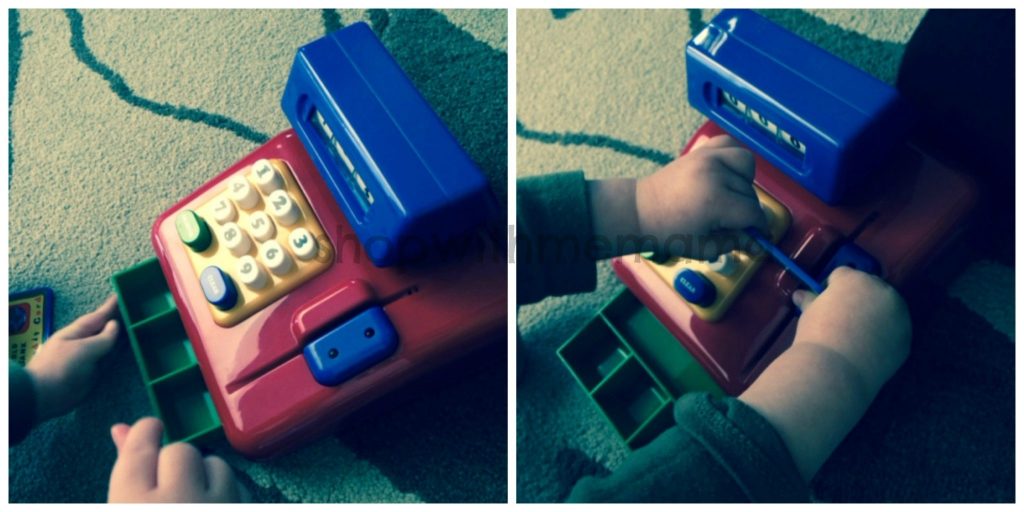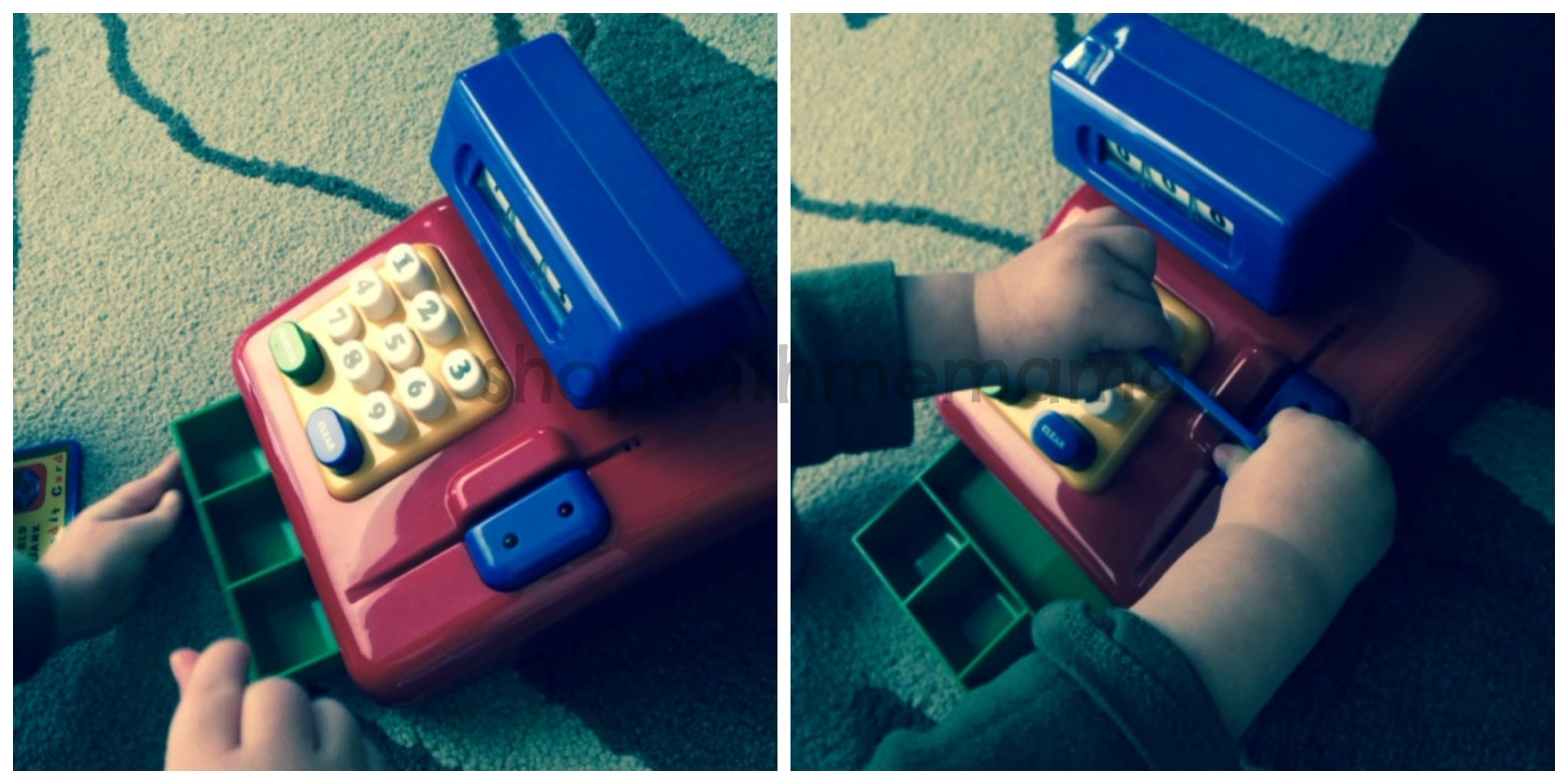 The WOW Robin's Medical Rescue Ambulance is really fun too. My 16 month old plays well with this too. He loves the little people that comes with this play set. This ambulance has an x-ray machine in it, scale, stretcher, wheelchair and 
 the ambulance can release the wheelchair and open the back ramp with the push of a button. It also features a click-opening side door! Also, you can push the ambulance on a hard floor and then let go and it will go driving off! It is kind of loud, but my kids love it!
Buy