Do you have a bachelorette or a birthday party to organize, or do you and your girls simply want a weekend getaway to relax? If so, planning everything can be stressful. Especially if you're not sure where to go. Luckily for you, we've picked several excellent spots that can guarantee you have an unforgettable time with your BFFs. Check out these Travel Ideas for A Girls-Only Trip!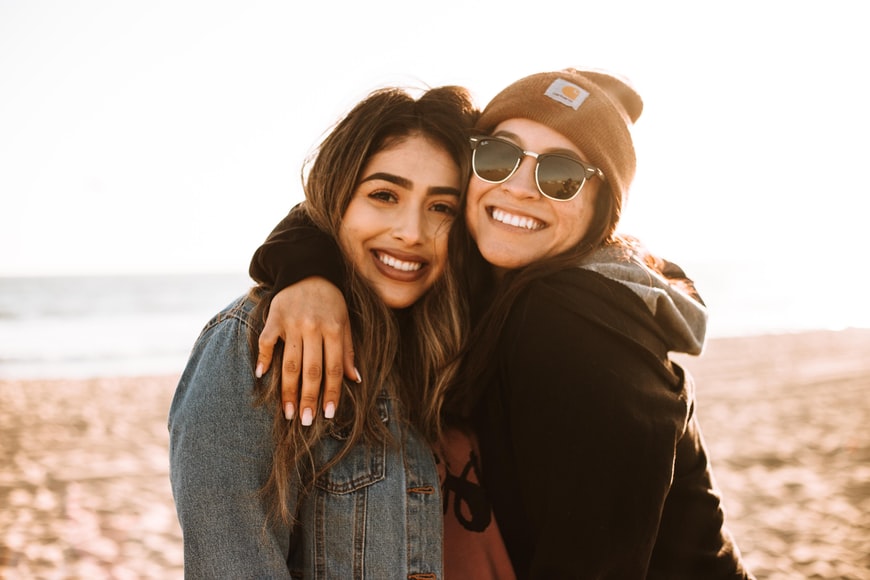 Travel Ideas for A Girls-Only Trip
A thrilling trip to Las Vegas or an exotic one to Zanzibar is just some of the options you can consider. But what about those who want adventures or those who prefer visiting destinations with lots of history? No worries! We have options for everyone! You just check them out below and pick the one that suits your energy the most.
Las Vegas, United States
Every travel enthusiast will tell you to visit Sin City at least once in your lifetime, and they're right, honestly. Las Vegas is vibrant and colorful. It offers plenty of entertainment of all kinds and has an excellent nightlife scene. Naturally, you can't go to Vegas without hitting one of the hundreds of casino resorts there. Downtown Vegas has 24 casinos, and there are 61 casinos in the Las Vegas strip area.
The options are plenty for those who want to spin those slot machines or try their dice game on craps tables. Moreover, the weather is always lovely, and there are plenty of tourist attractions nearby. Believe us, you and your girls will have a blast in Las Vegas!
Paris, France
Do you want to visit someplace urban, with lots of cultures, history, and fun? Well, if you can afford it, going to Paris, France is always a great idea! Do we really need to mention the fantastic French food and all those charming cafes you can visit with your friends? There are also plenty of shopping opportunities in The City of Light if that's your thing.
Paris is also famous for all the museums, landmarks, parks, and gardens. Going there would be much more than relaxing on a beach somewhere. It's going to be an experience that neither of you will ever forget. Oh, and did we mention that Disneyland Paris is nearby? Of course, you can never get bored with such an attraction so close to you!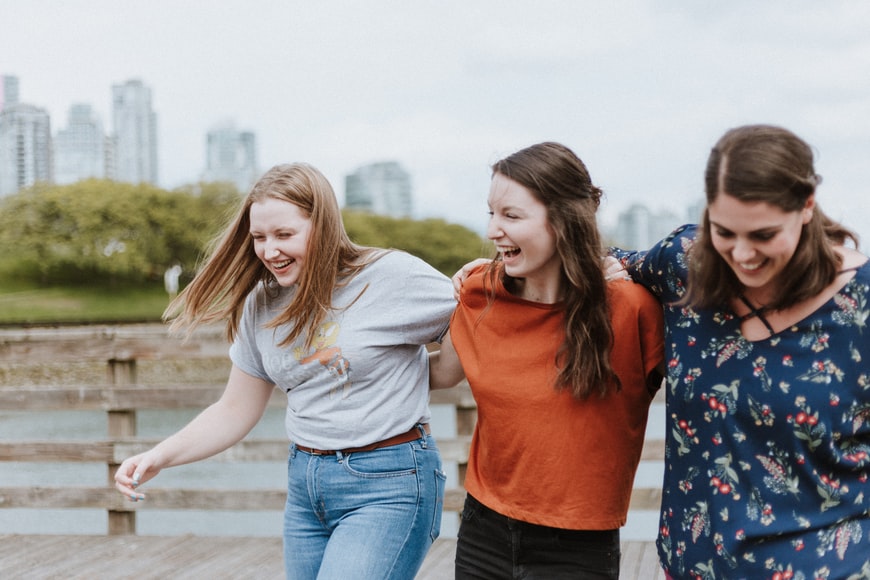 Punta Cana, Dominican Republic
If your dream getaway includes endless sandy beaches and crystal-clear waters, then Punta Cana, Dominican Republic, is just the place for you. Punta Cana is a famous resort town that attracts about two million tourists from all around the world each year. This spot is the literal vacation heaven for those who want to sip cocktails and unwind.
In such a place, you have numerous resorts to choose from, with options ranging from budget-friendly lodging to luxury accommodation. As for things to do in Punta Cana, you won't get bored surely. You can go sailing and snorkeling, go horseback riding, rent 4×4 ATVs, and even gamble at the Hard Rock Casino Punta Cana.
Reykjavik, Iceland
What once was the ultimate exotic and unusual place to go is now a top-rated tourist destination for people worldwide. Reykjavik in Iceland is one of those places that has become widely popular in the past few years, thanks to all those fantastic photos influencers have posted online. Obviously, two things come to mind first when someone mentions Reykjavik – Blue Lagoon and the Northern Lights.
If you want to see the latter, however, make sure to visit September through April! Otherwise, you might not get lucky. An Iceland trip with your best friends can be a unique experience for everyone involved. It's nothing like the standard shopping or sunbathing trip one might imagine. But that's what makes it so awesome in the first place!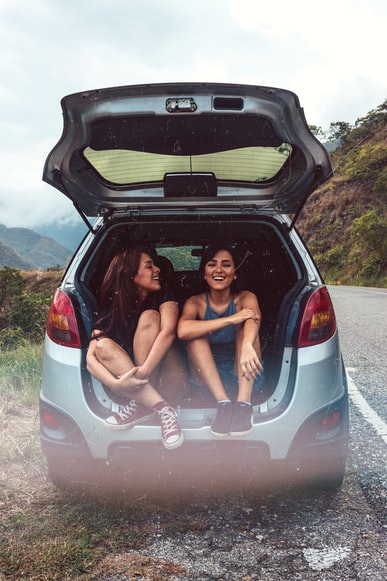 Austin, Texas
One would be surprised to see Austin, Texas, as an excellent spot for a girls' trip. They would be wrong, though, as the Texas capital city has a lot to offer to visitors. This destination boasts delicious food, great live music events, wonderful hotels, and mesmerizing landscape. And there's a lot to do nearby too, so this won't be a boring vacation either.
You can hike Mount Bonnell or visit the Barton Creek Greenbelt Waterfalls. Have a cruise on Lady Bird Lake or see the Congress Bridge Bats. In this urban area, you can find restaurants, museums, nightclubs, and even escape rooms. So, it's really not that hard to have a great time, regardless of what your favorite activity as a group is.
Are you looking for Travel Ideas for A Girls-Only Trip? Where would you like to go? Let me know in the comments below!