*Unique Gifts Designed For Moms And Their Families! Products will be received.
Gifted by Distinctive Assets, twenty-five of Hollywood's most famous mothers, such as Rachel McAdams, Cardi B, Kylie Jenner, and Eva Longoria, will receive unique gifts designed for moms and their families. These gifts are curated to help soothe, pamper, and rejuvenate to celebrate motherhood, family, and a life well-lived.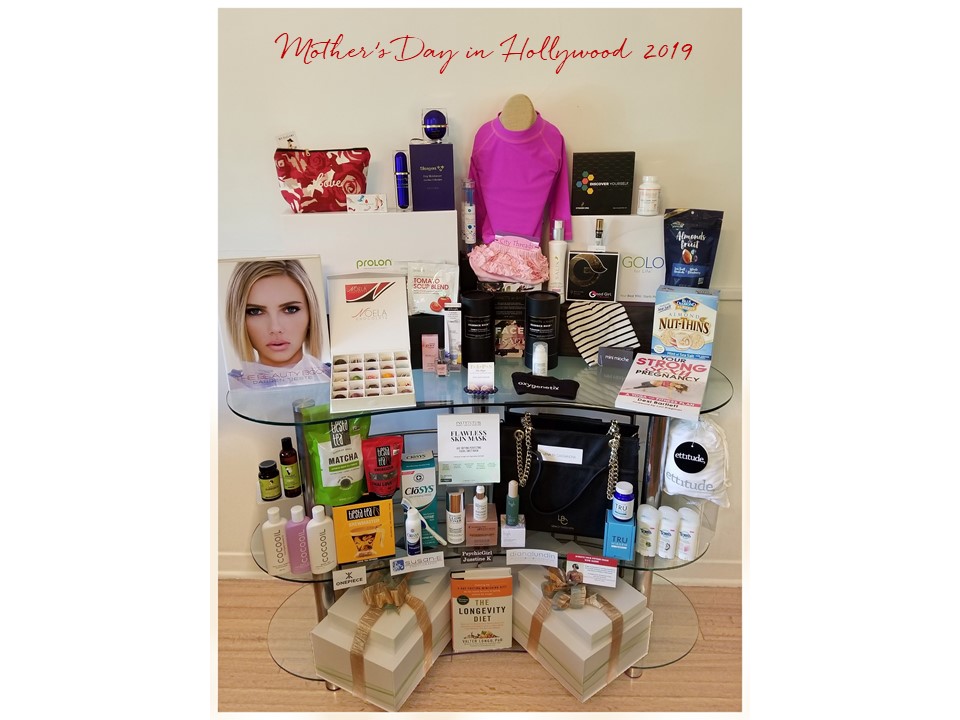 Unique Gifts Designed For Moms And Their Families
Mother's Day in Hollywood – a Distinctive Tradition Celebrating All-Star Moms with Fabulous Gifts!
Distinctive Assets, the LA-based entertainment marketing company credited with launching the promotional craze of celebrity swag two decades ago, will once again be producing and distributing its annual "Mother's Day in Hollywood" Gift Bags. Distinctive Assets will be pampering twenty-five of the world's most famous moms with innovative, unique, useful and fabulous products and services!
This year's "Mother's Day in Hollywood" Gift Bag features:
Personal training sessions with celebrity trainer Alexis Seletzky
Blue Diamond Almonds & Fruit + Original Sea Salt Nut Thins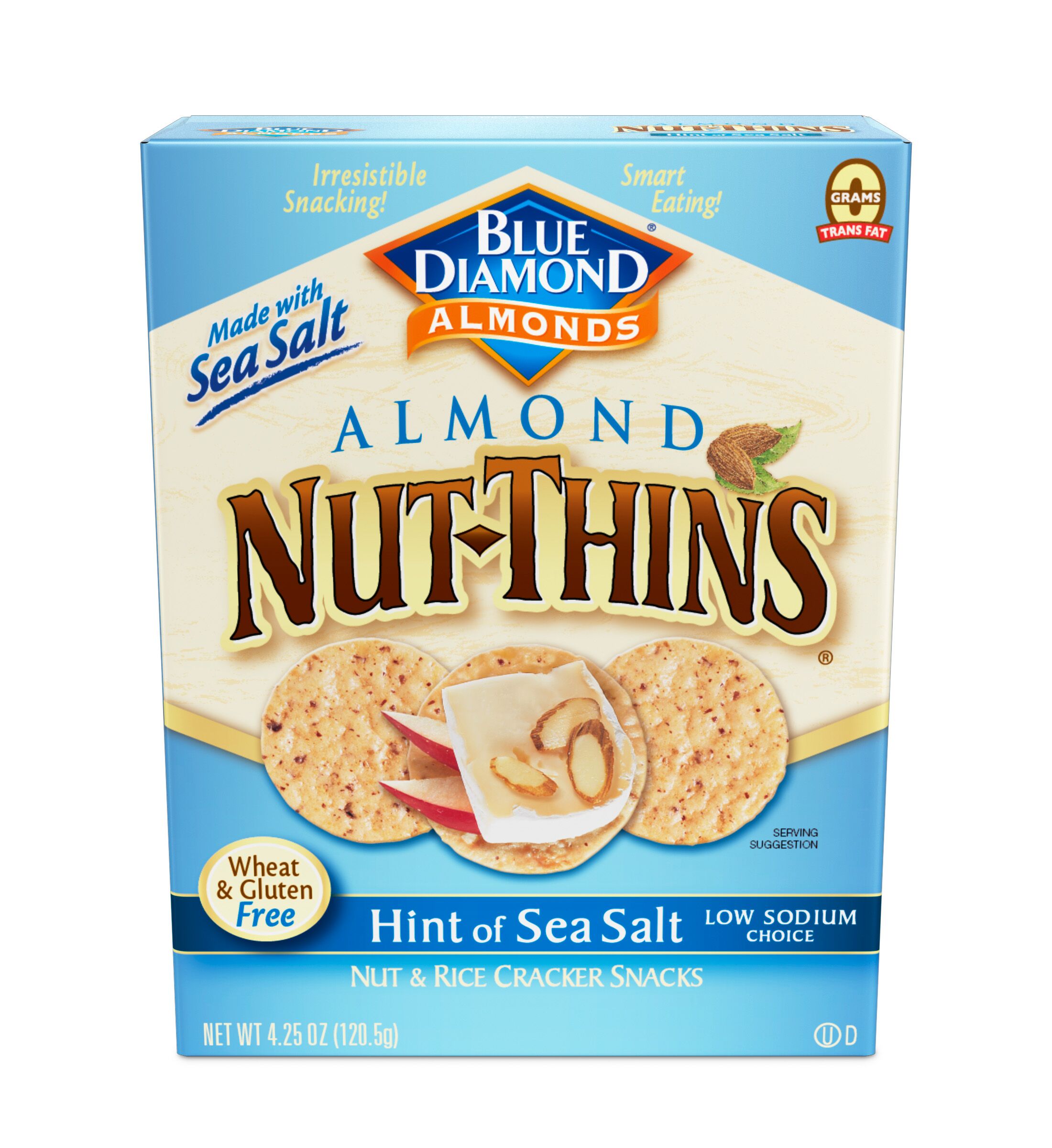 City Threads American-made kids clothing with UPF protection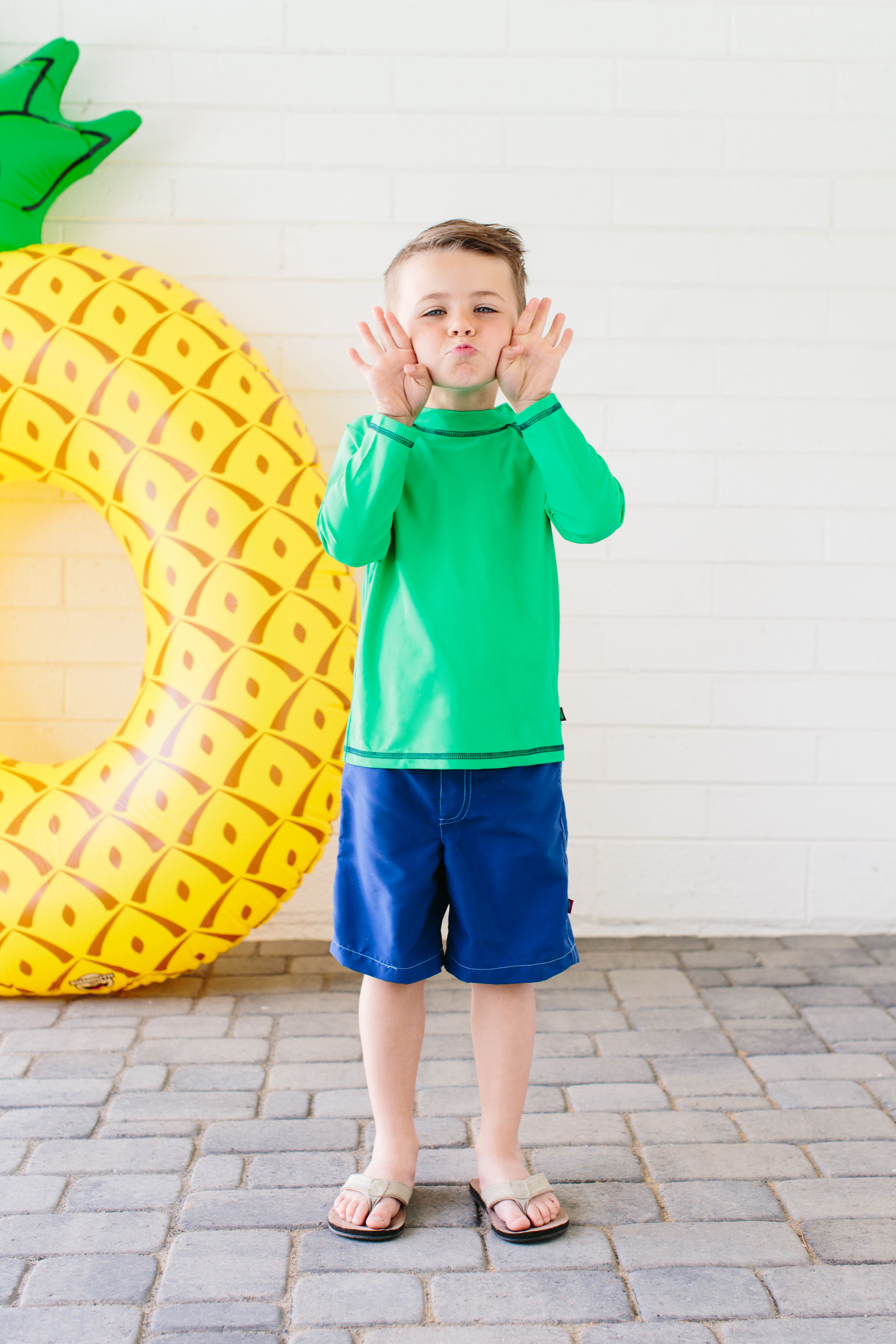 CloSYS Oral Care "spa kit for your mouth"
COCOOIL cruelty-free fair trade Baby Oil + Body Oil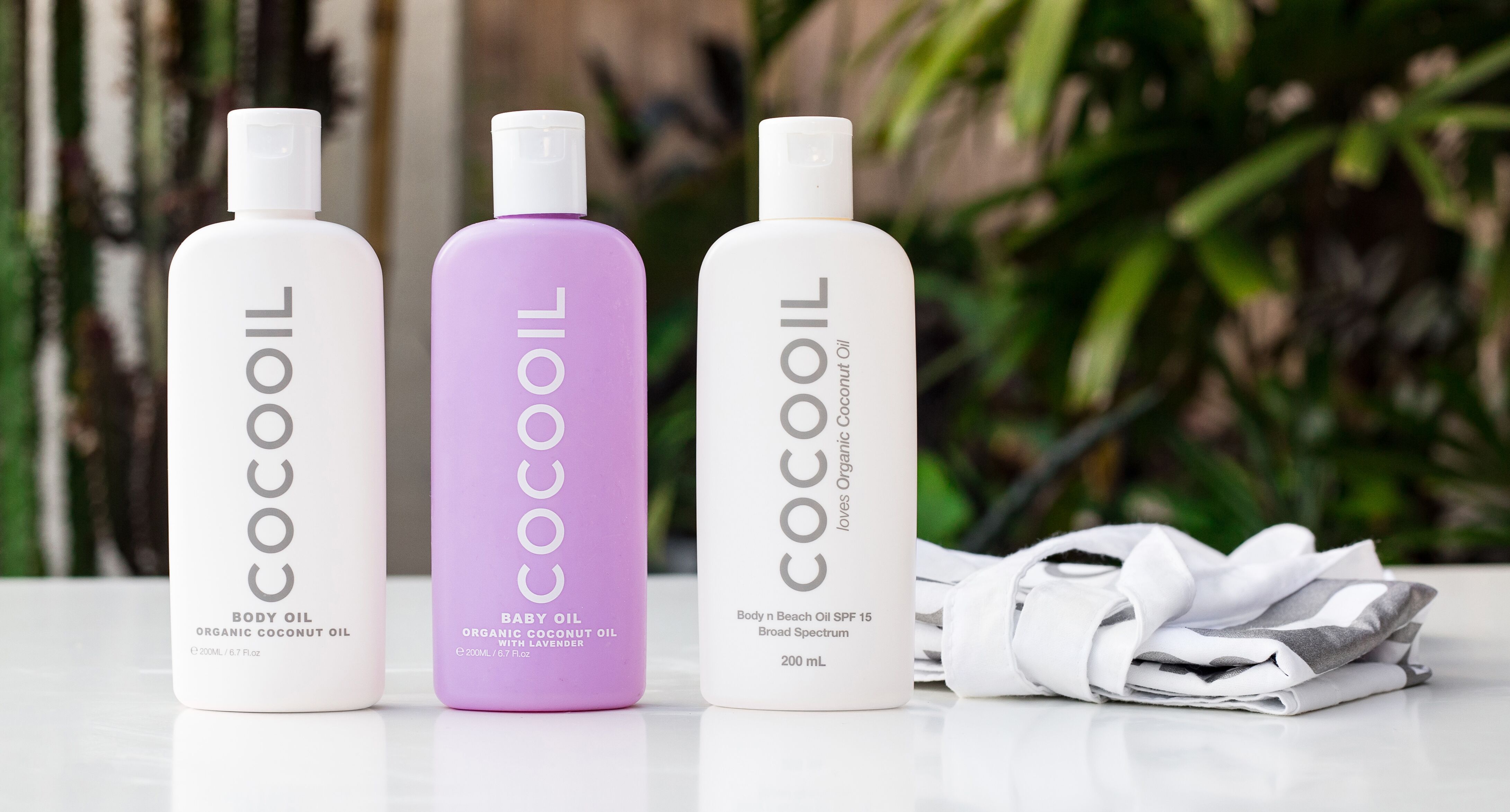 Dynamic DNA Labs nutrition+fitness+skin combo DNA panel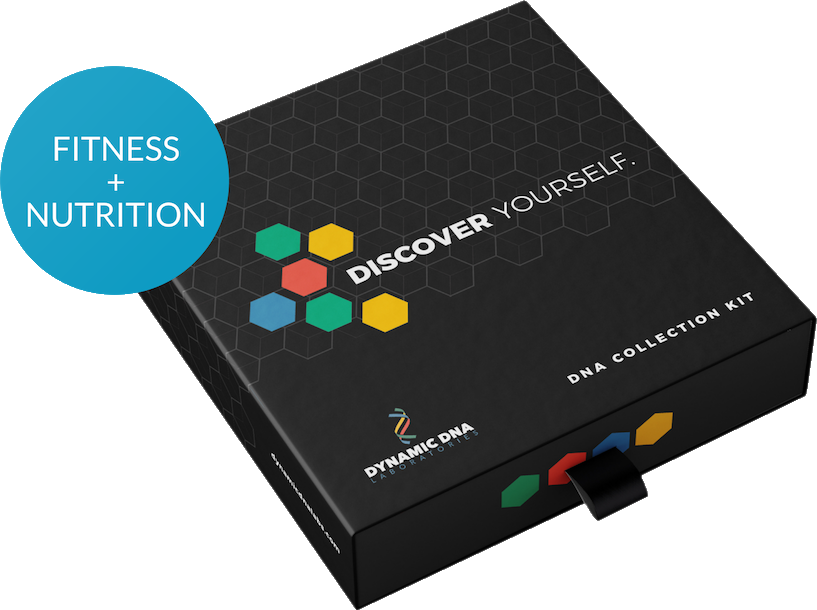 Ettitude organic bamboo Lyocell Robe & Crib Sheet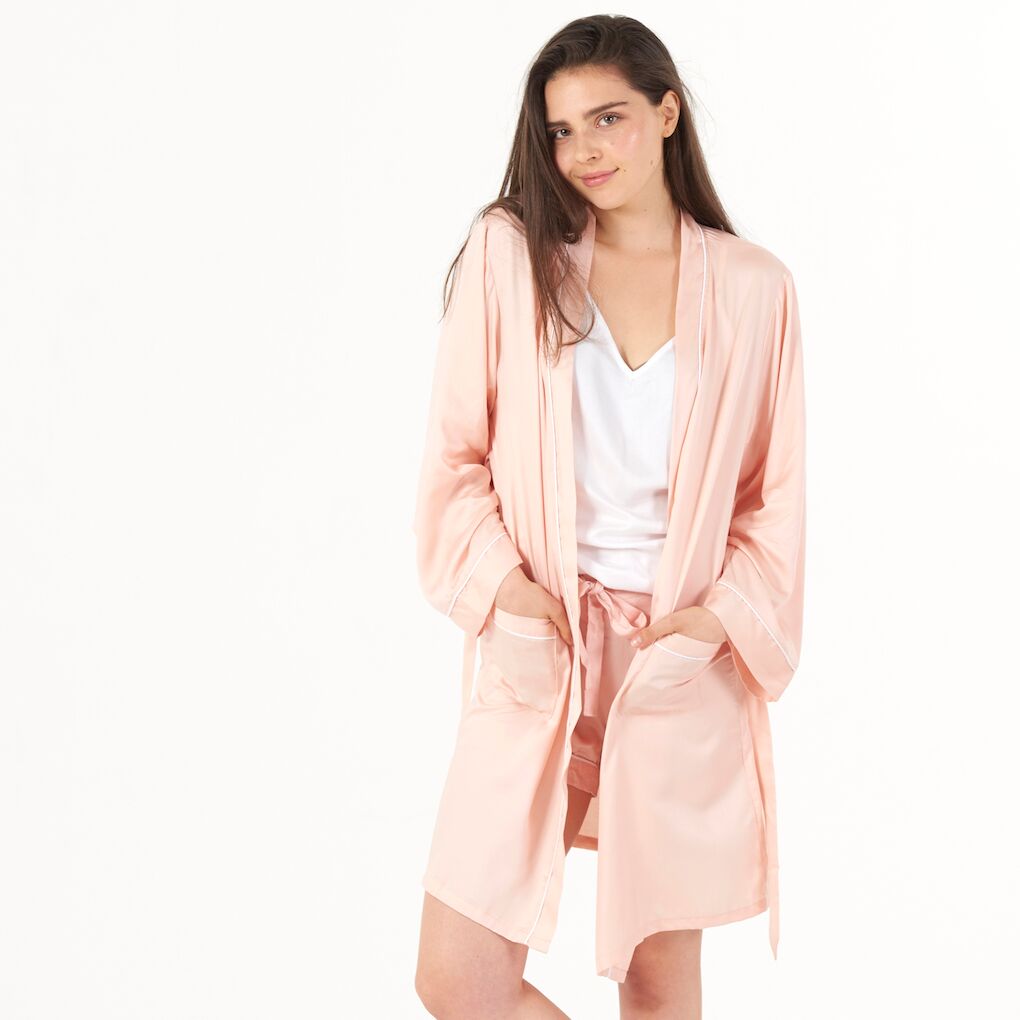 GOLO sustainable weight loss & wellness system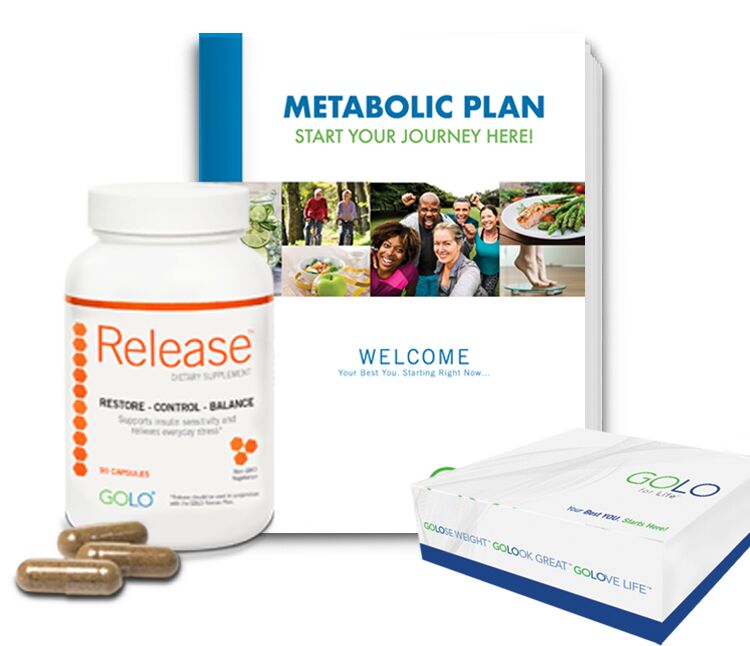 Good Girl Chocolate guilt-free vegan chocolate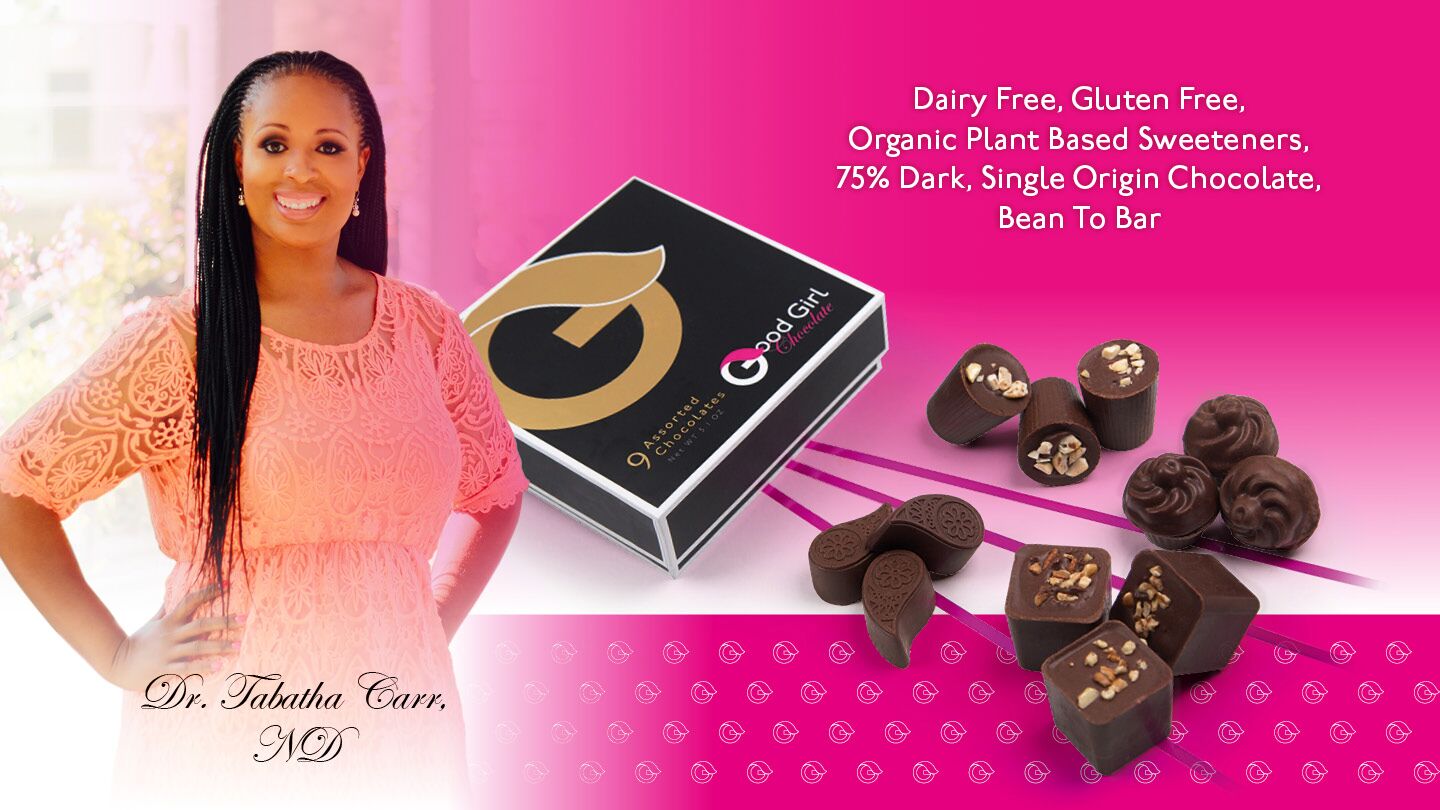 High Beauty cannabis Sativa infused facial moisturizer + facial oil gift set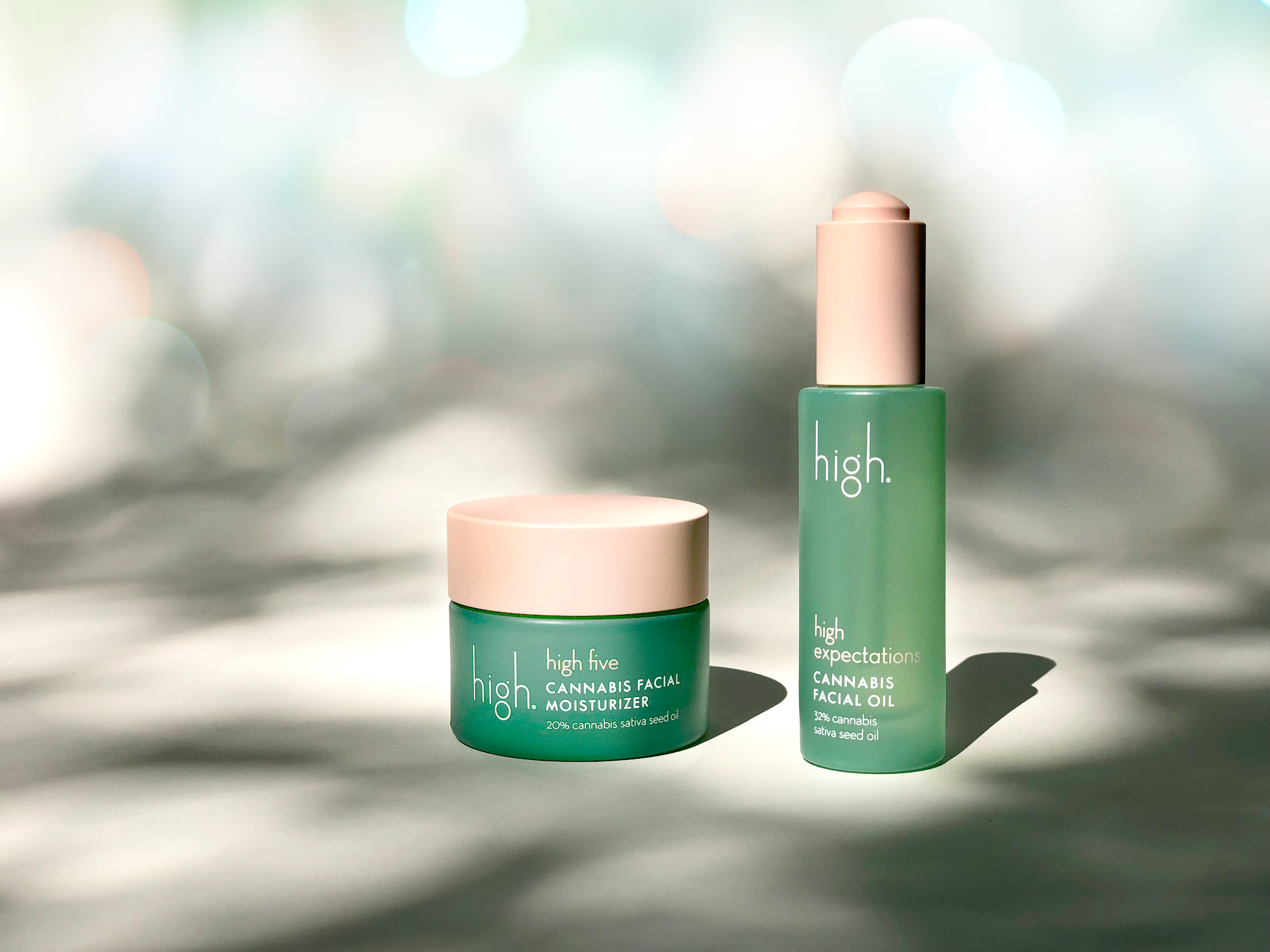 Instytutum result-driven skincare gift sets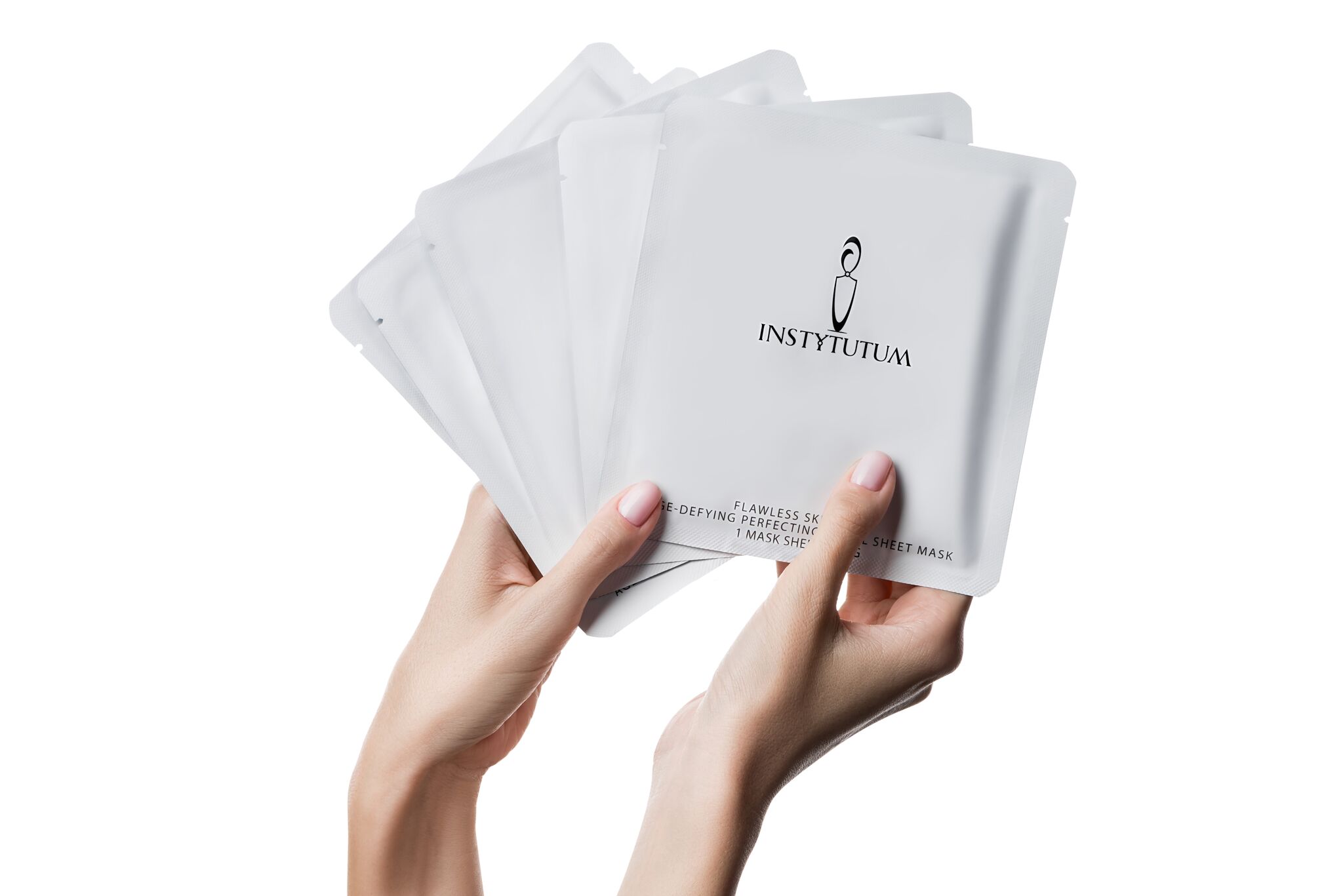 LENA by Cassandra vegan leather diaper bag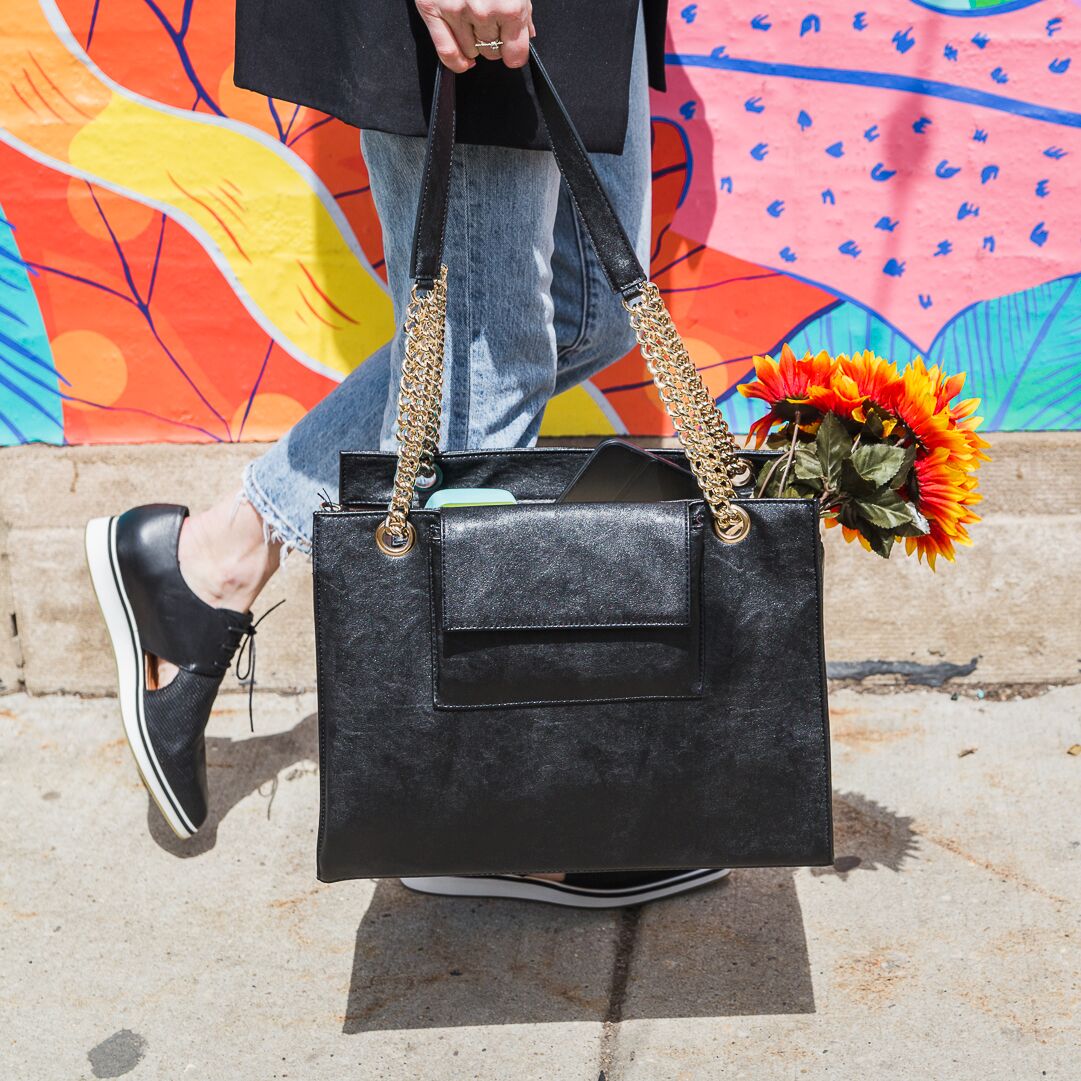 mini mioche organic cotton slouchy beanie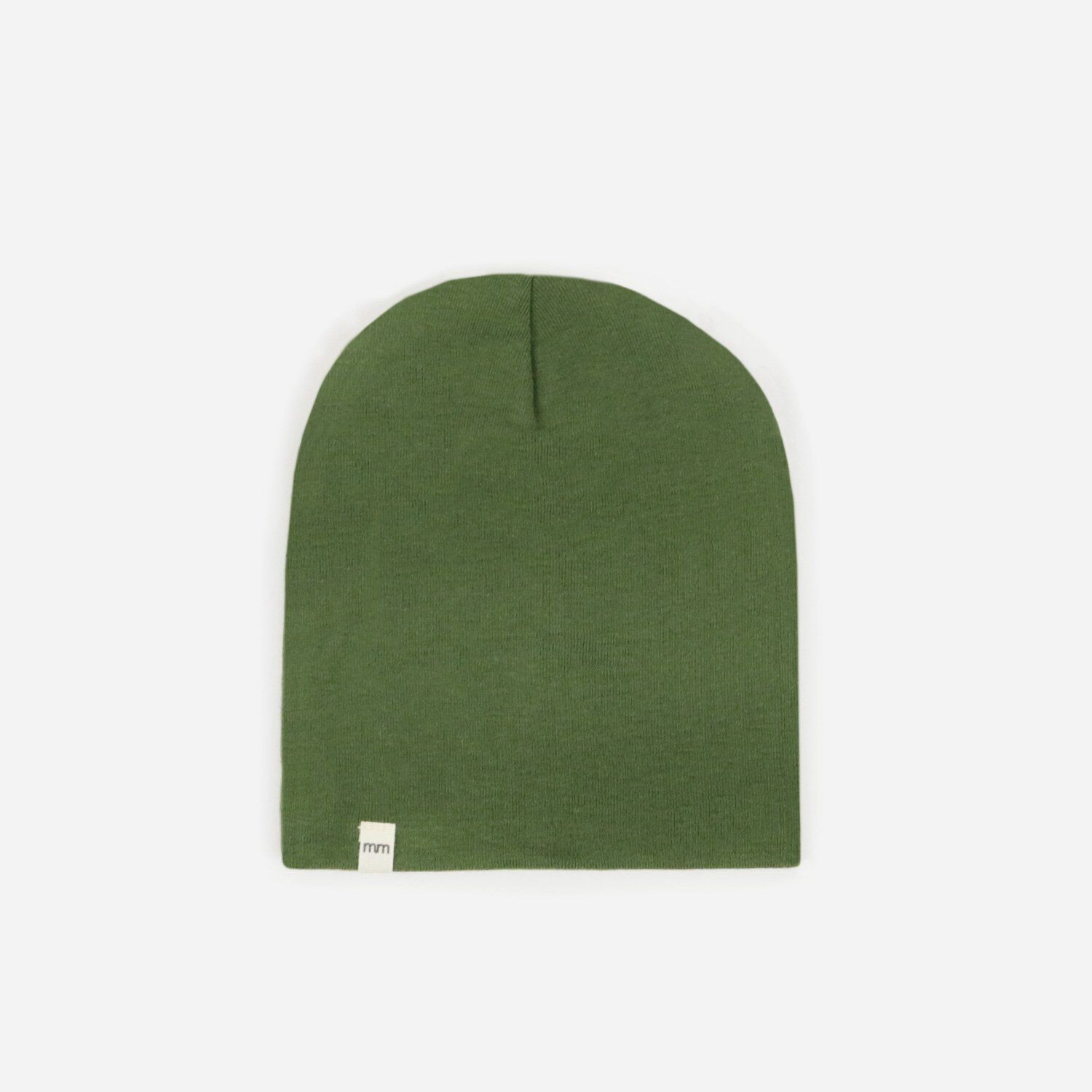 Modern Pet Portraiture by Diana Lundin
Nannette de Gaspé ultimate luxury beauty collection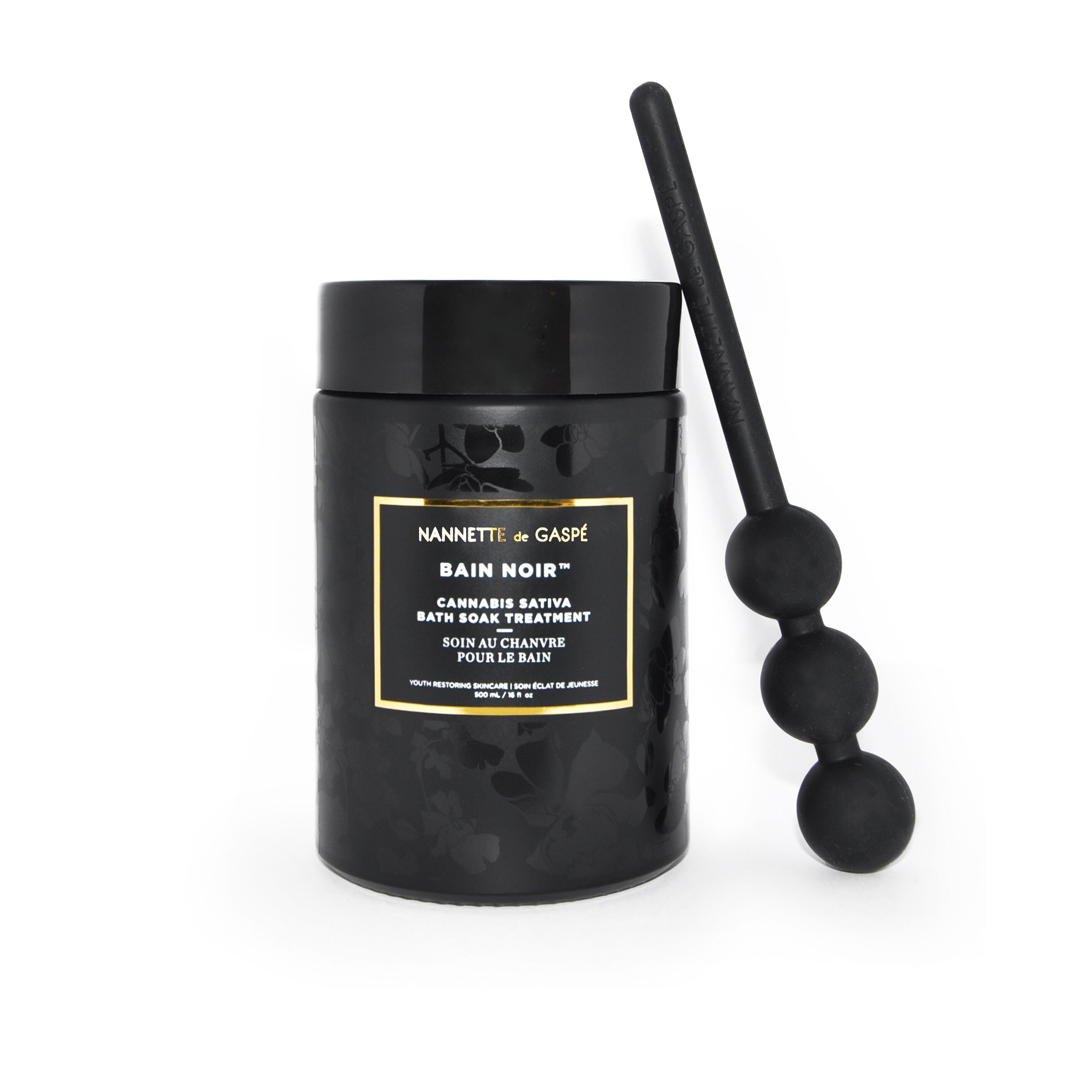 Nerovana Royal Botanical Headache and Tension Relief with CBD
Noela Chocolate custom artisan chocolate box
Onepiece mommy & baby onesies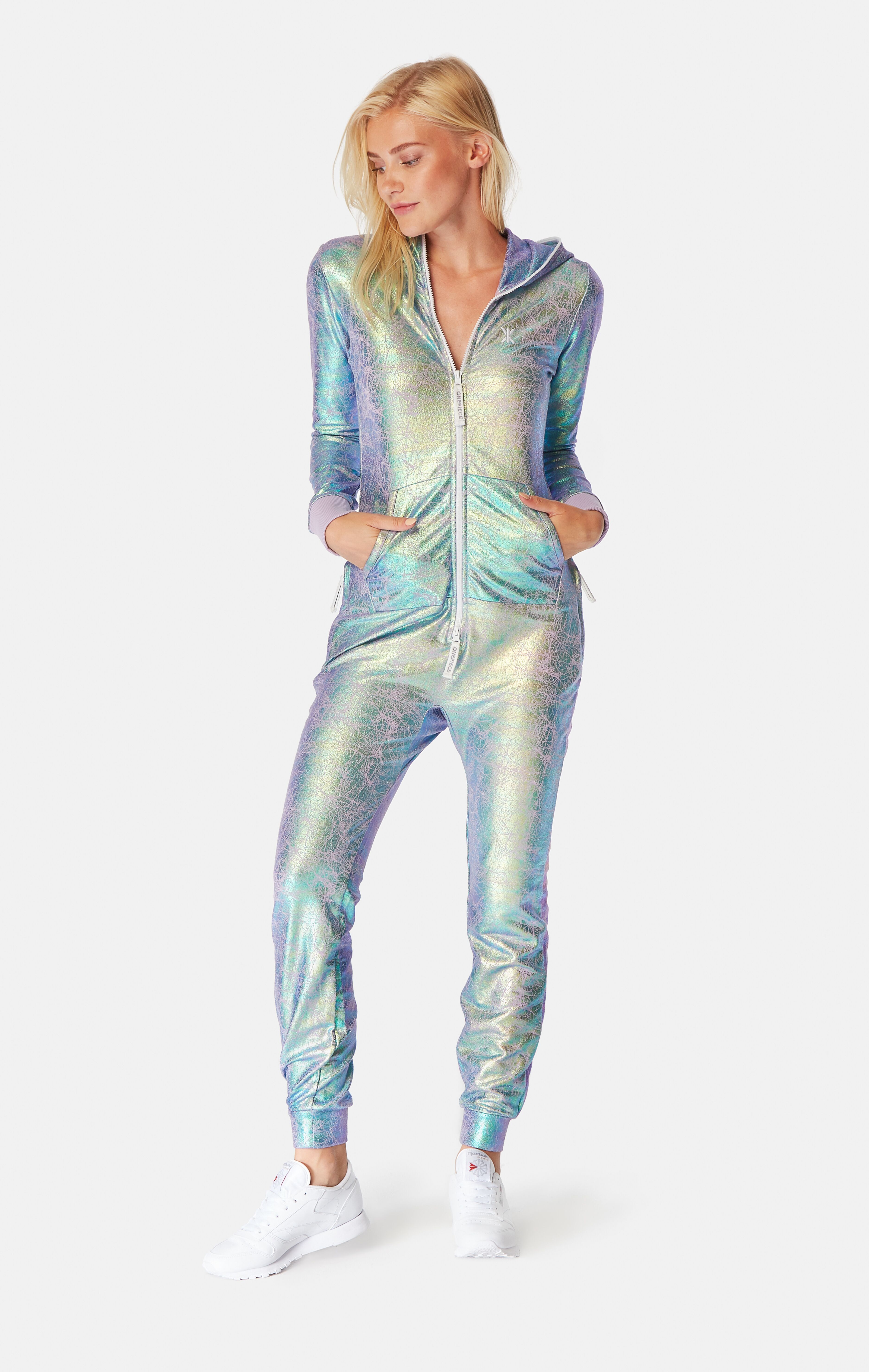 a year's supply of Oxygenetix revolutionary oxygenating foundation
philosophy renewed hope in a jar + amazing grace magnolia spray fragrance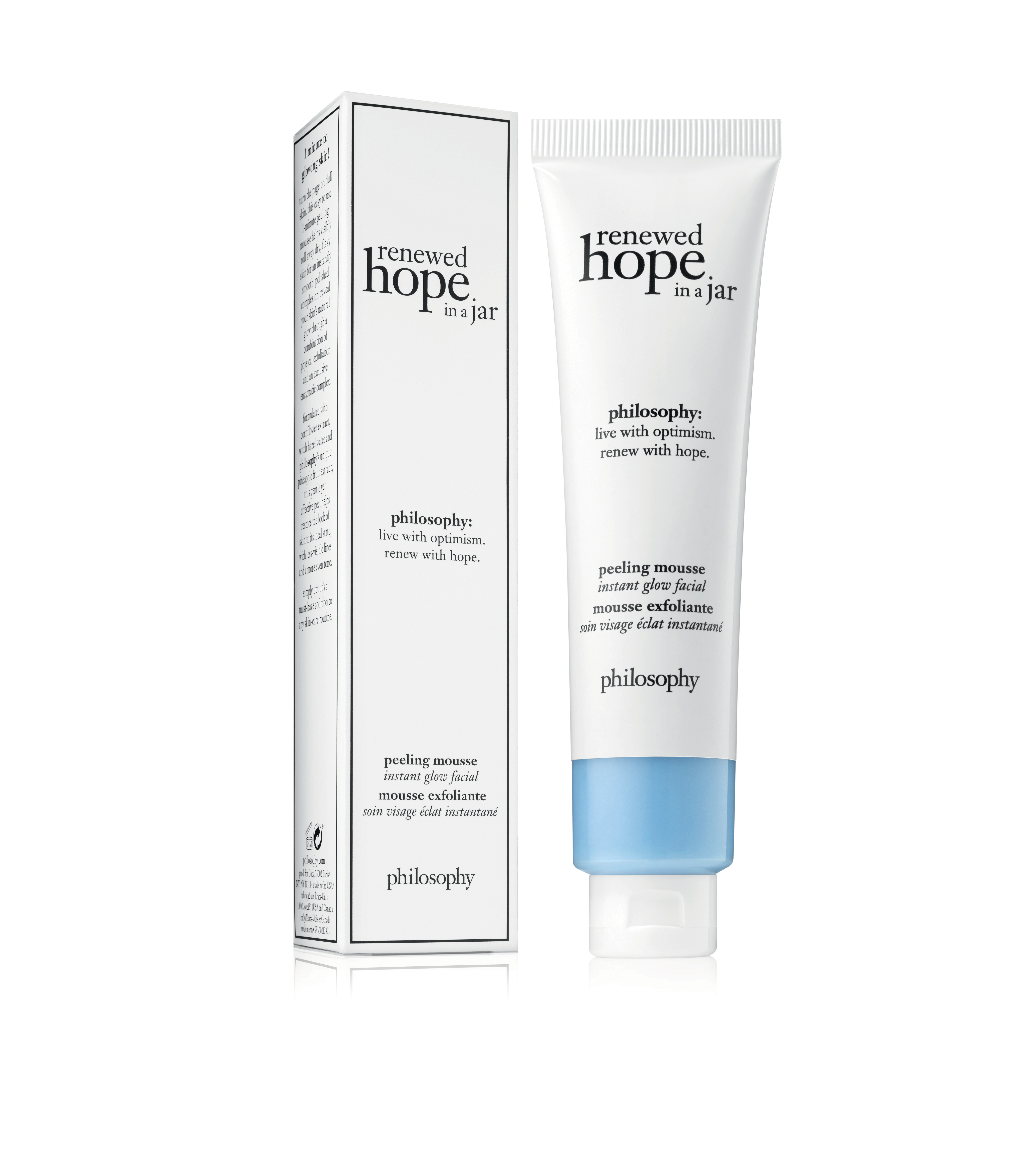 ProLon Fasting Mimicking Diet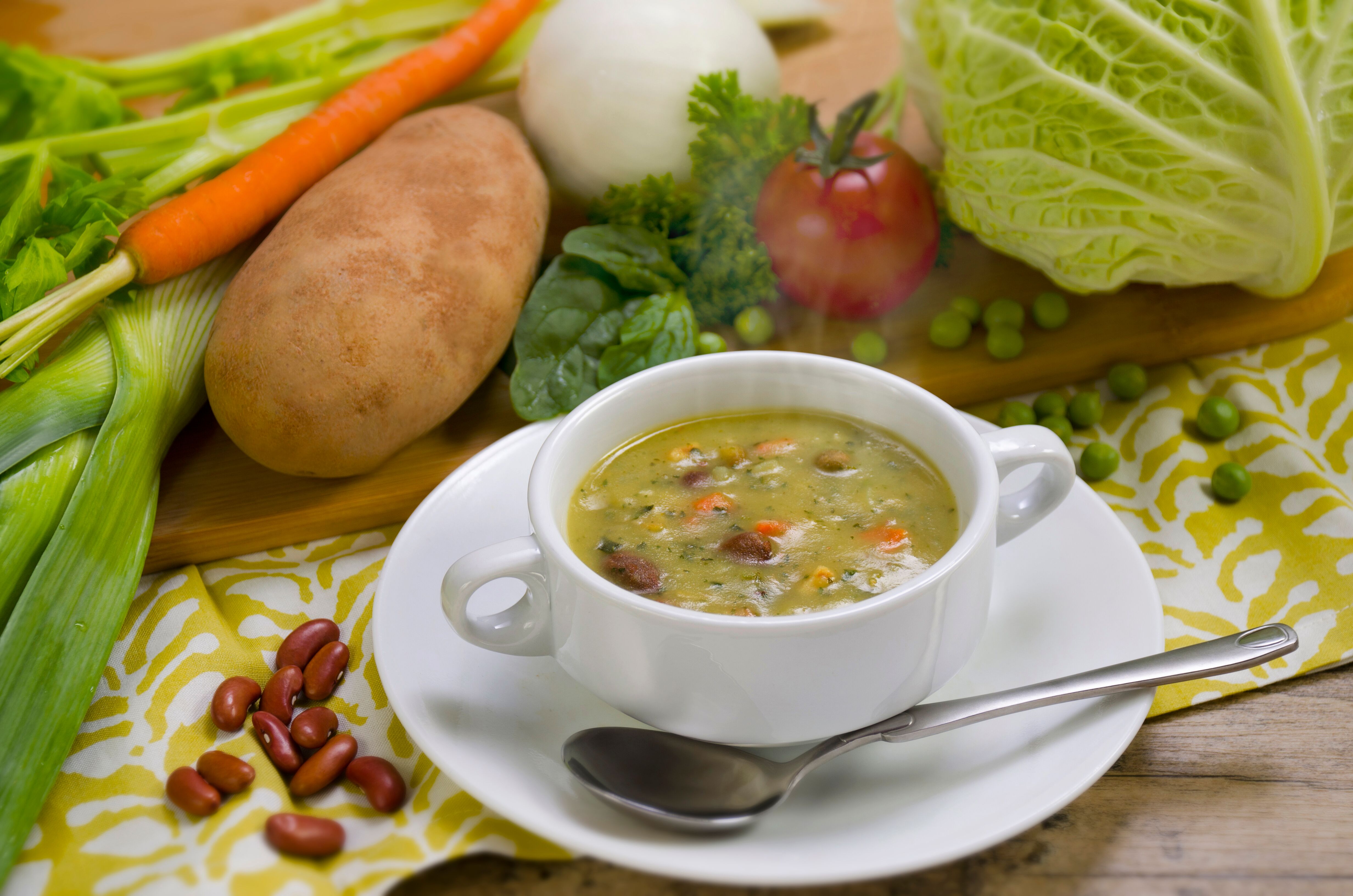 PsychicGirl guided healing + psychic reading
Salix all-natural hair inhibiting lotion
SKOGEN Swedish luxurious skincare products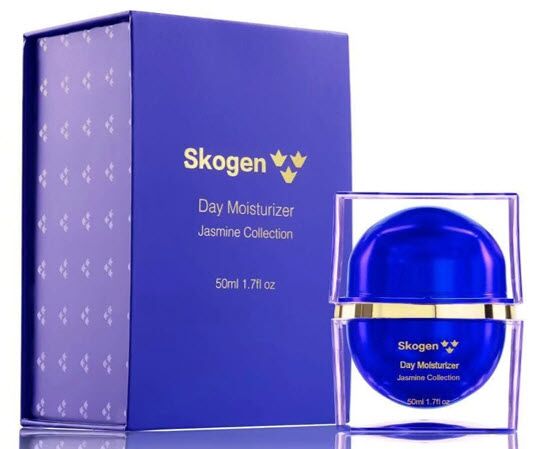 radiation-absorbing SmartDOT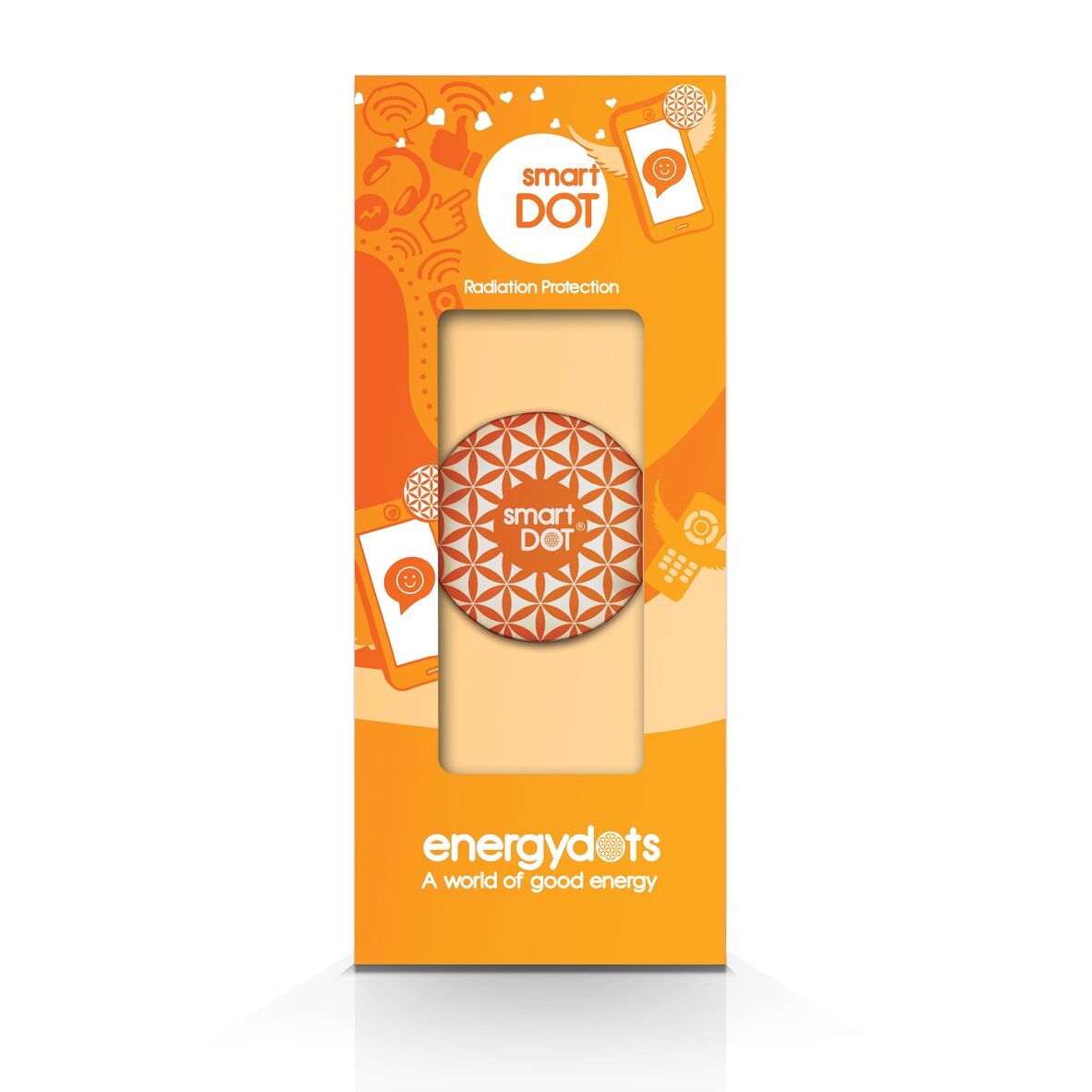 Solewells foot pads
Susan E. Photography Mother & Child Portrait Session & Fine Art Print
TAPS for Hope Afghan Lapis Bracelet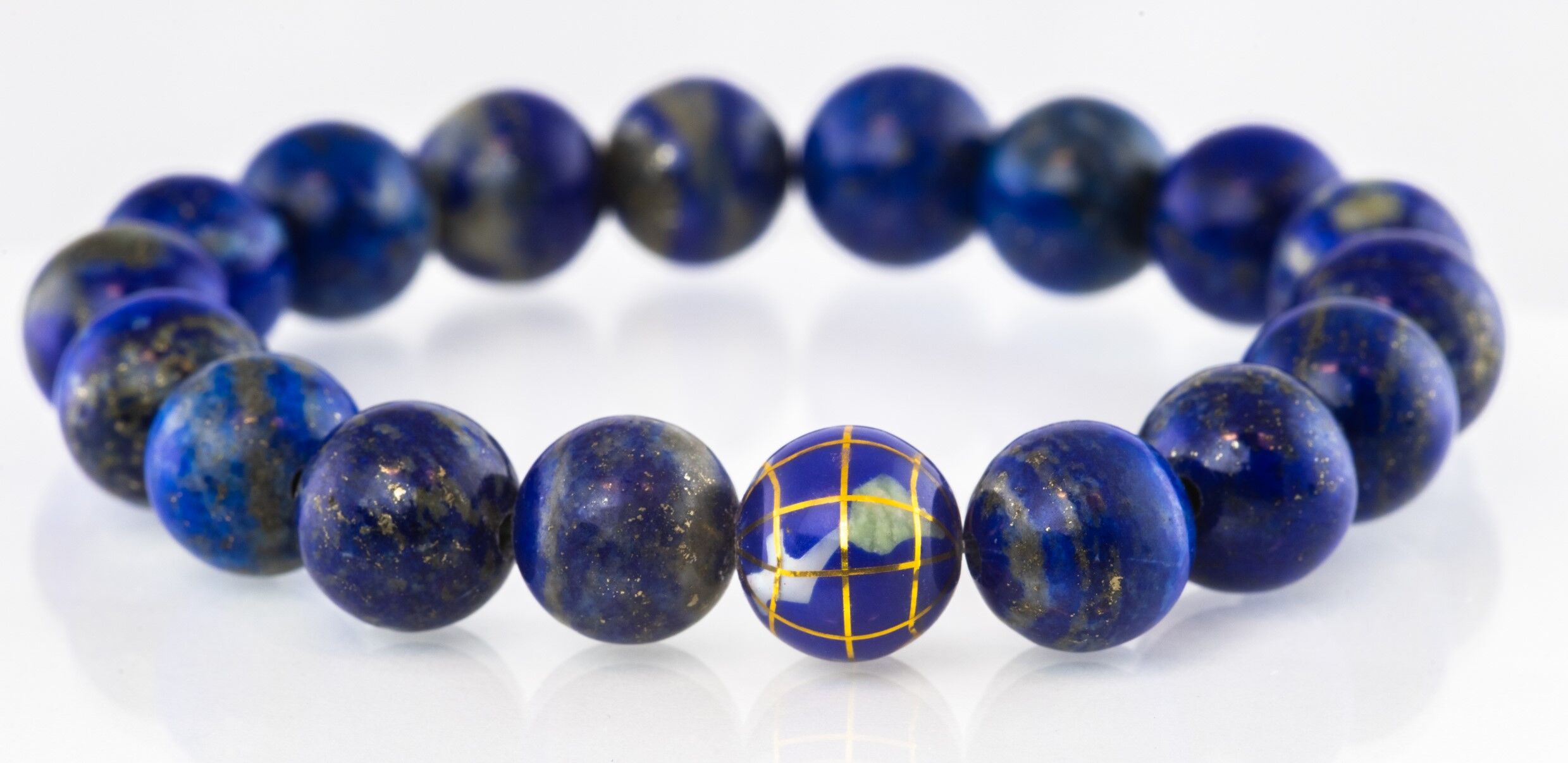 The Beauty Book for Brain Cancer
Tiesta Tea loose tea kit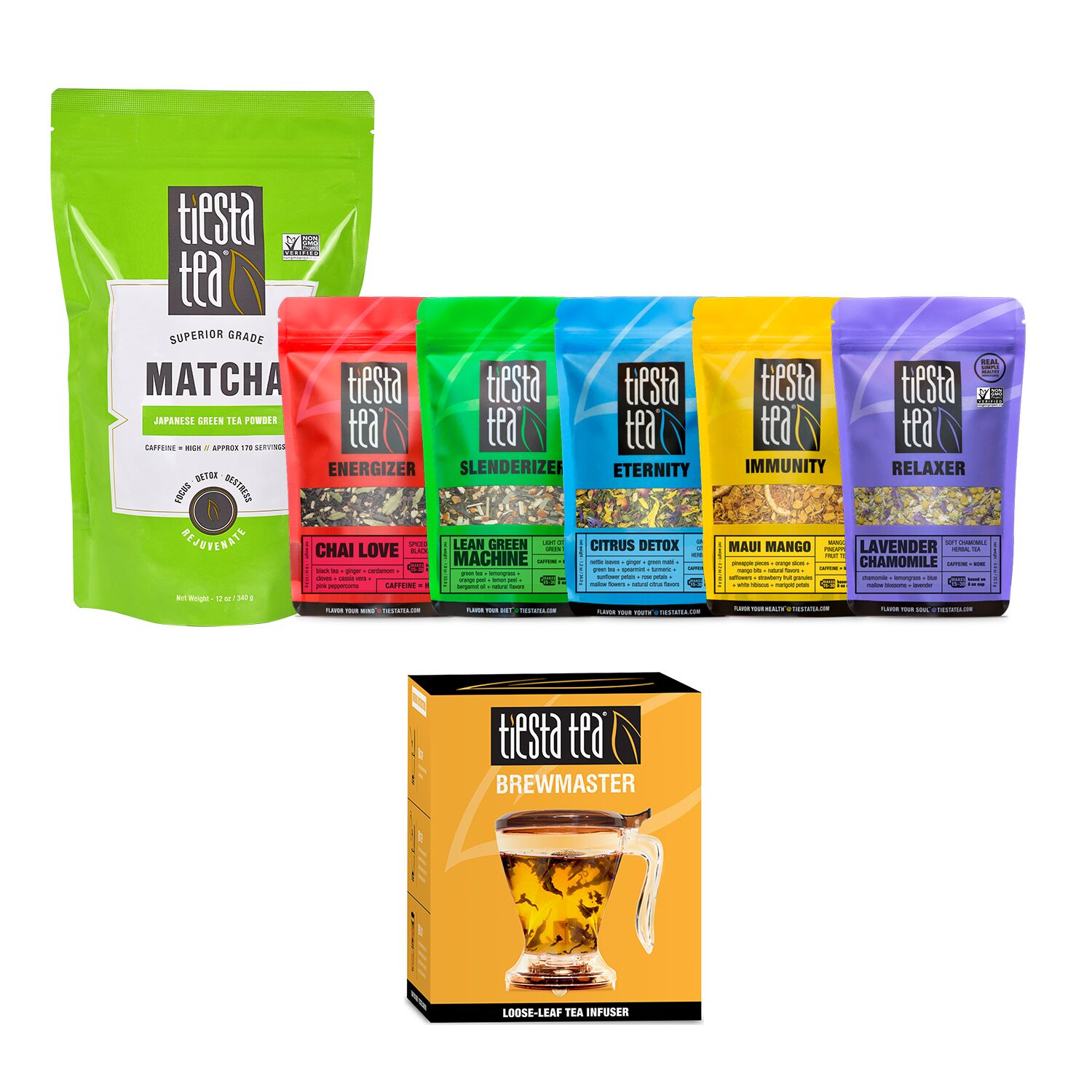 Tom's of Maine Women's Natural Strength Deodorant
TRU NIAGEN Vitamin B3 Dietary Supplement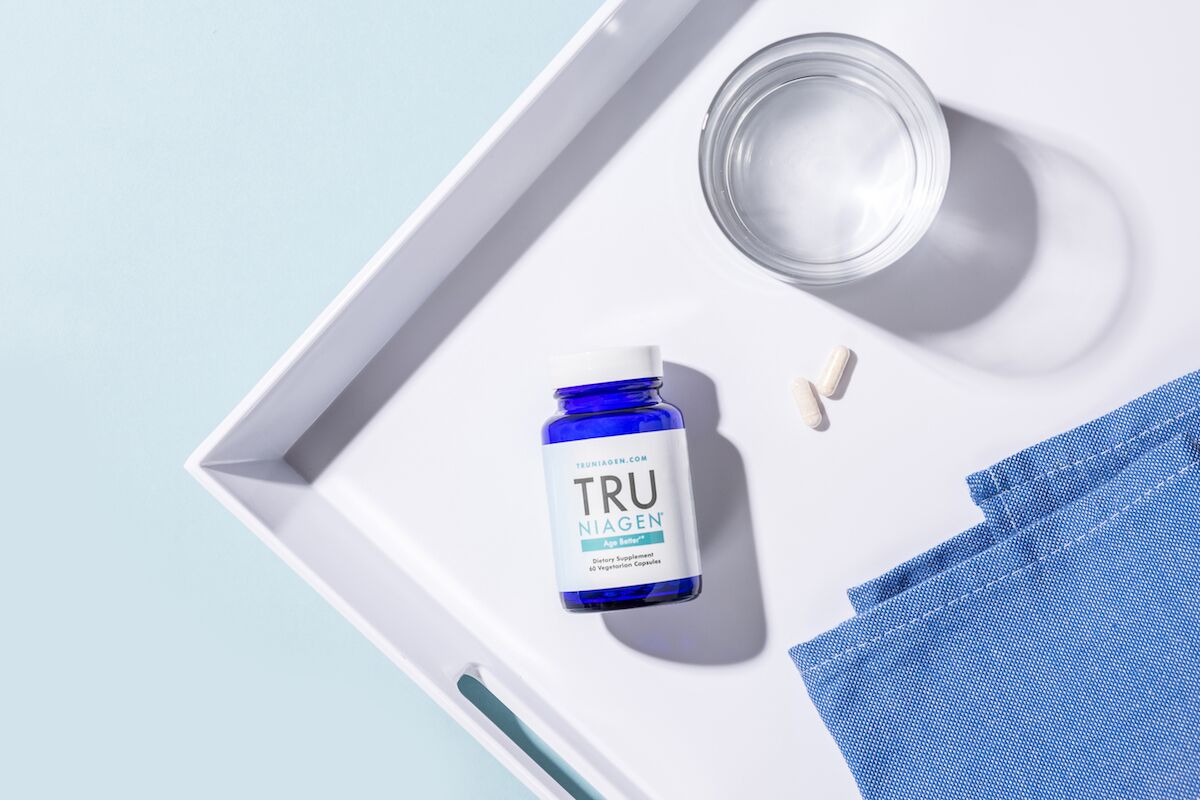 Tudaloo totes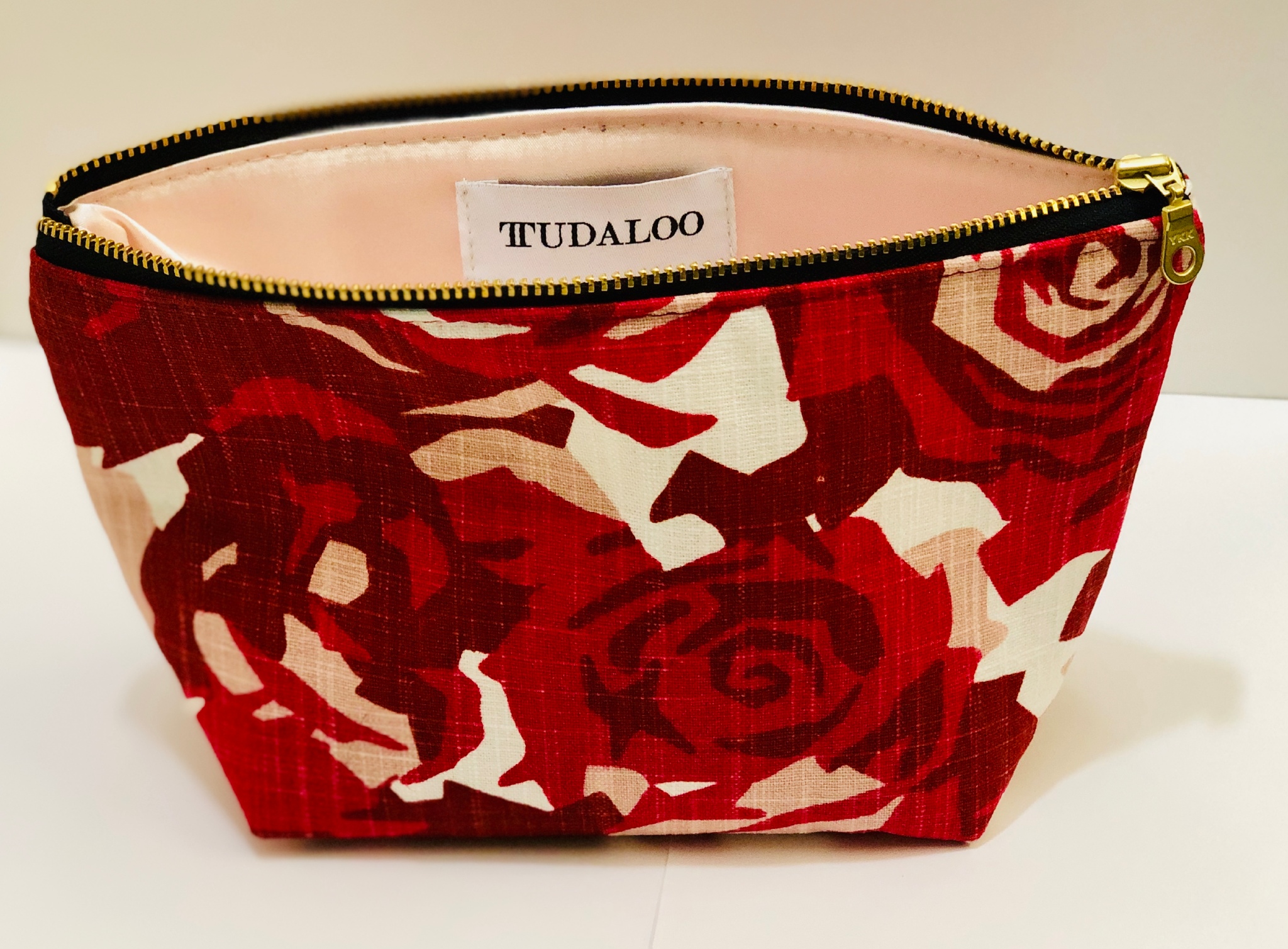 Wondrous Oral Care Wondrous Clean Tongue Wands
Your Blissful V-Blissful Soothing Solution + V-Blissful Suppository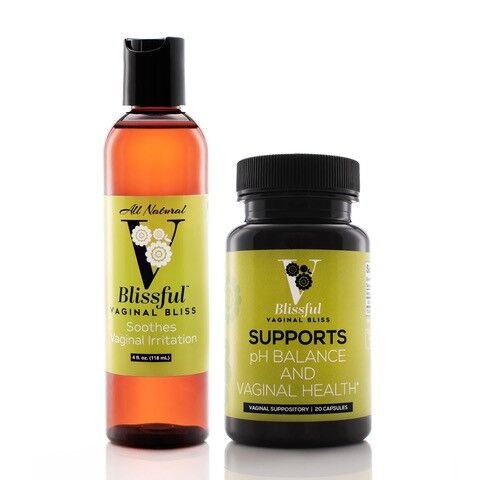 Your Strong Sexy Pregnancy yoga/fitness program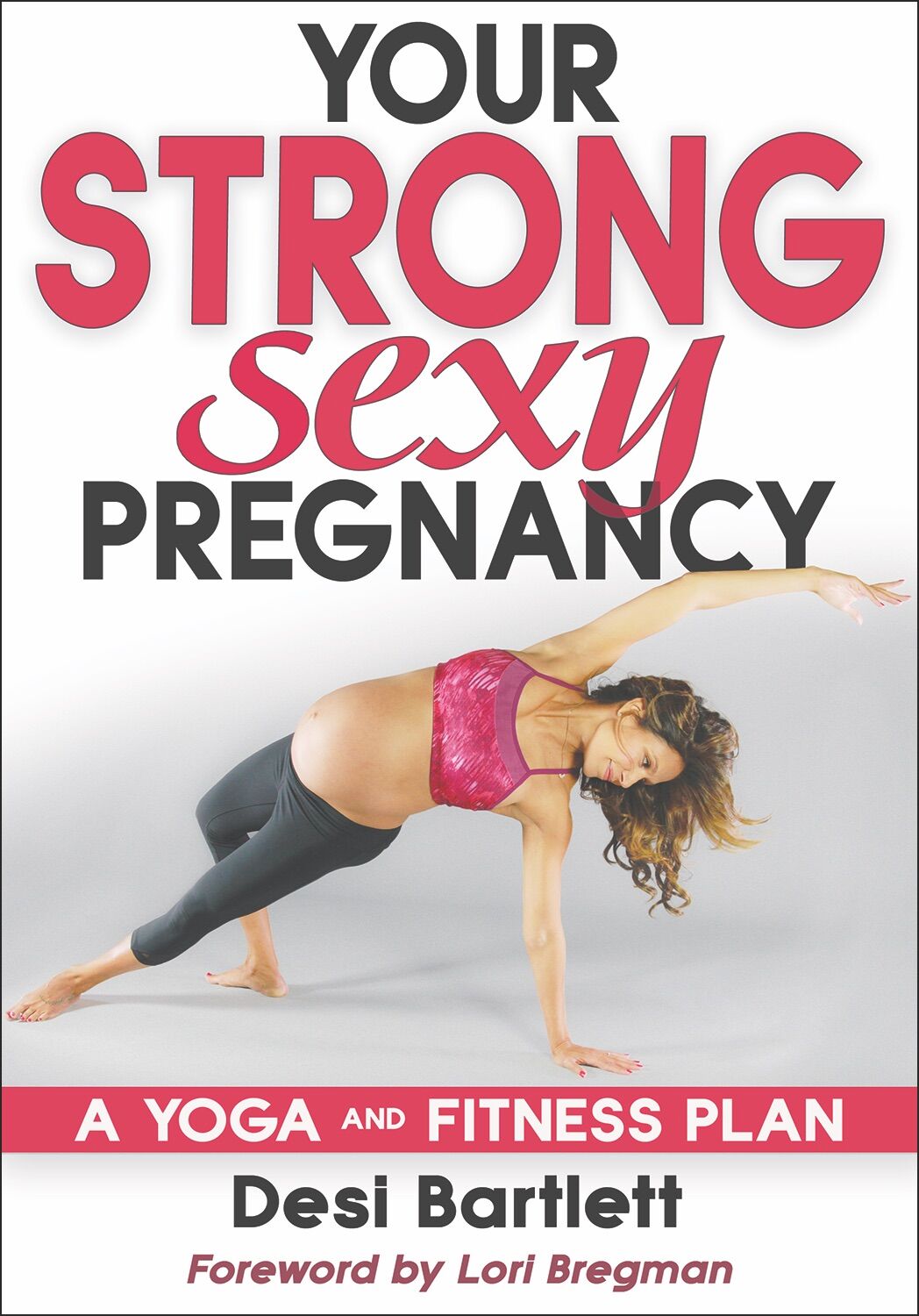 So many wonderful Unique Gifts Designed For Moms And Their Families! How fun!
Win
One person is going to win FIVE Unique Gifts Designed For Moms And Their Families, from above!
*Cocooil cold pressed organic coconut oil
*Lena by Cassandra Vegan Leather Diaper Bag: THE EDEN BLACK VEGAN LEATHER LUXURY DIAPER BAG FROM LENA BY CASSANDRA®
*Philosophy Renewed Hope In A Jar Peeling Mousse Instant Glow Facial
*Oxygenetix foundation (winner's choice in color)
*Nannette De Gaspe' Beaute
Rules
The Contest is open US residents, only ages 18+. The giveaway will end on May 30, 2019, at 11:59 PM MT. Winner will have 48 hours to confirm their win after I email them, or a new winner will be chosen. I am not responsible for lost or stolen mail.