The Columbia River Gorge, running between Oregon and Washington is considered one of the most beautiful places in the world. One of the best ways to see this area is by driving down the Columbia River Hwy.
The highway runs 74 miles from Troutdale to The Dalles, Oregon.  There's also ample opportunity to get out of the car and stretch your legs with several hikes of varying difficulty along the way.  The best time to visit is probably in the spring when waterfalls and wildflowers are in abundance.
Visiting the Columbia River Gorge
Some of the best hikes for waterfalls are at Latourell Falls, Angel's Rest, Wahclella Falls, Elowah Falls or Multnomah Falls.  While you're at Multnomah Falls, you can have some lunch at the Multnomah Falls Lodge, or grab a coffee at the café.
If it's wildflowers you are after, then Dog Mountain, Catherine Creek, Tom McCall Preserve or Columbia Hills State Park.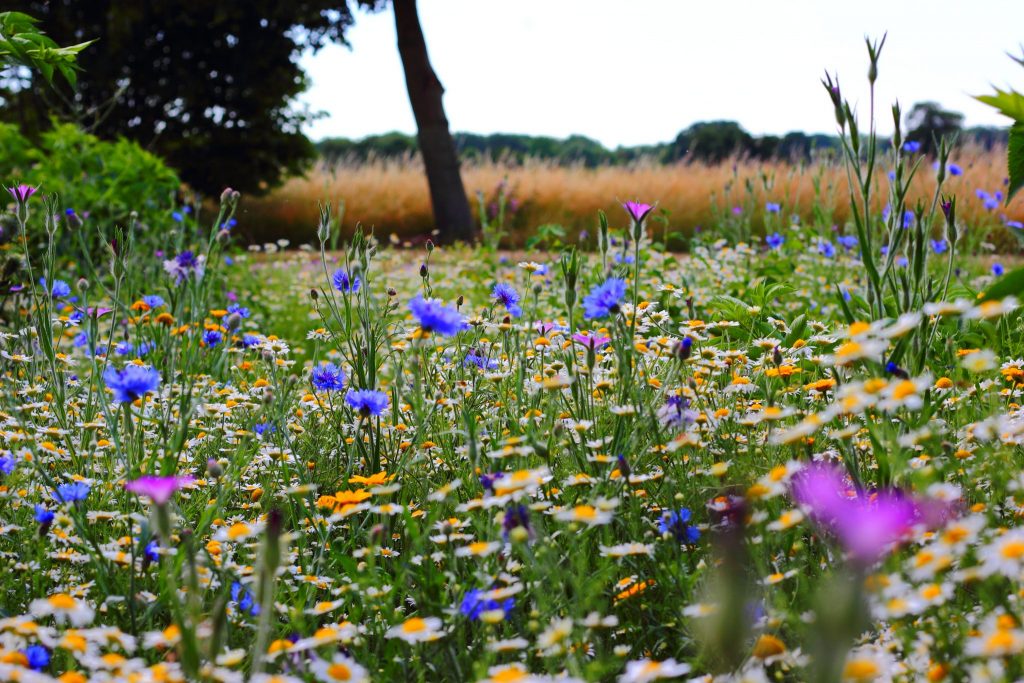 After your hike, you can get back in the car and head up to Crown Point Observatory along the Columbia River Hwy for some beautiful pictures above the Columbia River Gorge.
Hood River is a great place to stay overnight on your journey.  The Best Western on the Columbia Gorge is a nice place to stay and has a great restaurant. Another great hotel is the Columbia Gorge Hotel which is in a beautiful building and is a preferred site by many locals for wedding ceremonies.
While you're there, you might want to have a go at windsurfing or kite-boarding as Hood River is one of the most popular destinations for either activity.  Hood River also has a great wine scene.
The Columbia River Gorge is referred to as a 'World of Wine in 40 Miles'. The Maryhill Winery also has an amphitheater, so you might be able to catch a show during your visit!  Be sure to check out the Full Sail Brewery for a tasting, brewery tour or lunch.
Some other great places to visit while in the Gorge are the Maryhill Museum of Art and the Columbia Gorge Discovery Center both have great information and exhibits on the Native American history of the region. Bonneville Dam is quite fascinating and you might be able to see salmon going up the fish ladders!
If you're looking for a reliable car for your next scenic road trip, check out the great selection of vehicles at Patrick Hyundai!
Are You Visiting the Columbia River Gorge?  What's your favorite scenic destination in the United States? Comment below and let us know!