Let the race begin to find the perfect gift for less than $10 for your mom group swap, your kid's teacher, the mail person, your co-workers, and more! A great place to find that gift…Trader Joe's!
From sweet treats to lotions you honestly can't go wrong!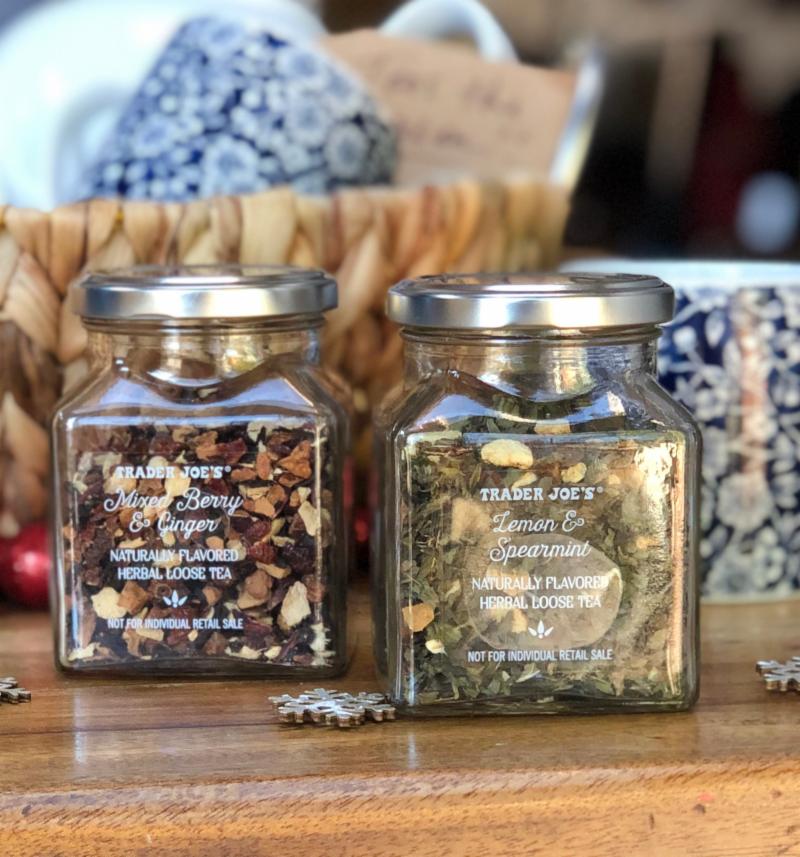 This year it's all about warming the soul and Trader Joe's Premium Herbal Loose Tea Gift Box is SPOT-ON! It comes with:
*1 Glass Jar of Mixed Berry & Ginger Premium Loose Herbal Tea
*1 Glass Jar of Lemon & Spearmint Premium Loose Herbal Tea
*1 Stainless-Steel Tea Infuser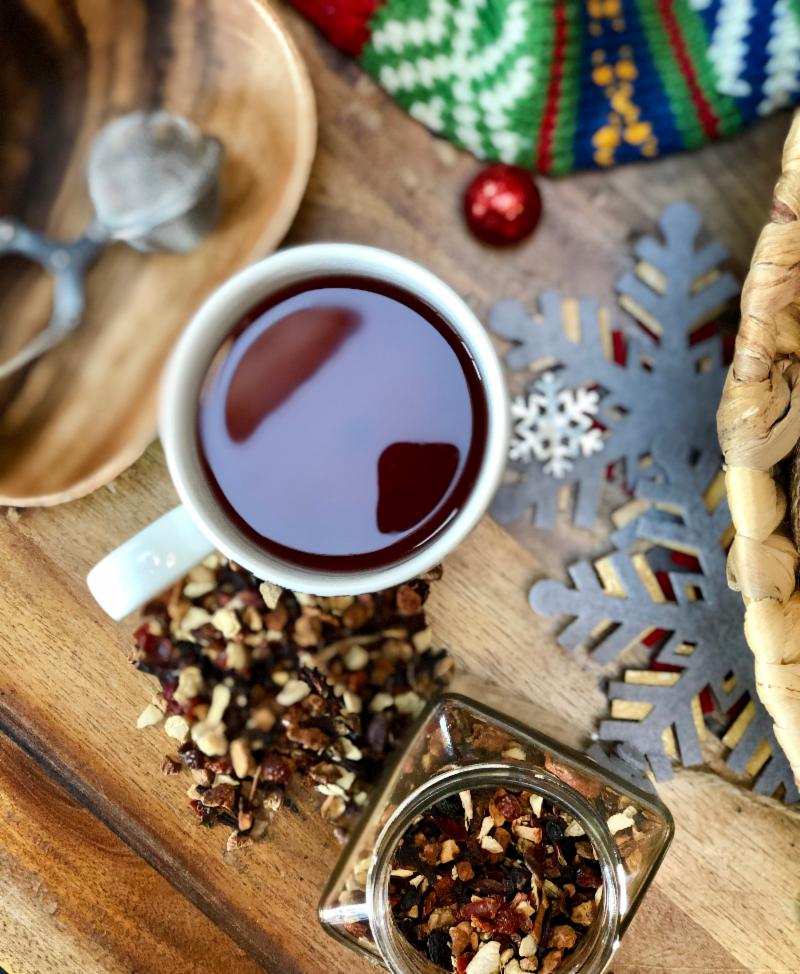 Cool Ways To Take Trader Joe's Tea Gift To The Next Level!
*Pair with two mugs and a classic white tea kettle in a basket
*Add a small bottle of Bourbon, fresh lemons, local honey, and two glass mugs for a Hot Toddy lover's dream gift.
*Make it sweet & savory with a collection of cookies and crackers, cured meats, and a small slate tray.
*Make it about "me time" with a copy of a best seller, a tall mug with their initials on it, and a cozy blanket to let the holiday rush fade away one page (and sip) at a time.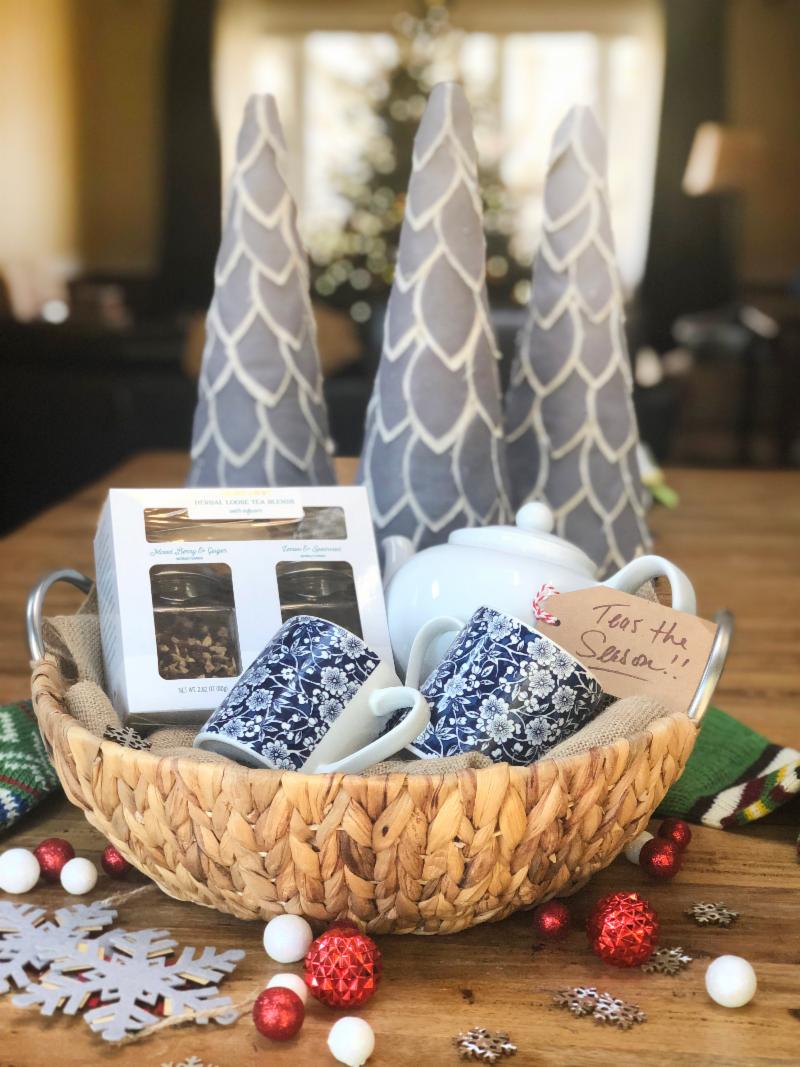 Teas The Season For A Great Giveaway! A $100 Value!
Brighten up your winter days and nights with a chance to WIN a Trader Joe's Premium Herbal
Loose Tea Gift Box
, a Mueller Austria Electric Tea Kettle, two (
2
) double wall glass tea tumblers, and a $15-dollar Trader Joe's Gift Card!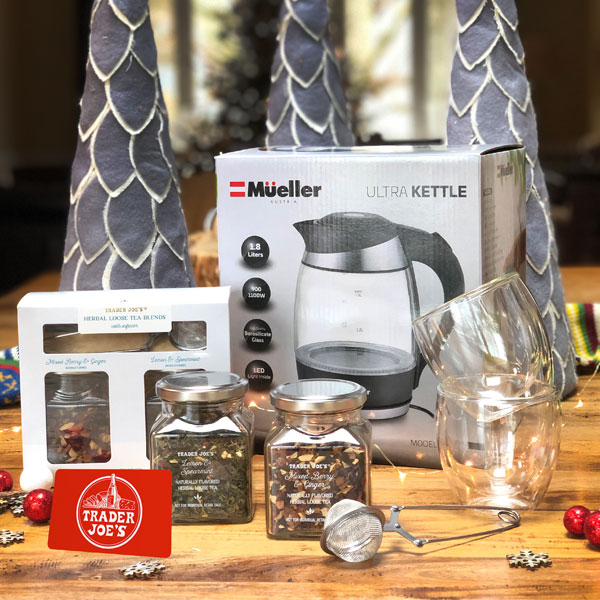 #giftoftea
#TraderJoesHerbalLooseTeaBlends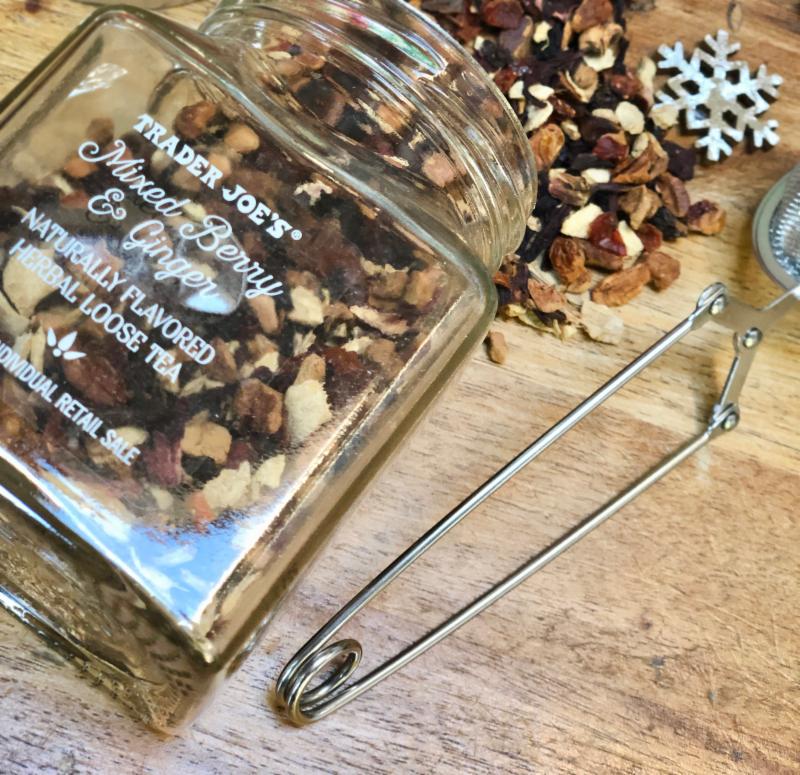 *This promotion is sponsored by Wendy's Bloggers; all featured products are not affiliated.