In this post, we will talk about Ways to Improve Your Energy Levels. If you feel as if you've never quite got enough energy, that's something that you probably want to do something about, but how? That's the big question and one that people often struggle to find a real answer to. But if you're looking for some fresh ideas, you're in the right place. We're going to talk today about some of the steps you can take to improve your energy levels when other ideas have failed you. Or maybe you're only just experiencing these issues and you want some ideas that are actually going to work for you. Read on and find out more.
Ways to Improve Your Energy Levels You Haven't Tried Yet
Sleep Well
Getting to sleep at night is easier said than done for many people. If you suffer from problems such as insomnia, it can be very tough indeed and you should seek the right help and guidance for that problem.
But if you simply don't sleep enough because you go to bed late and do other things when you should be sleeping, that's a relatively easy thing to change. Get more sleep and you'll feel like you have more energy during the day that follows.
Move About During the Day
Moving around is a good way to start feeling energized and energetic. It might seem counterintuitive, but sitting around all day and not moving much at all can actually have a negative impact on how energetic you feel.
Whereas, when you're moving around and doing stuff, you feel able to do more; it's about getting over that first hurdle and putting your body to work. It'll also improve your general health and well-being if you move around more too.
Don't Rely on Caffeine to Get You Through the Day
Caffeine can be useful in terms of helping you feel more energetic, but it can also become a problem when you rely on it more heavily. If you're not able to get through the working day without a regular top-up of caffeine, that suggests you might be using it as a crutch. It's not the healthiest approach, and you might want to think about having a break from it entirely.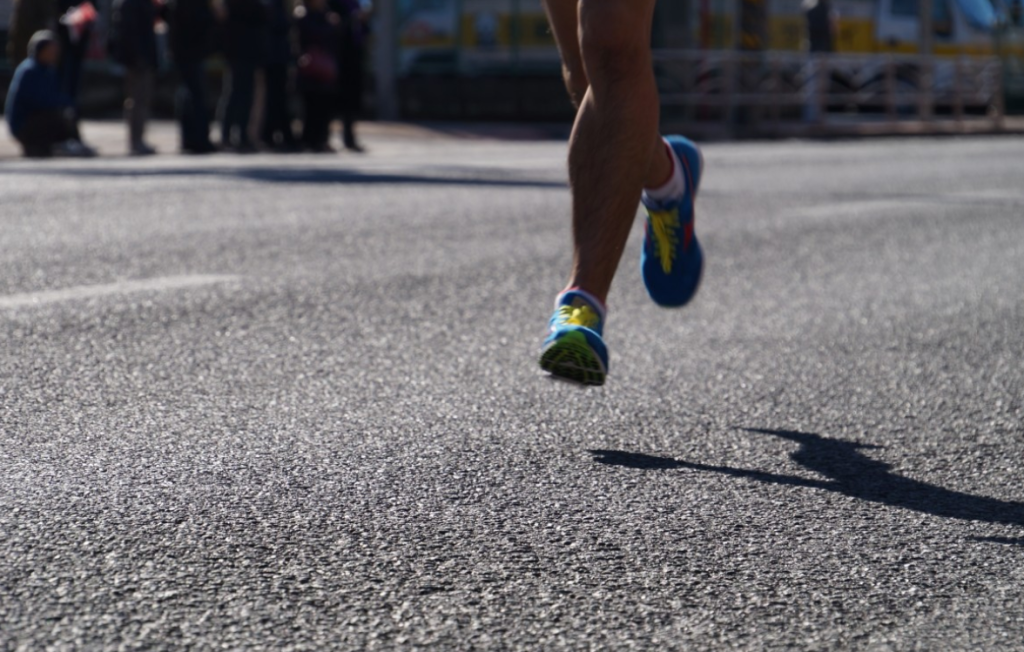 Reduce the Number of Ultra-Processed Foods in Your Diet
The quality of your diet certainly has a significant impact on your energy levels during the day. And if your diet is filled with ultra-processed foods, that's not going to make your body feel great. Instead switching to more fresh foods, cooked in healthy and natural ways will make a big difference. Ultra-processed foods tend to be full of chemicals and salt, and they won't do your body or your energy levels any favors at all.
Address What's Causing You Stress
Addressing the problems that are causing you to feel stressed, if you are feeling stressed, is vital. Stress is one of the major reasons why lots of people feel low on energy, and addressing the problems at their roots could be exactly what you need. Don't let stress be the thing that removes your energy and leaves you feeling like you can't get through the day. Remove the stressors and don't accept the situation as it stands.
Try Using Gummies
Lots of people find that there are all sorts of benefits that come with using marijuana products such as Delta 8 Gummies. If you haven't tried them before, you should see what they can do for you. They help lots of people with mental health issues and they can also help with digestive problems, and lots of people find that they provide a burst of energy and a sense of motivation. So if you need to be a bit more proactive, give them a try.
Keep an Eye on Your Alcohol Intake
Alcohol intake is another factor that can be associated with stress levels, and that's why it's important to keep a close eye on your alcohol intake. If you often drink alcohol every night and you sometimes go a little too far, that might be one of the reasons why you struggle with your energy levels the following day. So keep an eye on your alcohol intake and think about reducing it to see if you benefit.
There are so many different things you can do if you want to improve your overall energy levels. If you haven't tried the ideas above yet and you've so far found it hard to increase your energy, be sure to give at least a few of these ideas a try. You might be surprised by how much of an impact they can have.