We Are Going On A Trip To A Far Away Place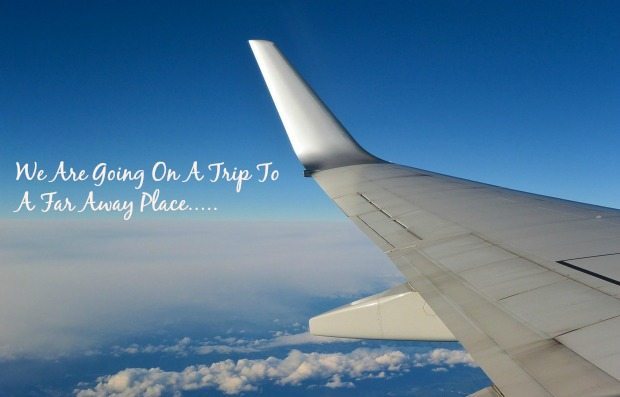 We are going on a trip to a faraway place! Yay! Okay, we are not really, but I sure wish we were! With summer nearly here, the kids are already asking me where we will be going this year..
I have a few ideas, but that won't take up the whole summer and I need to keep these kids  BUSY! I have three very busy kids and keeping them occupied is not an easy task!
I want them to use their brains this summer, not just sit around and lounge. I want their bodies to stay active too. So maybe we will visit the local water parks in town. There is a really nice outdoor waterpark about an hour from here, so we will definitely be going there for some summertime fun!
Another thought would be going fishing! And of course, having barbecues at the local park. We love doing those things! So much fun. I am just excited to not get up too early and just be with my kids. I know in about a month I will be ripping out my hair, but for now, summer looks pretty good to me 🙂 We are going on a trip to a faraway place and I just cannot wait!
If you are not sure where you want to travel this summer, check out my post for the "

Top Places To Travel in 2015

". What are you going to do this summer???