Wendell August has some very elegant pieces on their site. The quality and look of everything I saw intrigued me. I really liked everything. I wanted everything! I was able to pick out a product that I really liked, and I chose the Wendell August Santa Snack Plate & Tumbler. Oh, it is so cute!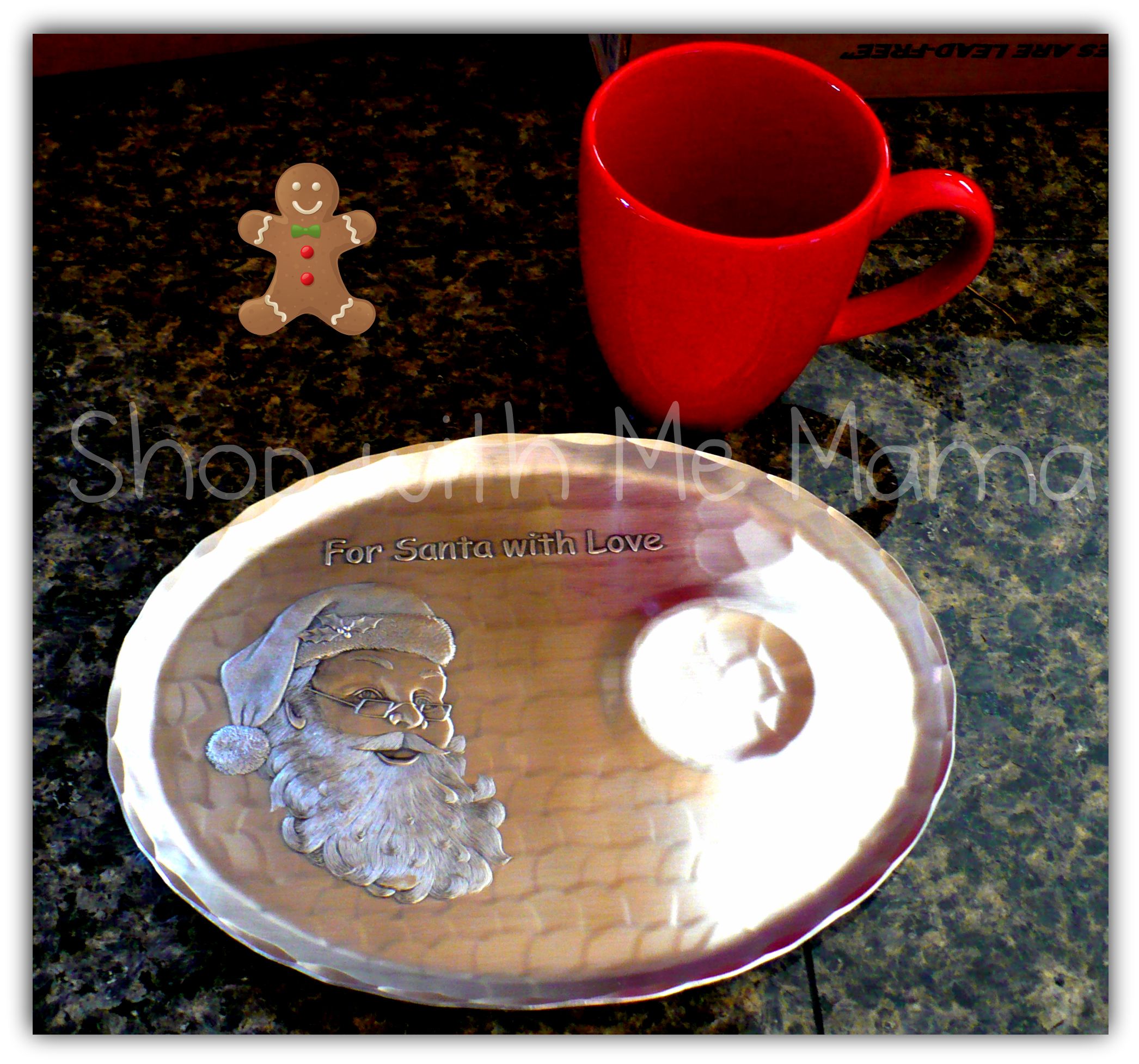 Wendell August Santa Snack Plate & Tumbler
I picked this because we don't have a Santa plate for Santa's goodies and I thought, when the kids get older, they can use this for their kids! So, the Santa Snack Plate and Tumbler arrived pretty quickly and out of the box it came to look at.
The tray is metal and the glass is a red mug. On the metal snack plate, there is a round spot to put the mug into. There is also a picture of Santa on it and it says "For Santa With Love"!! Oh, this is truly a great piece and my kids are so excited to put cookies on the plate and add milk to that cup! You can also personalize this plate!! How neat is that?!
Size: 7 X 9 1/4 and it retails for only $38.99!!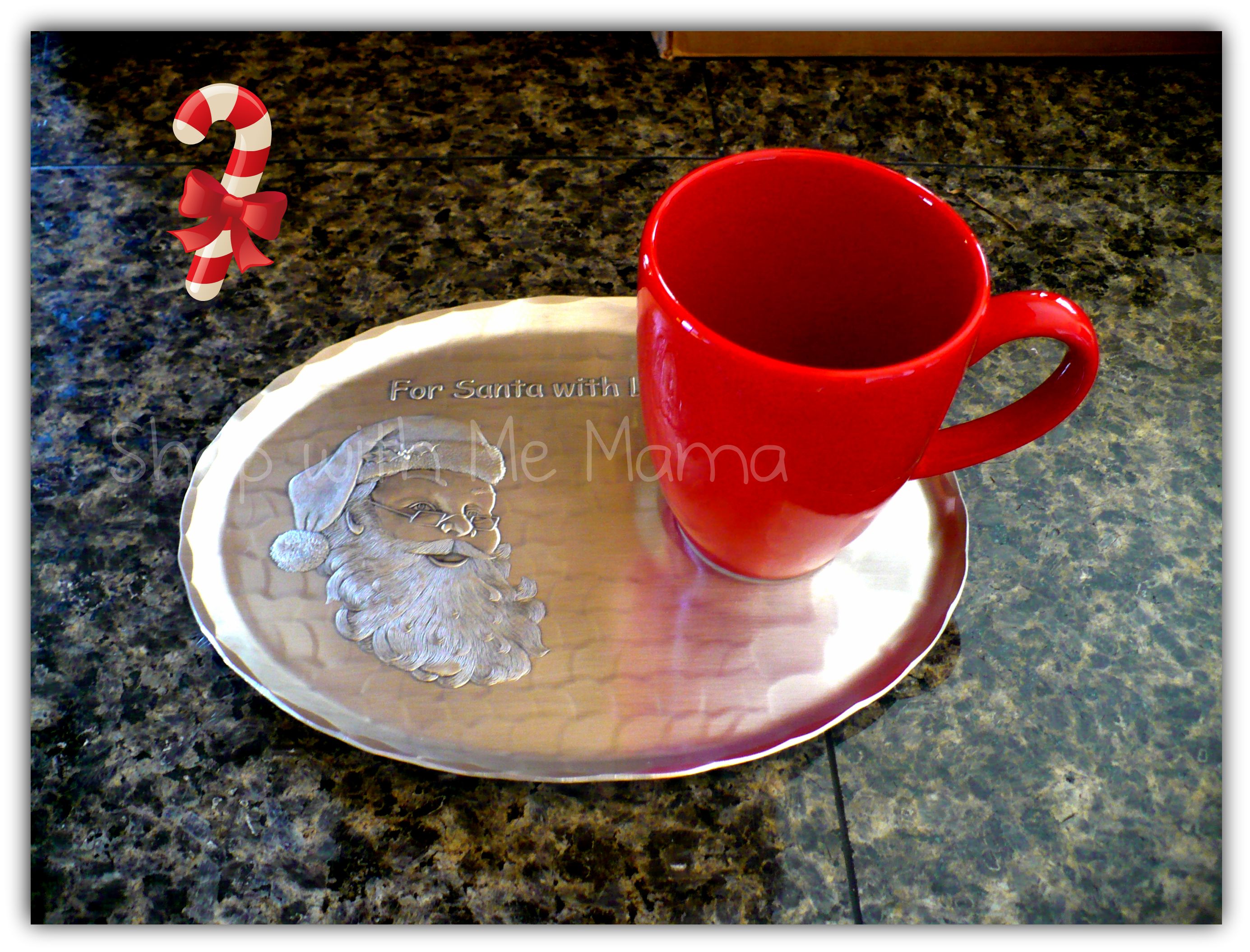 A Bit About Wendell August (taken from their site):
The heritage art of Wendell August Forge is preserved by the company's artisans and craftsmen, who use the original eight-step process to produce every heirloom piece in aluminum, bronze, pewter, sterling silver, and other metals.
This process includes Die Engraving by a master engraver, Material Selection and Cutting, Repousse (Hammering), Surface Anvilling, Edging, Carbon Coloring, a three-step polishing process, and Forming. Company artisans create new motifs and designs, while some motifs – like the ever-popular Dogwood – have endured for decades.
Buy Wendell August Santa Snack Plate & Tumbler!
You can purchase this adorable Wendell August Santa Snack Plate & Tumbler online at https://www.wendellaugust.com.