If you are traveling this spring or summer, chances are you need to be prepared and have reservations and fun things planned. I like to plan down to the last minute so that my family and I don't miss out on anything and each minute is filled with fun! If you are driving, jump in your car and make it a fun, family road trip!
One place to visit this summer in Yonkers, New York. We have some cousins who live there and I have been talking with them on what is there to do in Yonkers New York? They have a lot of things to say about this and some super fun places to visit!
What Is There To Do In Yonkers New York?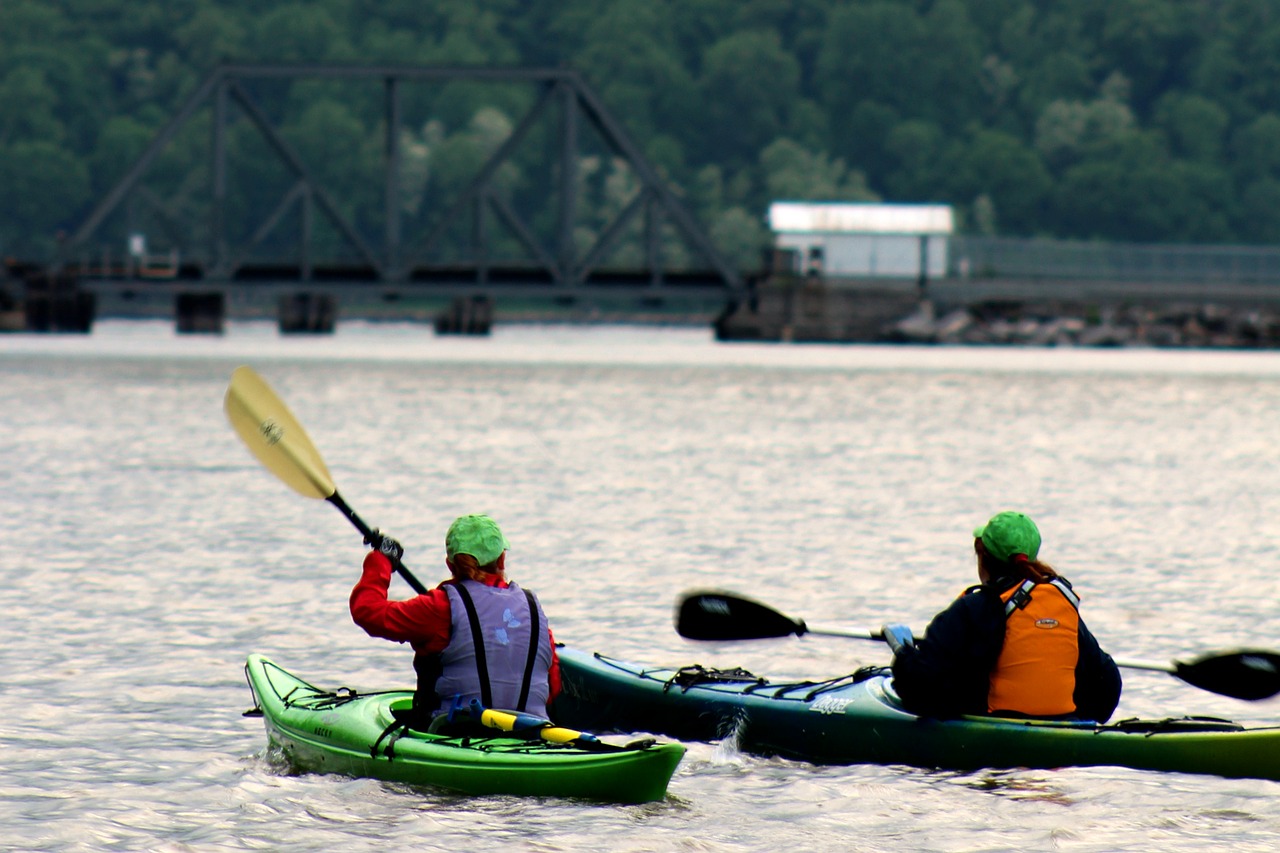 For starters, there are some beautiful parks and recreational things to do! If you enjoy taking walks and just being outdoors, then the parks is where you want to spend some time!
From kayaking and boating on the Hudson River to walking or relaxing by the waterfront, there is something for everyone in your family! They also have two terrific golf course if you are into golfing. I have never tried but would love to!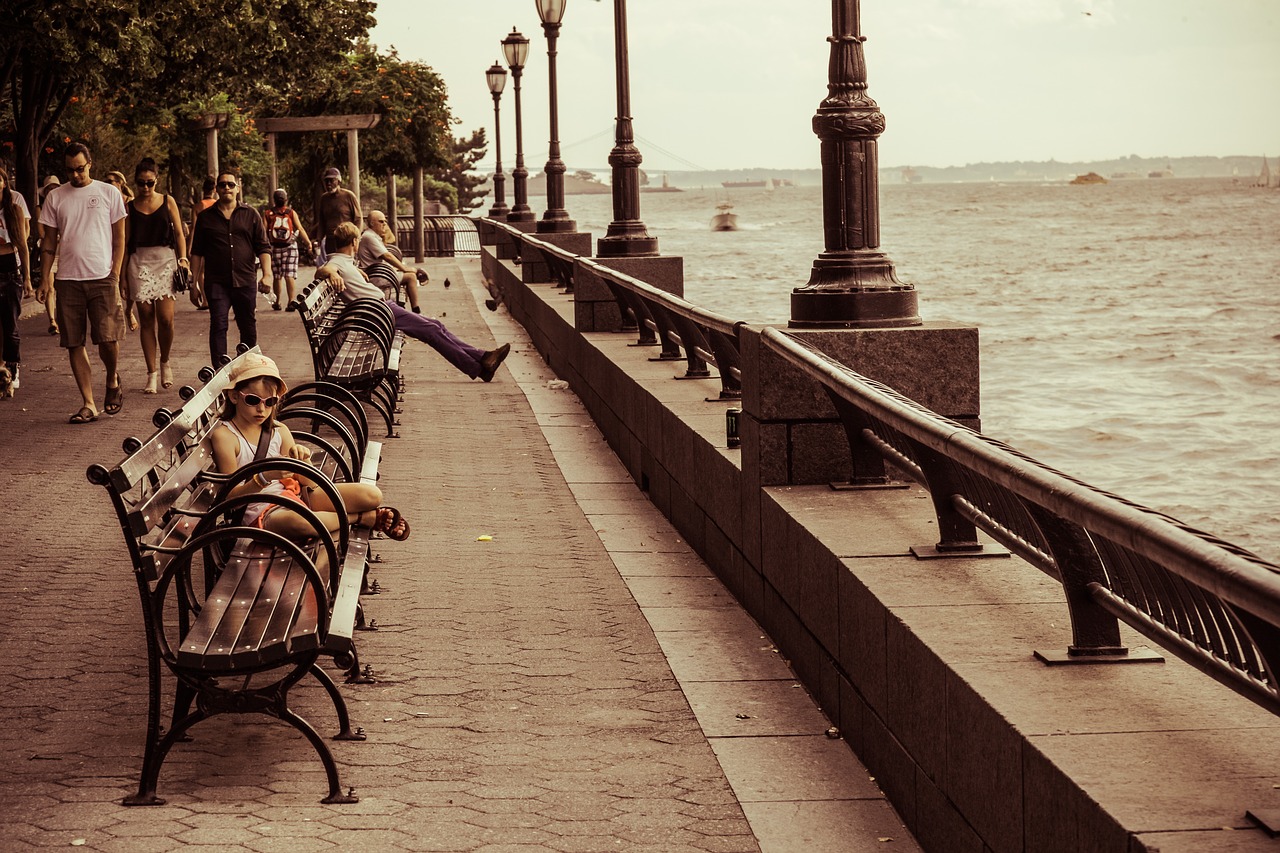 You can go biking with your family, hiking and walking their peaceful trails. They also have many recreational programs that are offered by the department of parks, recreation, and conservation. Just ask!
If your thing is more art museums and theaters, Yonkers New York has plenty of those too! From fun festivals and music to parades and much more! There is a lot to do when you are out and about in Yonkers New York!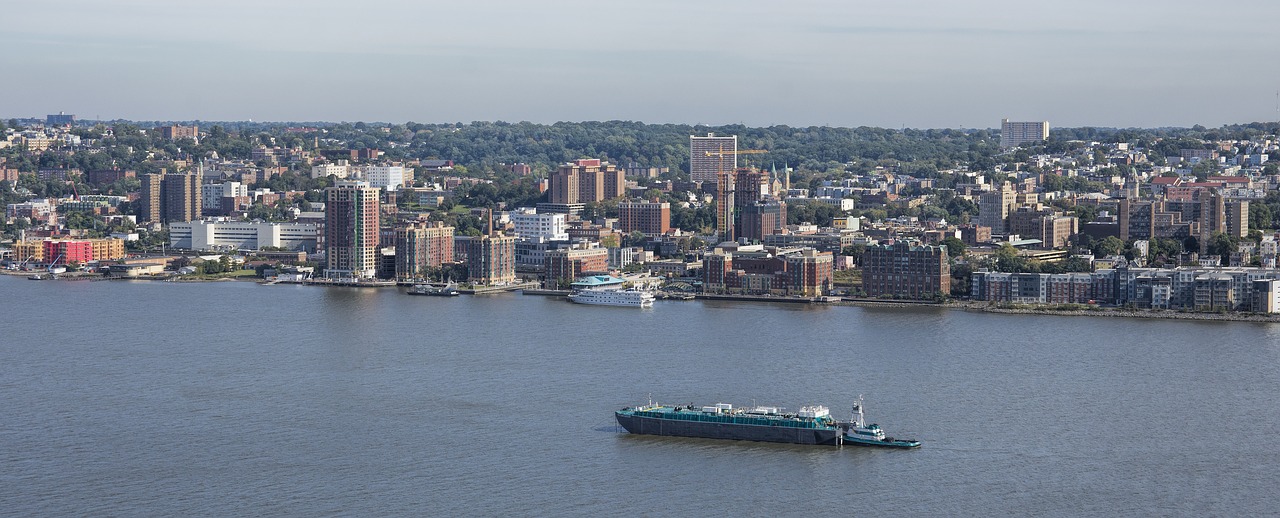 There are plenty of concerts, festivals, and parades year-round. During the summer months, you have jazz, blues, and classical concerts. Yonkers Riverfest which is in the downtown Waterfront area is the city's largest outdoor festival and parade that celebrates Yonkers' Italian, Irish, and African American Heritage!
As for the museum and art galleries, there is something for everyone. The Hudson River Museum and the Andrus Planetarium are great places to visit and sightsee. There is just so much to see and do in Yonkers New York! You can check out their city schedule here.