*This post includes my affiliate links.
I don't wear glasses, but my mom, dad and some of my nieces and nephews do. I do, however, have my fair share of nice looking sunglasses! I must have a pair in the car, in my purse and kids bag. I hate being outdoors and not being able to find a pair of shades!
What Kind of Sunglasses or Glasses Do You Wear?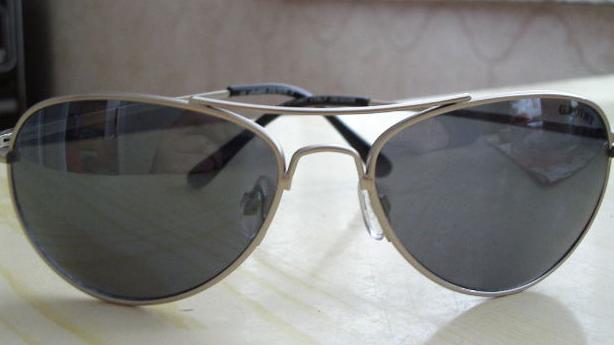 My husband's favorite pair of sunglasses is the aviator sunglasses
🙂 You know, the old school sunglasses that the guys on chips patrol wore?? LOL, do you even know of the show I am talking about? Maybe I am just super old 😉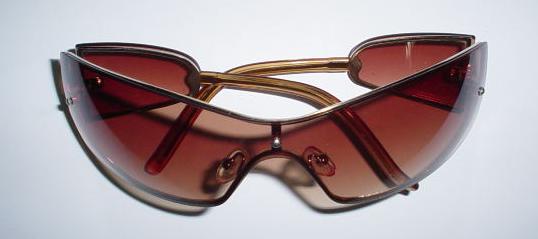 Me, I like my sunglasses big or oversized a bit. I like them to cover my face as much as possible so that I get less exposure to the sun and I just like them. I usually get them in blacks and browns, I am not into the colorful sunglasses or the ones with mirrored lenses, weird!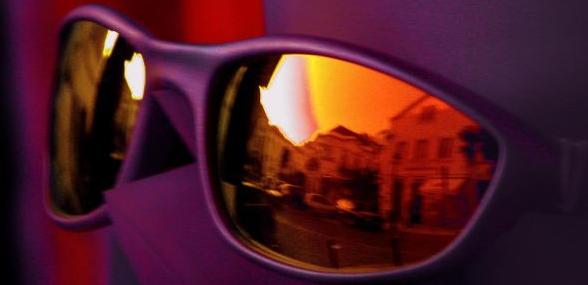 Speaking of mirrored lenses, my brother uses to wear a pair of them AND they were rainbow-tinted, oh my goodness. LOL. I did not want to hurt his feelings, but they certainly did not look very good on him, but he liked them and I guess that is all the mattered… I just did not feel that these sunglasses were men's glasses
, but he did!
Do you wear sunglasses (I am sure most people do…) or glasses? If so, what styles do you like? Rainbow tinted like my brother or big and tinted like me? Perhaps if you were eyeglasses, they are tinted when you walk outdoors?? Tell me, I would love to know 🙂