*This is a sponsored post for SheSpeaks/P&G, opinions are my own.
We all have routines and a shower routine is not any different for me. When getting ready for the Big Game day, I like to get squeaky clean in that shower of mine, before the festivities take place!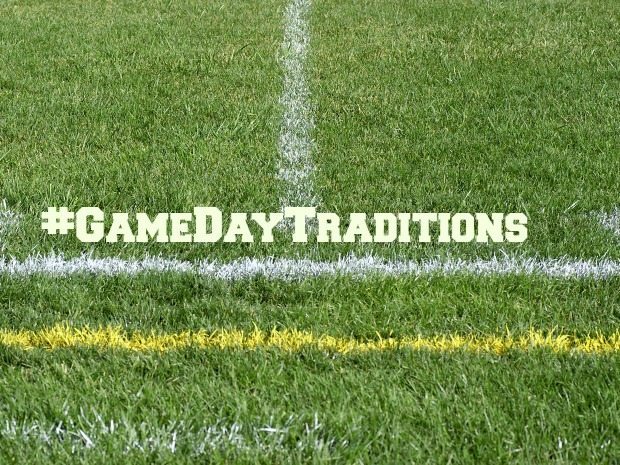 What must-haves do you include in your shower routine? Well first, I have to have a good, sharp razor. You see, every time I take a shower (not just before the big game!), I must shave my legs. I cannot stand ANY stubble on these legs of mine! Eww! So, I usually steal my hubby's razor! Good thing he just got a new Gillette Fusion Proglide shaver from Walmart. Now my legs are soo soft and stubble free!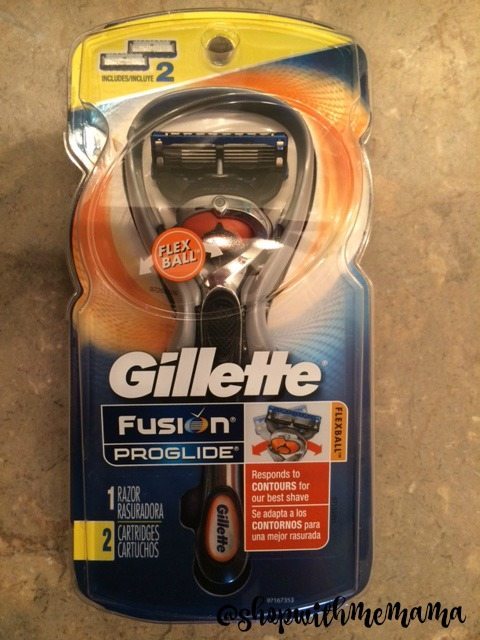 Next? I must have a good shampoo and conditioner. No, I do not always wash my hair each night, when I take a shower. I usually will wash my hair every two or three days. But, when I do decide to wash my hair, I will wash it with some great smelling shampoo like Head & Shoulders. Smells great and gets the hair all clean!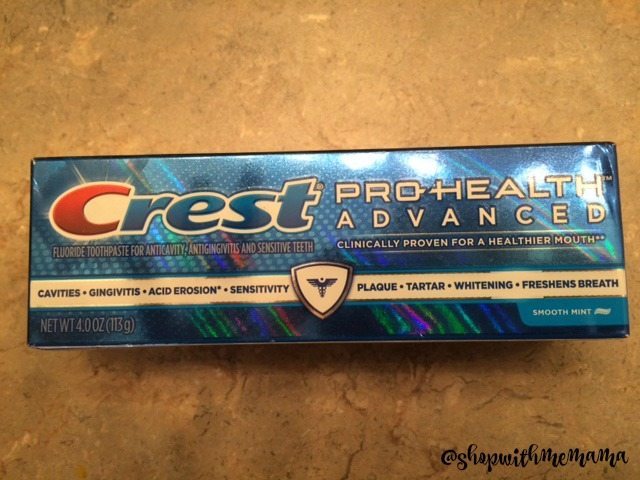 After my shower, I need to brush my teeth and clean my mouth! I use the Oral B Vitality rechargeable toothbrush because it makes my teeth feel SO clean. It cleans away all the gross grime on those teeth of mine. With this toothbrush, I also use Crest Pro-Health Advanced toothpaste for a white and healthy smile!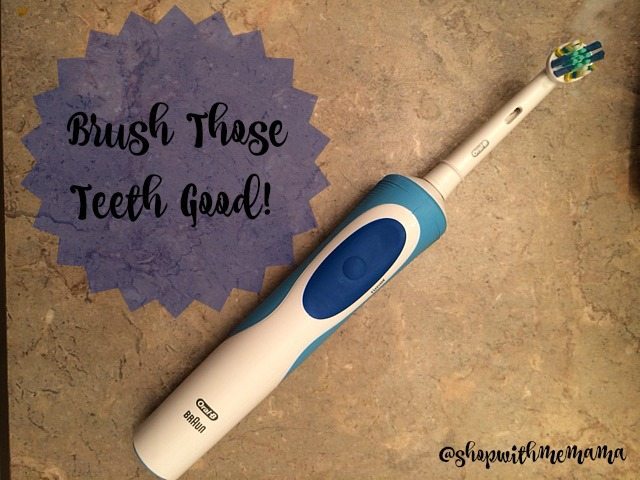 After taking care of myself, it is time to take care of the home and food! For yummy food for the Big Game day, I like to make appetizers like my famous cream cheese and bacon stuffed mushrooms! I will also make a party dip like my 7 layer salad dip! Since there are always a lot of kids around too, I make sure there is juice and for the adults, soda pop!
So much to prepare and so little time! But I always get it done, thanks to my local Walmart! I love being able to find all of my P&G beauty and grooming products, plus game day food at Walmart.
How Do You Prepare For The Big Game Day?
Get Social!
Connect with P&G on Twitter and Facebook!
Connect with Walmart on Twitter and Facebook!
What must-haves do you include in your shower routine? #GameDayTraditions https://t.co/MmodJRZqWc @Walmart #GameDay #Traditions #ad

— Kim Delatorre (@shopwithmemama) January 22, 2016