*This post includes my affiliate link.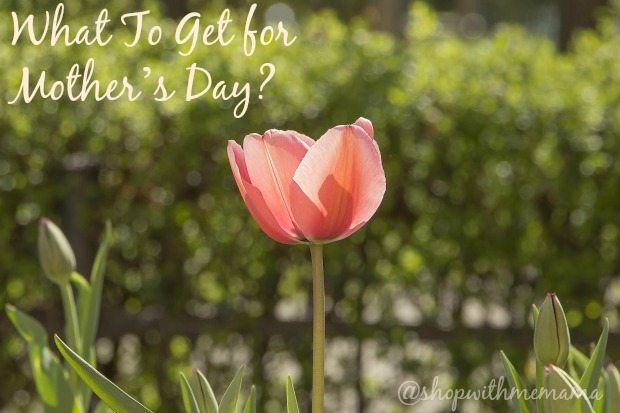 What to get for Mother's day?
Mother's day is the perfect day to show your mom how much you really care and love her. Obviously this appreciation and gratitude for all that she has done for you is not limited to this day, but the 10th May is a day for moms across the country to be celebrated. A mother's job begins from the moment you are born and she is always by your side. She helps you through all those special first moments in your life and is an excellent source of advice and inspiration as you get older. That's why there is no better to way to show your mom you care than by get ting her the perfect gift on Mother's day. However, it's not always so simple to choose a gift that will truly express how much your mom means to you, so here are a few ideas and things to consider when searching for a Mother's Day Present.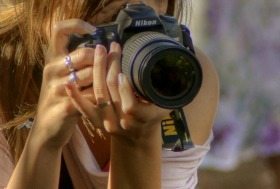 Personalized Photo Gifts have become increasingly popular with the rise of digital cameras and mobile phones that have a camera attached. Whether it is a coaster with an image of a magic moment on, a canvas print or even a photo wall clock, the choices are endless. These are a great way to highlight or remember special events in the past year and store them in a way that they will remember. Not only have you captured a special moment on a camera, but it is also there preserved forever. The great thing about photo gifts is that every year they can represent a different key moment from the past year.
If your mom is also a grandmother, then creating gifts with their grandchild is a great way to show how much you both love her. For example, painting a plant pot and putting a plant in it, or painting a cup that she can use each morning to drink her morn ing cup of tea from. These types of gifts unique, just like your mom. Using your child's foot or hand prints, if they are very young, preserve their prints in a special way and in years to come you can see how much the grandchild has grown. These are both very personal gifts that show how much you care.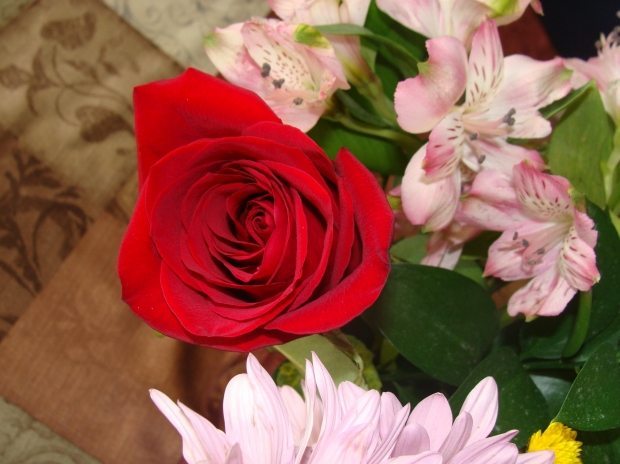 You can't go wrong with fresh flowers
In addition to buying a personalized gift, a great way to show your mom that you care is by buying her a lovely bouquet of flowers to be delivered straight to her door. There is no better feeling than opening the door and seeing someone standing there with a bright and colourful bunch just for you. Any mom is sure to appreciate this kind gesture and Fresh Flowers provides flower delivery in Melbourne for the ultimate Mother's day surprise. Their gorgeous, broad array of flowers come in a variety of colors and styles, so you can choose the perfect flowers for your amazing mom. Whether it is roses, tulips, orchids or lilies, you are sure to put a smile on your mom's face on the 10th May with a delivered bouquet.
The great thing about these kinds of gifts is that they are a total surprise. While your mom will know that you are coming to visit her and that you will present her with some kind of gift or card, a knock at the door with a flower delivery is always a wonderful surprise. The flowers will last for many days to come, and their sweet scent will linger; that is why they are a great way to show your mom how much she means to you and how much you care.