My 7th Annual Holiday Gift Guide is HERE!! Aren't you excited? I cannot believe it IS that time of year again! Yay! I love this time of year, don't you?? If you are wondering on where to find Where To Shop Online For The Hottest Gifts of 2015, my gift guide it the place to go!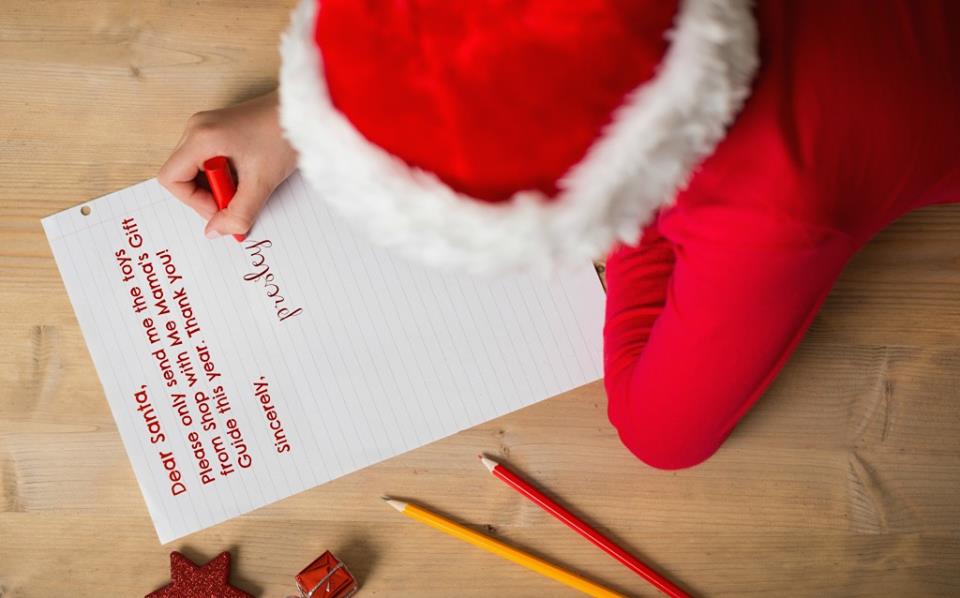 Are you as excited as I am? I hope you are! I worked so hard on my 2015 holiday gift guide and am so pleased with all the wonderful products I have listed in it. And, just like last year, you can shop DIRECTLY from my gift guide! You don't have to go anywhere else! How awesome is that?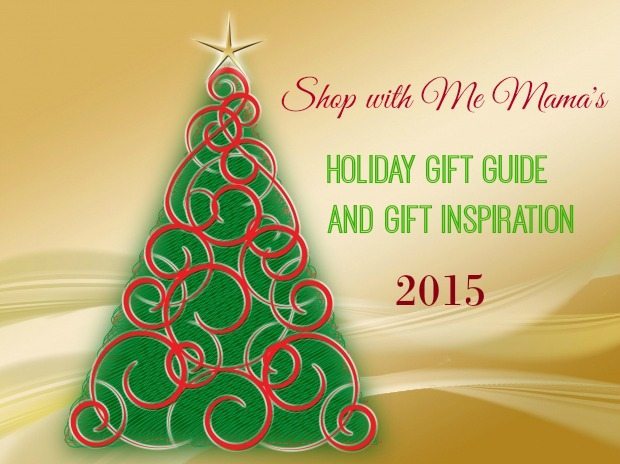 Also, you can 'heart' a product you like, comment on the products (I LOVE comments and so do the companies/brands!) and you can easily follow those companies on social media as well as share those products with friends and family! So fun, don't you think??
Want to give a shout out to Recomonk for making my holiday gift guides a cinch! Love using their services every year! Anyways, I won't take up much more of your time, promise!
Enjoy my holiday gift guide, shop, heart, comment, share or whatever! Happy holidays 😉
Kim