Why Indulging At Christmas Puts You On The Naughty List! If you can't indulge at Christmas, when can you?! It's tempting to adopt this attitude during the festive season because everything looks too good to resist. Whether it's yams, stuffing, or sneaky sherry, there are plenty of temptations.
Giving in to them, however, shouldn't be a Christmas tradition. Sure, while it's nice to enjoy the 25th and everything that comes with it, going overboard has consequences for your health.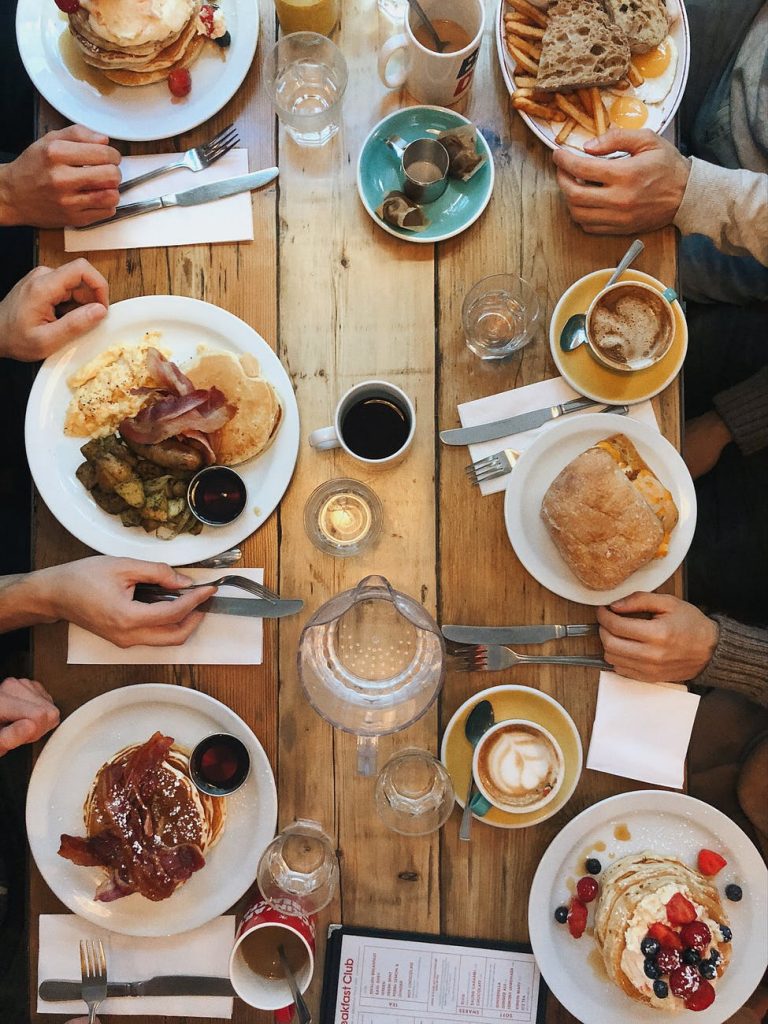 And, it isn't only your physical fitness that takes a hit. You might think you'll kick yourself into shape after the New Year, but you might be mistaken. Here are the reasons why.
Why Indulging At Christmas Puts You On The Naughty List!
It's A Long Time
Christmas isn't a couple of days – it lasts from the 24th to the 2nd. Some people enjoy Christmas for longer. And, although you might not be on vacation for the entire period, you might well stay in the festive spirit for ten days to two weeks.
It's a long time to eat and drink whatever you like, as well as making excuses to avoid exercising. As lots of people find in the New Year, the changes are too much to overturn. Indulging, depending on how hard you go, might mean the effects last until the 25th a year later!
It Undos Your Hard Work
You've spent all year trying to lose weight and improve your fitness, and you're happy with where you are right now. Okay, there's nothing wrong with letting your foot off the gas a little bit, but disregarding your routine is a bad idea.
Due to the length of the Christmas period, you're bound to undo all of your hard work and end up back at square one. For some people, this is the same as not investing time, energy, and money into their health and wellbeing.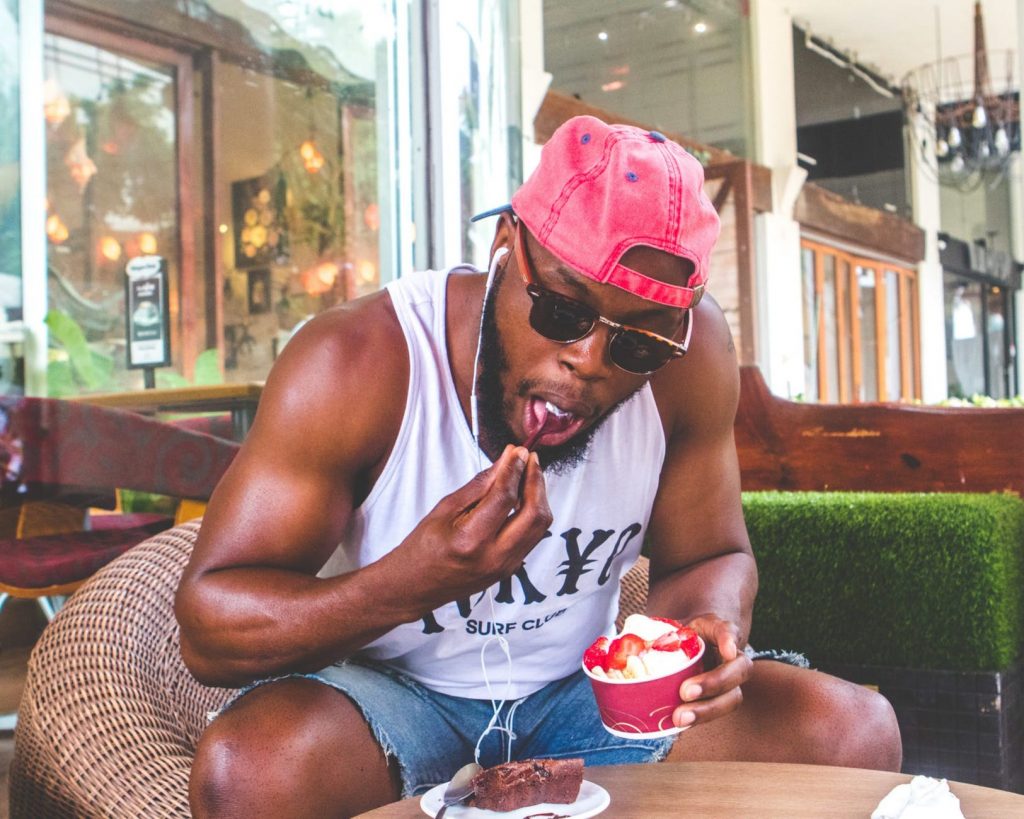 It's Addictive
Eating and drinking what you want gets addictive after a while. Sadly, some people end up taking their Christmas indulgences too far and stay on the bandwagon for a long time.
If you think this only applies to junk food, you're wrong. It's not rare for a drug and alcohol addiction treatment center to take on an influx of patients over Christmas; such is the power of temptation.
Nobody wants to deal with a substance abuse issue, which is why maintaining your willpower is essential. After all, habits can permeate other areas of life, too.
It's Boring
'Boring' isn't a term you will hear to describe overeating and overdrinking often. However, you know deep down, especially if you've done it before, that the novelty wears off in the end. This is because the stuff that you typically have as a treat becomes standard.
So, as well as running the risk of ruining some of your favorite recipes, you also might find yourself in a situation where you want to stop but can't. It's an unpalatable scenario, and one you can avoid by keeping a healthy routine this yuletide.
It's time to work on your triggers unless you want a lump of coal in your stocking this year! Those are only a few reasons why Why Indulging At Christmas Puts You On The Naughty List! Of course, you are ultimately the one to take charge of your health! Duh!