Have you heard about the BabyTV Mobile App? It helps keeps kids busy and entertained while introducing important, early learning skills! This is a child-friendly app that allows your little learners to view entertaining BabyTV shows which teach them about animals, music, art, language, numbers, colors, and friendships. How fun is that?!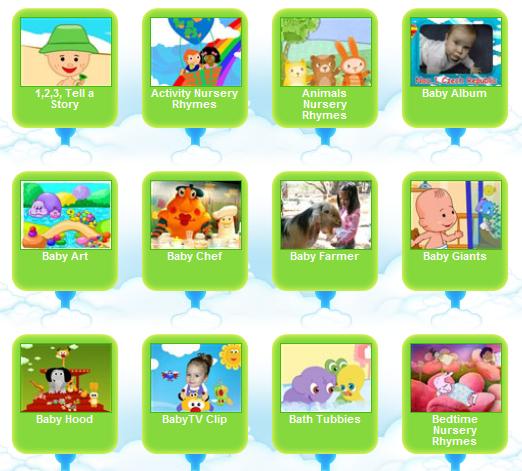 BabyTV's top-quality programs are created with the help of childhood experts and offer an enriching journey full of stories, songs, rhymes, and loveable characters. You can download your child's favorite episodes on your iPhone or iPad, quickly and easily. They can be stored for the duration of your subscription so they can be watched anytime by your child.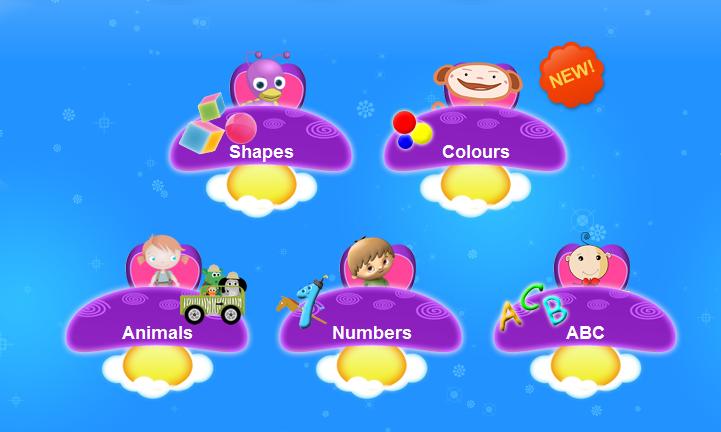 BabyTV is the world's leading baby and Toddler network from Fox International and is available on Dish channel 126 and I am giving 20 lucky winners the chance to access hundreds of episodes of exclusive programs absolutely free for 1 month with the BabyTV Mobile App!!
The app is free to download and you have access to 3 free episodes! Then you can subscribe at $4.99 a month to have access to hundreds of BabyTV episodes that you can watch and download onto your mobile device and watch for the length of the subscription. Love this!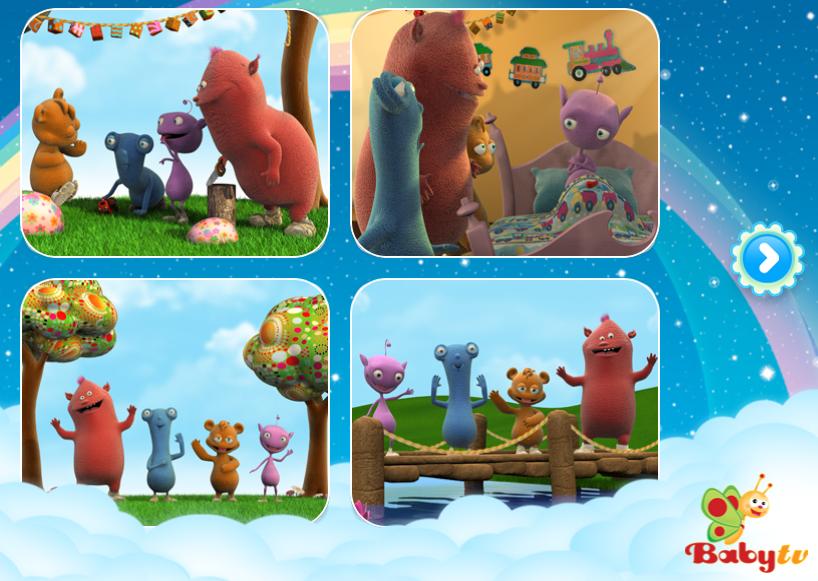 My little girl is so bored when we have to wait in the car for her brother to get out of school or when she is waiting with me when her brother does his karate class. I always try to pack a little bag for her, but oftentimes she gets bored with the toys and activities I pack for her.
So, we are going to try this fun BabyTV Mobile App and maybe, just maybe she will be entertained for the duration of karate class and picking brother up from school! That would please me 🙂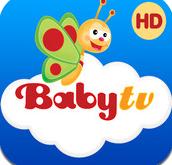 Buy!
You can purchase this fun app online at iTunes!