Jewelry has always been one of the biggest fashion trends, not only because a lady wearing jewelry looks more elegant and glamorous, but also because an adequate selection of it can completely change your overall look.
Whether you opt for minimalist jewelry or slightly bulkier pieces, we are here to give you tips on how to properly match the jewelry and display it appropriately.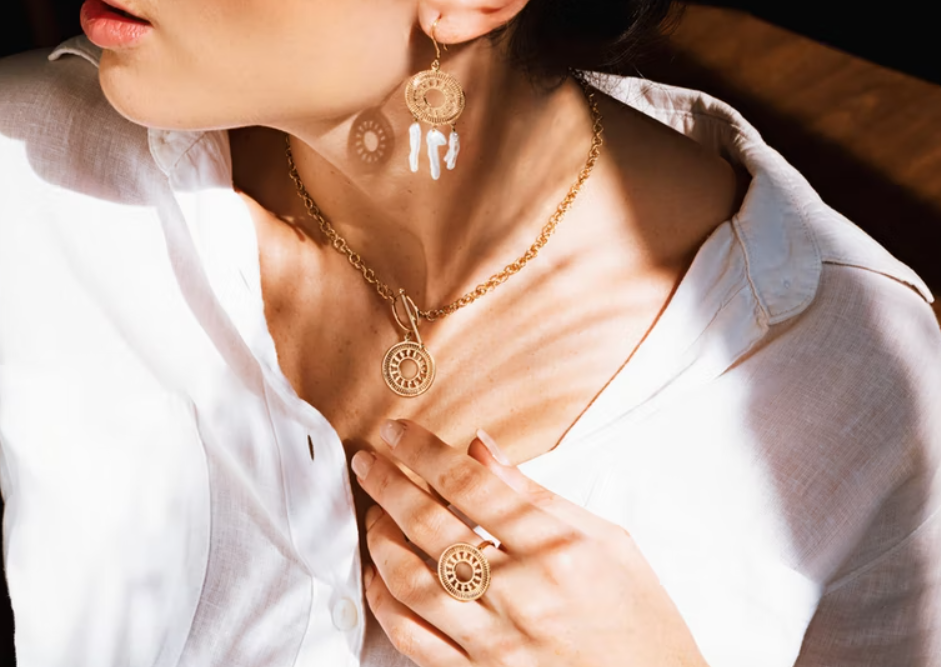 Jewelry for Everyday Life
Certain pieces of jewelry are so adaptable that they may be worn on any occasion. For example, if you are married and have a wedding ring, then the ring fits into this category.
If you have any type of necklace that is simple and doesn't draw much attention, feel free to wear it non-stop. It is something others will notice for sure, and if it is a present from someone you will find it special even more.
If you still don't have a lot of jewelry that you think would fit into your everyday life, then you definitely need to take a look at www.pocolocostore.com.au and find plenty of jewelry inspired by nature that will contribute to your overall look and express your inner self.
Another great piece of jewelry for everyday use is a watch, especially if you don't have a cellphone or want to refer to your cell phone every second of the day. A watch is the best option and there are SO many styles!
Jewelry for Your Workplace
The nature of your business is the first factor. In principle, you should avoid wearing jewelry that makes noise with every movement since it will irritate those you meet and draw their attention away from your speech. Likewise, jewelry that gleams excessively is unappealing.
Earrings
Huge earrings that will distract people from your face are not recommended. Keep them monochromatic and subtle. The small earrings on the clip that go along the ear will not bother you while making phone calls, and pearl beads are great whenever you don't know exactly what would fit you.
If the atmosphere at work is more relaxed, then let the style of your earrings be relaxed as well. You can opt for larger or hanging designer earrings, but still, make sure they are not noisy.
Bracelets
Whatever the atmosphere at work is, your bracelets shouldn't be intrusive and shiny. It is not recommended to wear a bunch of them and as with the other items mentioned, bracelets should not produce noise as well.
Especially keep this in mind if you work at a computer and use a keyboard often. We recommend that you wear a watch since it creates the idea that you are a reliable person who keeps track of time.
All in all, you should not overdo it with anything, because simplicity is a feature of elegance. Most companies will not tolerate too much jewelry.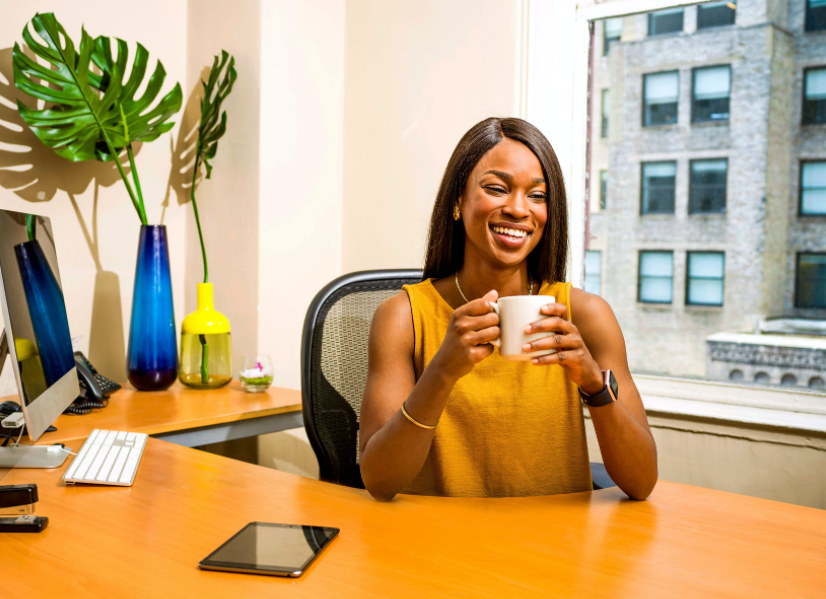 Formal Jewelry
Formal occasions are an opportunity to experiment and present ourselves in a glamorous edition. When it comes to jewelry, we advise you to focus on elements of precious metal: silver, white, yellow, or rose gold with the addition of valuable stones or diamonds.
Earrings are there to accentuate your hairstyle and upper body. Tiny earrings on the button are a great choice for loose or curly hair. If you have opted for a glamorous hairstyle, bun, or ponytail – then choose pieces decorated with diamonds. Diamonds are great for all generations and it is never too early to wear them.
According to the rules of fashion etiquette – no more than three decorations should be used. It can be a beautiful necklace, earrings, or a thin bracelet.
The ring is also a great choice since it is easy to combine and does not distract from the overall look. Choose a ring that matches the shape and color of the rest of the jewelry and you will not go wrong. You can choose one large or several thin ones – there are plenty of combinations.
Striking Jewelry
These pieces are designed to stand out and make the simplest clothing combination sensational if combined properly. One of the basic rules when it comes to wearing eye-catching jewelry is that less is more. Because cluttering with such details can look tasteless and ugly, it is better to keep it simple.
If you want your jewelry to be noticed, avoid wearing it with colorful clothes. Pure colors are best combined with large pieces of jewelry. The purpose of these pieces is to be in the foreground. If you have beautiful and nourished hands, highlight them with a big ring.
We hope that this article helped you understand jewelry and its significance. Jewelry says a lot about you and your character. It can attract attention, but it can also hide some flaws, so you should choose wisely, and adorn yourself with the pieces you like the most!