*YoCrunch with Trail Mix. I am a part of The First Taster Families and I receive samples. 
Back-to-School is nearly here for us and I have school lunches on my mind. My kids are picky little eaters so I must prepare lunches that are not only healthy, but I have to make sure it will actually get eaten and not thrown out!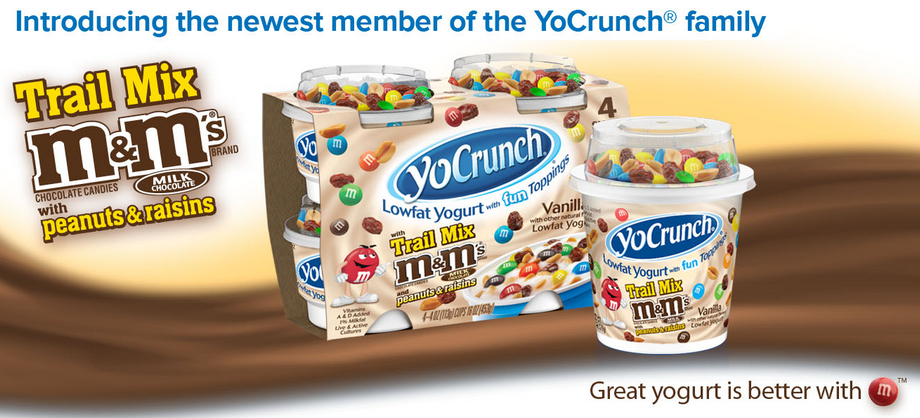 YoCrunch with Trail Mix
This year, I will be doing things a bit different. In one of my previous posts, I asked you all for ideas on lunches for the kids to bring to school, and you sent me some wonderful ideas that I will definitely be using!
This year, I will be doing bentos for the kids, to make it more fun and to make them want to eat what is given to them. Who can resist really cute meals?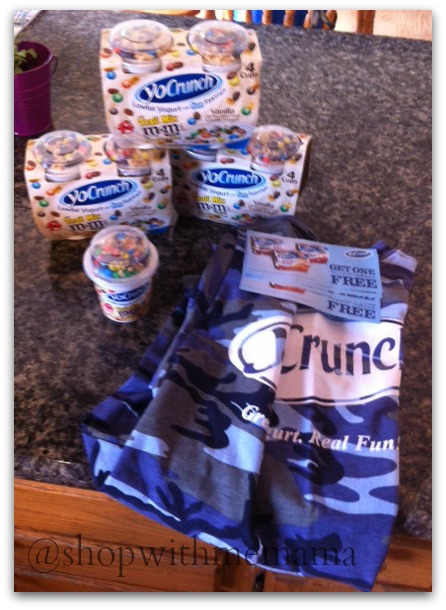 I was also introduced to some yummy (and healthy!!!) snacks! The YoCrunch with Trail Mix was a HUGE hit in our home. We were sent a package of this stuff to try out and my kids literally could not get enough of it. The new YoCrunch Trail Mix has m&m's, raisins and nuts in it!!! Oh YUM! It was a big success! My kids also love the mixed berry smoothie bowls!
The new YoCrunch® with Trail Mix is in both single-serve 6oz cups and 4-pack snack cups! So, you can easily pack away the snack cups in your child's lunch box and it won't take up a ton of room. We all know how cramped those lunch boxes/bags can be!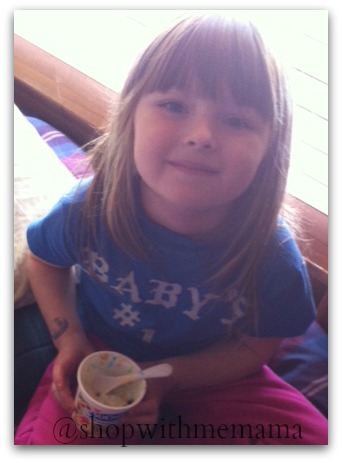 This great yogurt has is tons of fun for the kids because they are able to add their own toppings (there are 27 different varieties!!!). The toppings are on the lid part and when they open up the yogurt, they just sprinkle it on and eat it up!
Buy
You can purchase the YoCrunch With Trail Mix at your local grocery store!