*I am working with Fisher to share Chef Alex Guarnaschelli's recipes and create my own original recipe using Fisher Nuts and tools they provided. However, my opinions are entirely my own and I have not been paid to publish positive comments.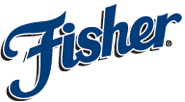 I love finding new ways to cook food. My kids are super picky eaters and getting them to eat something is quite a chore at times. I have to sneak in healthy veggies, because they don't usually eat as much veggies as they need to be.
I was sent a really fun cooking package from Fisher Nuts to create a fun and healthy meal, for my family. I got down to business and created something last night, that my whole family ate and LOVED. They cleaned their plates!!! I was HAPPY.
I made a tater tot casserole with sliced almonds from Fisher Nuts! Yep, the almonds were sooo good in this dish! Who would have thought, right??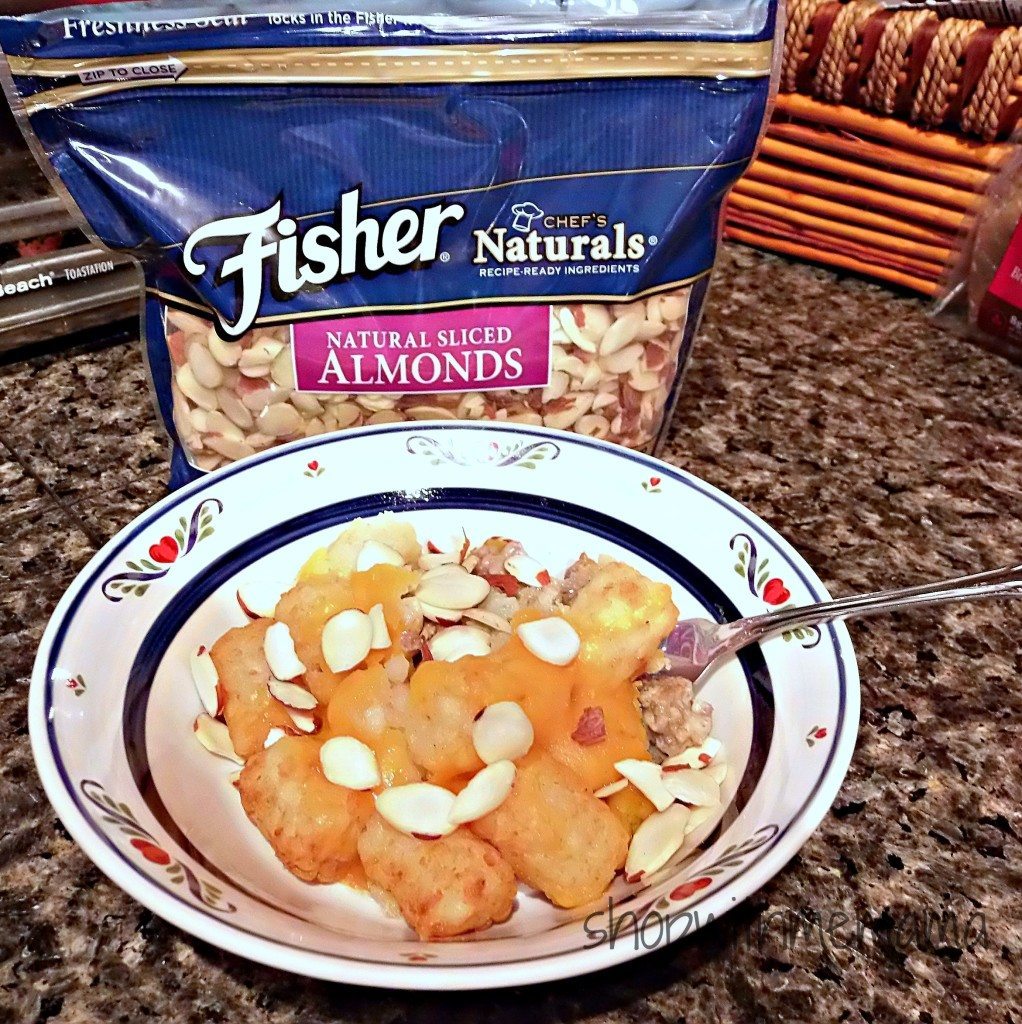 Recipe Time!!
Tater Tot Casserole with Sliced Almonds
Prep time:
Cook time:
Total time:
A delicious and easy meal that the whole family will enjoy!
Ingredients
2 lbs of ground meat
1 can of condensed cream of mushroom soup
1 can of condensed cream of chicken soup
sour cream
1 bag of frozen tater tots
1 small onion
1 green bell pepper
Johnny's Salt
Garlic powder
Accent
Shredded cheddar cheese
Fisher Nuts Sliced Almonds
Instructions
brown ground meat in skillet and drain
add chopped onion and chopped green bell pepper
add both cans of soup
add Johnny's Salt
add Accent
add garlic powder and mix it all in together
put into glass baking dish
put frozen tater tots on top of meat mixture and cook at 425 for 20 minutes
take out of oven and add shredded cheddar cheese to the top and put back in oven for 5 minutes
Take out of oven spoon on sour cream (if you want)
Sprinkle the Fisher Nuts Sliced Almonds on the top and enjoy!!!
Fisher Nuts is continuing to partner with Food Network Chef Alex Guarnaschelli, a recent winner on Food Network's Iron Chef and a regular judge on Chopped, to offer you a fresh twist on spring recipes.  Using seasonal ingredients like fresh nuts and produce can help bring your recipes to life and Chef Alex has recommendations for taking your spring cuisine to a new level!! Check out Alex's recipes and tips for cooking with nuts. There is some great recipes and tips there!!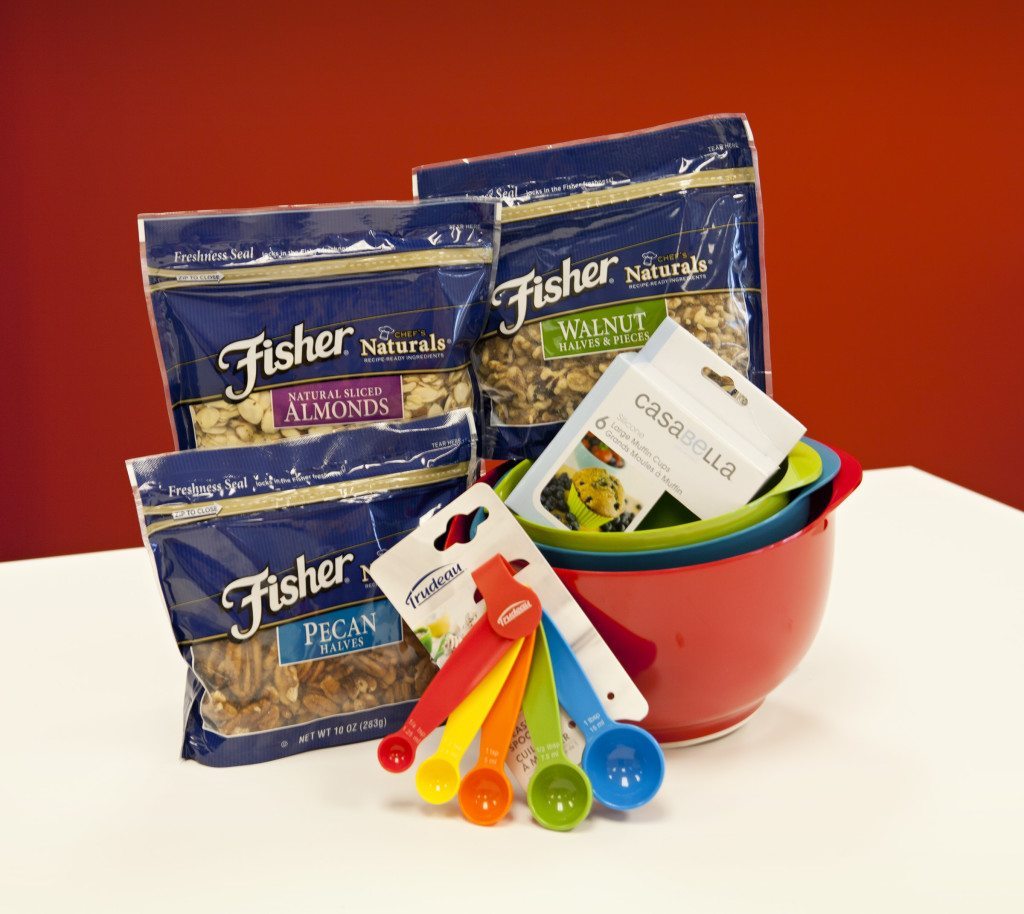 Win!
One lucky person will win the following items to help them create a delicious meal:
(approximately a $56 value)
·         Trudeau Melamine Mixing Bowls (Set of 3)
·         Trudeau 5-Piece Measuring Spoon Set
·         Casabella Jumbo Muffin Cups
·         Fisher Chef's Naturals Sliced Almonds
·         Fisher Chef's Naturals Walnut Halves & Pieces
·         Fisher Pecan Halves
How?
Easy! Just use the Rafflecopter form below!