This post is all about 18 Beautiful Housewarming Gift Ideas! Celebrating a friend's housewarming? Buying a home or moving to a new place is a big accomplishment and you'd hate to show up with something generic or underwhelming.
What do you get from someone who has just made a big move? We've got some of the best ideas below, from gorgeous tableware sets to custom keychains.
18 Beautiful Housewarming Gift Ideas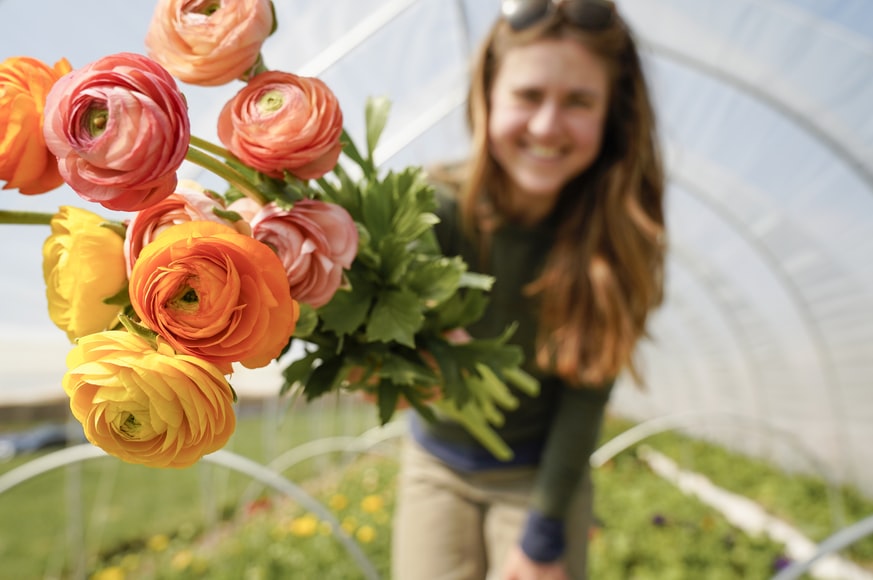 Home Décor
What better way to warm a fresh, new space than some stylish home décor options? The key here is to go personal and thoughtful yet adaptable enough to fit into any décor style.
Fresh greenery. Easy-care

live indoor plants make an excellent gift

because they bring color and life to yet-to-be-decorated spaces. Place it in a pretty ceramic pot for a presentation that's sure to knock their socks off.
Photo frames or artwork that can be used to create a personalized gallery wall. Mix and match frame styles or go for a unified, cohesive look.
A candle to become their "signature scent." Whether you go for something novel — one that smells like their hometown, perhaps—or something classic, you'll never disappoint with a great-smelling candle.
A cozy throw blanket made of soft materials for the living room or bedroom.
Artful fridge magnets. You'll never disappoint when you go for a gift that's equal parts stylish and useful. Why not some eye-catching fridge magnets?
Artsy coffee table books. Coffee table books are amazing gifts because they double as chic décor and quality reading material in one. Pick out a title honoring an artist or theme they love by Taschen or Thames & Hudson.
Kitchen Staples
Help your loved one graduate from cheap plastic spoons and low-quality cookware to top-of-the-line kitchenware that they will want to use for a lifetime. When shopping for kitchen gifts, the key is to help them upgrade to better versions of the basics that will last for decades.
A quality cutting board. Cutting boards are fundamental kitchen utilities that add a big pop of style and personality. Go for a wooden board — wood is more attractive than plastic and is

easier on your knives

— rather than plastic. A few top makers of wooden cutting boards include John Boos & Co. and Teakhaus, but there are probably many talented local makers in your area to consider.
Enameled cast iron anything. Classic and colorful enamel-coated cast-iron Dutch ovens and pots are the most versatile and beautiful cookware options you can buy. Start their collection with something small in a pretty color.
A set of walnut spoons. Gorgeous walnut spoons do it all — mix, stir and serve — but

won't scratch nonstick cookware

or melt when things get heated. If you're on a budget, bamboo spoons will work as well.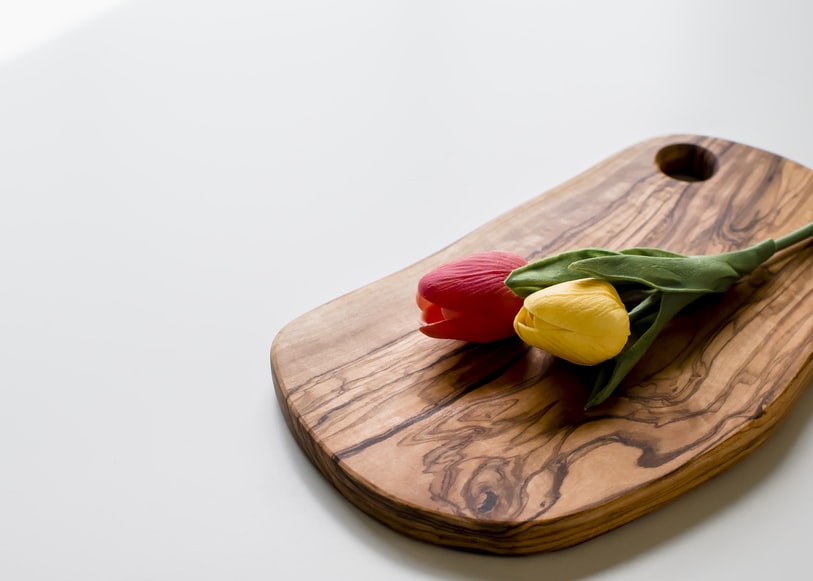 A high-quality chef's knife. A chef's knife is the most versatile tool in the kitchen, and it can do it all. Go for one made by a vetted German or Japanese knife maker (think: Wüsthof, Zwilling, J.A. Henckels, Global or Shun) as they have a reputation for making the best knives in the world.
A set of new plates. If your recipient is the type to throw dinner parties or small gatherings, they'll no doubt appreciate a set of new dinner plates or a pretty serving platter that matches their current set.
Cookbooks by cooking authorities. Even if they're not big on cooking, your recipient will get lots of inspiration (or at least some stylish kitchen décor) from a trusted cookbook. Go for timeless titles by Martha Stewart, Melissa Clark, Auguste Escoffier, Dorie Greenspan, or Julia Child. For a more trendy flair, give the gift of titles by J. Kenji López-Alt or David Chang.
Luxurious kitchen towels. Kitchen towels are the kind of gift that you know will get used even if they're not immediately needed. Pick out a set of quality kitchen towels made of soft cotton, terry cloth, or waffle weave.
Thoughtful Mementos: 18 Beautiful Housewarming Gift Ideas
You'll never go wrong if you opt for a custom housewarming gift. Think about the people, places, and things your recipient loves, and design a gift that honors it all. You can find amazing versions of all of these gifts on Etsy or through your local maker's market.
A custom keychain with their name or the date they moved into their new home. New keys call for a new keychain, right?
Framed recipe cards. If your goal is to give the most thoughtful gift you can think of, ask one of your recipient's relatives to provide you with a meaningful family recipe, preferably one that's handwritten on a recipe card. Have it framed for them to hang in the kitchen or dining room?
An artist's rendering of their home. Commissioning a painting or drawing of their house is an awesome way to support a local artist while giving a thoughtful gift your recipient will cherish for a lifetime.
A custom throw pillow featuring their home, address, or the date they moved in. You can order this on Etsy or, if you're crafty with a needle or a sewing machine, make it yourself using fabric and a pillow form.
A custom welcome mat. A personalized welcome mat helps your loved one say "Come on in" in style. Order one with their initials and a special date or go with a fun, novelty style that plays to their sense of humor.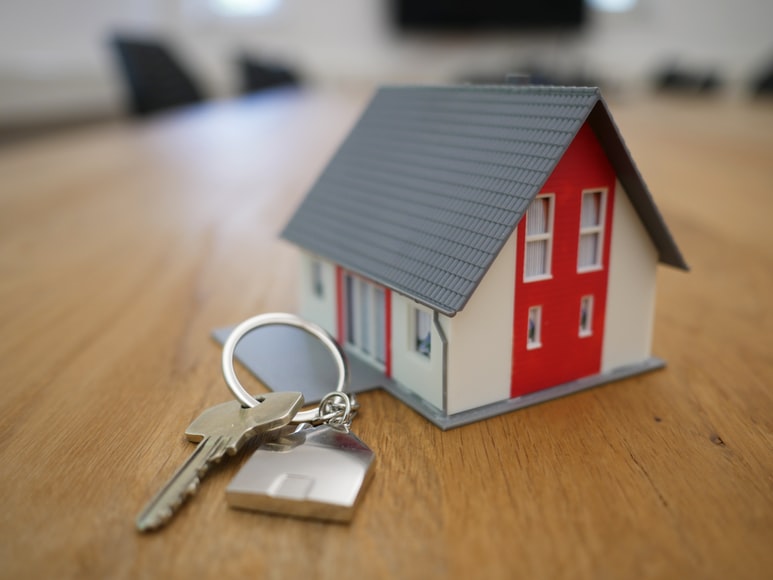 Warming the Home with Special Gifts
There is something so satisfying and rewarding about purging your belongings before a big move. Donating or pitching the old, unused, and out-of-style options opens up more room for exciting new décor while making organizing a bit easier at the new house.
But getting rid of stuff that doesn't spark joy can leave us devoid of décor options when we go to unpack. Surprising a friend or loved one with special housewarming gifts is a great way to replenish the supply!