This post is about Tips for Organizing Your Home! It's easy to want to be organized, but sometimes life makes that goal seem unreachable. Busy schedules, children, pets, and other commitments can often lead to an unorganized mess that you lack the motivation to conquer. It happens to the best of us and it's understandable to want to keep putting it off because organizing is no simple task. It helps to start with one task at a time to make organizing less overwhelming.
Tips for Organizing Your Home!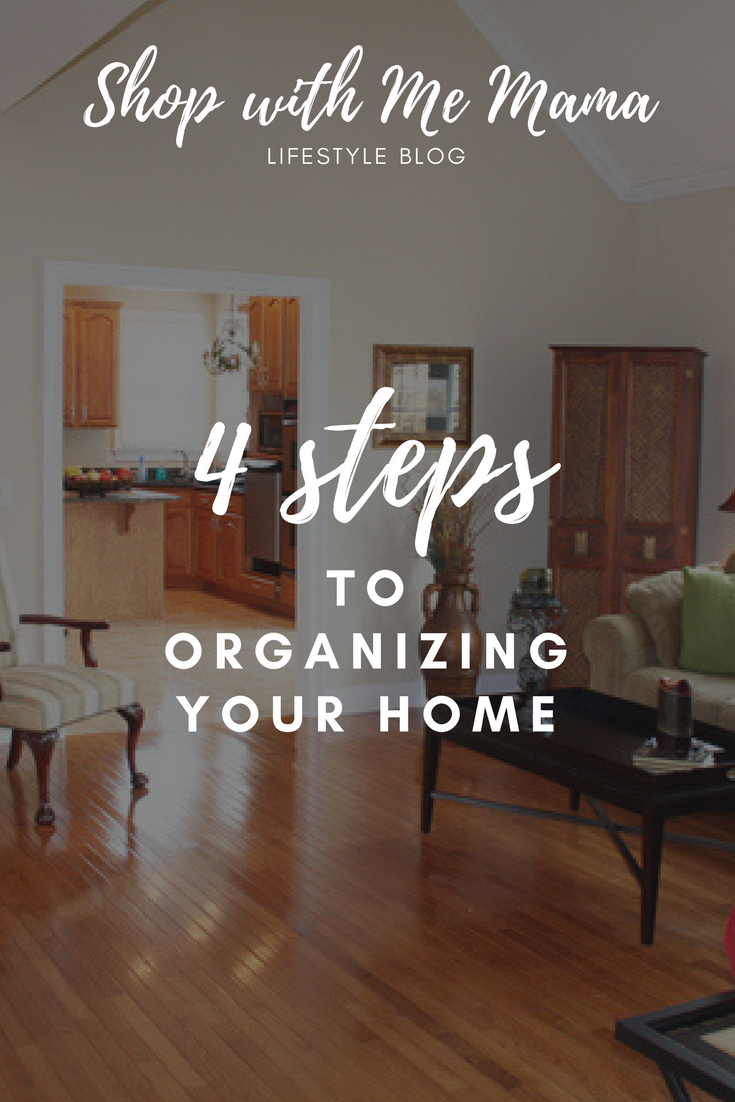 Tackling the Medicine Cabinet
Medicine cabinets never seem to be big enough, and with the small space often comes an unorganized mess that makes finding medication a challenge. You can increase the space of your medicine cabinet by adding door pockets for small items to prevent them from falling out when the door is opened. Go through your medication and toss anything expired to clear up the room and keep you safe.
If you come across any loose pills or medication in unmarked storage containers, you can use a pill identifier with pictures to properly identify the medication. You can use small glass cups or small storage containers to hold your loose items such as beauty supplies like tweezers and nail clippers.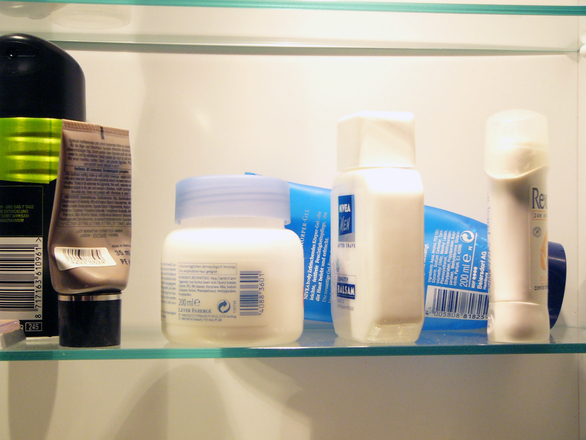 Uncluttering the Pantry
If you've ever gone grocery shopping only to struggle with finding a place to put everything, it's probably time to unclutter your pantry. To organize your pantry properly you need to remove everything first and wipe down the shelves. The next step is to get rid of anything expired or anything you have no intention of consuming.
When it's time to put everything back into your pantry, group items in a way that makes the most sense to you to make life easier for you. Use see-through glass or plastic storage containers with labels for your baking supplies such as sugar, flour, and baking soda to prevent messes and make it easy to see what you have on hand.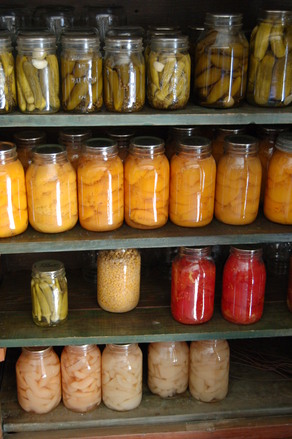 Clearing out the Closets
It's easy for closets to resemble an episode of "Hoarders", making it impossible to successfully see the contents of your wardrobe. If your closet is overflowing, it's time to organize. Carefully access the contents of your closet and get rid of anything you will never wear again.
It's easy to hang on to items you might want to wear again, but if you have no plans to wear them in the near future, it's probably time to part with them. Fabric bins can help keep the bottom of your closet organized by giving you a place to store shoes and other items that cannot be hung up. Store away out-of-season clothing and make sure to keep the essentials in an easy-to-find spot.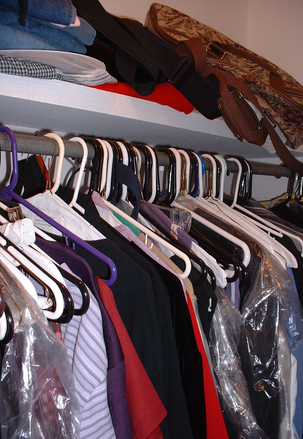 Bringing Order to the Junk Drawer
Just about everyone has that one drawer full of miscellaneous items that don't seem to have a proper home anywhere else. Junk drawers can end up being a place to put things that you'll likely never be able to find again.
To bring the order to your junk drawer empty out all the contents. The next step is to get rid of anything you no longer need. Sort your items into groups and use small storage containers to keep them organized.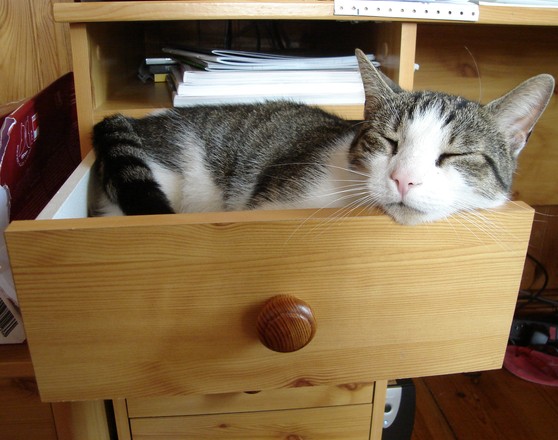 The organization doesn't have to be a challenge. Start slow and work on one thing at a time to keep the task from becoming overwhelming. Make a list of areas you'd like to organize and work on getting it accomplished gradually.
Once you've organized everything you want to, keeping these areas neat will come much easier. Simple tips for making your home look neat and organized include making your bed every day, folding and putting away your laundry, wiping down the kitchen and bathroom counters, and keeping the sink free of dishes. When your home is finally organized you'll be able to finally relax and enjoy your space more.
Did you like my post about Tips for Organizing Your Home? What tips do you have to share? Please leave them in the comments below! Thank you!