This post is all about some amazing Beauty Tips for Busy Moms! As moms, our time is often limited. Even when the kids are out of school on holiday or summer breaks, it seems like we never have enough hours, let alone minutes in the day.
As our kids get older, so does their list of extracurriculars and places to which they need to be shuttled. While taking time for self-care as a mother is getting more attention in the spotlight (as it should), it's always a good idea to have some tricks up your sleeve to look put together in a pinch.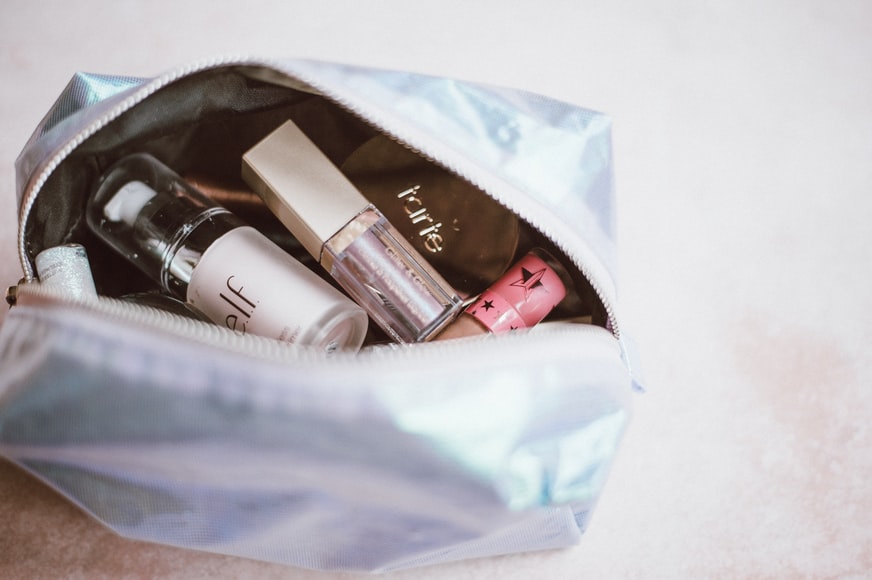 4 Beauty Tips for Busy Moms
Some days, there doesn't seem to be enough under-eye concealer in the world, but you can still make it happen. Let's look at some tips that make you look and feel effortlessly chic in minutes.
Put on Your Crown
They say the eyes are the window to your soul; well, your hair is the crown on your head. Taking the time to get to know your hair type and investing in the best products to use for your kind is a great place to start.
When you're using the right conditioners and masks, sleeping on satin or silk pillowcases to avoid frizzies, and forgoing shampoo if that works for you are all steps in the right direction to protecting your crown.
When you've done all that, you've won half the battle, and easy updos or a side pony is all you need to look put together in a pinch.
Love the Skin You're In
In the same vein as taking great care of your hair, you require less to feel your best when you're in a hurry if you love and invest in your skin. If you don't have a dermatologist that you trust to take care of your skin, this is an appointment you want to set up ASAP.
A certified dermatologist can teach you about your skin type and prescribe any oral or topical medications to help you reach your skincare dreams.
Getting a facial every few months is a great way to keep your skin in peak health. We all know the importance of morning and evening skincare routines, so if you stick with those on top of visiting professionals, you'll likely be able to forgo foundation altogether.
If you still want or need to even things out, tinted moisturizer takes seconds to apply and leaves you looking polished. Just make sure you never forget your SPF (year-round). Adding a quick spritz of perfume before leaving your home can also make you feel so much better!
Lip Service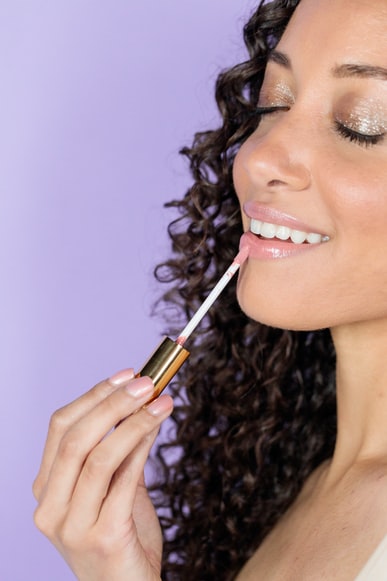 With the rise in popularity of fillers, more and more moms are sporting the signature pouty lip that gives the appearance of youthfulness.
If you don't have it in the budget or don't have the desire to get fillers injected, focusing on your lips before you run out the door is a quick, easy way to pull it together.
You can opt for a lip plumper with a bit of shine or a bold red lip. The beautiful thing about lipstick is it always looks intentional, so even if you're rocking a messy bun and oversized sunnies to hide your eye bags at the school drop-off, the red lip lets everyone know you're greeting the day as you say hello!
Pro-tip, keep a tube of your favorite shade in your handbag for days when you're running behind and can swipe it on in the car!
Eyelash Extensions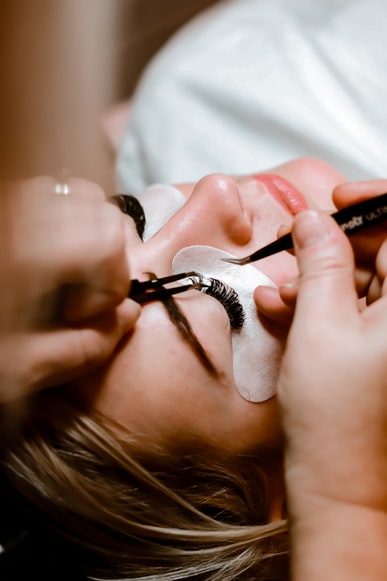 If you ask a lot of women what one cosmetic item they would want to bring on a deserted island, they almost unanimously say–mascara.
If you've never dabbled with lash extensions, they're worth a try. They shave a ton of time off your beauty routine, and you wake up feeling beautiful every day.
Of course, they are a significant investment upfront and require getting fill-ins every week or two, but plenty of mamas can't live without them.
If extensions aren't in the budget, find a mascara that works for you and swipe on two or three layers before running out the door. Eyes are one of the first things people notice about you, so you want your lashes to look full and gorgeous.
Perfectly Brushed Brows
I absolutely LOVE a gorgeous brow! I always have to have them perfect or I will get really frustrated! My brows are super sparse, so I use a temporary tattoo for my eyebrows (hey don't judge until you see them in action!!).
But, my daughter has these gorgeous THICK eyebrows like I once had before I tweezed them too much 🙁 She loves using the Luxie Brow Set to keep her thick brows perfectly brushed and beautiful!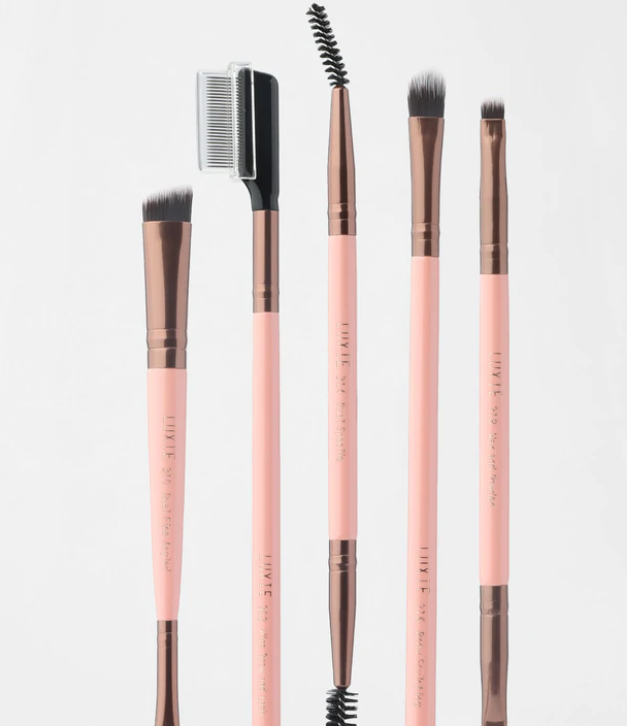 We all know that when we look good, we feel good. While physical appearances aren't everything, being confident is. So, make use of the abovementioned tips to look and, more importantly, feel your best every day!
Here's to you, mama! If you have anything you want to add to my 4 Beauty Tips for Busy Moms, please add them below!