Many of us will experience a financial emergency at some point in our lives. Whether it's a job loss, a medical crisis, college fees, or an unexpected home or car repair, these events can disrupt our financial stability and leave us scrambling to come up with the money we need. Without proper planning and evaluating financing options available, a financial emergency can quickly turn into a debt crisis.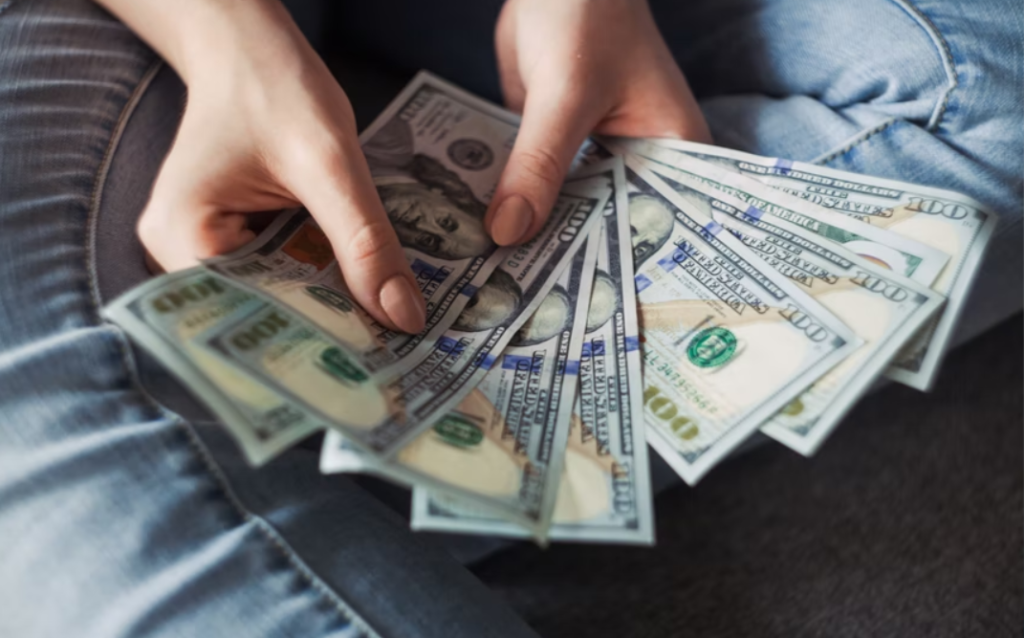 4 Quick Ways to Finance an Emergency
Here are four quick ways to get the money you need for a financial emergency:
Take Out a Loan
One of the most popular and quickest ways to finance an emergency is to take out a loan. You can either get a personal loan from a bank or credit union, take out a payday loan, or opt for a car title loan from a reputable online lender.
Payday loans are easy to qualify for, and you can get the money fast, but they come with high interest rates.

If you have good credit, you can get a personal loan from a bank at a lower interest rate, but it may take longer to get the money.

Online title loans

are also easy to qualify for, and they get processed fast. The downside is that title loans have high interest rates, and if you can't repay the loan, you could lose your car.
Do your research and compare rates before taking out a loan to finance an emergency, ask the right questions, and carefully read the terms and conditions before signing any loan agreements.
Use Your Savings
If you have an emergency fund, now is the time to use it. This money should be used for unexpected expenses only, so if you have to dip into it for other purposes, be sure to replenish it as soon as possible. You may not have enough saved up to cover the entire cost of your emergency, but every little bit helps.
If you don't have an emergency fund, start one as soon as possible so that you're prepared for future unexpected expenses. Practicing delayed gratification now will pay off in the long run. A savings account with easy access is a good option so that you don't have to pay any penalties if you need to withdraw money in a pinch.
Use a Credit Card
If you have good credit, you may be able to take out a cash advance on your credit card. This option should only be used as a last resort, as cash advances typically come with high interest rates and fees. Credit cards should only be used if you are confident that you can pay off the balance quickly.
Remember that maintaining a good credit score is important for your financial health, so only use this option if you are sure you can handle the repayment.
Credit card debt is one of the biggest financial burdens for Americans, so be careful. Borrow the minimal amount necessary to avoid going into debt.
Ask for Help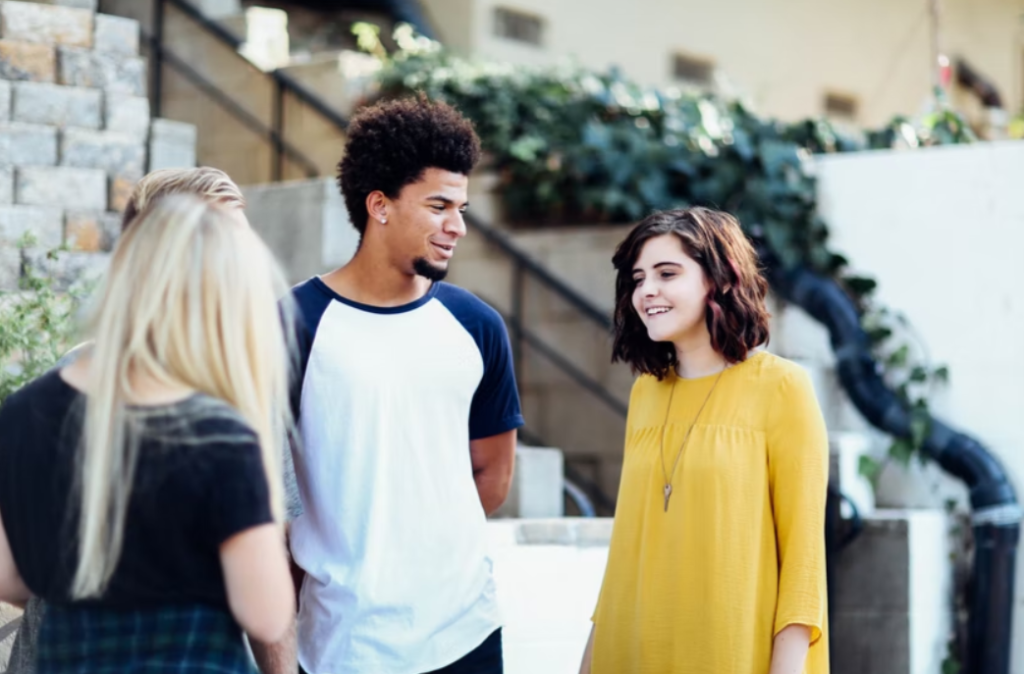 If you're struggling to finance an emergency expense on your own, don't be afraid to ask for financial help. Talk to your friends and family members about your situation and see if they're able to lend you some money. You can also reach out to charities or other organizations that may be able to offer you financial assistance.
The good thing about borrowing from people you know is that they're usually more willing to work with you on repayment terms. Just be sure to repay any money you borrow as soon as possible, so you don't strain your relationships.
Emergencies are Unavoidable, But the Costs Don't Have to Be
No one ever expects to have an emergency, but they happen. And when they do, the costs can be devastating if you're not prepared. With these four quick ways to finance an emergency, you can get through it with as little financial damage as possible.
Ultimately, being prepared financially by saving more and having an emergency fund in place will help you weather the storm.