I used to browse Craigslist quite a bit before I started blogging. And, while browsing, I often came across Weird Craigslist Ads, which were really really sad, odd and downright hilarious! From someone giving away belly button lint, to pics of weird things, Craigslist is where it's at! Where all the weirdoes are at, that is!
Reading through these, some had me laughing SO hard that I had to save them because I knew that someone would report them and they would be deleted. I wanted to share some of my favorite funny and weird Craigslist ads with you all. I hope you will laugh as hard as I did… or not? People can be so…ODD! So, if you are looking for some weird and creepy stories, check out the ones I found, below! YIKES.
4 Weird Craigslist Ads I Came Across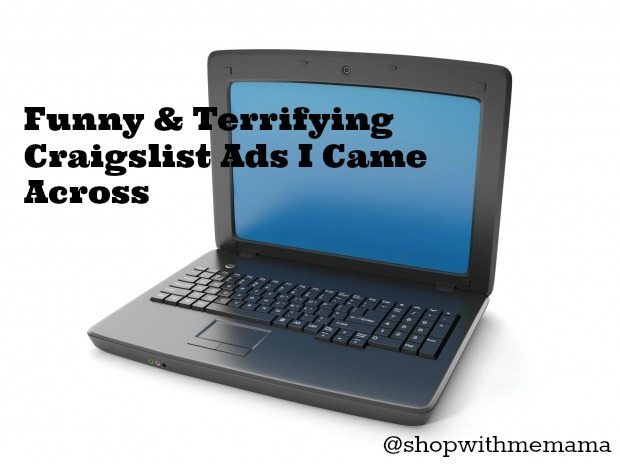 ---
Weird Craigslist Ads #1: The Haunted Wheelchair
This was in the 'free' section on Craigslist…
(free stuff) Just in Time for Halloween! Haunted Wheelchair!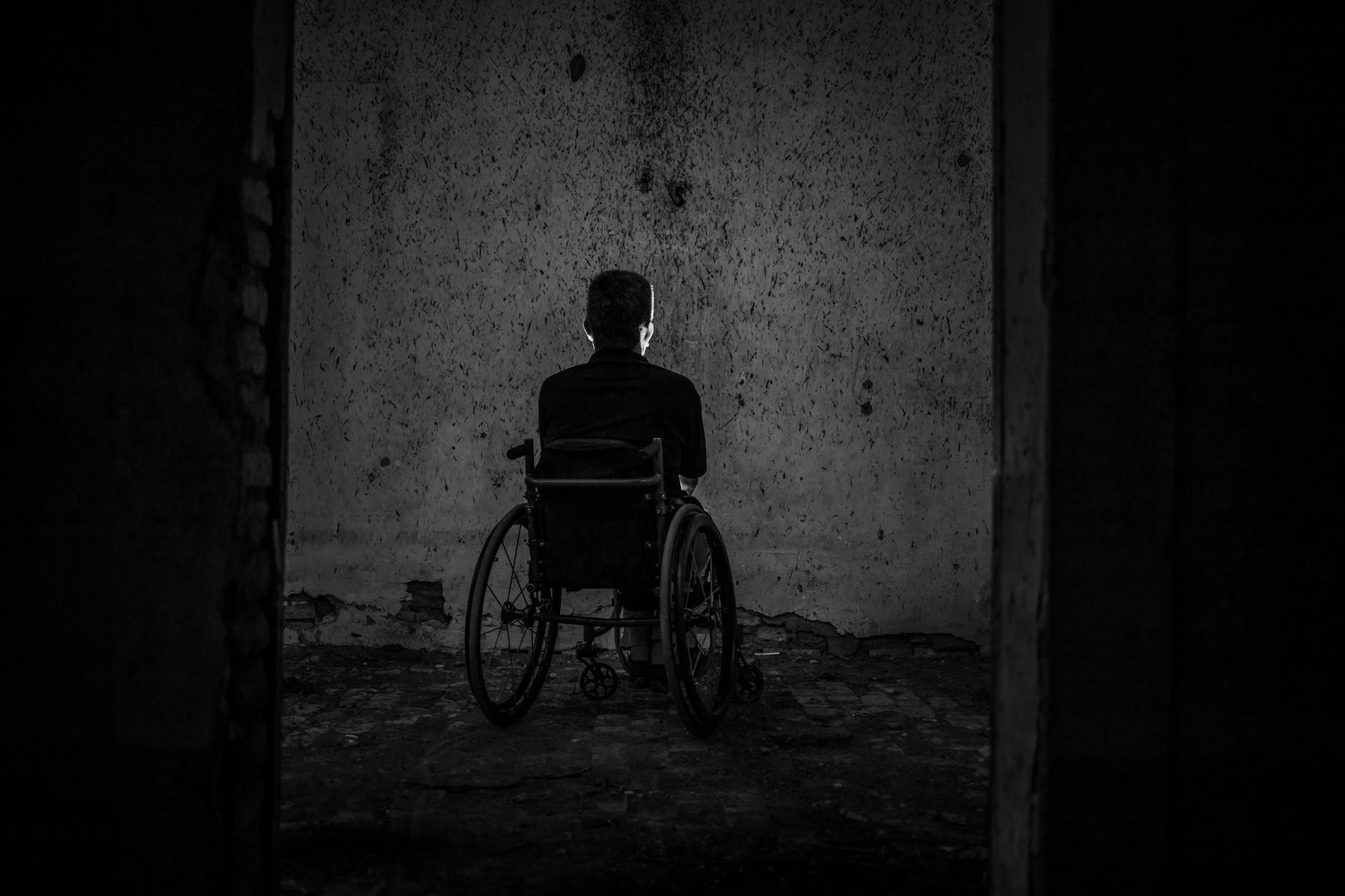 I was cleaning out my great great great grandmothers closet the other day and started ransacking her coffin. Her coffin is inside of a tomb in my utility room… and inside of the wall, I saw a VERY old and broken down wheelchair. It started moving abruptly around the tiny room in the wall and slammed upright against my quivering thigh.
I was startled at first until I noticed that it was indeed haunted and could not control what it was doing. My great great great grandmother is here!! Rejoice, rejoice in his name!! She got up out of that tattered wheelchair and started chanting in high notes from the bible. The view of her was surreal.
Indeed I was intrigued and saturated my pants with urine. Next, I ran into the next room and ran straight into my grandmothers' ghost, staring me down and manipulated me with her accusing stares and grotesque comments… just like she used to do. She made me feel inadequate and berated me again and again until I hovered in a darkened corner and sobbed.
I finally looked up and it was that damn wheelchair that was staring at me this time! It was mocking me! It started racing in tiny circles and finally came to a screeching stop at my groin. I about lost it right then and there!
I stood up quickly and ran to the phone to call the cops! They did not believe me and so they too manipulated me. I will NOT take this anymore! I am standing up for myself and my dignity will NOT be torn down. This wheelchair will NOT define me or be the end of me, no!!! I have fought demons for too long. I will chant melodies and do rituals and am offering this haunted wheelchair to anyone who wants it.
It would be perfect for Halloween. Simply put it on your front porch and it will do the rest! Watch as it moves and glides effortlessly on your front lawn. Call your family and friends and invite them over for a night of horror!! I just cut my hands off…
Please call me and know that I am alright. I am serious and only need serious inquiries only. If you are not serious, I will cast a spell on you this season.
Love,
Dracula
---
Weird Craigslist Ads #2: Yellow Toe Nail Clippings
Next One Craigslist Ad, this was also found in the 'free' section…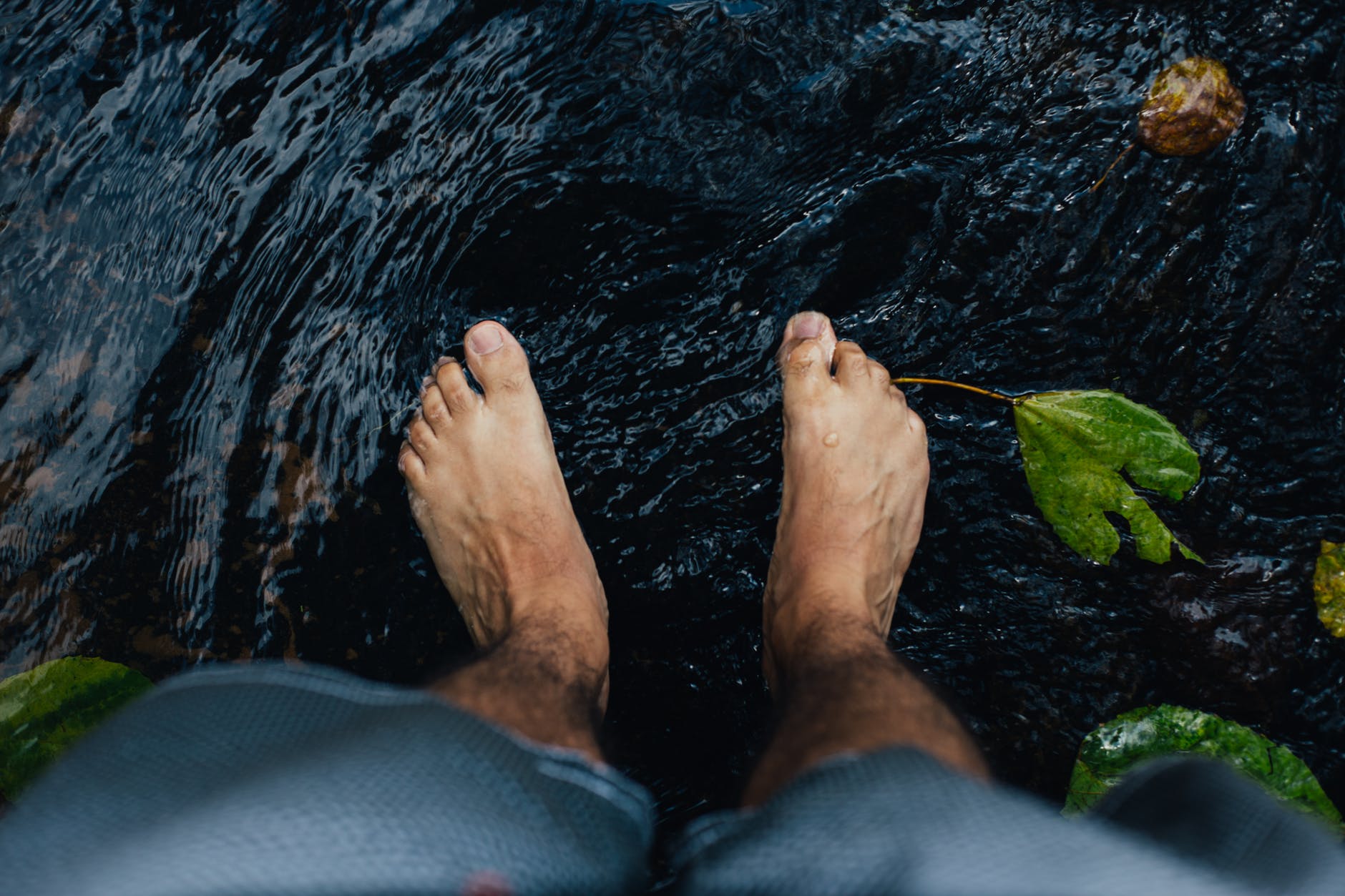 I have some toes that certainly need some trimmin' done on them. They are yellowish in color and quite thick and long. I am clippin' them tonight. Come and get those yellow nails!! If you don't someone else will.
My grandmother is in need of clipping too, but not on her toes!!! I think she will be clipping her tuna hairs, so those are up for grabs too. They are very very coarse and gray… with huge roots on the ends of them. She will be pulling them out, not clipping them, she just whistled at me to tell me that.
She has no feet and her left eye is not where it should be… She will answer the door when you come and she will be wearing a dainty little bonnet with red trim and markings on it. She is snide and might make you blush. Her back is huge and swollen, it needs to be drained again…sigh!
Her mouth is lured open with some gauze her dentist put in there 3 weeks ago for the pus pockets forming inside her cheeks. She is also missing her knee caps but can get around very well, considering. I hope she does not frighten whoever comes to the door. She means well…
---
Weird Craigslist Ads #3: Random Items Up For Donation
Craigslist Ad Number 3… *Warning…This was a bit terrifying!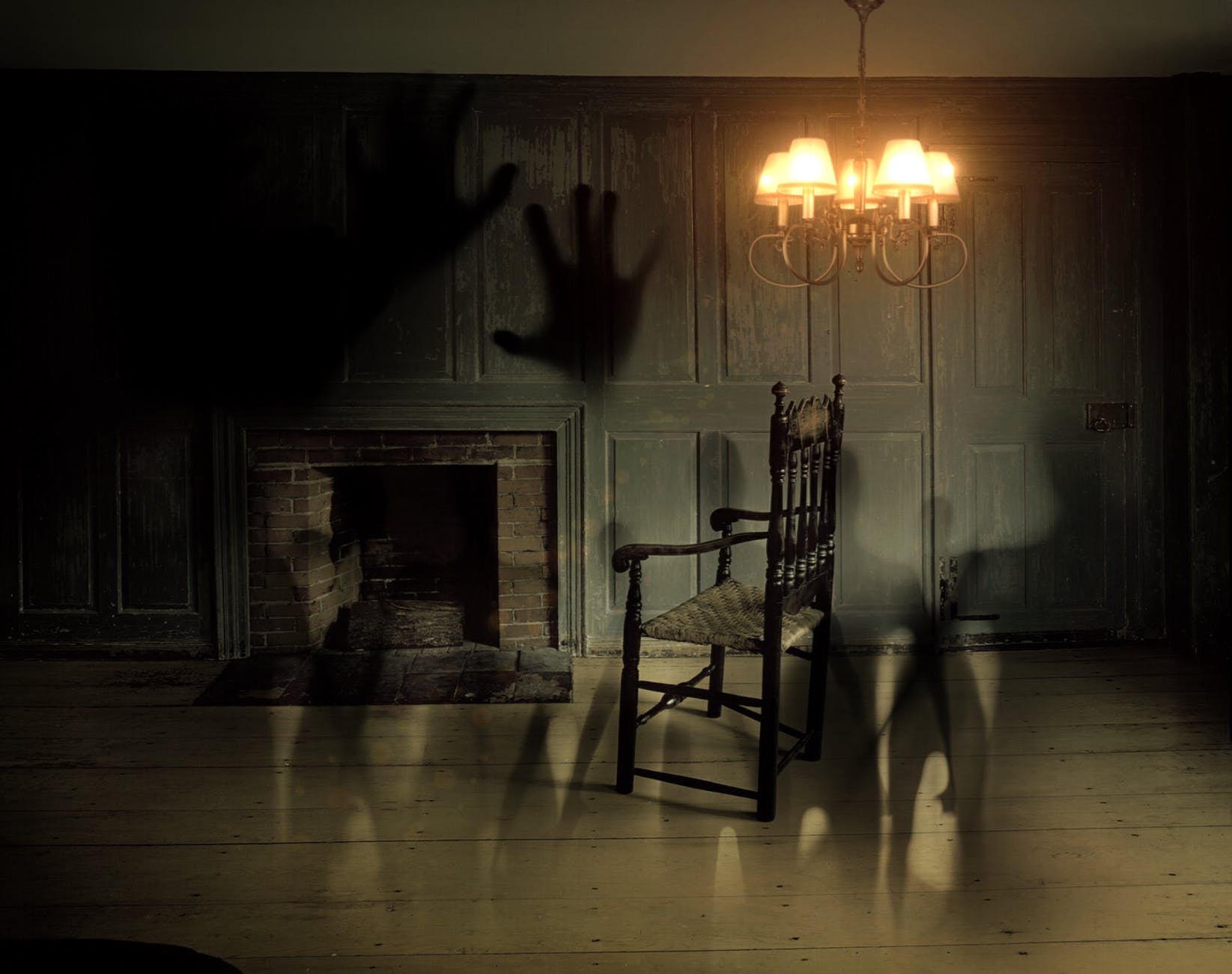 I am so very upset that I have to give these up, but I need the publicity for my new recreational walking tour next Wednesday. I have some highly used elbow pads and other used thingy up for grabs. I don't want to give them up, but I absolutely have to.
My inside churns as I think of departing from these treasures that have been brought down from generation to generation, but now have to be just given away! I am upset and shaking… I have been crying all afternoon and evening…I have no choices and no will left to assume everything will be OK. I am headed down a path that no man hath ever been down, I am sure of it.
My hair is so messy and missing some hair in some parts… I tear at my hair and then I put it in drawers to stare at later and then I do it again and again.. My eyes are next… I fear that I won't be able to see for much longer…
I started clawing at them a few minutes ago, and already they are dwindling very quickly. The corneas are bleeding now and crumbling onto my keyboard as I type this. I am no longer able to really see…
I will be taking out my teeth in a few moments. I no longer need them. I can eat bread and donate my teeth to someone who actually needs them, as that is not I. My moles are ok, I suppose. I won't touch those, I feel they give me some modesty and flair. I want to be seen as someone who is capable of taking on the world, that is my goal. I hope that I can do it.
I feel like defecating and I think I may have done just that in my drawers. I don't wear much else than my boxers, I get mighty chaffed down south… I get heat rashes on my behind and moles scour my inner thighs. I have heavy hair on my buttocks and some protruding warts hanging "down there" as well. I am barely able to see through this now.. my eyes are severely scratched and clawed at..they are almost gone!
---
Weird Craigslist Ads #4: Free Anklets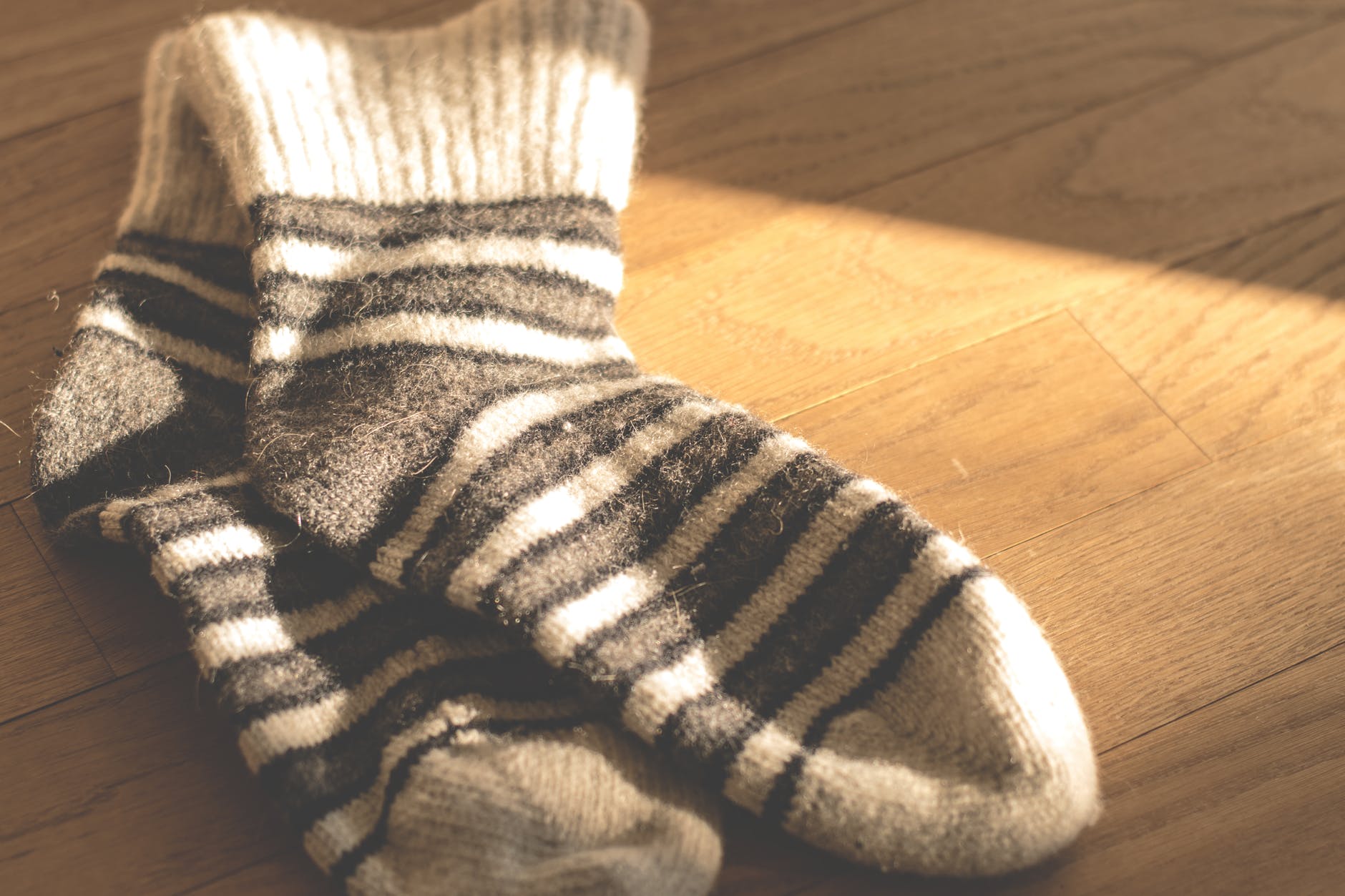 I am giving away some rather large homemade anklets my great aunt knitted before she had a severe stroke and passed on. They are very pretty with yellowish hues (I THINK it is the color of the yarn, not from her drool, but not super sure here..)
They come unraveled quite frequently, but all you have to do is ball them up and tie numerous knots and it is just fine. I have worn them ALOT and they are quite soiled…
I have to get rid of them because every time I put them on, my feet start moving in directions one would not think possible, and it scares me half to death! (It might be my great aunt's idea of a silly game? Perhaps..) Anyways, if interested, please drop me an email. Oh my! I just turned to see these anklets walking to me on there own…
---
Good gracious, ME! I always knew Craigslist was filled with attention seekers and weirdos, but the weird Craigslist ads I posted above really take the cake!
Have you ever came across some weird Craigslist Ads? What was the weirdest one you ever read? Do tell, in the comments below!