Are you in the market for a new-to-you vehicle but don't have a ton of money to spend on one? I recommend shopping around at your local car dealership. To help you out, I have put together a list of 6 used vehicles under $10,000 from Reedman Toll Chevy (located in Langhorne PA).
6 Used Vehicles Under $10,000 From Reedman Toll Chevy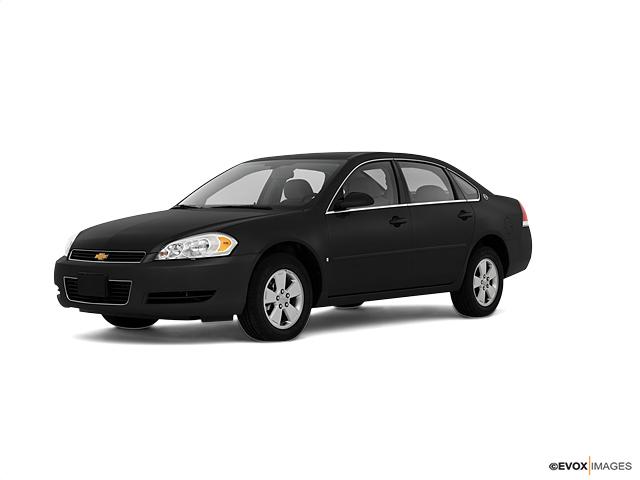 2008 Chevrolet Impala. This is a nice-looking vehicle! The interior is Ebony color and the exterior is black. It has four doors so easy in and out. It retails for $7,999 .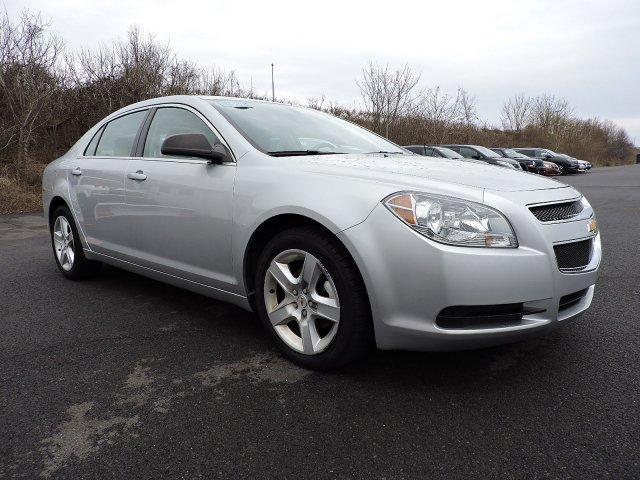 2012 Chevrolet Malibu 4-Door Sedan. I really like this one because it is more of a family vehicle. It retails for $8,499, so the price is right. The exterior is Silver Ice Metallic and the interior is Titanium.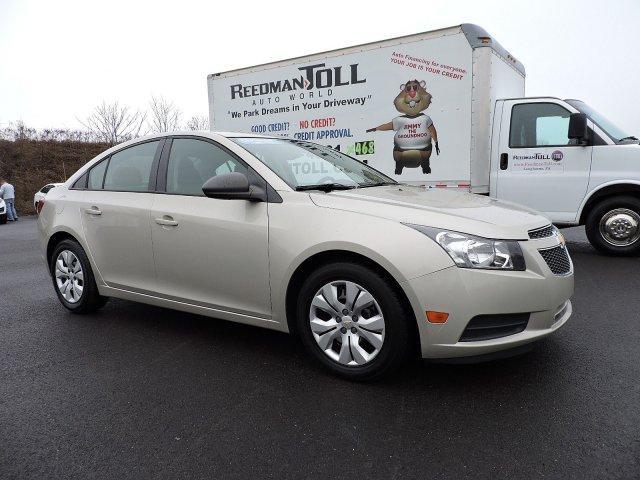 2013 Chevrolet Cruze 4-Door Sedan, automatic. This is a sleek-looking vehicle. It retails for $9,999.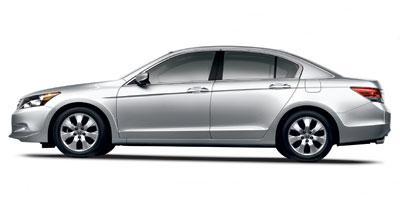 2009 Honda Accord Sedan, 4 Door. It is white and retails for $9,900.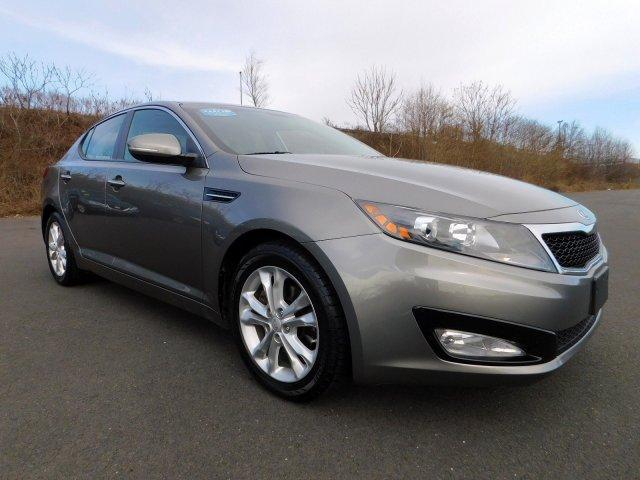 2012 KIA Optima 4 Door Sedan. The exterior color is Titanium Metallic and the interior is gray. It retails for $9,499.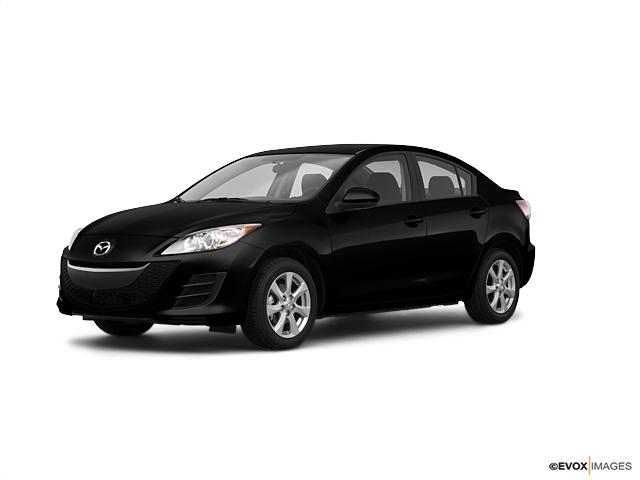 2010 Mazda3 4 Door Sedan. Retails for $8,900. The exterior is black and so is the interior. This vehicle is so pretty!
Reedman Toll Chevy has a ton of other used vehicles for sale, under $10,000. Go check them out and see if there is a vehicle for you! And remember to keep those vehicles maintained, so they will be around for a while! If you love to travel, then go check and see which vehicle is the best one for you!