As summer quickly approaches, so does the realization that certain accessories will need to be purchased. These accessories are essential in ensuring that you have a fun-filled summer. Some of the most popular summer accessories include flip-flops, beach towels, sunglasses, and sand toys. These are all Affordable Summer Accessories!
Affordable Summer Accessories
Flip Flops
Flip-flops are probably one of the most popular summer accessories. Flip-flops are ideal for walking along the beach or in pool areas because they are water-resistant. Flip flops also allow you to leave the house in a hurry, as you only have to slide your foot into them. Flip-flops are very affordable, which makes buying them more possible for those on a budget.
*This post includes my affiliate links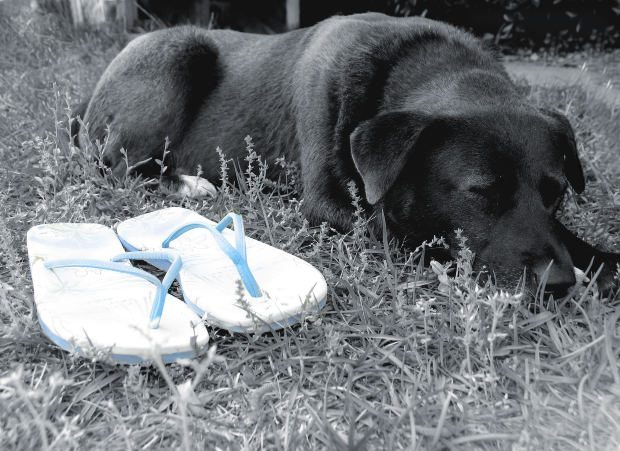 Beach Towels
Beach towels are a necessity for those that plan on visiting the pool or beach on a regular basis. Beach towels are more absorbent and much larger than your average bath towel, which makes them ideal for pool or beachside activities.
Though beach towels can be quite affordable, the price can add up quickly if you have to buy towels for an entire family. To decrease the costs of beach towels, you can use coupons. Using coupons will make purchasing this summer accessory more affordable and less of a strain on your budget.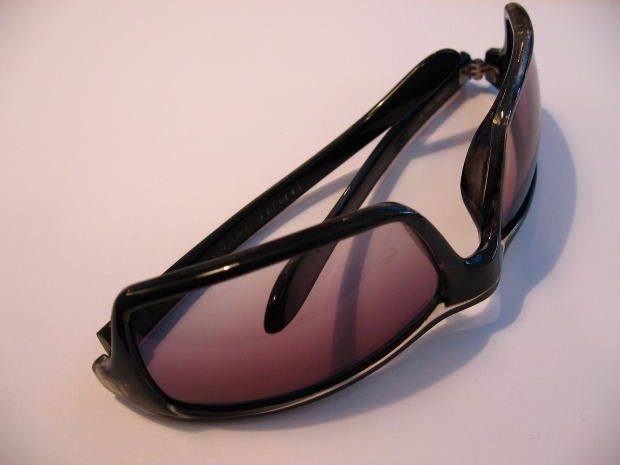 Sunglasses
Another popular summer accessory is sunglasses. Sunglasses not only add flair to your personal style, but they will help to protect your eyes from the sun's harmful rays. This protection makes your long days in the sun more comfortable and less dangerous.
Though there are some sunglasses that are very expensive, you will be able to find sunglasses that are affordable at local retailers. When choosing a pair of sunglasses, you will want to make sure that the shape of the lens fits the shape of your head to make sure that they are comfortable to wear. You may have to try on several styles, but you should be able to find the right pair for your face quite easily.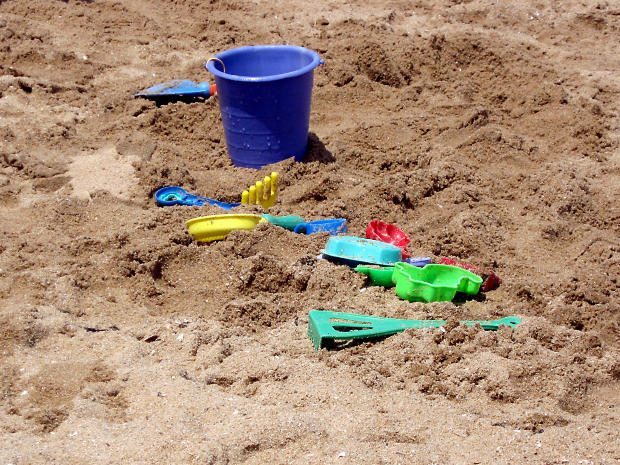 Sand Toys
If you have kids, you will know that sand toys are a must-have for a day at the beach. With sand toys, you will be able to encourage your child's building skills and imagination. It will also be a fun way to just simply spend a day at the beach.
Common sand toys include a bucket and shovel set, castle molds, and sea animal molds. Sand toys are commonly found in local retailers for under $5. These affordable accessories will make a day at the beach more appealing to any family.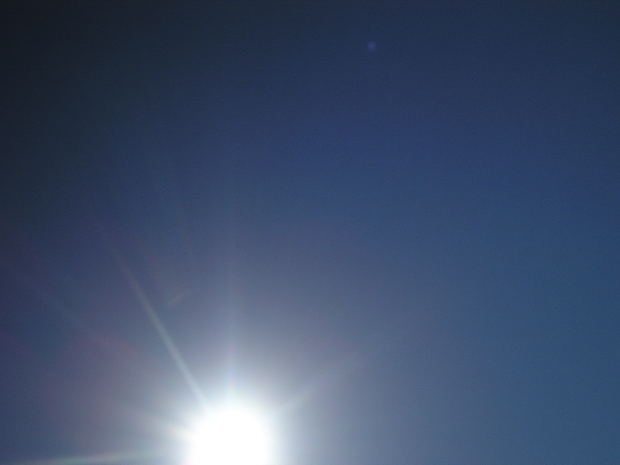 Each of these summer accessories will help you to have a more enjoyable summer. Out of all of these accessories, you will probably find beach towels and sunglasses to be more expensive. Luckily, both of these accessories can be found at affordable prices. Instead of buying name brands, you can opt for generic brands.
You may also be able to find coupons for these accessories. By purchasing generically and using coupons, you are ensuring that you pay the lowest prices possible.