In this post, we will talk about Attending A Hockey Game In New York and what you need to know! Visiting New York is an unforgettable experience for you and your family. But in order to get a true feel of the greatest city in the world, it's important to attend a sporting event and simply exist in that wonderful moment with the people around you.
Hockey has fast become one of the city's most fascinating and often overlooked sports. But once you've got your tickets to Rangers game events and seen it for yourself, you'll never look back!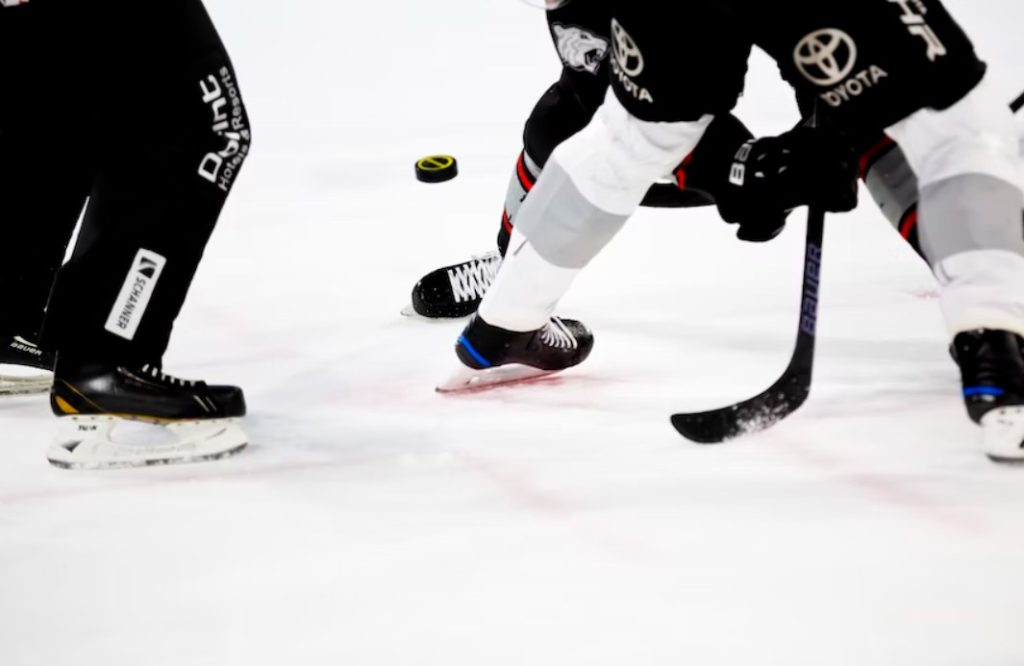 Attending A Hockey Game In New York: What You Need To Know
Here's what you need to know about going to a New York hockey game.
Goals Galore
While the NFL and soccer teams may like to think that they have a monopoly on how to score an effective goal, the build-up and pay-off to your average hockey goal is a truly captivating thing. The strength and speed it takes to hit a puck with that level of power and accuracy is thrilling to watch in person and makes the entire crowd roar (or groan!) in unison.
Fast Paced Action
Do you ever get tired of the constant stopping and starting that comes from American football, baseball, and basketball games? When the action is constantly being halted, it's not easy to lose yourself in the action as the momentum is always being stopped.
Hockey is one of the few sports that still offers that rush of fast-paced action and excitement. And because it never really stops, hockey is one of the most captivating sports in the entire world.
Heavy Duty Contact
That speed doesn't stop when it comes to interceptions, passes, and full-on contact as well. In fact, many people are shocked at just how physical hockey can be during those tense final moments before full-time or when a goal opportunity presents itself. Fast-paced action with heavy-duty contact and goals galore? Now that's a sport!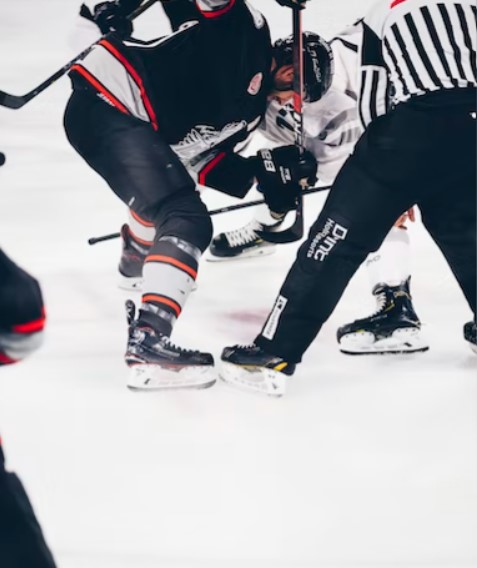 The Grace and Beauty of the Sport
People forget the discipline and balance that comes from being a hockey player. You need determination and strength, but also the balance and grace to glide across the ice as fast as possible. Power alone won't win a game here, and players also rely on their ability to stay quick and nimble in order to get that goal or create a strong defense.
Being a Part of Something Special
If you're experiencing hockey in New York for the first time, stadiums like Madison Square Garden can add something truly special and emotionally uplifting to your New York trip. There's nothing like a historic venue to first encounter hockey, and being a small part of that action makes it all the more memorable.
The Memories you Take Home
Speaking of memories, preparing for a long trip with your family isn't easy, especially with kids to entertain. So, why not make your New York City trip one that involves a night out at the hockey to give them some memorable experiences to take home with them? You never know, you may all return home as lifelong hockey fans!