In case you have not noticed, I really like Bake Me A Wish Gourmet Cake! I have done several reviews for them, and just adore their cakes and goodies! Who doesn't just love cake delivered to your door? Raising my hand!
With Father's Day coming up, SOON, what better way to tell your dad you love him, than with a gourmet cake from Bake Me A Wish? After all, food is a way to a man's heart, right? Why not Daddy's heart?
Bake Me A Wish Gourmet Cake
My kids pulled off the Belgian chocolate plate that said 'Happy Father's Day' before I could take the picture…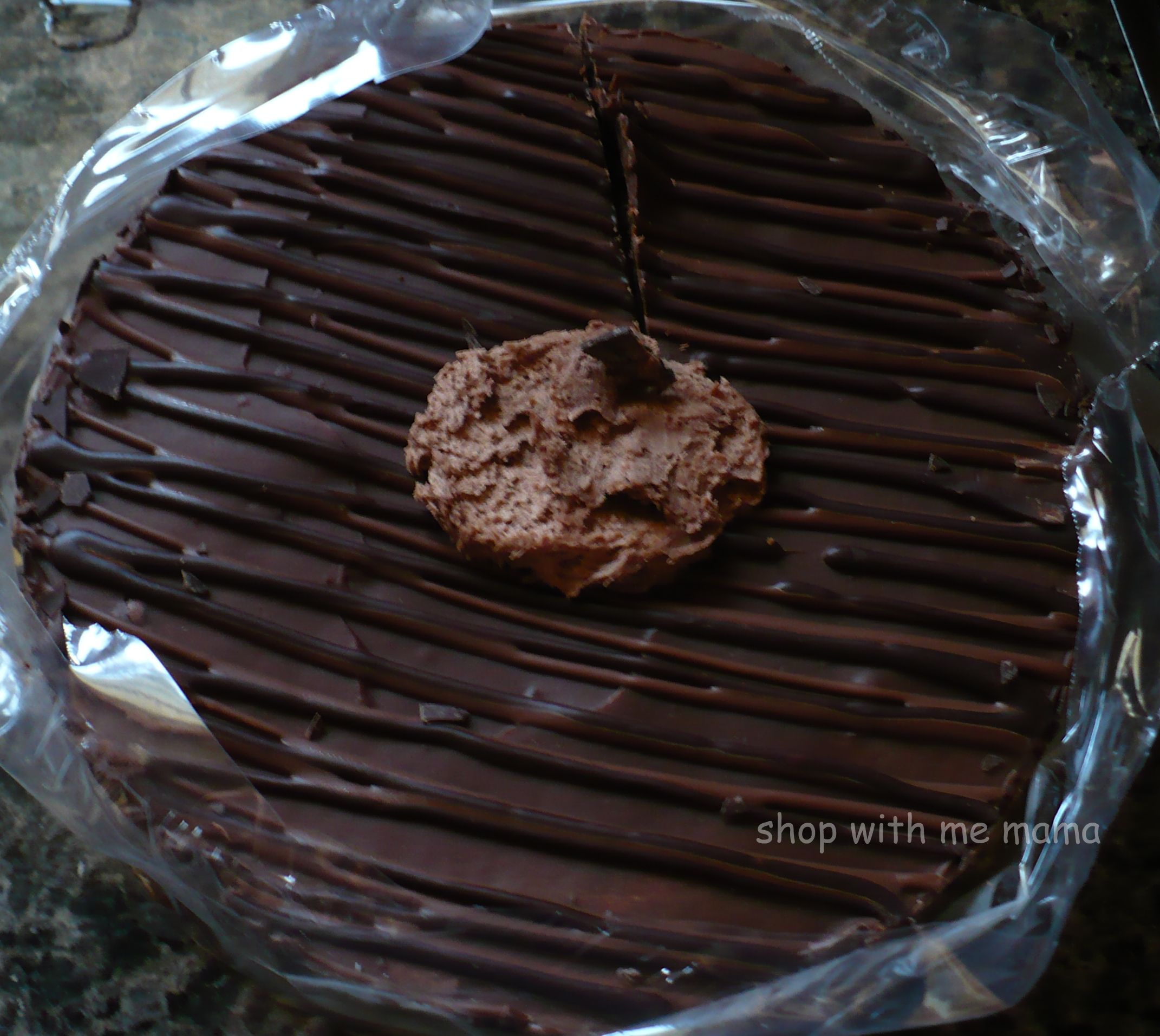 We received the Bake Me A Wish Gourmet Cake Triple Chocolate Enrobed Brownie Cake! It is a moist and fudgy brownie cake that is so delicious. If you love brownies and chocolate, you will be in heaven when you eat this! This cake actually goes through three chocolate passes, before it is done.
First, it is enrobed in rich chocolate fondant, then it is completely blanketed with a shower of dark chocolate shaves. Last, the cake is finished with milk and dark chocolate glazes drizzled all over it for a brownie dessert that is A-M-A-Z-I-N-G!!!!
Oh, did I mention that it also comes with an imported Belgian Chocolate Occasion Plaque (in this case it read "Happy Father's Day!") and a matching greeting card packaged nicely in an elegant gift box? Ya, it does!!!!
Simply put, this cake will not let you down. I and my family enjoyed this yummy cake until the very last crumb! Bake Me A Wish has other wonderfully decadent and delicious cakes too. Their site is full of yummy and beautiful creations just waiting for you to buy them and enjoy them!
Or, if you don't have the money to buy a cake from Bake Me A Wish, no problem! I have you covered! You and your kids can make these really yummy heart brownies for dad!! Yay!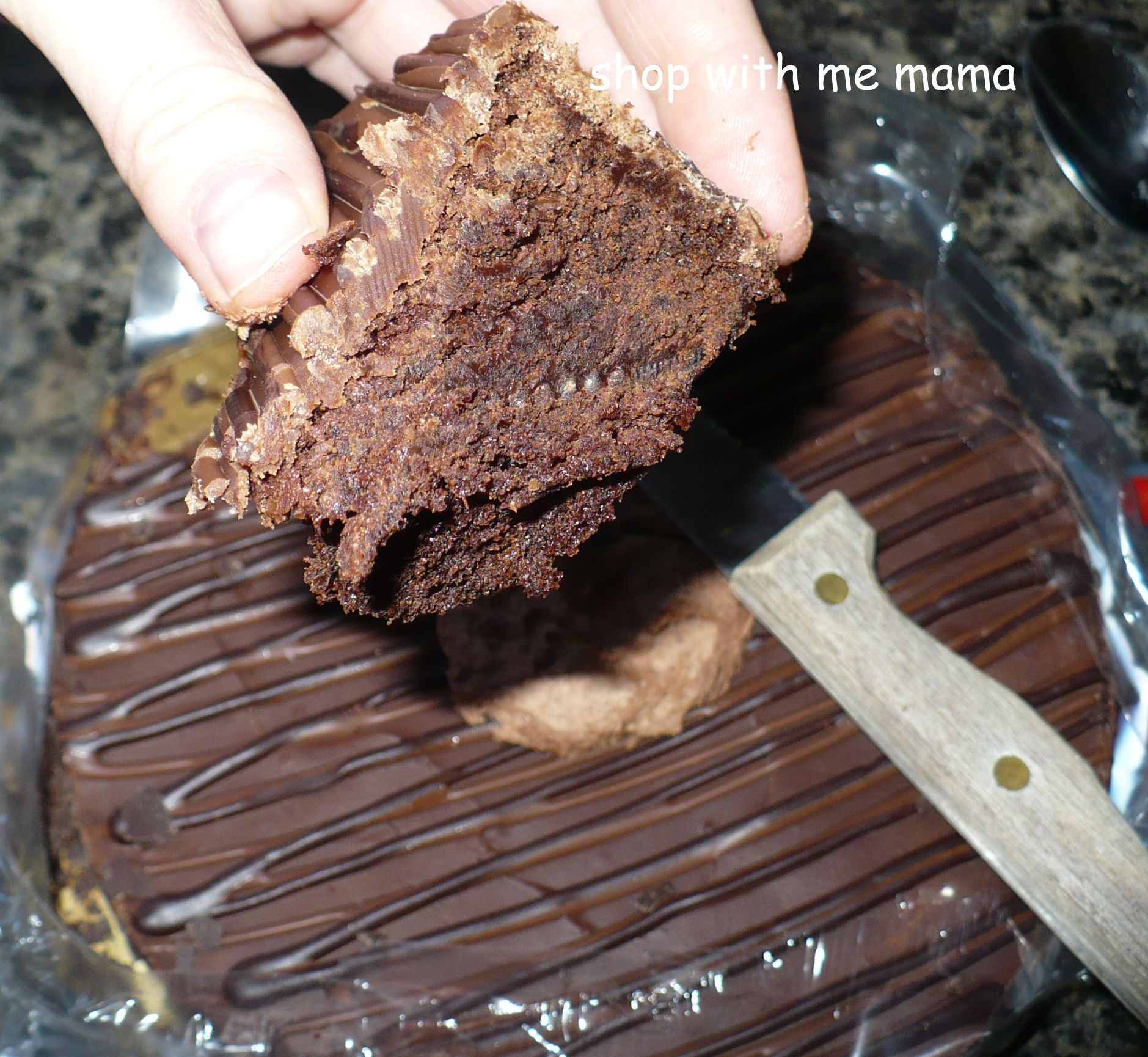 Buy!
You can purchase the Bake Me A Wish Gourmet Cakes online by visiting them at http://www.bakemeawish.com/