Yep, just like the title says, Chicken Soup recipe!!! And let me tell you it is REALLY good. Since the weather is turning a bit chillier, what better way to celebrate than with a hot cup of homemade Chicken Soup???
Chicken soup is a traditional food eaten in many cultures. It is usually made from chicken, vegetables, and broth. The most common vegetables are carrots and celery, but you can use any vegetables you want! I do! I just use what I have on hand at the moment.
The benefits of chicken soup include the following:
-Helps with colds and coughs
-Lowers fever
-Boosts your immune system
-Helps ease cramps and stomach aches
(I realize my camera does not take very good pictures, so this soup does not get the justice it deserves..)
The Best Chicken Soup Recipe For The Cold Winter Months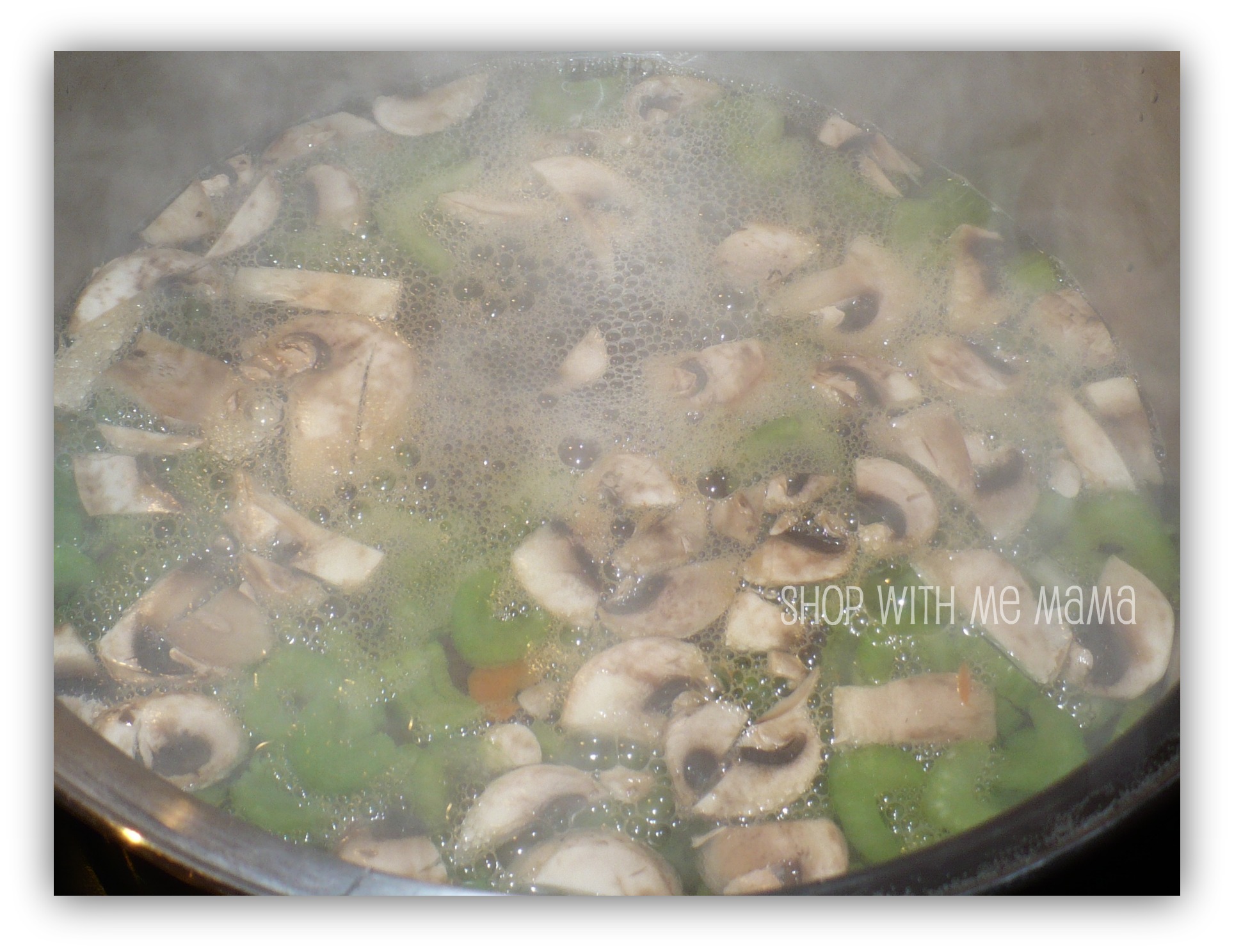 The Best Chicken Soup Recipe For The Cold Winter Months
Recipe Type: Entree
Author:
Total time
:
1 hour 20 mins
Ingredients
3 Cups of Water
1 Box of Chicken Broth
2 Celery Stalks diced
1 Large Carrot cut up
4-5 medium Mushrooms cut up
2 green onions chopped
Johnnys Salt (to taste)
1 lb of chicken breast, chopped
1/2 bag of egg noodles
Instructions
Brown chicken in a saucepan/skillet and add Johnnys salt to taste
Boil 3 cups of water and 1 box of chicken broth in a pot
Add 1/2 bag of egg noodles (let cook and soften)
Add chicken (cooked of course)
add celery, carrots, mushrooms, and onions and stir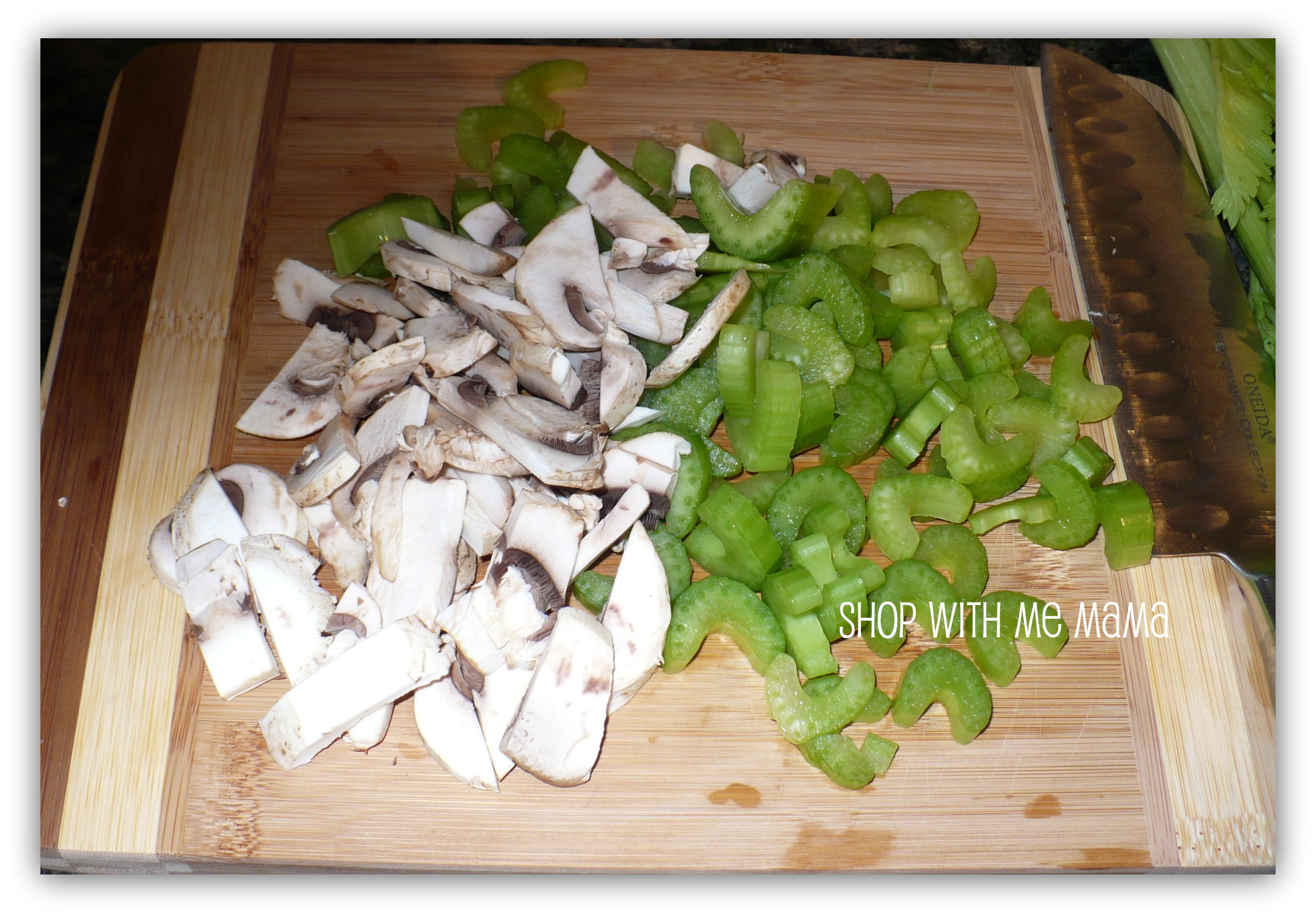 I also added Rhodes rolls (google it if you don't know what they are, they ROCK) and my kids, me, and hubby LOVED this!!! Mmmmm! And, if you liked this, here is another slow cooker variation of it: Homemade Chicken Noodle Soup
I hope you enjoyed my recipe for The Best Chicken Soup Recipe For The Cold Winter Months! What soup do you love to make during the cold months? Let me know in the comments below!
If you are looking for more yummy and easy-to-make chicken recipes, I have some for you below:
*Penne Rigate Chicken Pasta Soup Recipe