I love love love Halloween! It is just so much fun and I really enjoy decorating my home with Halloween decorations! My kids love decorating with me and we also enjoy doing a lot of Halloween crafts together! My kids were excited to learn about the Boo Box Halloween Candy Box from the American Licorice Company! YUM!
Introducing the NEW Boo Box, a great way of spreading the Halloween spirit during this boo-tiful time of year. The Boo Box is such a great idea! It is filled with yummy candy and super fun activities for your child. Now you and your child can celebrate Halloween at home with a variety of spooktacular sweets and activities delivered straight to your door!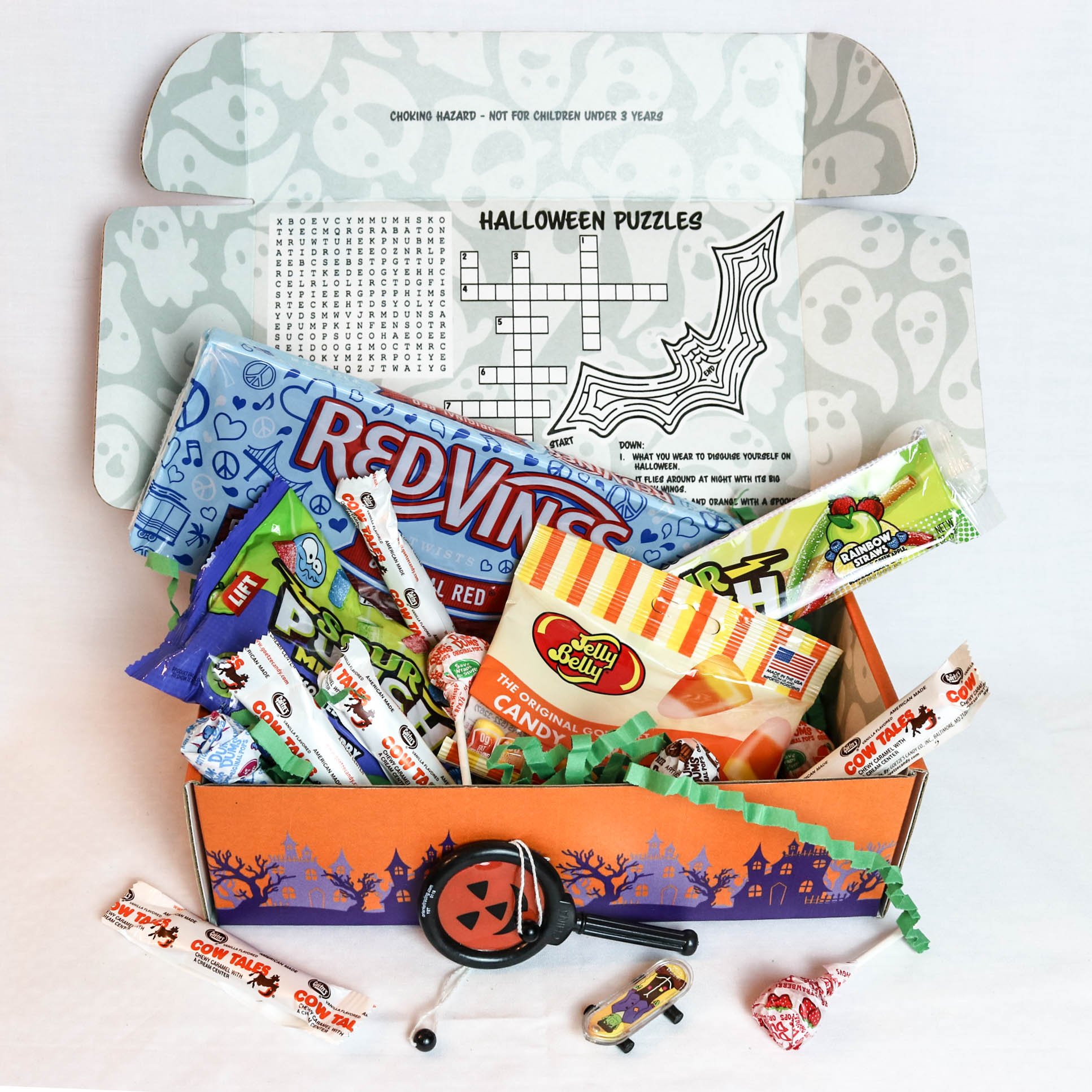 Each Box is sure to fill the trick-or-treating void with terrifyingly tasty treats & fun Halloween-themed activities! So, if we are not able to go trick-or-treating this year, this is a great way to make up for that!
American Licorice® Company teamed up with fellow candy manufacturers to create this Halloween Boo Box experience just for YOU! Featured candy in the Boo Box includes; Sour Punch® Bites & Straws, Red Vines® Original Red Twists, Jelly Belly® Candy Corn, Goetze® Mini Cow Tales, and Spangler® Dum Dums®
There are also some fun Activities nestled inside this Boo Box! There is a Halloween word search, puzzle, and maze, along with a mask to color & cut out (then wear to scare!).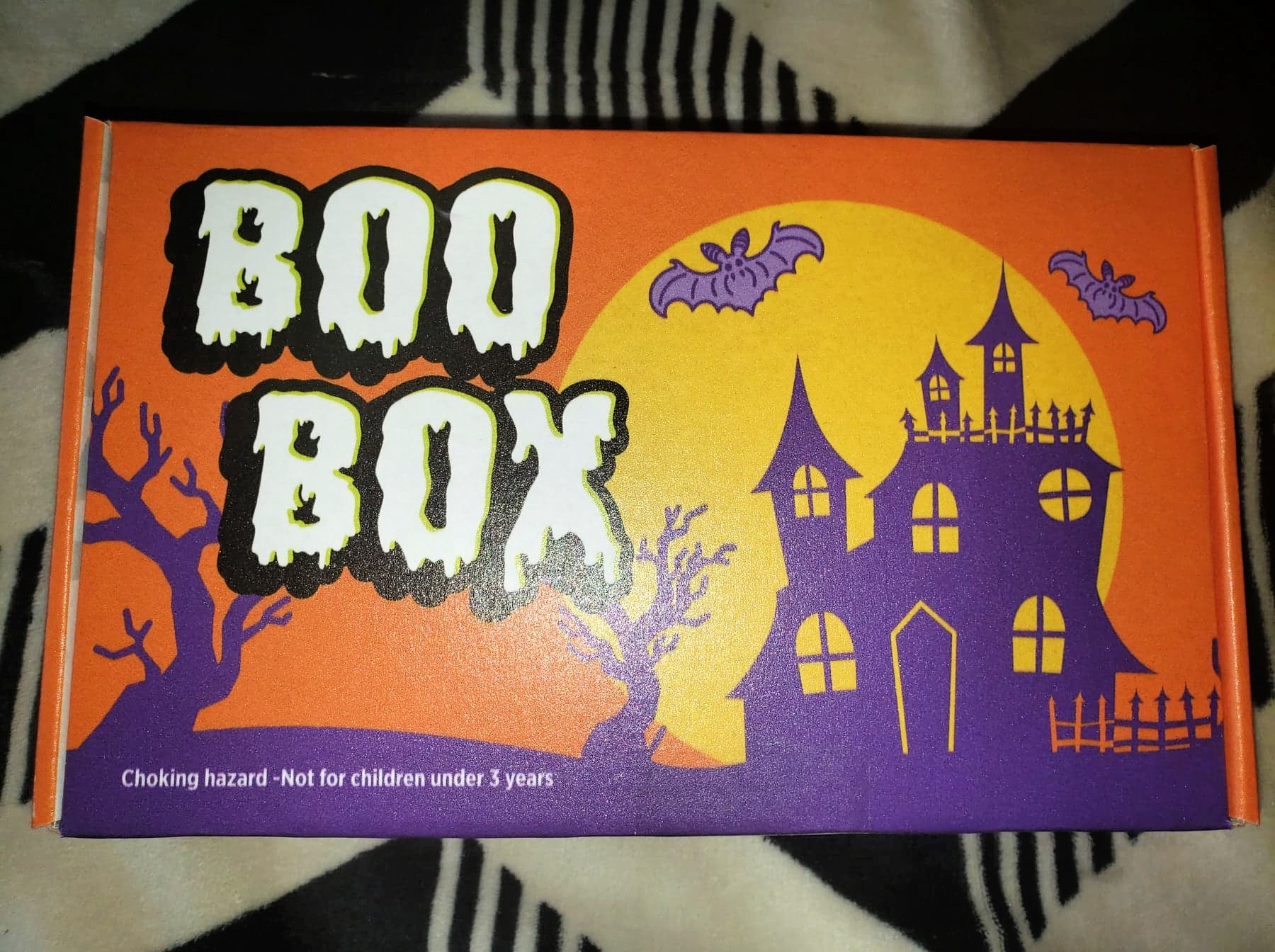 What candy is included?
3oz bag of JELLY BELLY Candy Corn
5 individual GOETZE Mini Cow Tales
5 individual SPANGLER Dum Dums®
2oz tray of SOUR PUNCH rainbow straws
3.5oz bag of Assorted SOUR PUNCH Mini Bites
5oz tray of RED VINES Original Red Twists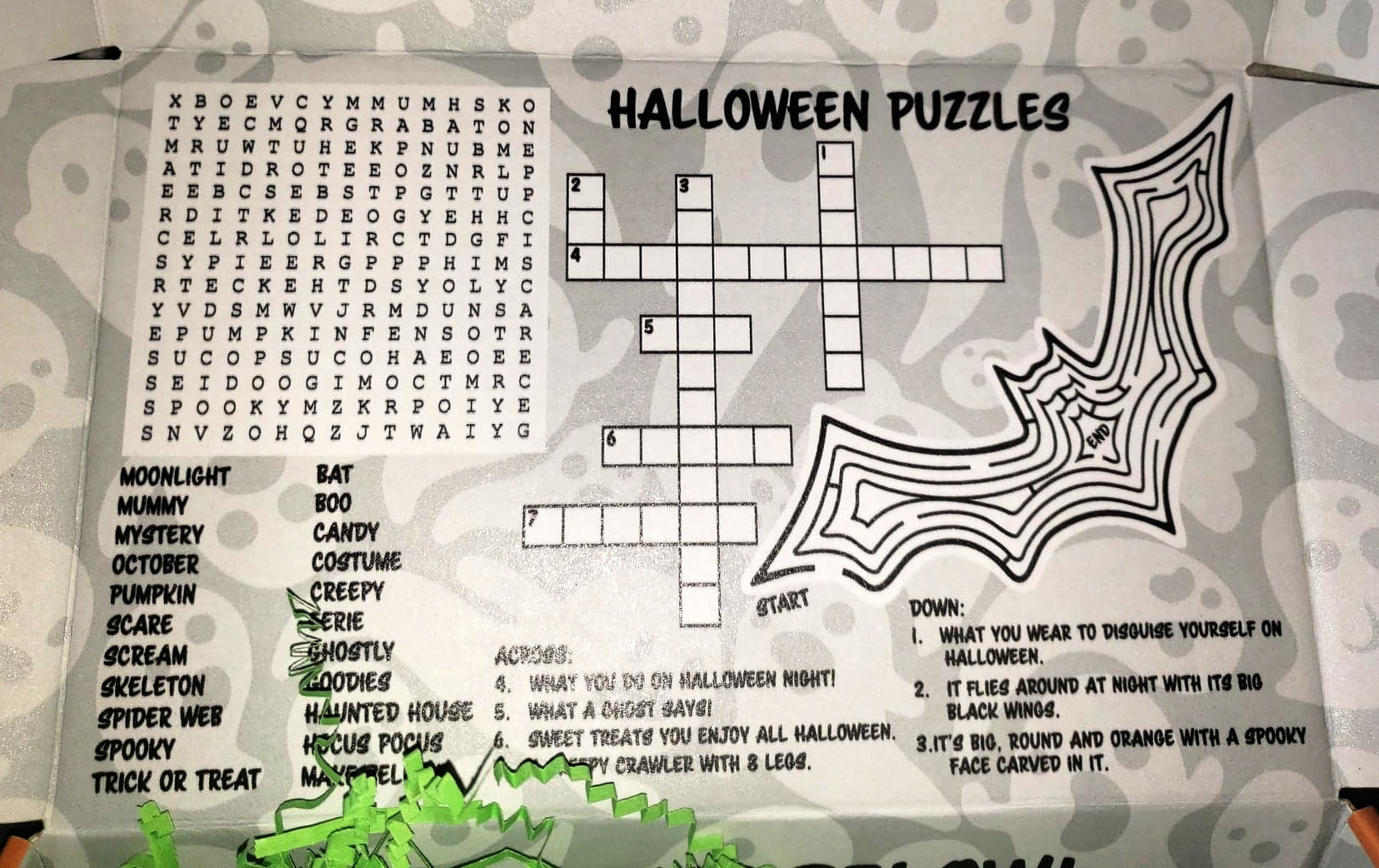 What activities are included?
Halloween word search
Halloween crossword puzzle
Bat-shaped Maze
A mask to be colored or decorated then cut out to wear
**Choking Hazard: Not intended for children under 3 years old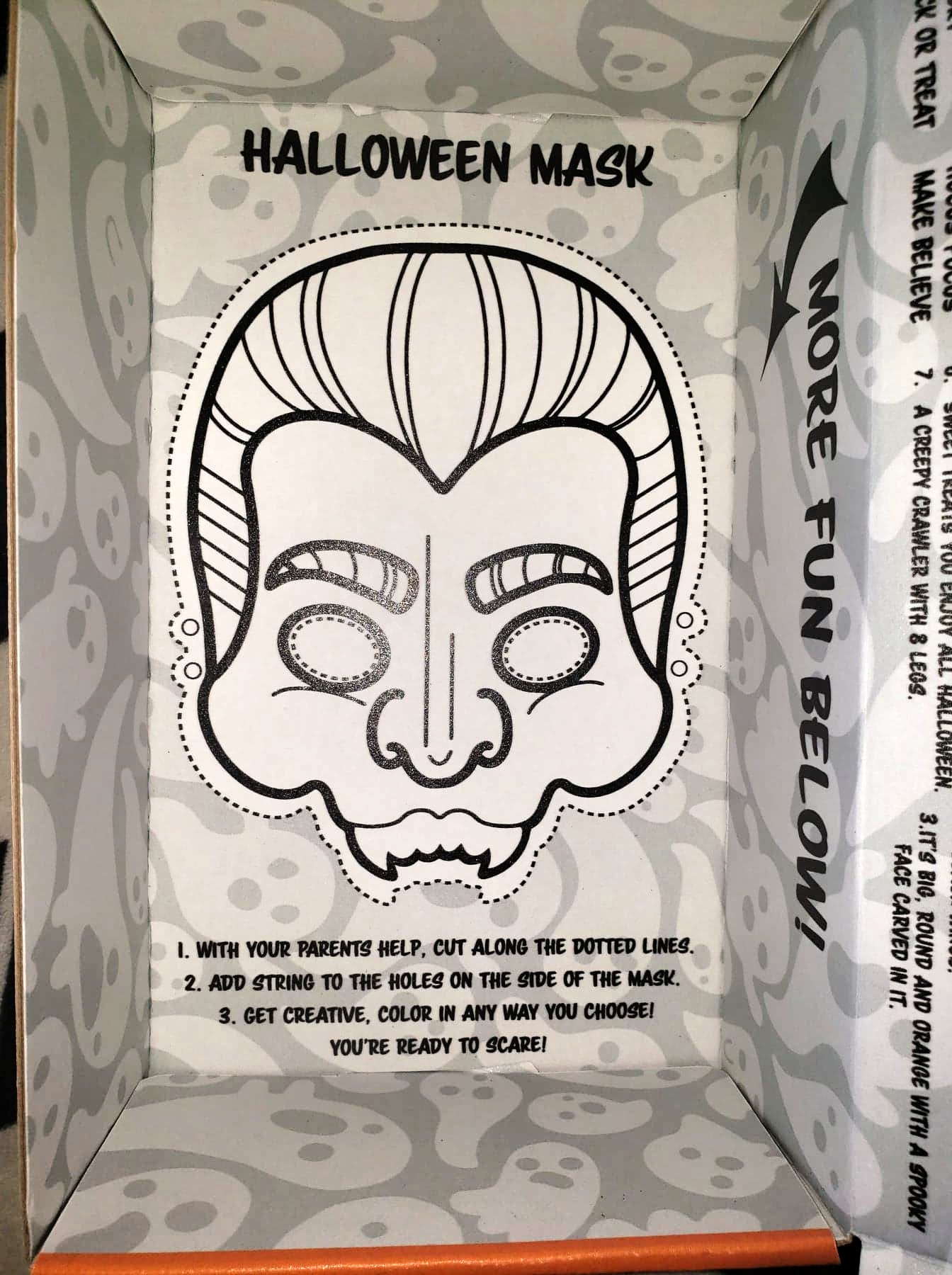 You can buy one for your BFF or for someone you miss so much and haven't been able to see much of this year! Show them you are thinking of them with this yummy and spooky Boo Box surprise! Don't forget to check out the Switch Witch to make this Halloween super memorable!
Buy
The Boo Box retails for only $15.99! You can purchase the Boo Box online at their website here!
PIN IT!