If you are searching for a product that can help with your achy joints, then I recommend CBD Softgels with Curcumin from Ace Wellness. I featured these awesome CBD Softgels in my holiday gift guide, but I wanted to go more in-depth about them because they work so well for me.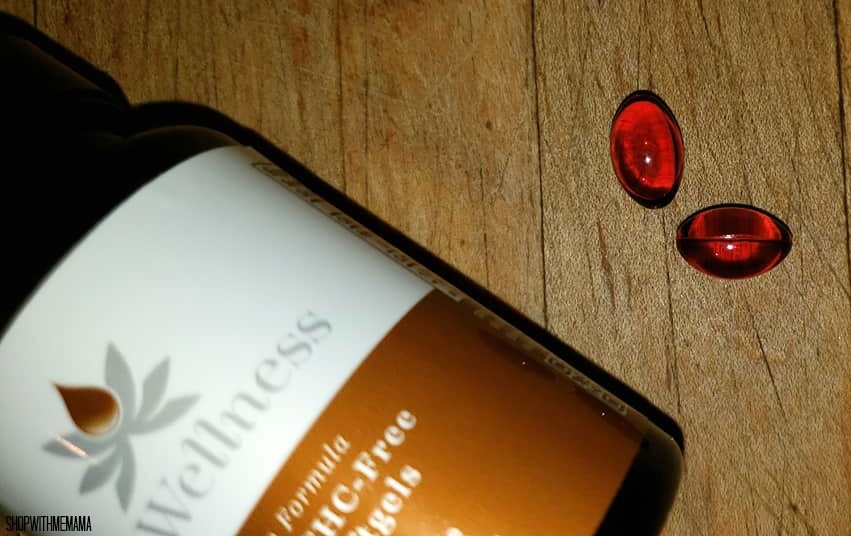 CBD Softgels with Curcumin
Curcumin is a compound found in turmeric that has been used for thousands of years to maintain healthy joint function. Each convenient CBD Softgels combines water-soluble nanoemulsion technology with curcumin.
These little CBD Softgels are easy to swallow and since they are soft gels, they get into your system much faster than other pills.
In addition to curcumin, the Ace Wellness CBD soft gels include broad-spectrum hemp oil. This oil is packed full of the naturally occurring compounds in the hemp plant, including minor cannabinoids and terpenes.
These compounds work together to produce even more beneficial effects in what's known as the entourage effect.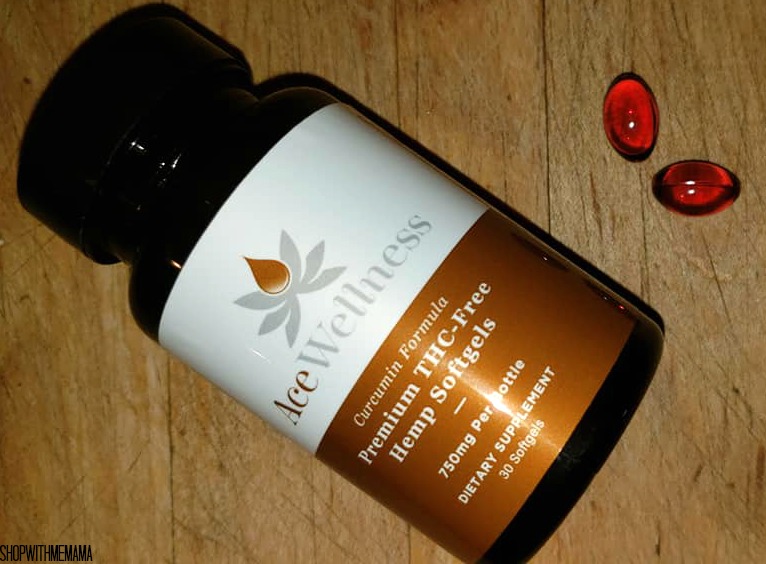 You also don't have to worry about feeling high after taking one of the Ace Wellness CBD softgels. This is because they source their CBD from hemp plants, which contain negligible amounts of THC, the chemical in marijuana that causes intoxication. As an extra precaution, they also remove trace amounts of THC. So, no worries!
To make these ingredients work best for you, they use proprietary nanoemulsion technology to make sure the particles in their soft gels are much smaller than the industry standard.
What does this mean? The CBD soft gels are at least 200% more bioavailable, or absorbable than an oil-based product. When you take one of these soft gels, it will enter your bloodstream and get to work much faster than other CBD brands.
My Experience Using the CBD Softgels from Ace Wellness
I have horrible neck pain and it flares up when the weather gets REALLY cold. We live in a VERY cold part of Idaho, so having cold weather is part of the deal living here. So, my neck is always hurting! I hate it.
I received the CBD Softgels in December and I take around 2-4 a day. My neck pain lessens tremendously when I take these CBD softgels. I am going to need to order some more because I am about out of them. They work so well, that I don't want to be without them.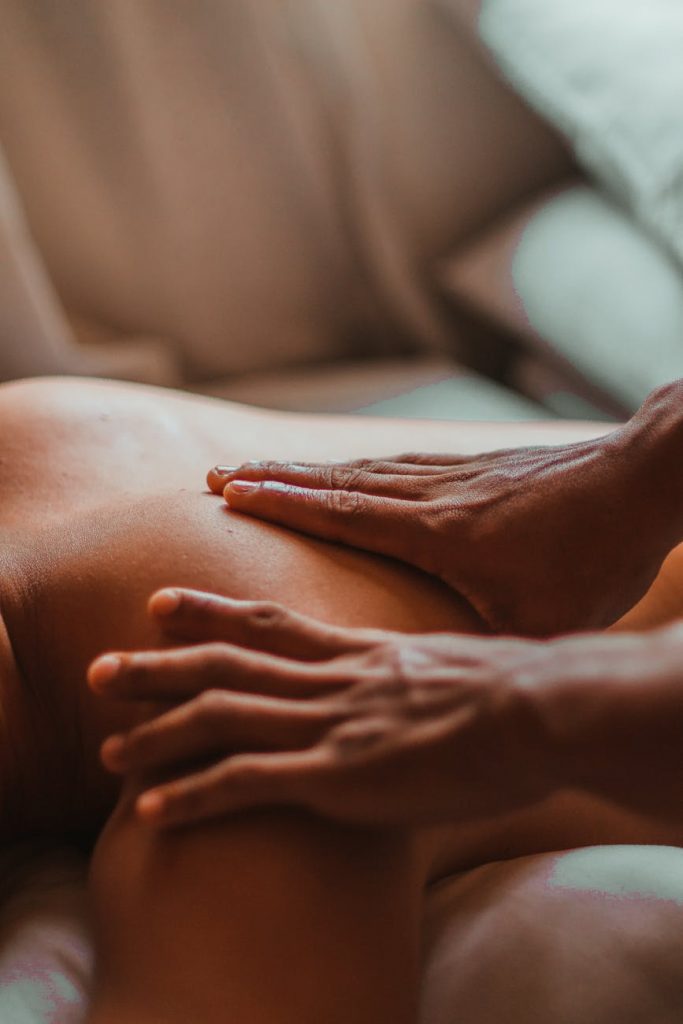 They seem to make my neck 'relax' and the joints in my neck feel less tight when I take these softgels. I am all for natural products and I am so happy that I found out about these softgels. Being a review blogger definitely has its perks! I am always finding great products that I normally would not have found, because of this.
The pills are a bit spendy, but they DO work. They come in a bottle of 30, and I believe the CBD Softgels are 25mg each. It says the whole bottle has 750 mg combined. So, that gives you an idea.
However, you get what you pay for and in this case, it is very important! Ace Wellness uses ethically grown hemp from the best suppliers. They guarantee the highest quality product at the most competitive prices of their CBD products.
Ingredients
Medium-Chain Triglyceride (MCT) Oil, Cannabidiol (CBD), Bovine Gelatin.
*All products contain less than 0.3% THC.
What Other Products Does Ace Wellness Carry?
Great question! Ace Wellness carries a variety of CBD products.
CBD Gummies
And more!
Buy
You can purchase CBD Softgels with Curcumin online at https://acewellness.com.