I recently discovered, Cratejoy! I am so glad that I did because it literally has EVERY subscription box you have ever heard of, on their site! What a splendid idea! I love the Cratejoy Subscription Box Marketplace! So many subscription boxes in one place. I am like a kid in a candy store!
From Birchbox to Wet Shave Club, they have all the subscription boxes in ONE place! You can pick and choose which subscription boxes you want, it is so easy to do now! No more having to go to each website and choose, you can do it all online at the Cratejoy Subscription Box Marketplace!

Cratejoy Subscription Box Marketplace!
Here are some subscription boxes from Cratejoy that I would LOVE to check out. They have so many to choose from! Here are the ones I am really interested in:
1.Campbox Company: This is for the campers and hikers! You get a box every month and expect to receive 18 – 24 outdoor products every season. It sounds like a perfect box for spring and summertime! Yay! Price: Starting at $39.00/Month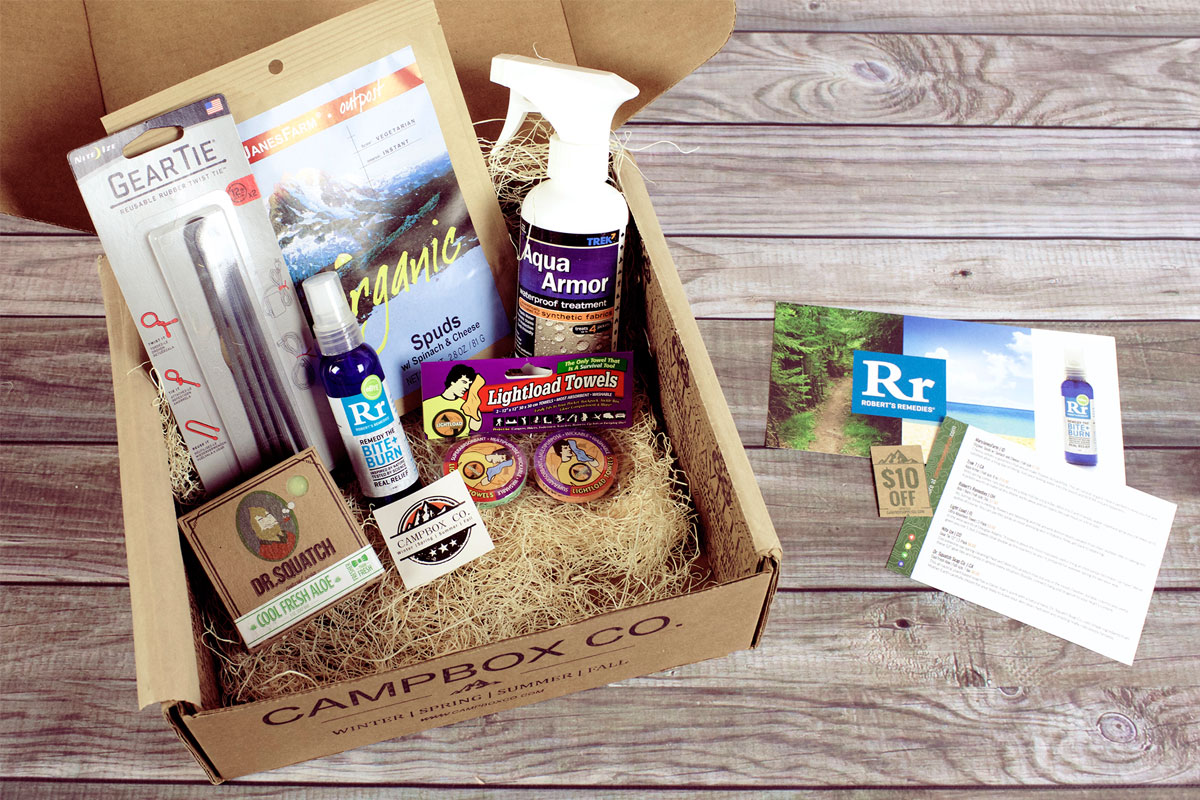 Kites & Ivy (for the ladies!): You will receive carefully selected products and presents twice a semester. Box deliveries coincide with the academic year and will include: a back to school box, a holiday box, a spring break essentials box, and a finals survival box to celebrate the end of the year! Price: Starting at $28.99/Month. This is definitely a gift a mom would love to receive!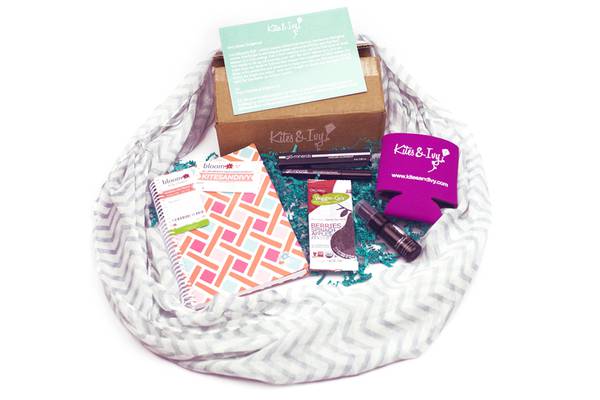 What Subscription Box Would You Choose From The Cratejoy Subscription Box Marketplace?