*Sponsored Post. Content Is My Own.
Do Men Or Women Drive Safer?  You might be surprised to find out that a recent study done by an insurance company in the UK found that women are better drivers than men, in all areas.  Only 4% of women tailgate, while 27% of men got too close.  Only 1% of women and 14% of men used dangerous maneuvers to cut into traffic.  Half of men approached hazardous conditions too fast, with only a quarter of women not braking too soon.  The study also showed that only 28% of women actually thought they were better drivers than men, while only 13% of men thought women were better drivers. Another US study by 4autoinsurancequote found that 80% of fatal collisions are caused by men.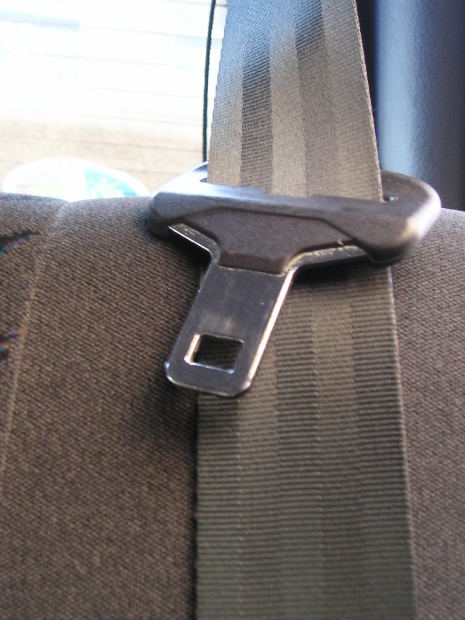 In 2012, the CDC reported that there were 36 million licensed drivers over the age of 65 and an average of 586 of these older adults are injured every day in crashes in the United States.  People over the age of 70 are the most likely to be involved in a crash and over 85's have the highest number of crashes.  Older adults can help prevent crashes by driving during less busy times and when visibility is best, during the day in good weather.
In 2013, the CDC also reported that in the United States six teens between the ages of 16 to 19 die every day in motor vehicle crashes. Male teenage drivers are twice as likely as females to be killed in a crash.  If you have a teen that is driving or learning to drive, the CDC advises enrolling them in Graduated Driver Licensing Programs (GDL) which is more comprehensive than your standard driver's education training.  The CDC also recommends teens need to be encouraged to wear their seatbelts, as 56% of those involved in a fatal crash were not wearing belts.
If you are in the market to buy a new or used vehicle that is not only safe but reliable, please check out http://www.vwofpeoria.com/. They have a great staff who can help answer any questions you might have to ensure you purchase a reliable vehicle.
So, what do you have to say about these findings? Are you surprised or not?