*This is a sponsored post. Opinions are my own.
I am a protective parent, to a certain degree. I do not hover over my children, but I certainly do everything in my power to try to keep them safe. That includes downloading a free child safety ID card from Life Stages.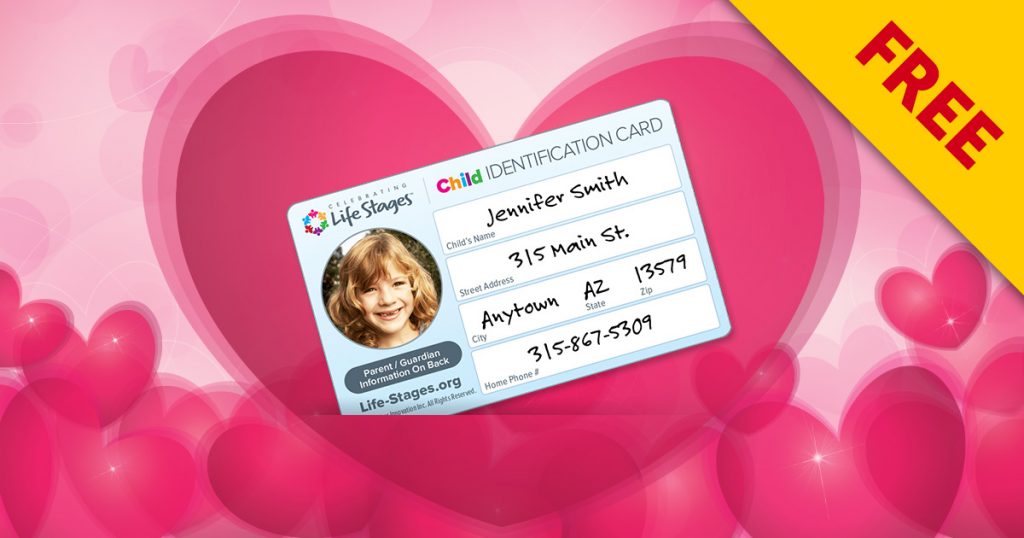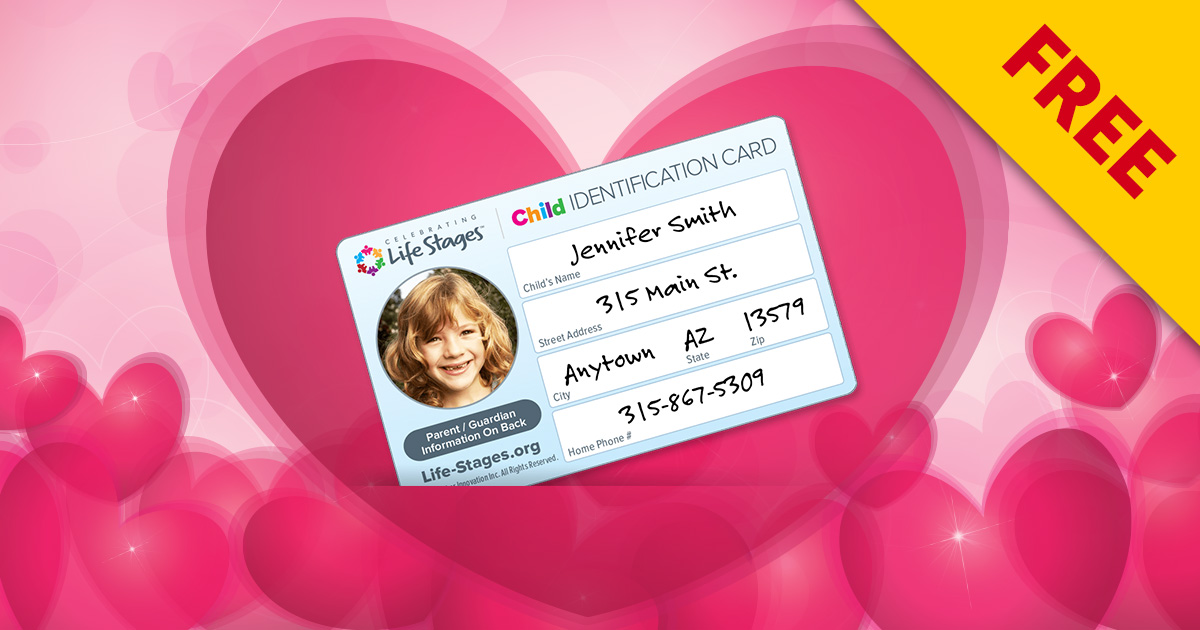 The free child safety ID card is great to put in your pocket or a shoe, when you are in big crowds with your children (ie. a fair, amusement park, school games) so that you can provide an adult with your contact information if someone goes missing (God forbid) or something else.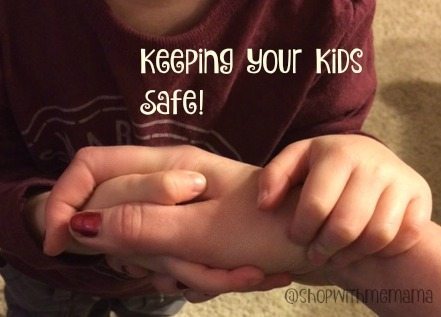 At Life Stages, they care about your child's safety
 Child Safety ID Card:
Lets you rest easier knowing your child carries personal identification should he or she ever go lost or missing
Helps police and other parents return your child safely to you
Eliminates worries about your child remembering your phone number and address in an emergency
About Life Stages:
Life Stages makes sharing life's special moments more fun and rewarding, all while providing insights, information, and inspiration to help your family plan for the future
Will You Be Downloading The Free Child ID Card?