Have you ever tasted Vermont Maple Cookies? If not, now is your chance to! They are easy to make and so delicious!!! With the holidays here, now is the time to make these easy Vermont Maple Cookies and have them out on the counter for everyone to nibble on. YUM.
And, guess what??? I won't talk about how my grandmother's great aunt's sister's brother gave me this recipe. I will get straight to the recipe! What a concept, huh? 😉
*This post includes my Amazon, Affiliate Link.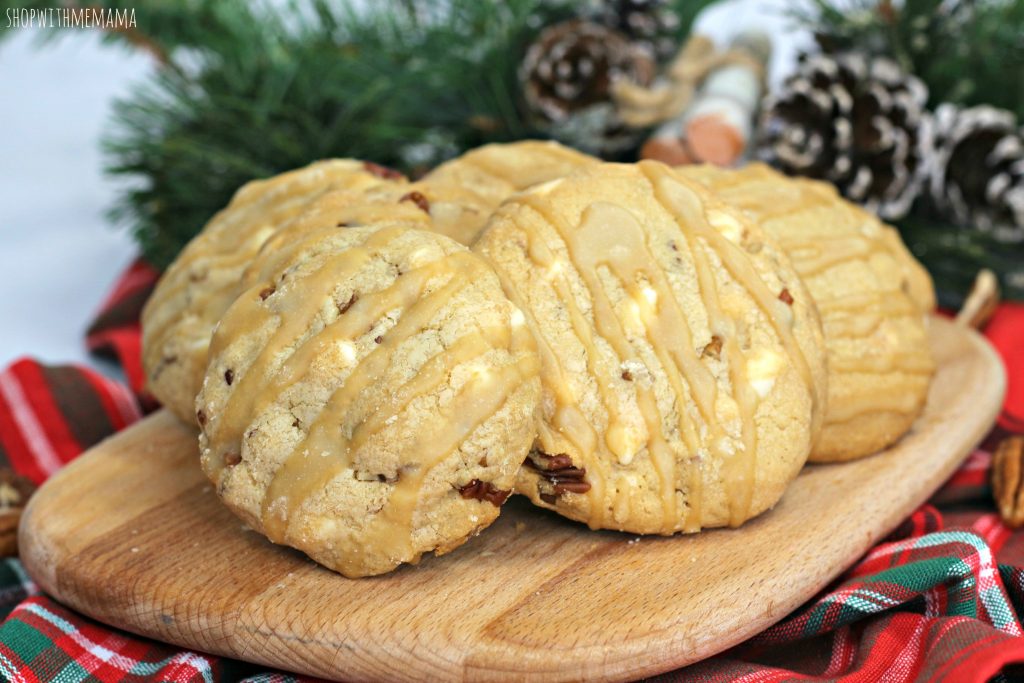 Easy Vermont Maple Cookies Recipe
Cookie ingredients:
1 C of butter softened
3/4 C of sugar
3/4 C of brown sugar, packed
2 large eggs, room temp
1 tsp of maple flavoring
2 1/2 C of flour
1 tsp of baking soda
1 tsp of salt
2 C of white chocolate chips
1 C of chopped pecans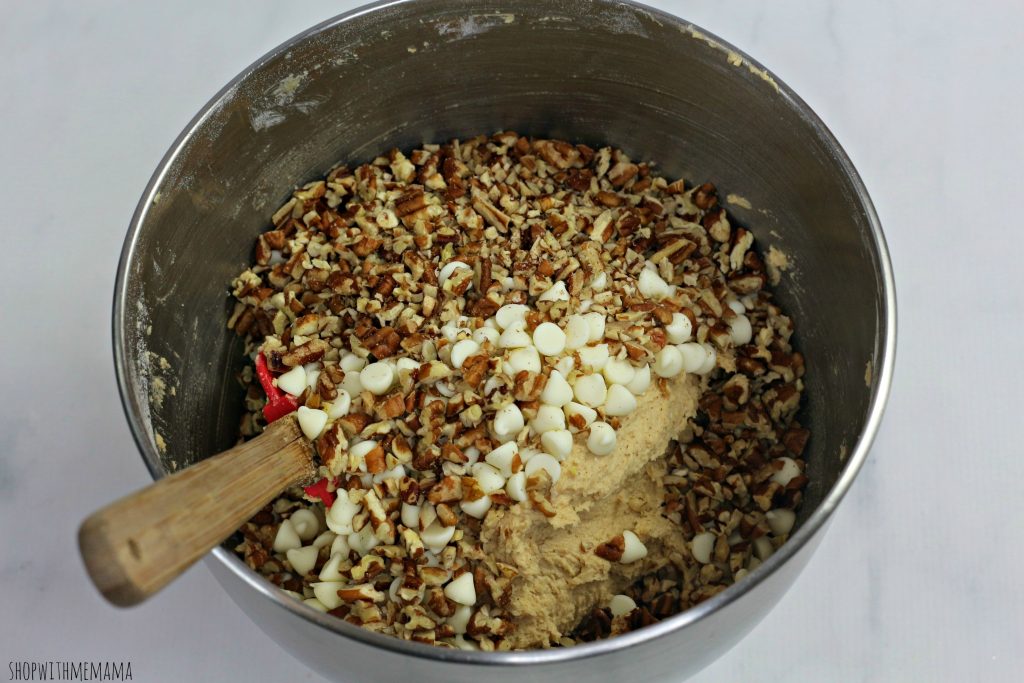 Maple Glaze Ingredients:
1/3 C of butter, cubed
1 3/4 C of confectioner's sugar
1/3 C of maple syrup
1/4 tsp maple flavoring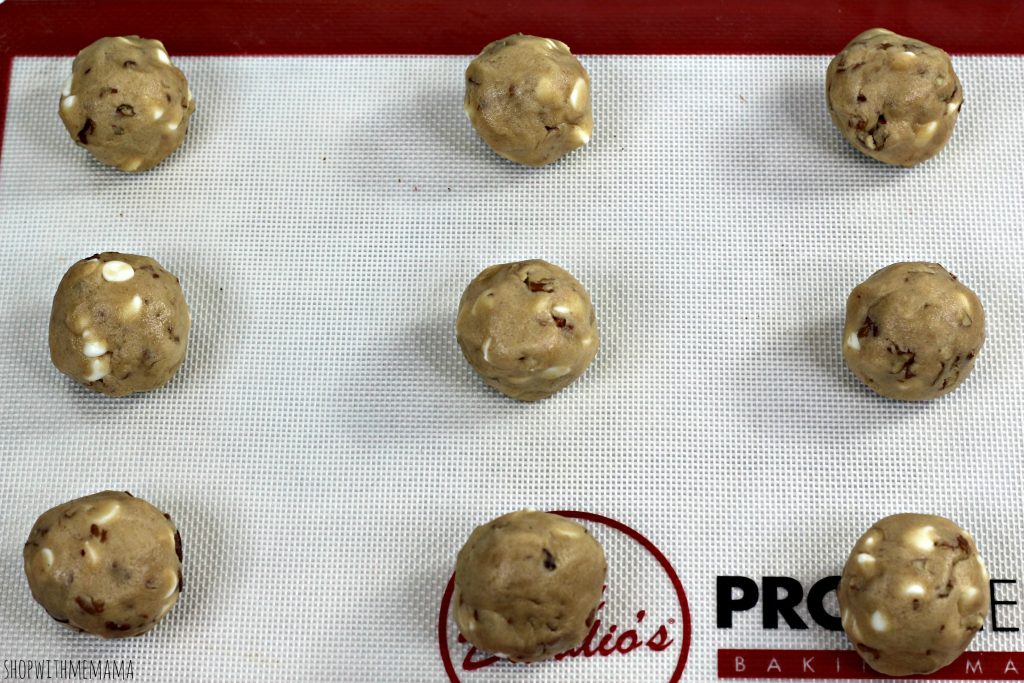 Directions:
Preheat oven to 350 degrees and prep a cookie sheet with parchment paper or a baking sheet, set aside.
In a stand mixer, cream butter and sugars together until light and fluffy.
Beat in eggs and maple flavoring.
In a separate bowl, whisk flour, baking soda and salt together.
Gradually beat the flour mixture in till combined.
Stir in the white chocolate chips and chopped pecans.
Using an ice cream scoop, scoop the batter onto the prepped cookie sheet. (Leave at least 1-2 inches of space in between each scoop.)
Bake for 10-12 minutes or until golden brown.
Allow cookies to cool for 5-10 minutes or until cool to the touch then transfer to a wire rack with a cookie sheet underneath.
For the glaze, using a saucepan melt the butter over medium heat. Remove from the heat.
Gradually beat in confectioners' sugar, syrup, and maple flavoring till smooth.
Drizzle glaze over cookies allow drying completely.
Serve and enjoy with an ice-cold cup of milk or egg nog! If you like these cookies, then check out my Hogs & Kisses Cookies! They are SO good too!