*Fresh n' Lean Ready-To-Eat Meal Delivery Service. Food was received.
Finding new ideas and recipes to cook up for your family, every day can be extremely hard to do. I usually am pretty good at finding different recipes during the first half of the week, but by Thursday I am done! I want an easy way out for dinner!
I also want my family to still eat healthily, but I just sometimes don't have the time or the energy to cook another meal. I know all you busy parents or caregivers understand!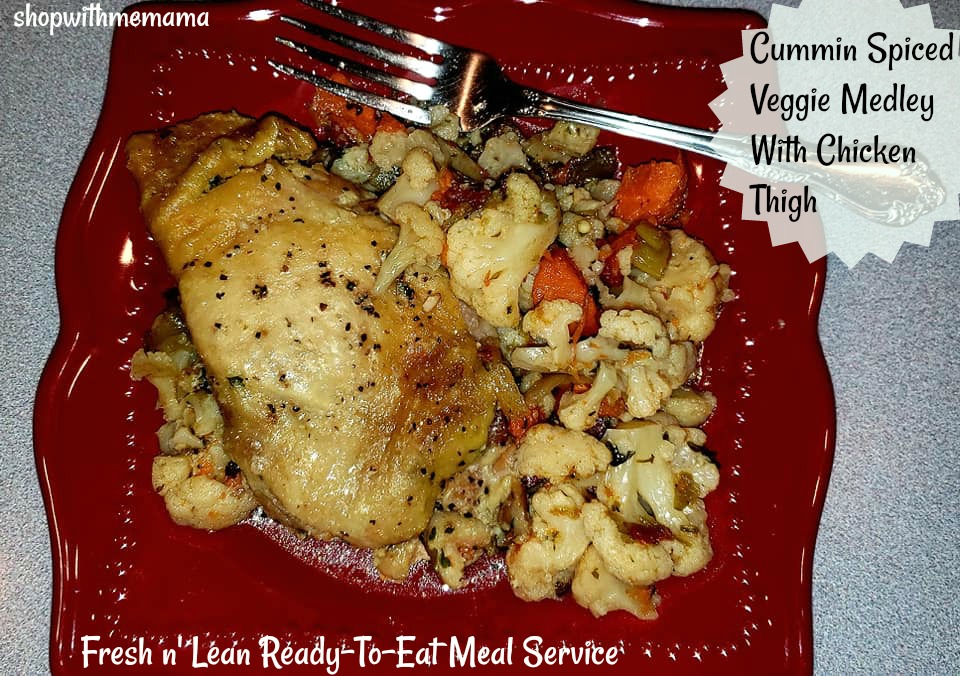 One way I can take a break and know my family is still eating healthy is by ordering Fresh n' Lean Ready-To-Eat Meal Delivery Service food. This is like Whole Foods delivered to your door and it only takes 3-5 minutes to heat up so you can spend more quality time with your kids and less time cleaning up! Hey, no guilt there!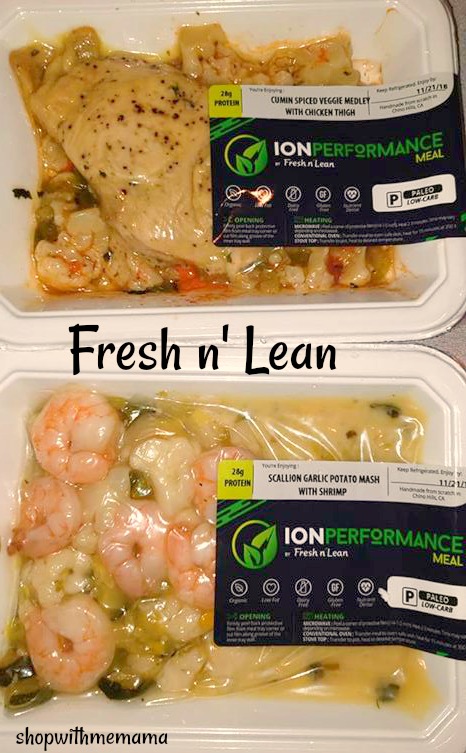 What Is Fresh n' Lean Ready To Eat Meal Delivery Service?
Fresh n' Lean is a ready-to-eat meal delivery service. Every meal is organic, fresh (never frozen), non-GMO, grass-fed, and locally sourced. They cater to many different diets: paleo, vegan, dairy free, gluten free, low carb, Organic, and low fat.
Fresh n' Lean ships nationwide (AK and HI included) via FedEx. They make 50,000 meals per/week and have expanded into a 55,000 sq/ft building with an FDA approved kitchen.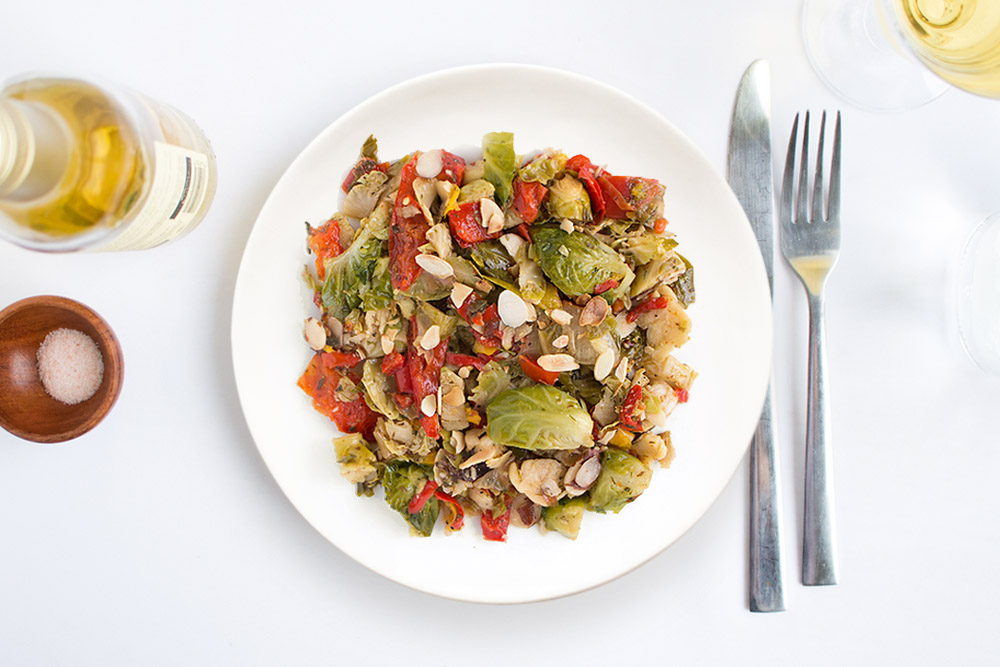 I received some meals to try out and they did not disappoint. They were so delicious, each one of them. They were much different from what we are used to eating only because they were so dang healthy! My oldest son was the one who ate most of them. He is 12 (almost 13) and he absolutely LOVED them.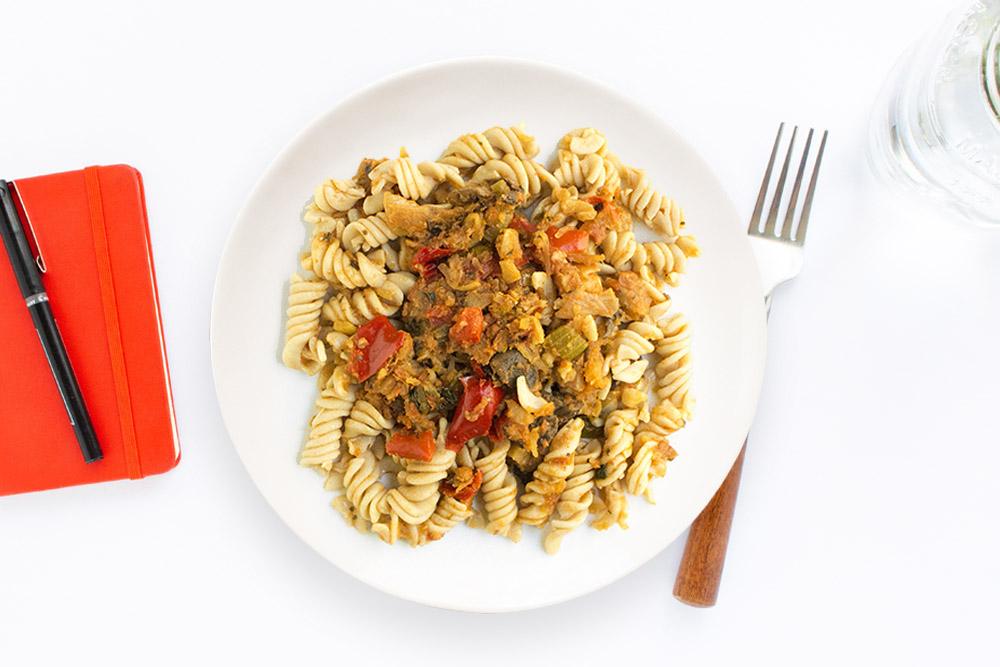 They come in a cooler with ice packs and the meals are fresh, not frozen. When you want to eat one, you simply open a part of it and put it in the microwave for about 3-5 minutes. Then, enjoy! Fresh n' Lean ready to eat meals are so easy to prepare and I know my family is eating healthy.
These are great to have on hand when you are running low on time to cook a meal for your family. They are Organic, ready-to-eat meals that start at $9.33 per meal.
More Information On Fresh n' Lean Ready-To-Eat Meals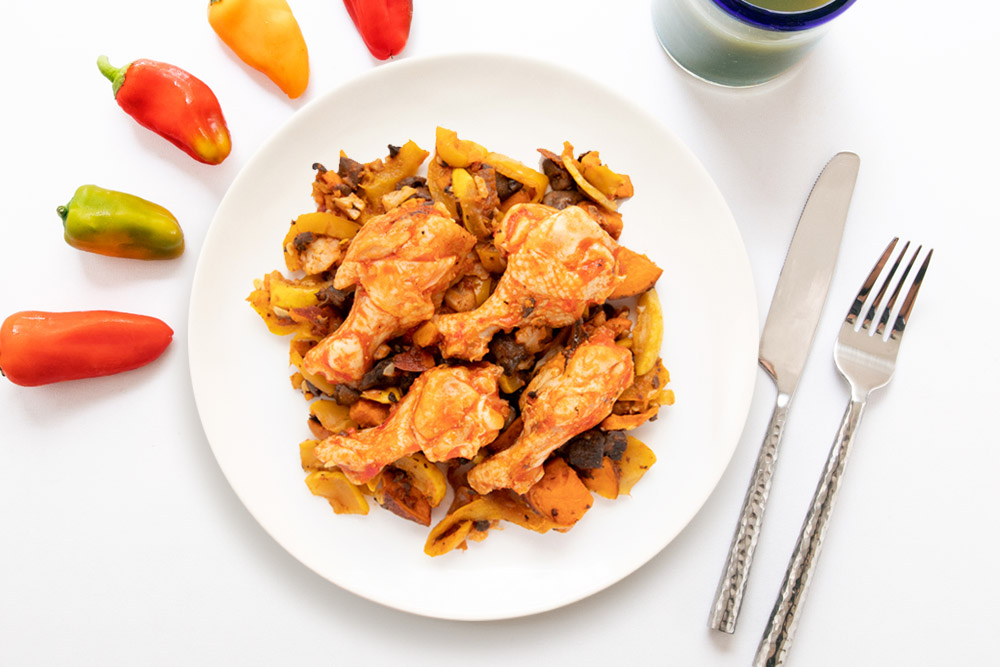 Fresh Ingredients
They source locally-grown, organic, whole-food ingredients -that are jam-packed with natural flavors and all the nutrients you need to thrive.
Chef-Prepared
Their professional Chefs craft a mouth-watering weekly menu from scratch – inspired by incredible international cuisines & approved by dietitians.
Free Delivery
Your delicious dishes are packed into eco-friendly, oven & microwave-safe containers and shipped free to your home or office each week.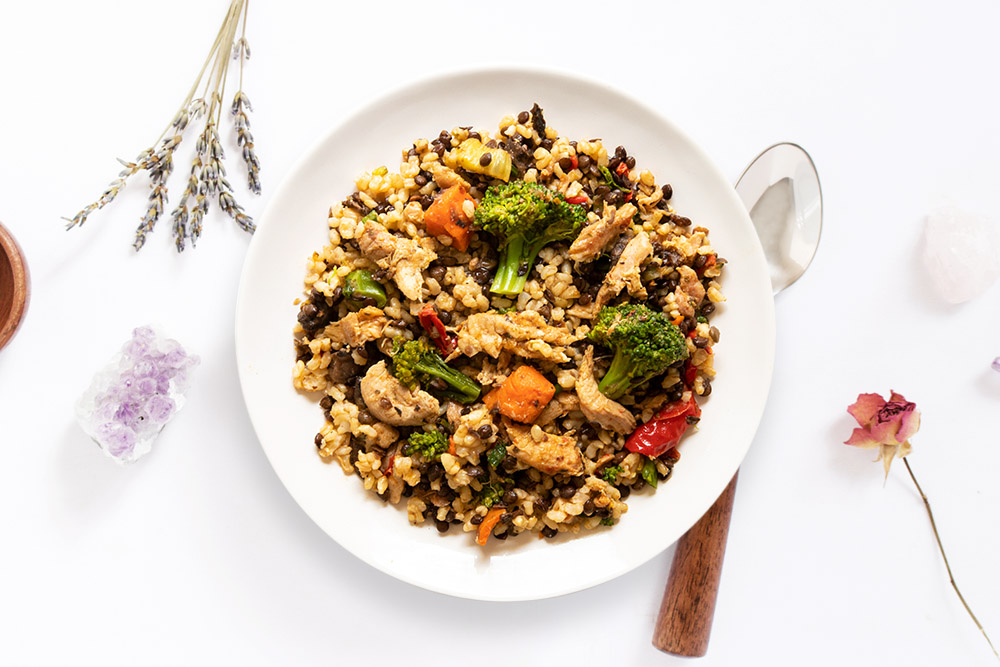 Ready to Eat
Store your fresh meals in the fridge, and enjoy having incredible tasting food on hand to nourish your body whenever you need.
If you have any more questions or want to learn more about Fresh n' Lean Ready-To-Eat Food Delivery Service, then please visit their FAQs section on their site.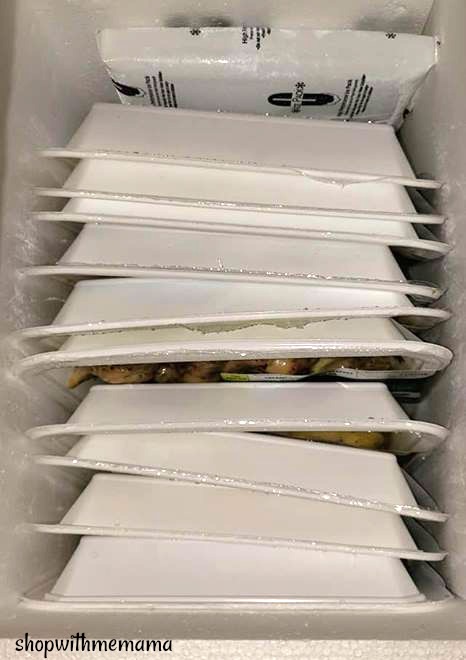 Order Your Meals
You can choose your meal plan by checking out the current menu and customize it by visiting Fresh n' Lean online. They have breakfast, lunch, and dinner!
Step 1: Click the "Meal Plan" button in our order page.
Step 2: Select the meal plan you like. Then select how many meals per day you'd like. 1, 2, or 3 meals. Next, select how many days you need, either 5 or 7 days.
Step 3: Once your order is processed, your meals will be shipped via UPS or FedEx Air service and a tracking number will be automatically emailed to you (Note: For food safety reasons, they do not ship over weekends).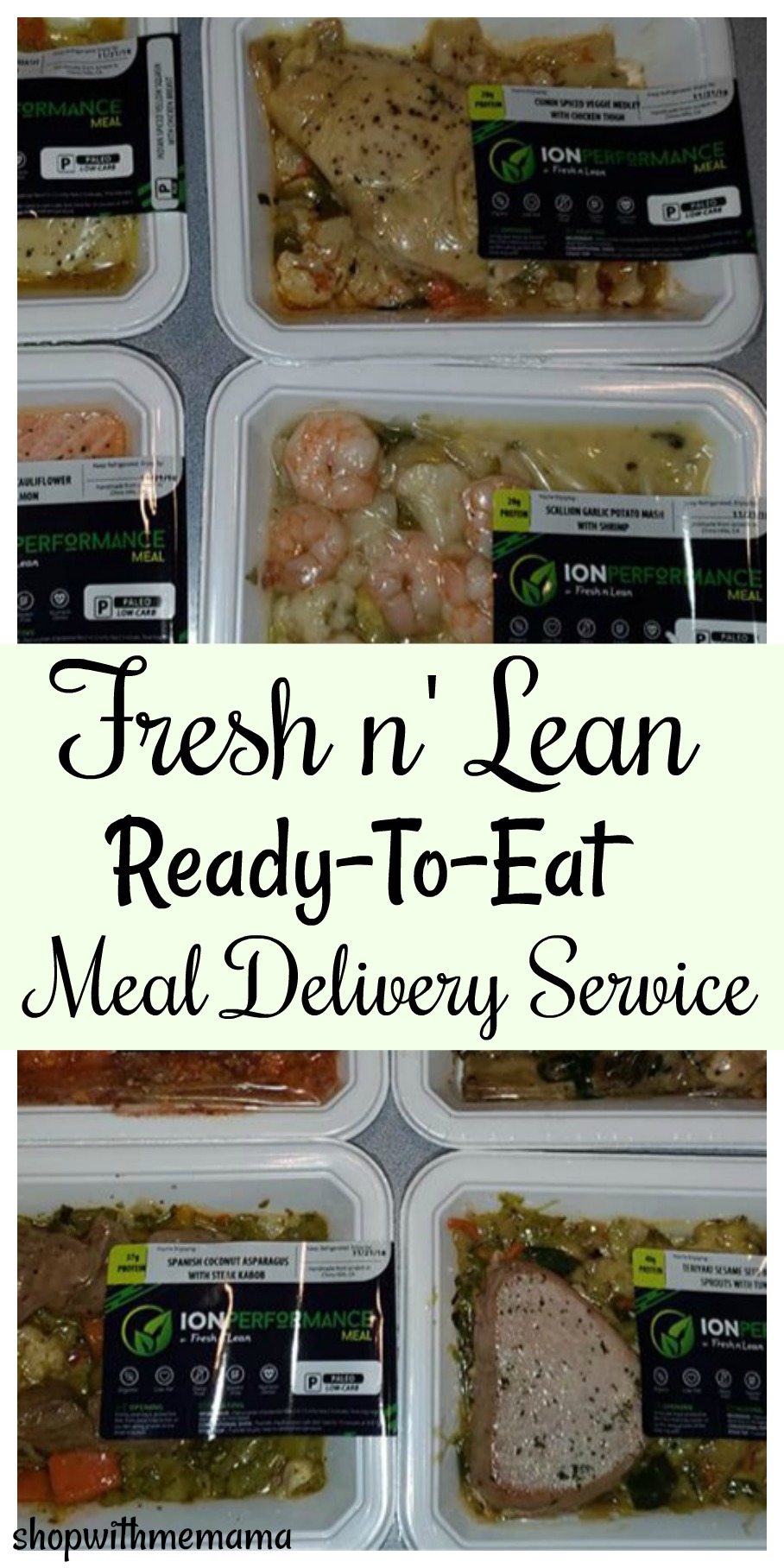 Are You Ready?
Are you ready to order? If so, you can visit Fresh n' Lean online!
Get Social!
Connect with Fresh n' Lean on Twitter, Facebook, Instagram, and Pinterest!