With the increasing costs of gas, sometimes just getting to a vacation destination can feel like it is going to clean out your pocketbook. But there are fun ways to enjoy a variety of activities while on vacation without spending a fortune. With this list of ideas in hand, you can plan a fun vacation and road trip that incorporates many free and almost free activities.
Fun Tips And Ways To Save Money While Traveling
Reciprocal Memberships
If you have a membership at a garden, zoo or other venues, you may discover that your membership entitles you to free admission at many other similar attractions throughout the country. Sometimes the reciprocal membership is limited to one admission and other organizations may allow two or an entire family. Always be sure to call ahead and find out the exact benefits available to you.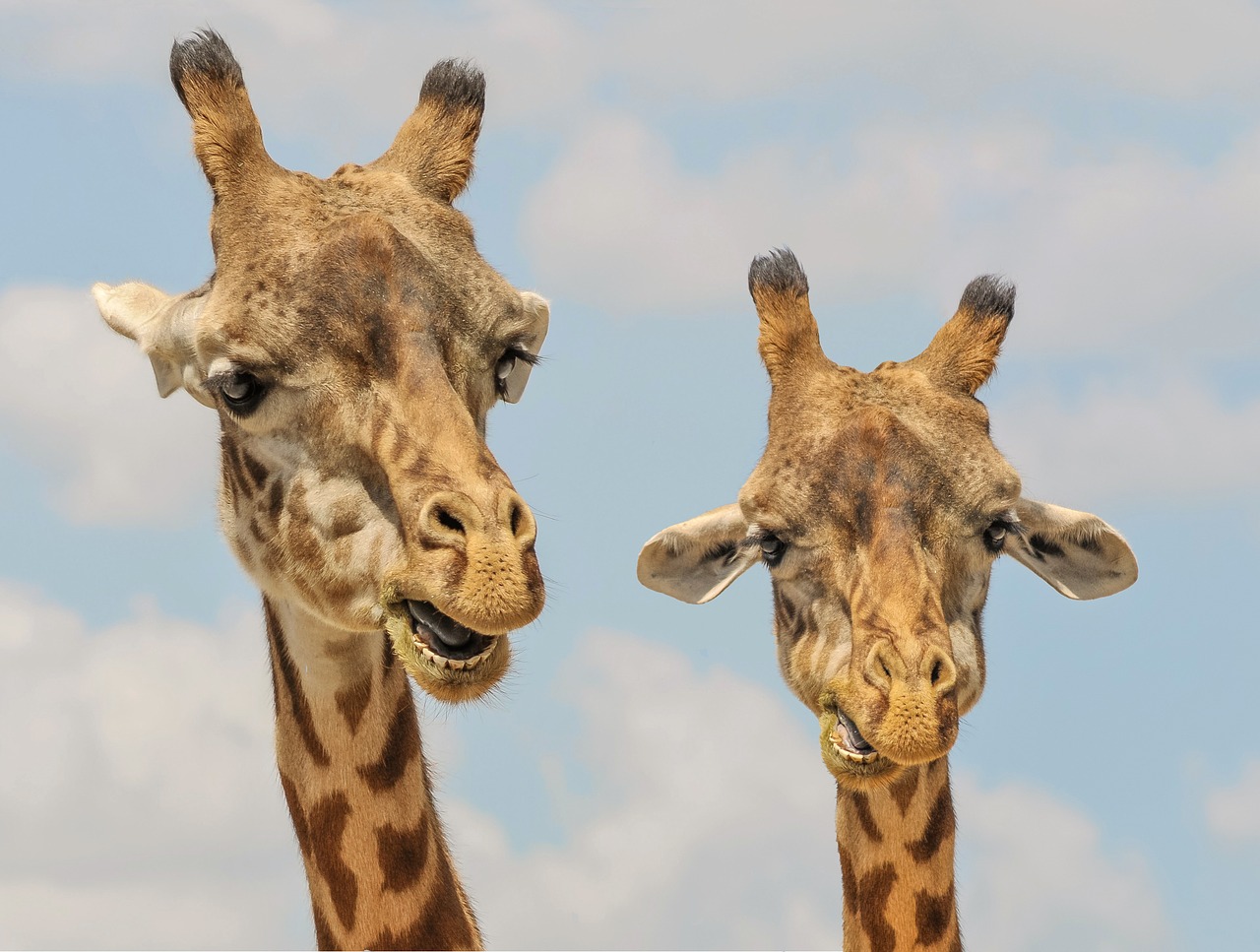 Discount Days
It is becoming more and more common to see restaurants that offer "Kids Eat Free on Tuesdays". Likewise, many attractions also offer non-publicized free days. For example, city museums may be free to city residents on a particular day of the week (usually Monday). Or they may offer a special promotion with free admission on a certain day to increase awareness of their venue.
Colleges and Universities
Places of higher education frequently offer free events. These can include concerts, speakers, travelogues, and theater performances. Many campuses also have tours that often include important historical locations, buildings, etc.
Donations Only
There are numerous attractions, especially smaller historical ones, that are free to the public and operate on a donation-only basis. These are a good opportunity to learn something new while perhaps donating just a dollar or two.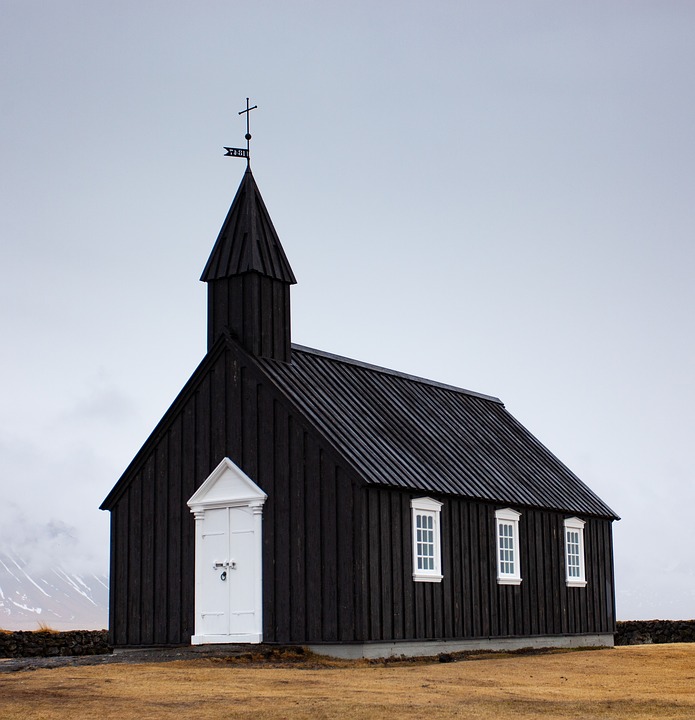 Churches
Many churches offer free concerts during which time an offering is taken for the performer. These can include organ concerts, choirs, traveling singing groups, and instrumental ensembles. Sometimes they are religious in nature and sometimes they are not.
Some churches offer tours if the building is particularly noteworthy or has impressive architectural features such as stained glass windows. Even if the church does not offer a formal tour, most will be more than happy to provide a personal tour and share about the history of their place of worship.
Coffee Houses
Coffee houses are an excellent source of free music. This can be especially fun if traveling in a new part of the country because it offers the opportunity to get more of a "local flavor" when hearing local individuals and/or groups performing.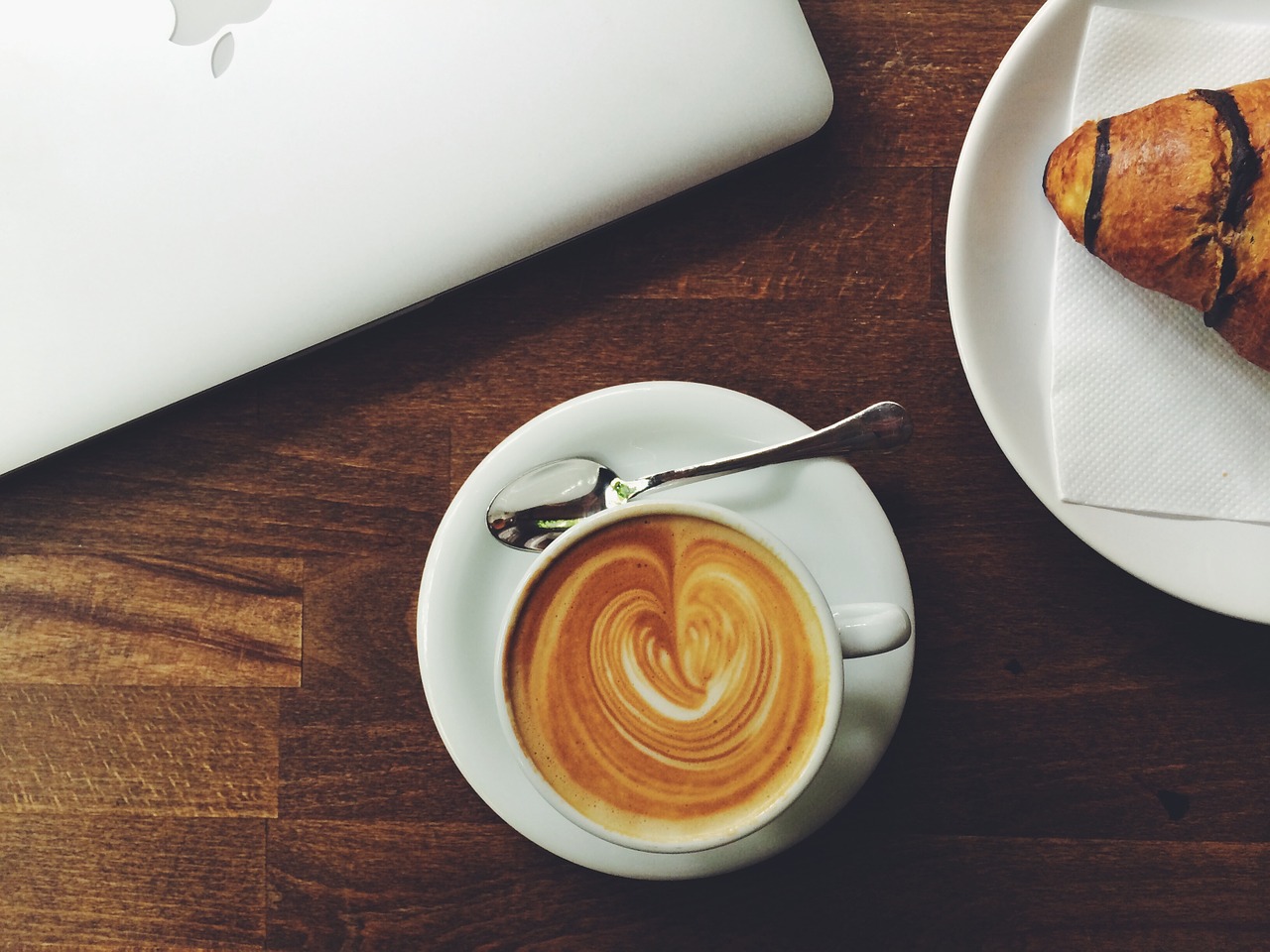 Almost Always Free
Keep in mind that there are places that are almost always free. Not only do these places offer free admission, but they often also host free events. These will include:
* State Capitol Buildings
* Farmer's Markets
* Public Parks
* Public Beaches
* Public Libraries
Local Publications and People
When traveling, always pick up local magazines, especially the free ones offered in coffee shops and similar places. They are an excellent source of information regarding current happenings.
Locals are also a great source of information. Don't be shy about asking the waitress, the front desk staff, or the coffee shop barista about the best local happenings. Most people are more than happy to direct visitors to the gems in their city. Traveling with your furry friend? Your pet might be qualified to fly for free. Learn more here!
Do you have any Fun Tips And Ways To Save Money While Traveling? Share them below!