Even if you love to cook, the whole meal planning part can be a challenge. Having to plan out what you are all going to eat for the whole family, day in and day out can be a little draining.
Coming up with enough ideas that the children want to eat, as well as things you want to eat, can be a challenge. Not to mention sticking to your grocery budget, dealing with any allergies, and providing food that is balanced and healthy.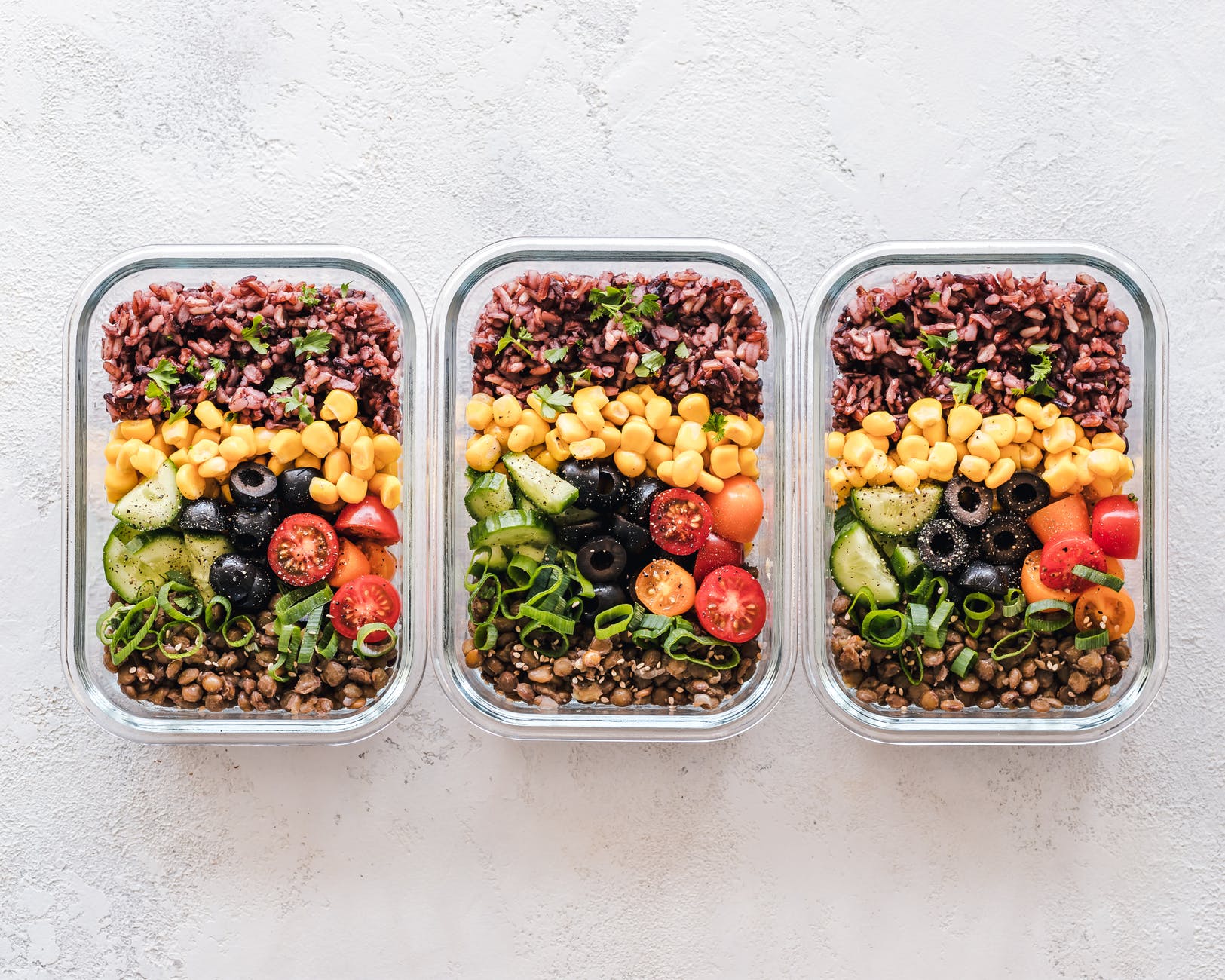 There is a lot to think about and plan for, and as it is something that happens every day, you are likely to go through phases of enjoying it, and phases when you find it all a real chore.
If you have specific health requirements for food or need to meal plan for something specific, then speaking to a nutritionist like a nutritionist Ron Ledoux could be a good idea. Otherwise, this post has some great family meals that you could try, that are all balanced and healthy, without any strange, unusual or tricky ingredients.
Healthy Family Meal Ideas: Take the Stress Out of Meal Planning
The best news, they are all kid-friendly! All of these meals have veggies in them, as well as including nutrients we all need more of (things like fiber, protein, carbohydrates, and vitamins). A lot of them can be made in bulk so that you can freeze a batch, as well as ones that keep well if they are made ahead of time. So which ones are you going to try out first? Check out this yummy recipe for an easy Instant Pot Pasta and Meatballs!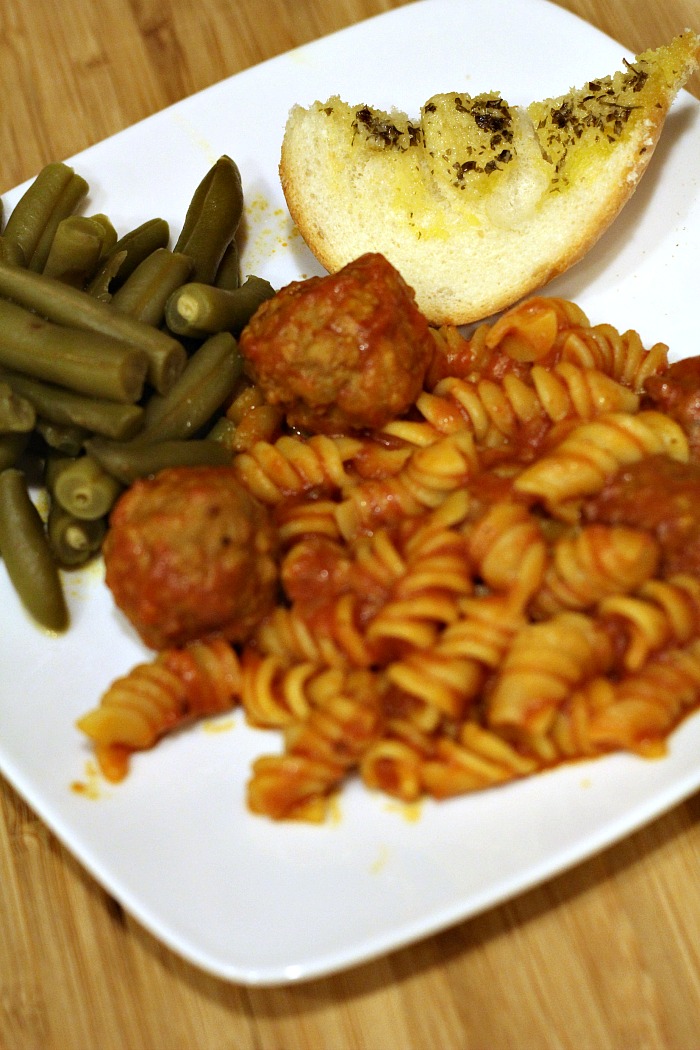 A healthy family meal made with beef
Beef can be an affordable addition to a family meal. Full of iron and protein makes it a great option. Plus, a lot of recipes with ground beef are easy for kids to chew and eat, rather than a steak, for example. So here is a recipe for some healthy meatballs with hidden veggies.
Ingredients:
Half a cup of carrots, chopped

Half a cup of parsley, chopped

One onion (color of choice), chopped finely
One pound of ground beef (look for a lean option)
Half a cup of breadcrumbs (can be store-bought or homemade)

One egg

Two tablespoons of milk

Half a cup of grated cheese

Salt and pepper, to taste
Cooking Directions:
Start by preheating your oven to 375℉, and line a thick baking sheet with foil. Coat that with a nonstick spray.

Put the carrots, parsley, and onion into a food processor. Make sure that you grind it well, scraping down the sides of the bowl if needed. Add remaining ingredients to the food processor and then mix it all up to make it into a smooth mixture.

Once the mixture has been blended well, roll into meatballs, approximately a tablespoon size each. Then put on the baking tray.

Bake meatballs for up to 25 minutes, or until it is all cooked through. Serve with some warm marinara sauce and pasta of your choice. Garlic bread and salad work as great sides for this too. It gets your children eating lots of veggies without them even realizing it.
A healthy family meal ideas made with chicken
Chicken is always a winner, as it can be a favorite with children. So having a few staple recipes up your sleeves is a crowd-pleaser, plus, they are rich in protein. They are great options, so here is a new one for you to try. It is great as it uses a slow cooker, so is helpful on busy days, as it just goes in, and then you can leave it there until you're ready to eat.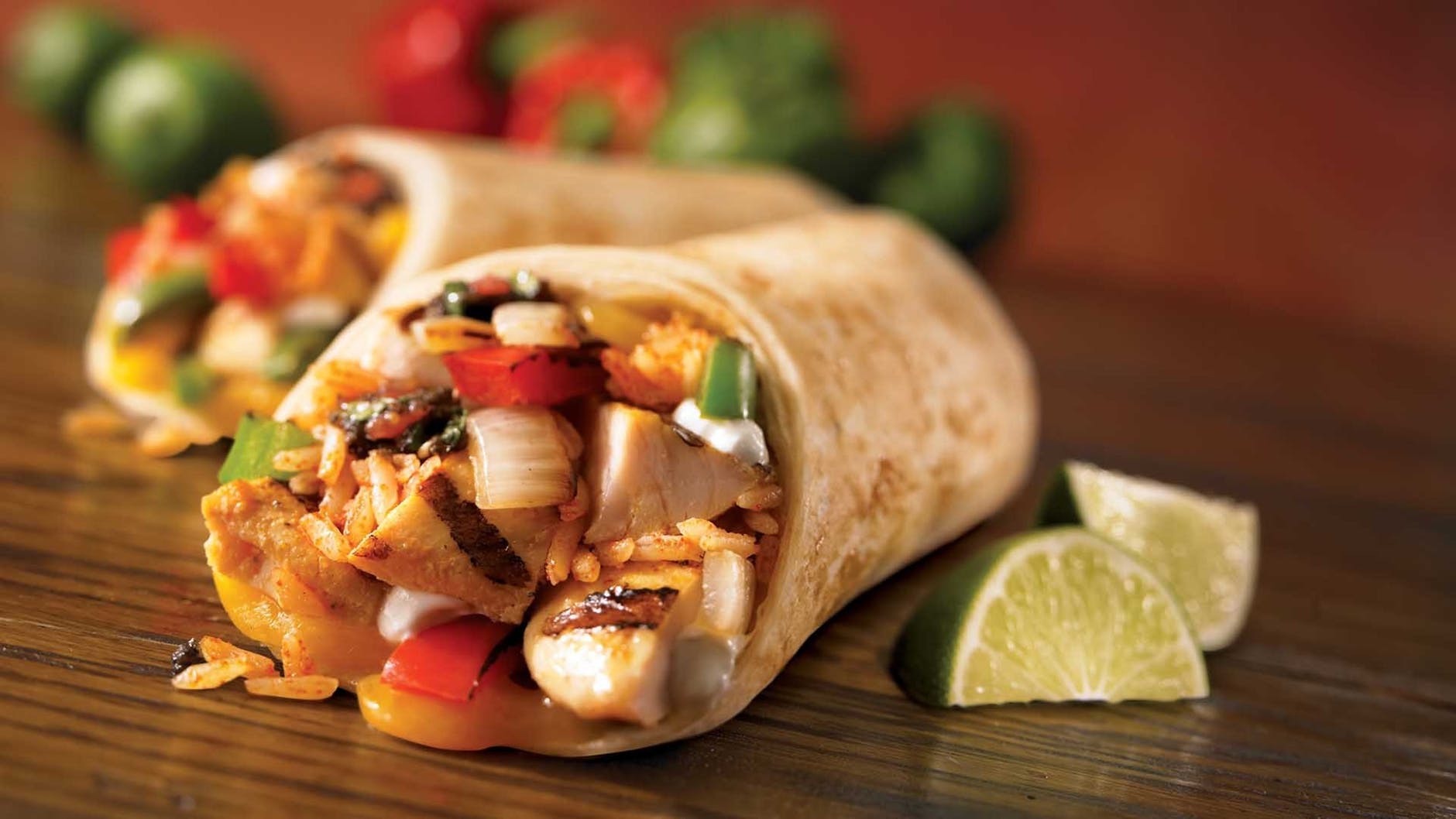 Ingredients:
Two cups of diced veggies of your choice, like an onion, carrot, bell peppers, and sweet potato

Three-quarters of a cup of salsa

One teaspoon cumin

Salt, to taste

One pound of chicken (breast or thighs)

Two cups of beans, like garbanzo, black, or pinto

Flour tortillas, enough for the family

Cheese, guacamole, and salsa, to serve
Cooking Directions:
Add the vegetables, the salsa, and cumin and salt to the slow cooker. Give it all a stir, before laying the chicken in a single layer on top.

In the slow cooker, put the lid on and cook on low for up to eight hours (or high for four hours).

Once cooked, remove the chicken and shred it using two forks. Keep separate for now.

Puree the vegetable mixture in a blender, before returning that mixture, with the chicken and beans to the slow cooker. Keep warm in there until you're ready to serve.

Serve the chicken, veggies, and beans with tortillas and any taco toppings that you like. Quick and simple!
A Healthy vegetarian healthy family meal ideas
Many of us are reducing how much meat we consume, for whatever reason. So having a handy veggie recipe ready to go, can be a winner on busy weeknights. With plenty of fiber and carbs, they can keep you all feel fuller for longer, as well as being naturally full of veggie goodness. This butternut squash mac and cheese fits the bill perfectly. Check out this recipe for homemade baked macaroni and cheese, yum!!!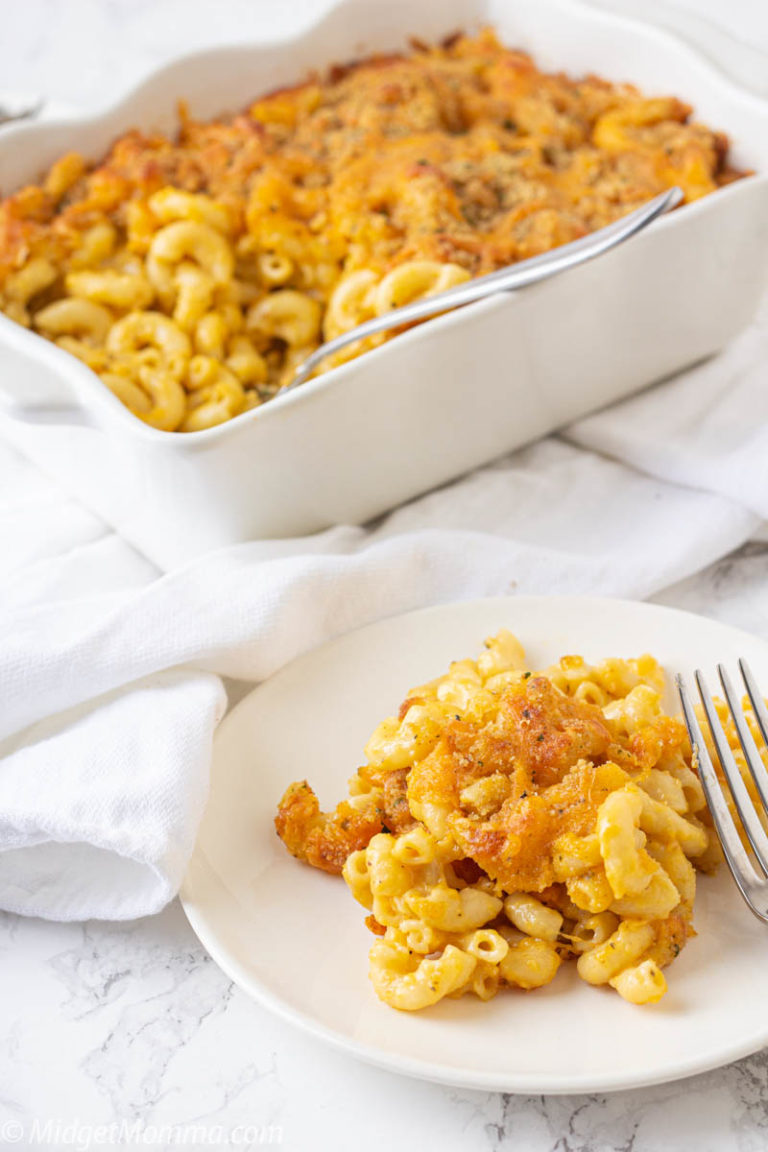 Ingredients:
One cup of peeled and cubed butternut squash

One-third cup of milk

Three-quarters cup of grated cheese

One tablespoon of butter

Pasta of your choice, to feed your family
Cooking Directions:
Bring a pot of water to a boil. Then add the cubed squash and cook until soft (when poked with a fork). Then, drain the squash and add it to a blender. Add the milk, cheese, and butter, to the blender as well, and blitz until completely smooth.

Meanwhile, bring some more water back to a boil and cook the pasta. Drain the pasta when cooked and return to the pot.

Stir in the cheese sauce, and season it to taste. Then serve! It is a great option when you're trying to get some extra veggies into your children, and the butternut squash works great as it tastes good and blends to make a really smooth sauce.
Hopefully, these ideas for Healthy Family Meal Ideas can work for your family, and take that monotony out of meal planning and give you some ideas. You can also check out the free Equalution meal plan for more ideas. What are your favorite family meals to make?