*Product received. Opinions are my own. This post includes my affiliate links.
You never know when an emergency might occur. Why wait? Why not be prepared in case there is an emergency? Having a food storage is VERY important and it should be pretty important to you too!
Having a healthy long term food storage is one way to be prepared for an emergency. Would if you can't get to the store due to unforeseen circumstances? Would if you don't have a food storage and your family is hungry? What can you do? What should you do??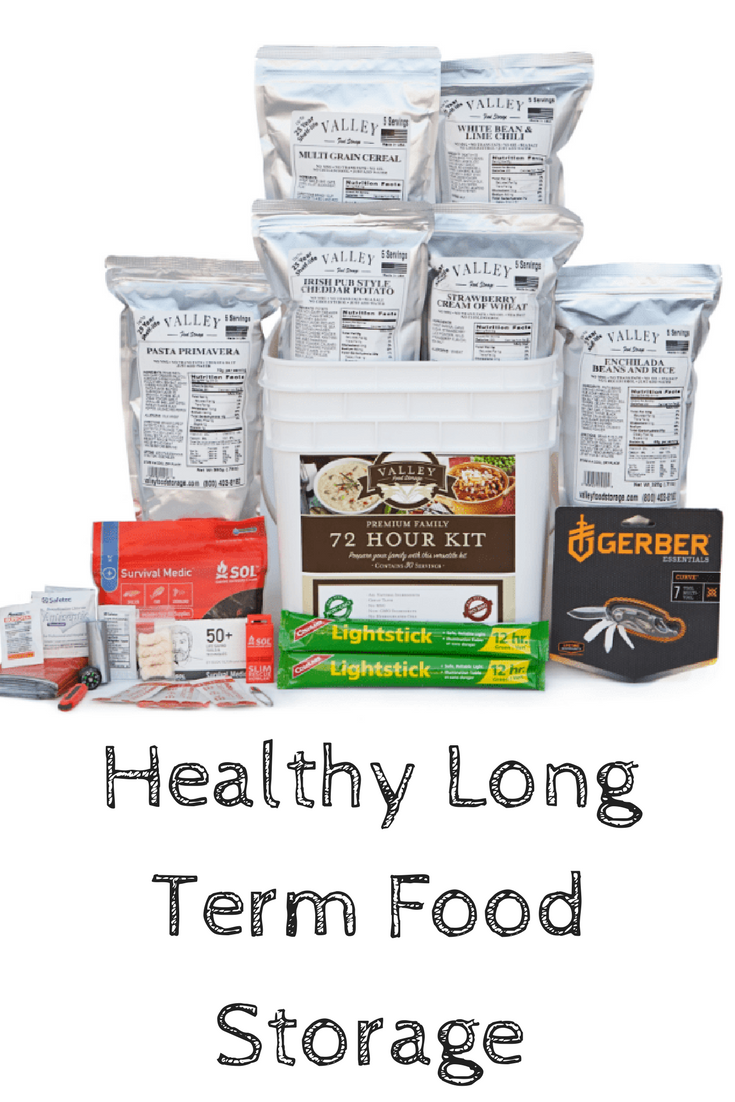 Let Valley Food Storage Meal Kits
help you! Why should you get/buy from Valley Food Storage over other brands? Well, first off, the difference in ingredients will amaze you. The taste will amaze you too (just like a home cooked meal!). Just check out their review page if you don't believe me!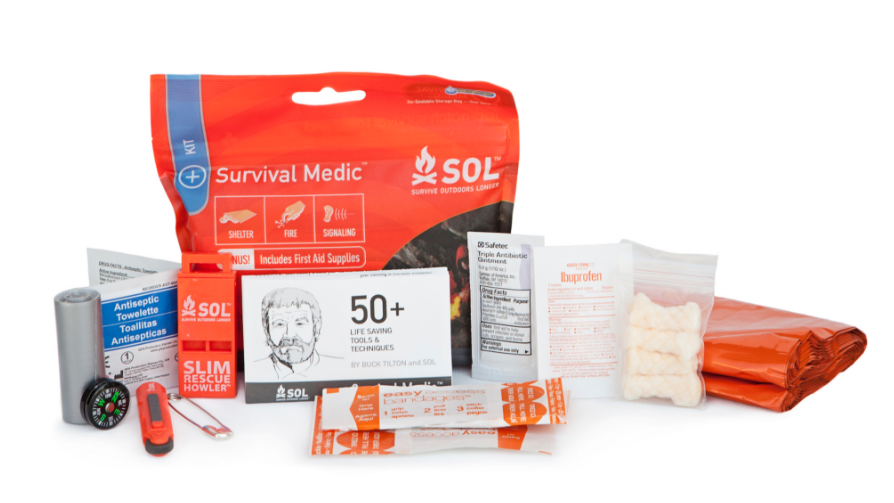 Valley Food Storage takes great care in making sure what you buy, is the best product on the market. They eliminate all the unhealthy preservatives, hydrogenated oils, MSG's and many other ingredients that limit nutritional value, shelf life, and taste. You are left with just the good stuff!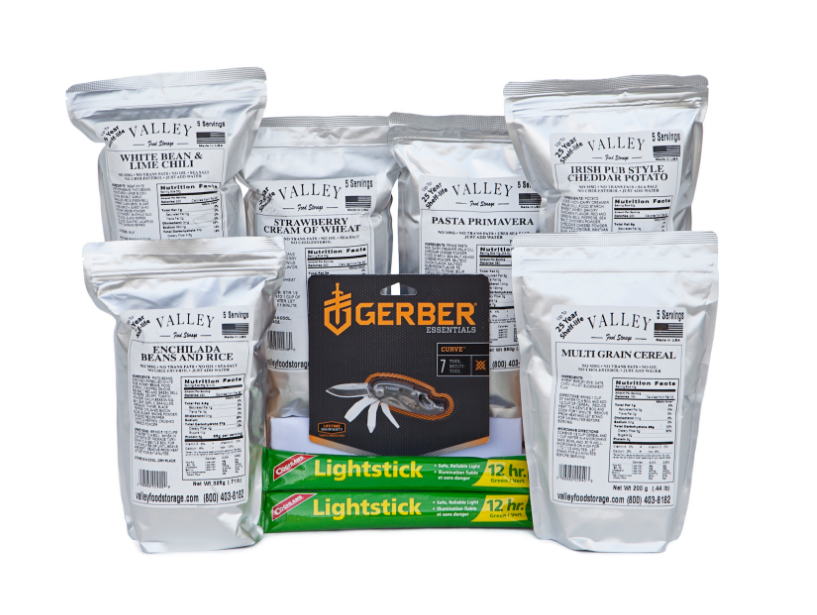 We received the Family 72-Hour Survival Kit which includes 30 servings of food, A Gerber Multi-tool, Survival kit, Medical kit, Blanket, Compass, and 2 Glow Sticks that will help you be prepared for any disaster! We have this put away in our pantry for emergency use if needed. I feel better knowing we have this in our pantry so we can be prepared and use at any moment's notice.
With so many things going on in the world today, why wouldn't you want to be prepared for the worst? Might as well start now, if you haven't started already. It is important to not only have food storage, emergency kits, and water but also first aid kits, batteries, blankets and firewood. There are many other things, but those are the things I am thinking of off the top of my head.
Get A Free Sample!
You can get a free sample of the Valley Food Storage food here.  Just pay shipping and handling!
Buy
You can purchase Valley Food Storage products online at https://valleyfoodstorage.com. The kit I received retails for $119.95. It is on sale from $139.00! Get yours today, don't wait any longer!
Coupon Code!
Grab your coupon code:  mama10 for 10% off anything you order on Valley Food Storage!
Get Social!
Connect with Valley Food Storage on Facebook, Pinterest, and Google+!
Do You Have An A 72 Hour Kit In Your Home?