Have a hyper active pet? My mother-in-law has 6 of them. No kidding, she does, ugh! There are natural things to help your pet alleviate their hyper activity, you know. I did not believe it, but it is true, I know cuz we tried it out! It is called the Herbal Calming Collars for pets.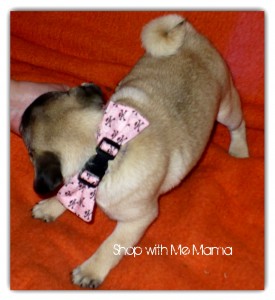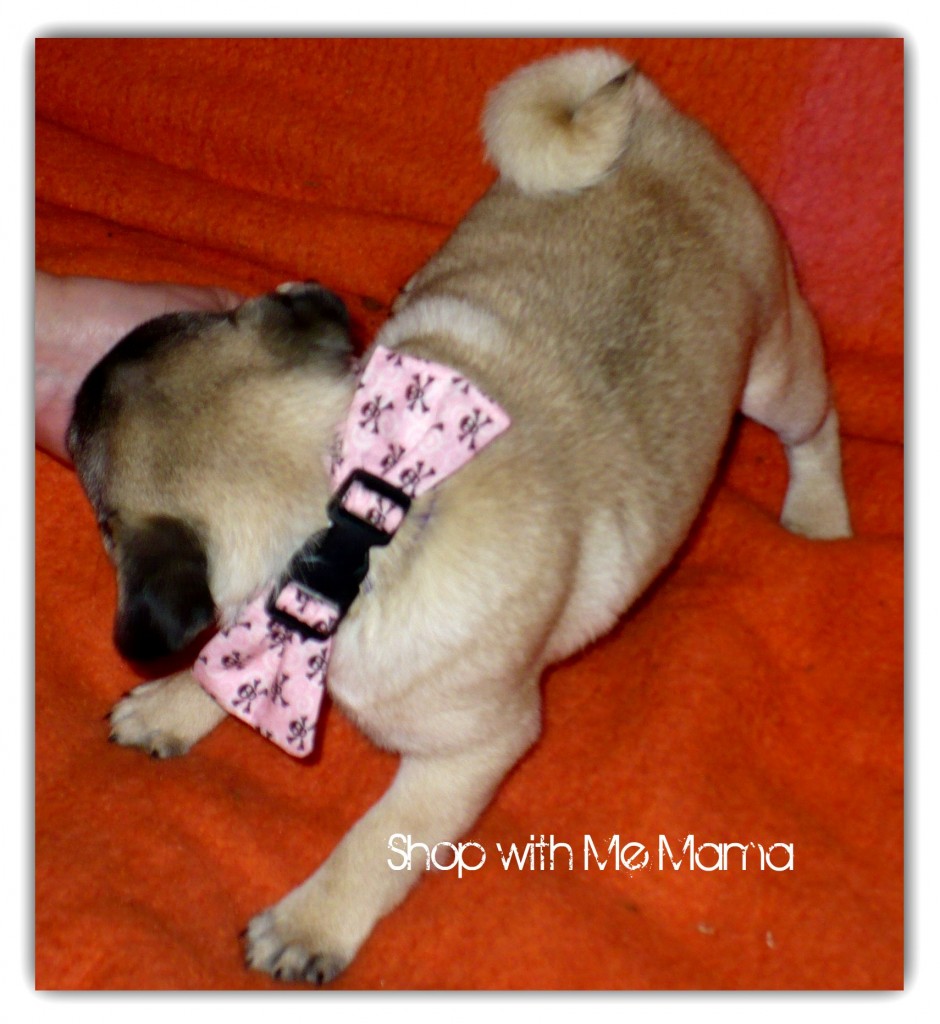 I received a really cute one. I got to choose the material and size. It was sent fairly quickly, considering they had to make it for my animal! My mother-in-law has a cute little toy pug and her name is Paris ( you know, after Paris Hilton of course..), and so I chose a collar that would go good with her 🙂 I choose the Pink Skully fabric and chose and extra small collar size.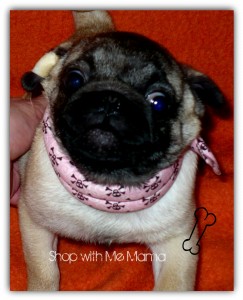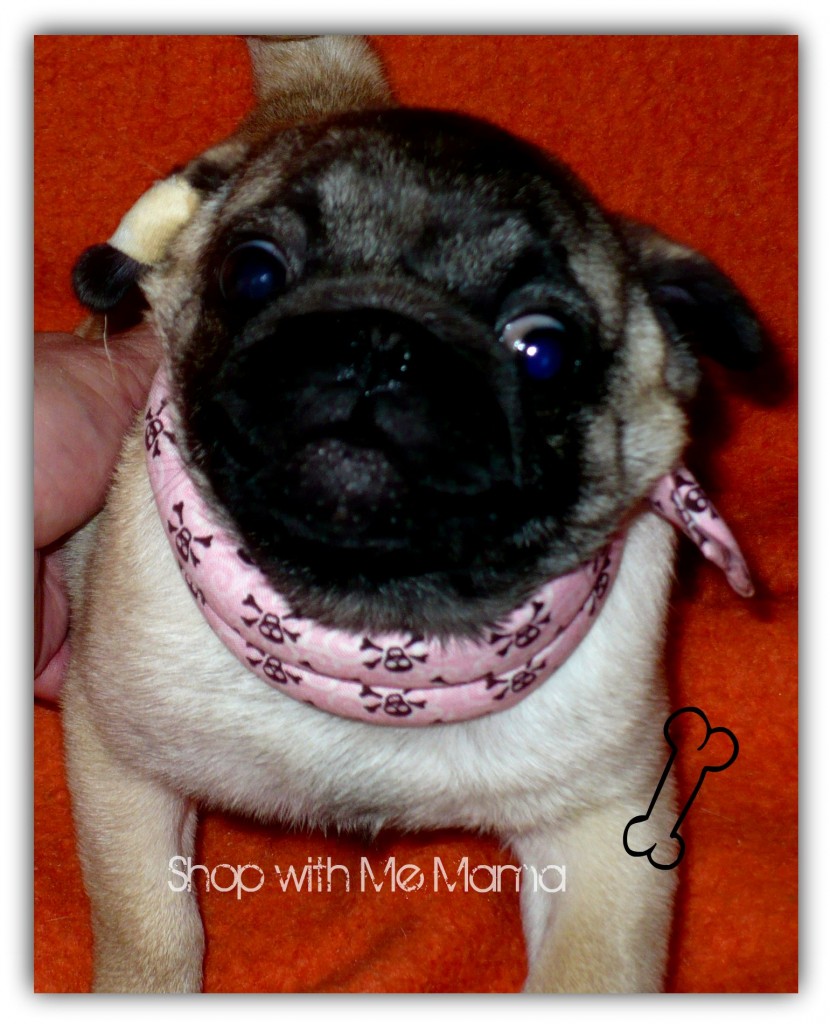 Oh my goodness this thing is cute! It fit Paris to a tee! And she is a hyper puppy, so I was waiting for her to calm down. I waited for about 10 minutes, then slowly but surely this little girl started lying down and closing her eyes. She looked very comfortable and the collar was at one with her. From the moment it was put on her, she really did not even notice it. The calming collar is absolutely adorable too. The back where it comes together looks like a bow! Too cute! It is very easy to adjust and easy to put on and take off.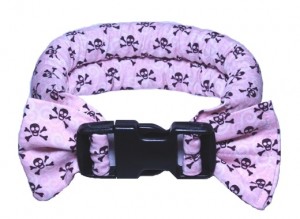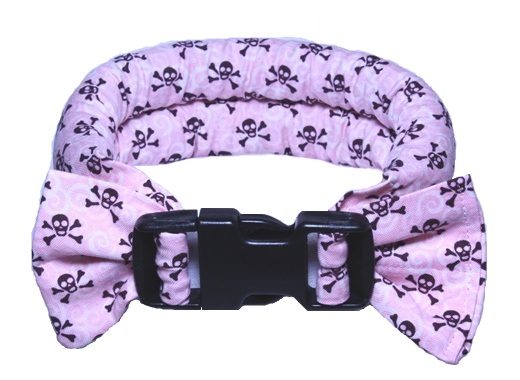 These calming collars are great for hyper dogs, but also great for separation anxiety, dog anxiety, thunderstorms, fireworks, loud noises, and works well to put on your canine when they are visiting the vet or groomer. Now, it is not just about calming collars! They also have anti-motion sickness collars. These help to stop your pet from getting motion sickness while traveling. And, they have the too cool collar, which can be soaked in cold water and the polymer crystals inside, turn into a gel and expand. The gel helps your pet to stay cool! So, these collars kind of do it all! Neat, huh? These are great for your cats too!

About Calming Collars (taken from their site):
Our patented Calming Collars are filled with a blend of natural herbs. Our blends were specifically developed to help with certain conditions, like excessive barking, hyper-activity, stress, anxiety and fear due to loud noises, storms and thunder (thunder phobia), separation anxiety and more!
These fabric collars are handcrafted and are filled by hand with a precise, measured amount of dried herbs. Your order will be custom-made and shipped quickly, usually in less than a week. The plastic buckle allows you to adjust the collars for a perfect fit.
Not sure if a Calming Collar will work on your pet? Give one a try to if you don't notice a more relaxed pet, we'll refund your purchase price.

Buy Them!
You can purchase the Calming Collars online at http://www.calmingcollars.com/index.html
Disclosure:
I received the product to review. These are my own honest opinions, thanks!